World's Best Awards and Annual Member Meeting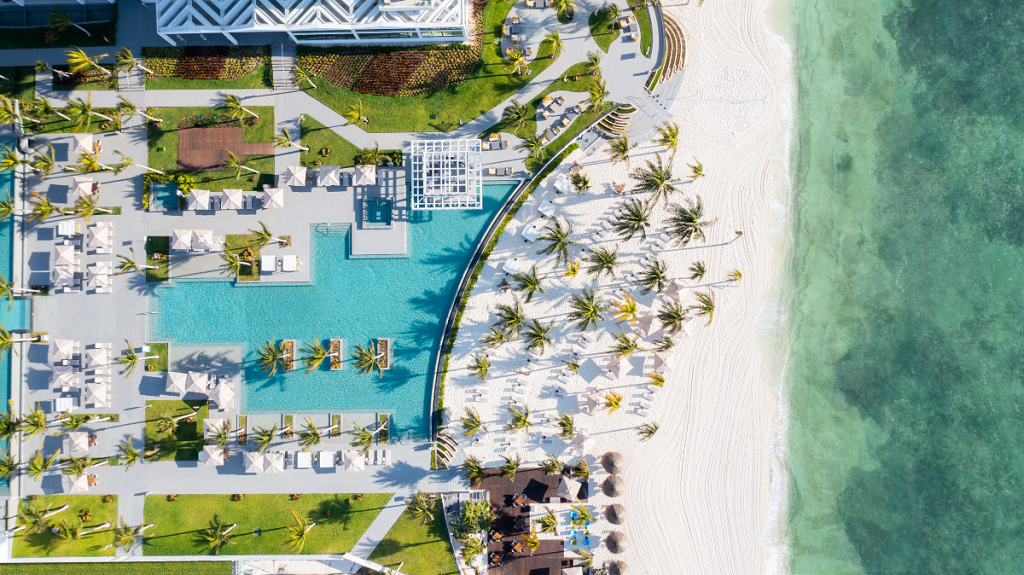 Garza Blanca Cancun & Garza Blanca Los Cabos
World's Best Awards 2022 Voting Platform
We are honored that Garza Blanca Cancun and Garza Blanca Los Cabos have both been nominated in Travel + Leisure's 2022 World's Best Awards. The voting platform is open and we invite members to cast their votes and share their favorite travel experience at either Garza Blanca Cancun or Garza Blanca Los Cabos for the chance to win a dream trip for two worth $15,000 courtesy of Travel + Leisure, to be planned by a top T+L travel advisor. In addition to the grand prize, there will be additional prizes and 2 winners will receive $5,000 cash and 3 winners will receive $1,000 cash.
The giveaway is only open to legal residents of the United States and the District of Columbia. For members who are not residents of the US or Columbia, you can still vote, you just will not be eligible for the giveaway.
Visit this link before February 28th, 2022 to cast your vote and be entered in the sweepstakes.
Garza Blanca Los Cabos
2022 Annual Member Meeting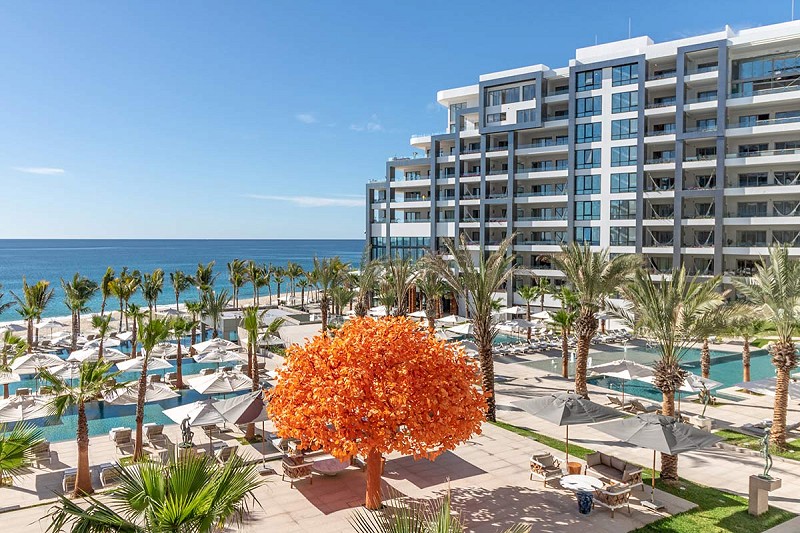 Join us in Los Cabos for our 2022 Annual Member Meeting, which will take place at the stunning Garza Blanca Resort & Spa Los Cabos from October 18-20, 2022. You will be joined by fellow TAFER Residence Club, Club Caribe, and Garza Blanca members. During the meeting you will receive valuable Club and Resort updates and have a chance to meet senior management and mingle with fellow members. Remember you must register for the event before you reserve your accommodation as you will need your Annual Member Meeting confirmation to complete your reservation. More info to be announced soon. Save the date!