Our History
TAFER Residence Club
TAFER Residence Club is part of the Tafer Hotels & Resorts group, a celebrated hospitality and leisure company on the cutting-edge of vacation experiences in Mexico whose president and senior executives have enjoyed more than 30 consecutive years providing quality vacation services to a wide range of clients.
As a member of TAFER Residence Club, you can enjoy high-end, family-oriented, all-suites accommodations, facilities and services in properties located in the very best Mexican destinations in Mexico, including Puerto Vallarta, Cancun, Los Cabos and the Sierra Madre, with the Riviera Maya soon to join the collection.
How it all began
Tafer Hotels & Resort's president first partnered with investors in 1987 to form the Villa Group, soon becoming the group's majority owner of what would be 7 resorts, while at the same time pursuing independent ventures such as the Villa del Palmar Cancun Luxury Beach Resort & Spa in Cancun and the lakeside boutique resort of Sierra Lago in the Sierra Madre Mountains near Mascota, Jalisco.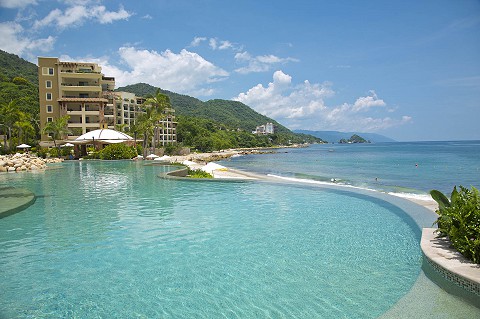 In 2008, Tafer Hotels & Resorts launched a new brand of resorts aimed at elite world travelers: Garza Blanca. Beginning on Puerto Vallarta's south shore, the first Garza Blanca Resort & Spa is located on a 400-acre nature preserve, while the next Garza Blanca Resorts will open in Los Cabos in 2018 followed by a Garza Blanca Resort in Cancun and later Riviera Maya.
The most recent addition to the Tafer Hotels & Resorts collection is Hotel Mousai. Taking the theme of exclusivity, cutting-edge design and unique experiences to another level, the Hotel Mousai brand is a groundbreaking 5 Diamond resort for adults only, dedicated to being at the leading edge of vacation experiences and chic hospitality. As a TAFER Residence Club member, you have access to all of these amazing resorts and much more.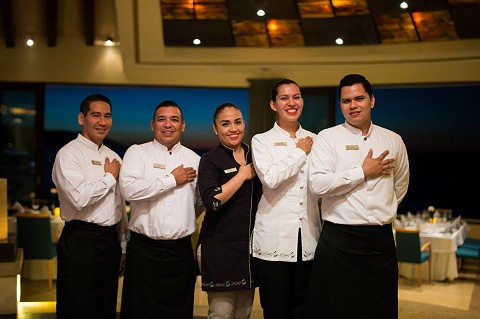 The Team
Our staff brings worldwide professional experience to all divisions, as our executives have joined the group from all over the world, creating a great synergetic, dynamic and proactive team.