Refer a Friend
Friends Count
Wouldn't you love to have your closest friends as your neighbors in your vacation home here at Garza Blanca Residence Club? Then why not spread the word about how great your membership is, and at the same time be eligible to get something in return for yourself!
Toll free 855 722 4897
With the Garza Blanca Residence Club referral program, when you recommend friends or family who might be interested in owning a vacation program like yours, they could be eligible to stay at Garza Blanca at the best available rate to attend a relaxed sales presentation at the resort, and discover the beauty of vacation ownership in Puerto Vallarta.*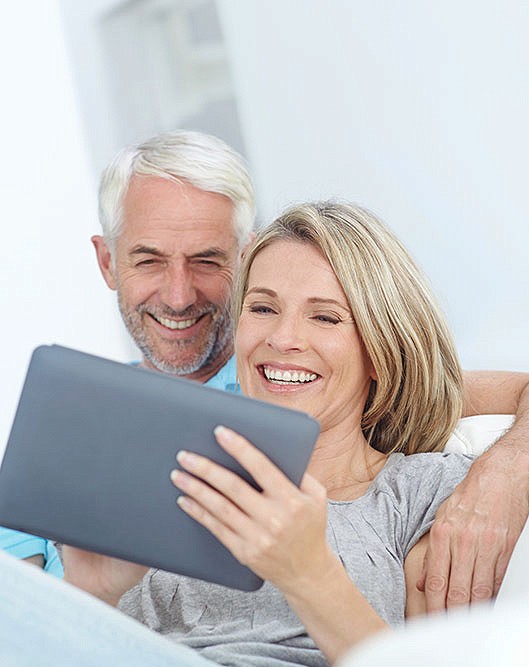 Your Rewards
You will receive Friends Count Rewards (cash substitute) when you refer family and friends who are eligible for this exclusive program. In this program, 1 credit is equal to 1 USD, and you will receive 50 credits more per eligible couple who attend the presentation and 300 credits more if that couple decides to purchase membership (up to 350 credits for every couple you refer that becomes a member)!
The Friends Count Rewards can be applied towards an array of services (some examples shown below) and must be spent within 12 months after the credits have been deposited:
Maintenance fees
Towards your room bill
Spa Services
All-Inclusive meal plans
Club Points
Amenities reserved with your personal concierge
Points redemption services and more
What you need to do
Your job is simple. You just need to email your friends' full contact information to help@friendscountcredits.com and if they meet the requirements and visit Garza Blanca Residence Club to attend the presentation. Likewise, you can call 855 722 4897.
Start spreading the happiness of vacation ownership!
If your friends are coming with or without you but are using your points, they could also qualify, but be aware that different rules apply.