Kids Eat Free Calendars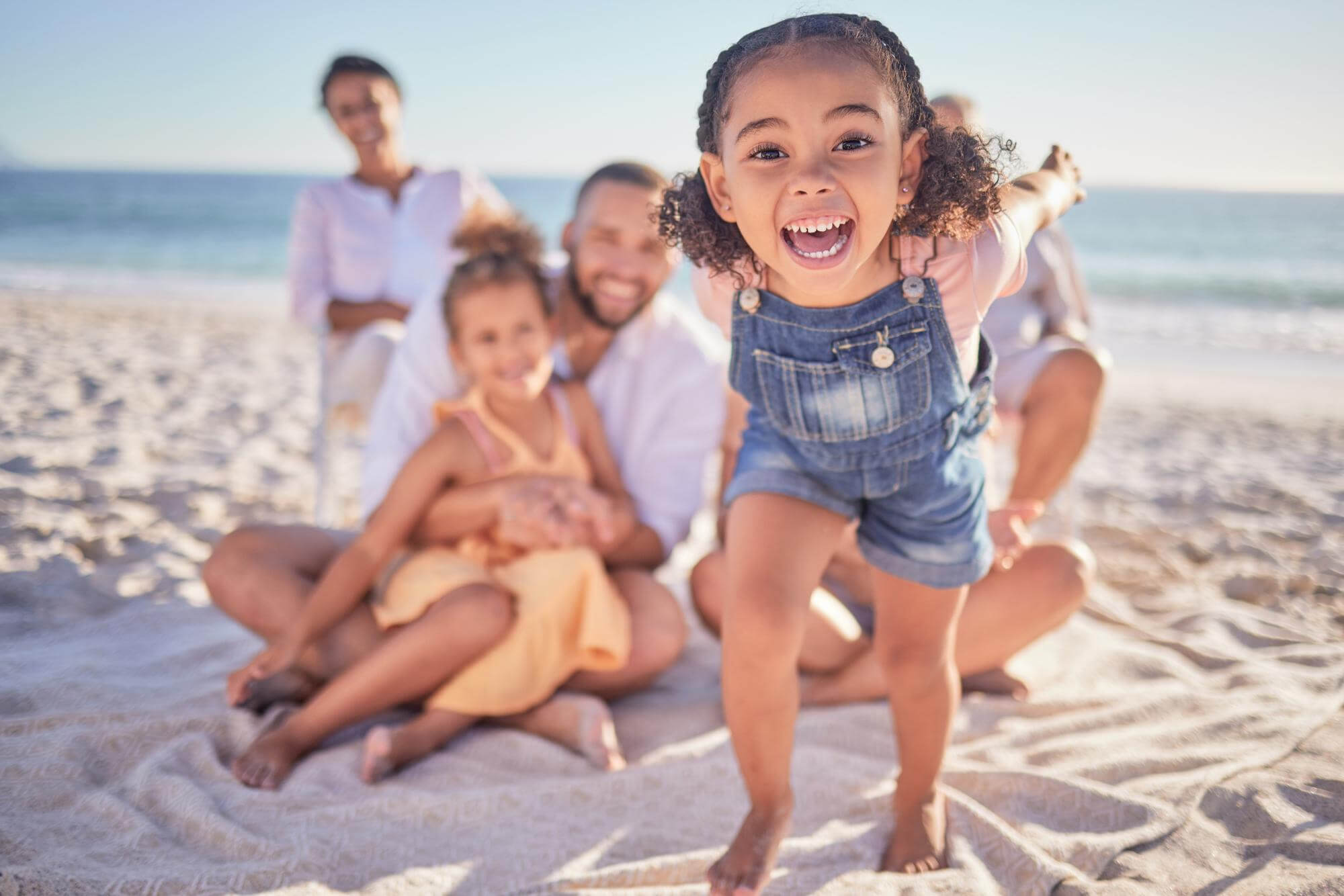 Excludes holiday and blackout dates. Kids 12 and under eat free with the restrictions stated below. This promotion only applies to members and guest of members if they are traveling with a member. This promotion will not apply for Exchange Guests or Trial/Exit Members. Blackout dates and restrictions apply. Excludes holiday dates. The Kids Eat Free promotion is subject to ResortCom cancellation policy. Limit one Kids Eat Free promotion per each adult meal plan purchased, subject to the capacity of each room.
Subject to 1 free minor per paid adult.
Maximum 2 children free per room.
Only applies for All Inclusive plan.
Age range of minors: 4 to 12 years.
Children under 3 years old are free all year.
Excludes holiday and blackout dates. Kids 12 and under eat free with the restrictions stated below. This promotion only applies to members and guest of members if they are traveling with a member. This promotion will not apply for Exchange Guests or Trial/Exit Members. Blackout dates and restrictions apply. The Kids Eat Free promotion is subject to ResortCom cancellation policy. Limit one Kids Eat Free promotion per each adult meal plan purchased, subject to the capacity of each room. Additional terms:
Subject to 1 free minor per paid adult.
Maximum 2 children free per room.
Only applies for All Inclusive plan.
Age range of minors: 4 to 12 years