Aquazul Italian Menu, Taco Night, Childrens' Shows, and World Wellness Weekend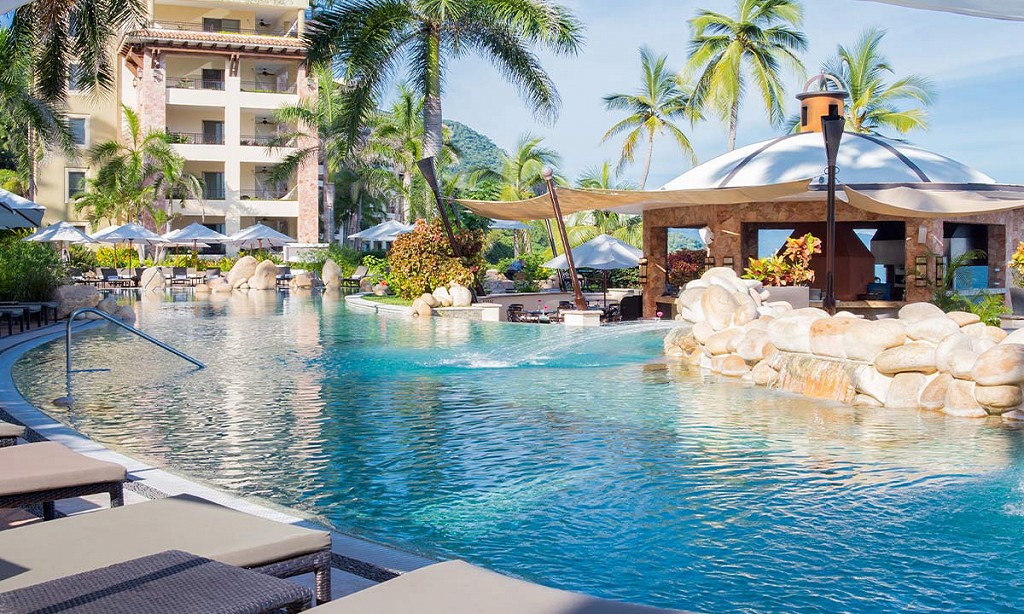 Garza Blanca Puerto Vallarta
Aquazul Italian Fare

Aquazul presents its new Italian a la carte menu. The Italian night buffet on Thursday evenings is no longer available, but the good news is you will be able to enjoy Italian fare at Aquazul every single evening and order exactly what you want, whether that is pizza, pasta, or seafood, directly from the a la carte menu. Dinner is available nightly from 7:00 pm to 10:00 pm. Aquazul is the perfect place to enjoy a delicious al fresco meal while admiring the beautiful sunsets. Dress code is casual. Advance reservations are required and can be made with your concierge.
Taco Night
Have you heard of Taco Tuesday? Well at Garza Blanca Puerto Vallarta, we have Taco Weekends. Nothing says Mexico quite like a taco does. This is a staple food of the country, quite unlike traditional Tex-Mex tacos, but still just as yummy.
Join us for a delicious taco buffet between 7:00 pm and 10:00 pm on one night over the weekend. Advance reservations are required. Check the date with your concierge.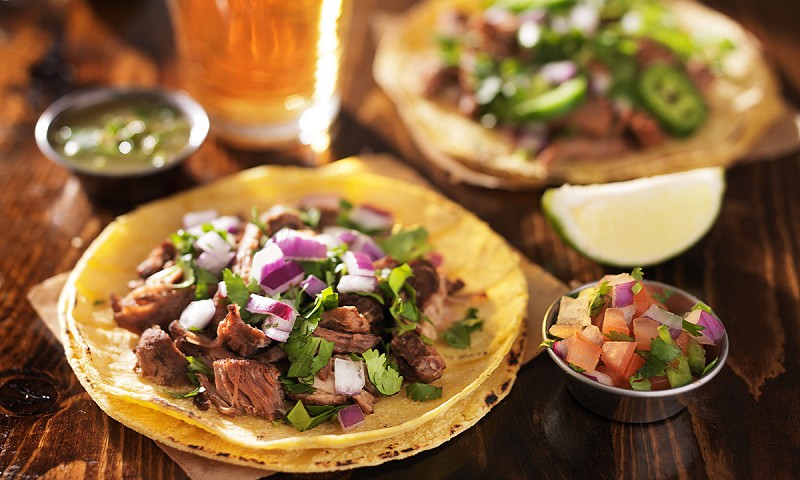 You could start off with delicious Mexican-style carne al pastor (pork meat ¨pastor¨ style) taco or arrachera (grilled skirt steak) tacos, or if you need something vegetarian-friendly, grilled vegetables are a perfect choice. Don't forget to pile up your plate with guacamole, and put an extra squeeze of lime on your finished taco creation.
Starting at 8:00 pm, a mariachi band will serenade your dinner in true Mexican fashion.
The buffet dinner is included with the all-inclusive plan. For room only guests the cost is $750 pesos (approximately $35 USD).
The buffet location alternates between the main pool and the beach. Check with your concierge for current location.
Childrens' Shows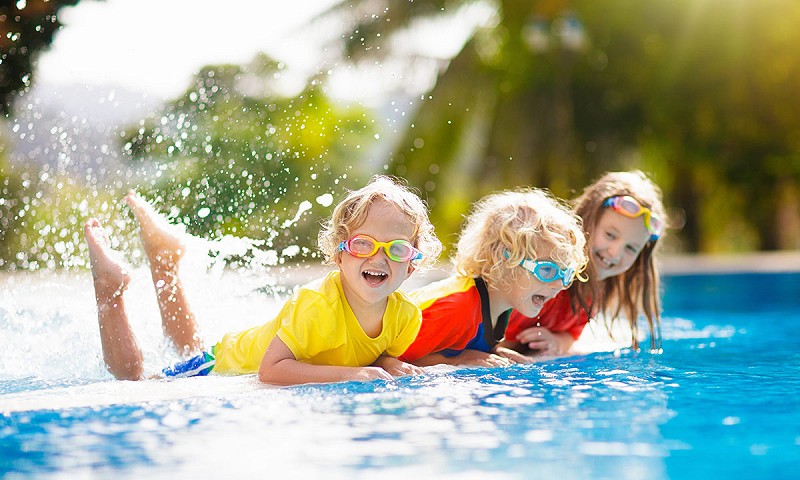 The next time you plan to stay at Garza Blanca Puerto Vallarta, your little ones will be in for a special treat with live shows geared to smaller people. These performances are sure to keep your little ones entertained with tons of laughter.
Kids Circus Show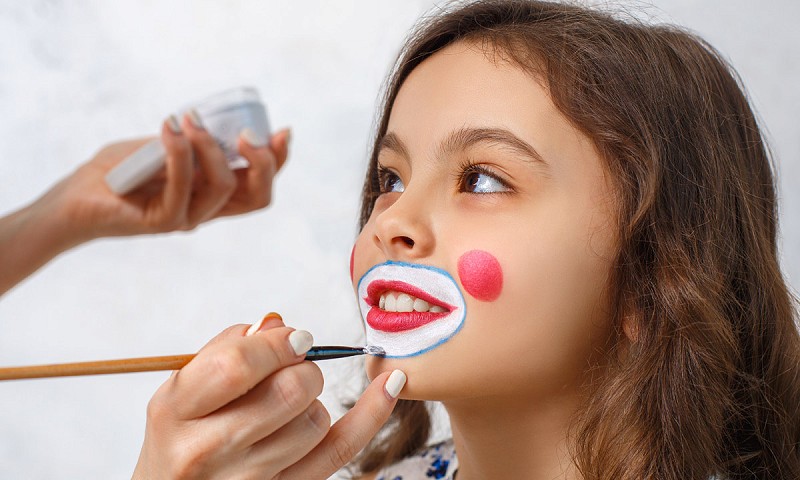 On Tuesdays at 10:00 am, kids can join us in the Kids' Club for face painting in preparation of the Circus Show. We will paint their faces so they look like clowns. Then at 11:00 am they will meet on the terrace outside the Real Estate office, before moving to the main pool to be entertained by a Mexican clown with a colorful costume. He will perform tricks, including juggling, balancing on a unicycle, and making balloon animals. He will also host contests for the kids and show off with jokes and physical comedy meant for laughs. The Circus Show is free and lasts for one hour.
Kids Funny Show

Bring your little ones down to the pool area on Thursdays at 11:00 am to enjoy the Kids Funny show featuring costumed characters from Disney's movie Coco and from Nickelodeon's Paw Patrol. The characters will make funny dance moves and play with the kids making it an exciting event full of non-stop laughter. At the end, there will be a photo opportunity for the kids to get their photos taken with the characters.
Pirate Show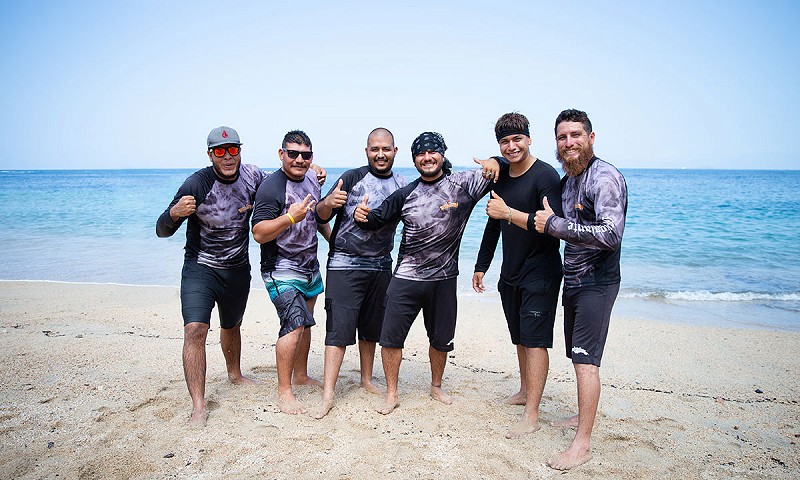 Drop the kids off at the Kids' Club at 10:00 am where we will paint their faces and transform them into mini pirates. They will also get a toy sword and small pirate hats to keep. Then the fun begins at the beach, where they will find pirates from the Marigalante pirate ship trying to steal the treasure chest. The kids will grab their fake weapons and yell at the ship to go away. Once they are successful in defending the treasure chest, they will head to the main pool to enjoy a pirate show with juggling and contests. Following the show, they will look for clues around the pool and get a treasure map to find the hidden treasure. Once they find the treasure, they will take home a goodie bag with chocolate coins and candy. One per each mini pirate.
World Wellness Weekend
This year, World Wellness Weekend takes place on September 18th and 19th. Over the weekend, several free and fun wellness activities will be offered around the world.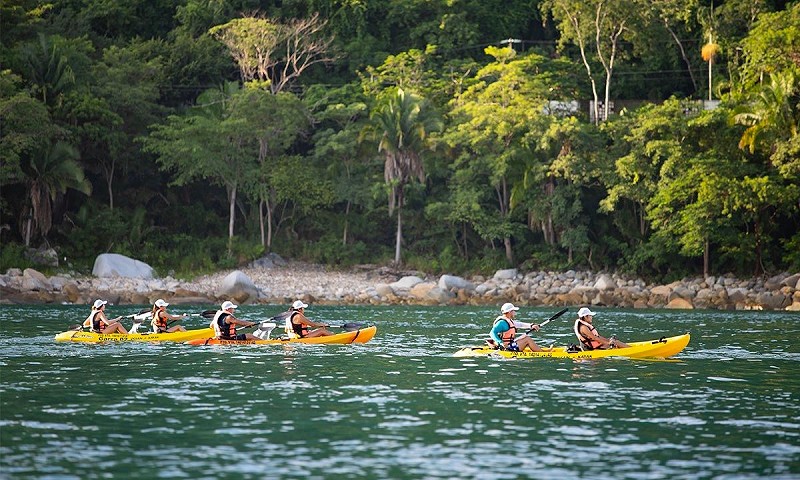 At Garza Blanca, we will be offering special healthy drinks such as smoothies at Blanca Blue. If you would like to get involved with a wellness activity after your smoothie, join us for the complimentary Kayak & Snorkel tour to Los Arcos at 8:00 am followed by a hike through the rainforest starting at 10:00 am.