Chef Alvaro at Garza Blanca Los Cabos Dishes on His Love of Cooking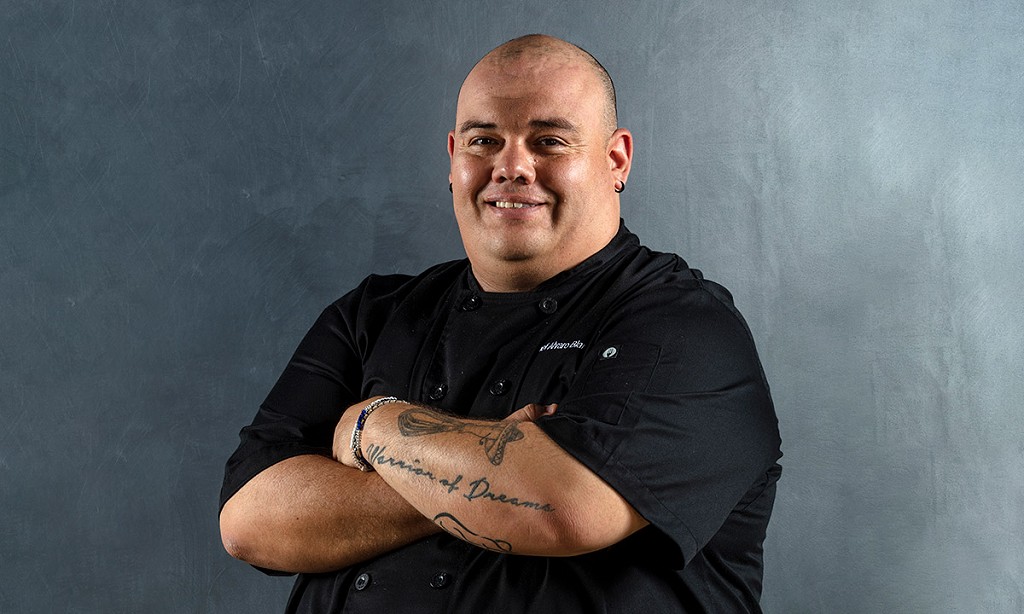 Chef Alvaro at Garza Blanca Los Cabos Dishes on His Love of Cooking
The best chefs aspire to reach a high level of success. In this interview, Alvaro Blancas de Ita, the Chef Patron at Bocados STK in Los Cabos, tells us what inspires him and the secret to delivering incredible dishes every day.
Chef Alvaro has been dazzling taste buds for years both in Mexico and around the world. He studied gastronomy at the University of the Valley of Mexico and then went to work in Italy and Spain before returning to Mexico and moving to Los Cabos where he now works for Bocados STK creating meals that leave our guests in awe.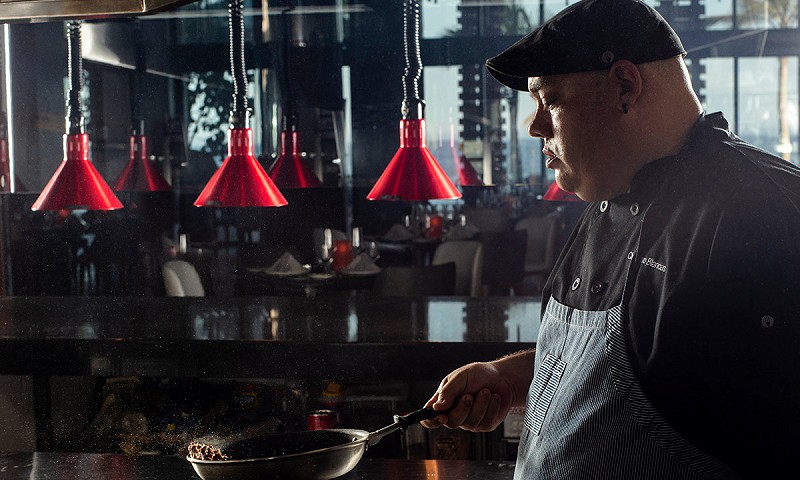 Tell us a little bit about you?
I am originally from Cuernavaca, Morelos, Mexico, but I have lived in Los Cabos for the past 13 years. I am passionate about cooking, especially grilling, and have more than 15 years' experience working as a cook. I learned traditional recipes from kitchens in Italy where I worked on the Amalfi Coast and in Sorrento. I also worked in Madrid and Barcelona in Spain. Upon returning to Mexico, I moved to Los Cabos where I had the great opportunity to work for Ruth's Chris Steak House as the Executive Chef before accepting the position of Chef Patron at Garza Blanca Los Cabos when the resort opened 2 years ago.
What makes Bocados STK special?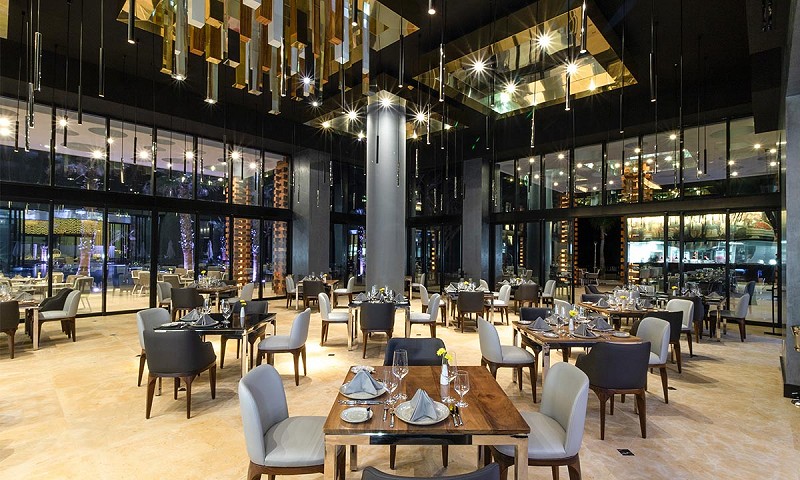 Bocados is a steakhouse where our products are highly respected, where we take care in the quality of the meat and fish. We love to make all our food with a lot of passion.
What made you want to become a chef?
I chose this profession more than anything because I like to eat delicious food. I love being surrounded by friends at a good dinner and I realized that I could create those flavors at my table. Also, because I have a passion for grilling.
What is the first memory you have of a dish that inspired you?
I could not name just one because I love to eat, but I remember that I became passionate about grilling thanks to our family tradition of cooking on the grill every weekend.
Who has influenced your cooking style or philosophy?
From my experience in Spain, I really admire Spanish cooks and their flavors. For me, I consider Martin Berasategui to be the best cook in the world. He is a Spanish chef from San Sebastián who has twelve Michelin stars.
What inspires you?
It inspires me to see people enjoying my food, and it inspires me to light a fire and smell the aroma of meat on the grill.


What is your preferred cooking method or technique?
I am passionate about grilling and cooking with charcoal and firewood.
What is the most representative dish of Bocados STK restaurant?
The most representative dish is our dry-aged meat. Steaks aged from between 52 and 55 days make the best steaks because they are so tender.
Which of your dishes are you most proud of?
I am proud of all of them. If there was any dish I didn´t like, it wouldn´t be on the menu. Although I do have some favorite dishes. When guests ask me for recommendations of what to try when they visit Bocados Stk for the first time, I recommend the Mussels Alla Sorrentina, which is a classic dish from the Italian kitchen that takes you right to the Sorrento coast. I also recommend the Caesar Salad, which is prepared right at your table using a traditional recipe. And for the main course, I recommend the dry-aged Bone-In Rib Eye, which is aged for a minimum of 35 days. This is one of the cuts with the most flavor and texture that you can enjoy, and the dry-aging process helps us to bring out the amazing flavors of this bone-in chop.
Which chefs do you admire and why?
I already mentioned Martin Berasategui, but apart from him, I also admire Jon Rocca, Francis Mallmann and all those, who like me, like to light a fire and cook with love.
Join Chef Alvaro every Wednesday at 2:00 pm for his Culinary Experience workshop at the Robata Bar, where he will share with you more of his cooking secrets and techniques.
Blanca Blue Breakfast Buffet
We are pleased to share with members that Blanca Blue restaurant at Garza Blanca Los Cabos is offering a new breakfast buffet concept, with several stations spread out over the whole restaurant. The buffet set up is inside, so members have the option to enjoy their breakfast at a table out on Blanca Blue´s terrace or if they prefer to sit inside, seating is available at its neighboring restaurant Bocados STK. Our breakfast buffet offers a wide variety of options at the following stations:
Hot Station with hot breakfast items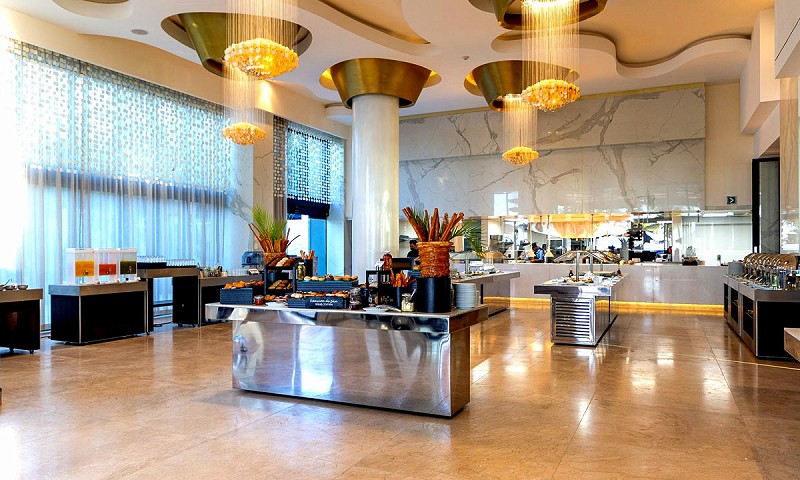 Cold Station with cold meats and cheeses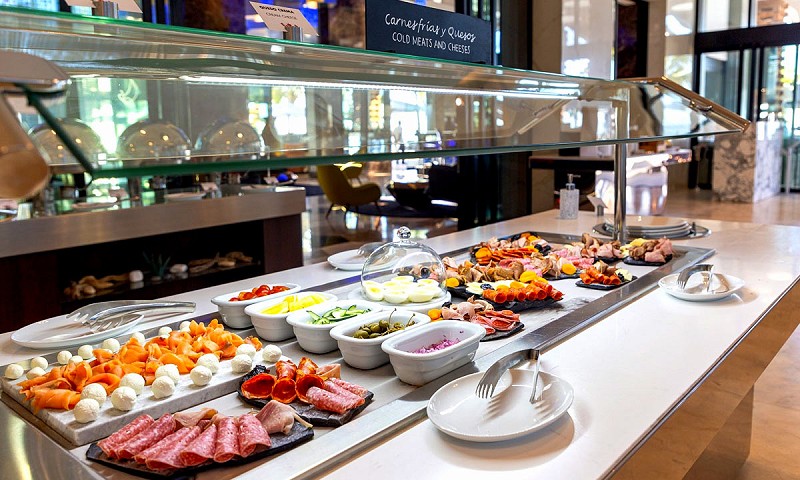 Fruit Station with fresh fruits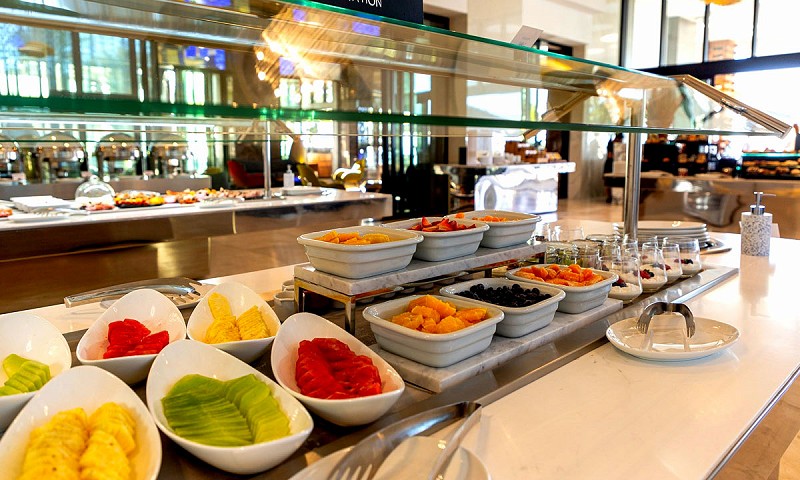 Juice and Smoothie Station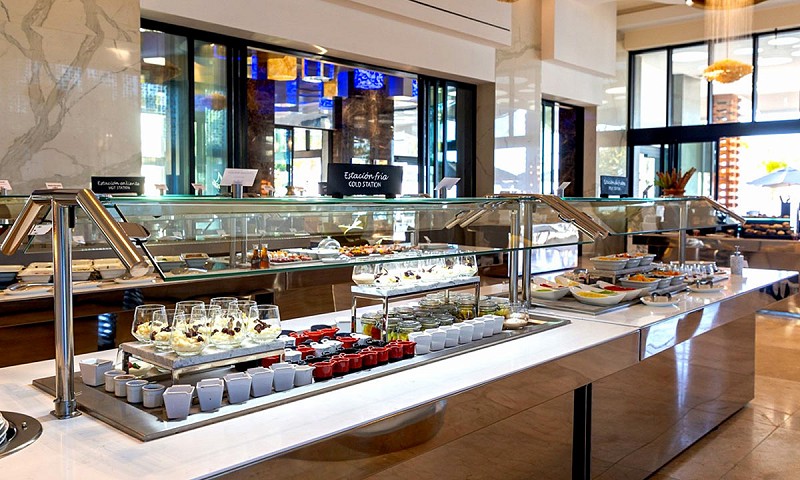 Oatmeal and Hot Chocolate Station
Bread Station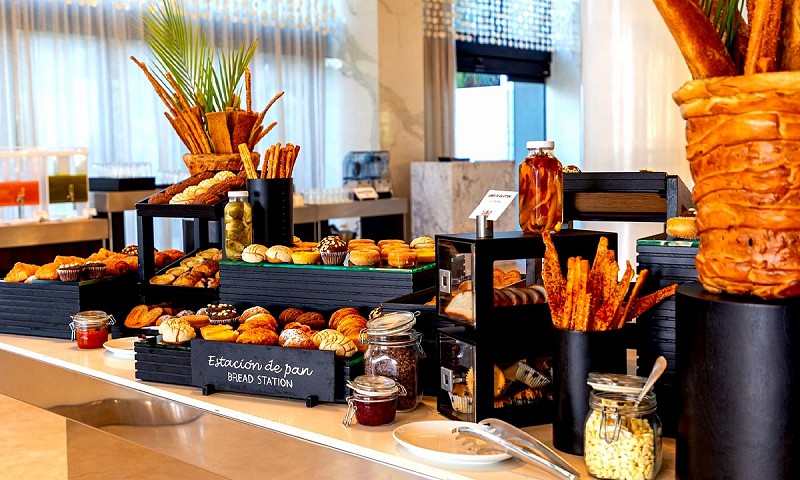 More Options:
Cereal Station
Waffles and Hot Cakes Station
Mexican Breakfast Station
Omelettes and Quesadillas Station
Come to enjoy a feast fit for a king and queen and get ready for an amazing spread! We say, grab a plate and mix and match items from each station to your liking. Impress your taste buds to the max while unwinding on the terrace and enjoying the spectacular view of the ocean´s waves rolling towards beach. Happy breakfasting!