TAFER Referral Program Update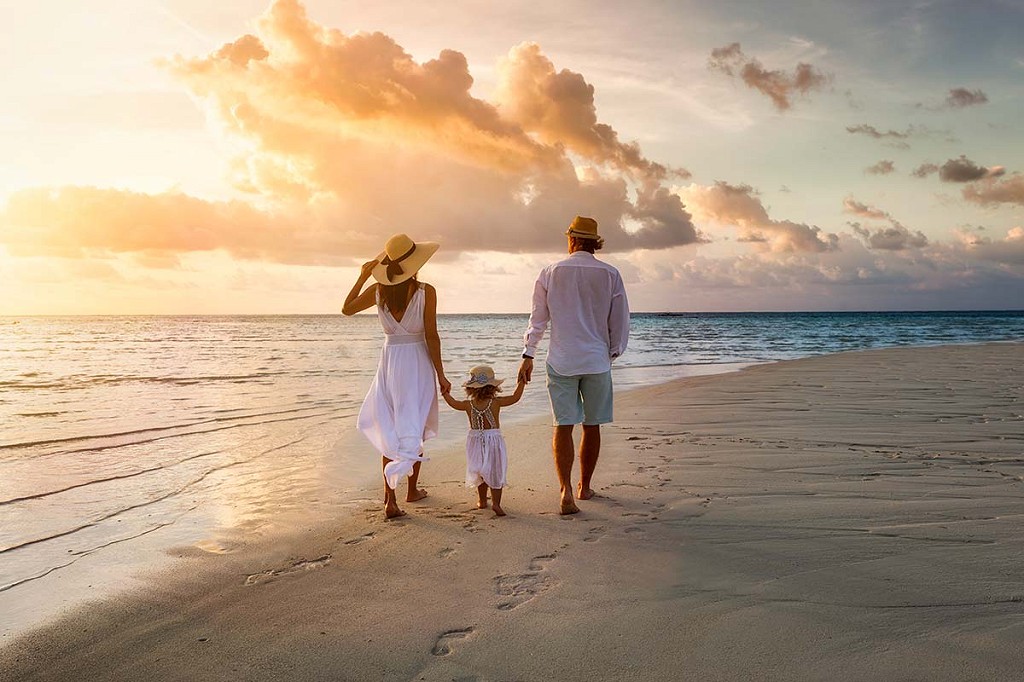 At Tafer Residence Club, we believe that the most cherished memories are the ones created with our loved ones. There is something truly magical about sharing laughter, warm embraces, and unforgettable moments with family and friends. The unique white and breathtaking blue waters of the Caribbean, the peace of the graceful mountains at Puerto Vallarta, or the dynamic mix of unspoiled desert landscape, white sand beaches, and the dramatic rock outcroppings of Los Cabos, hold a special place in our hearts, but they do not truly come alive without the presence of our dear ones.
We understand that you, as a member of our Residence Club, have experienced the joy of creating precious memories in our beautiful Resorts. Those sunsets shared with friends, the mutual laughter, and the heartwarming moments with your family—these are the memories that stay with us forever.
As you have become ambassadors of our Residence Club, we wanted to show our appreciation through our Referral Program called Friends Count, which was redesigned in 2021. We believe that the best way to express gratitude is by providing you with a way to share the incredible experiences and benefits of our program with your friends and family. After all, what better combination could there be than friends, family, and the opportunity to earn credits?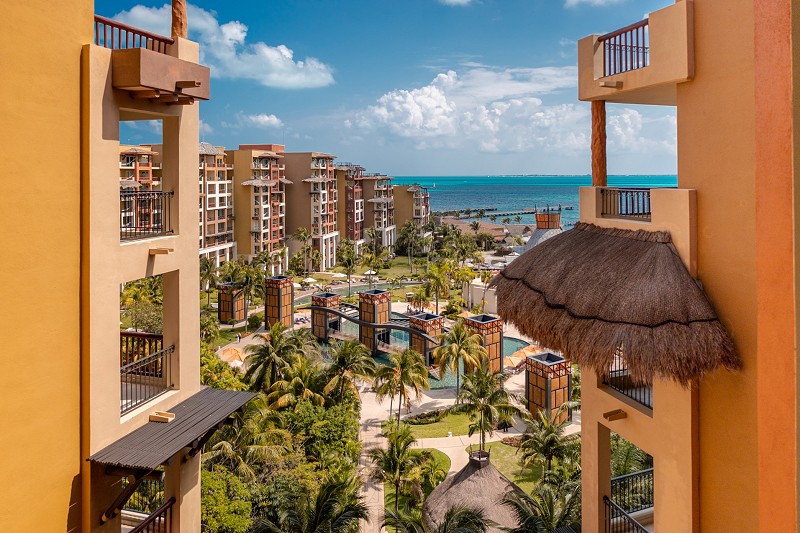 Moreover, after two years of this remarkable journey, it has been a period of tremendous growth and progress, as we continuously strive to provide you with the best service and enhance our customer service efforts day by day. Our commitment to excellence and customer satisfaction has been the driving force behind every decision we make. We have dedicated countless hours to refining our processes, fine-tuning our offerings, and ensuring that your experience with us surpasses your expectations.
We are thrilled to bring you some truly exciting news! First, we cannot contain our pride as we announce that this year has been nothing short of exceptional for our Referral Program. More than 100 of our appreciated members, just like you, have seized the incredible opportunity to utilize over $26,000 in credits toward their maintenance fees, Pre-Arrival concierge services, and checkout expenses. It is truly awe-inspiring to witness how this program has not only rewarded our members but also enhanced their experiences with us.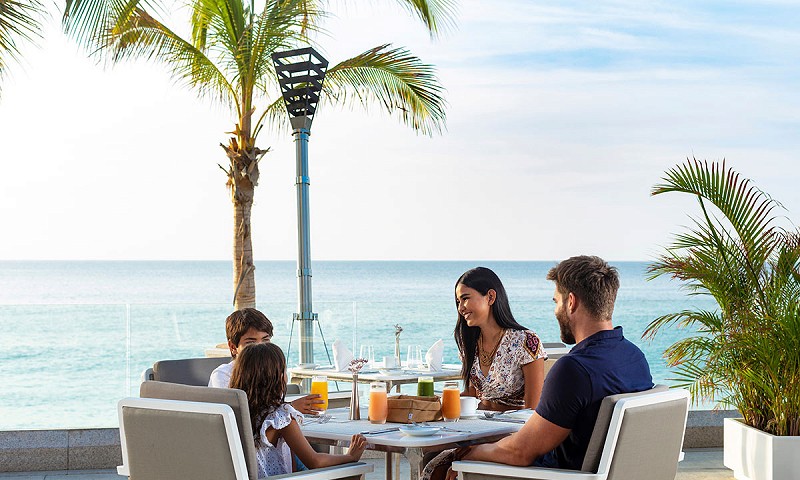 Simply extend a heartfelt invitation to your friends and family through our user-friendly Friends Count page. Our platform allows you to personalize your invitations, sharing your own personal experiences and the reasons why becoming a member of our community. Alternatively, feel free to contact our dedicated and attentive Friend Count Concierges, who are poised and ready to assist you every step of the way. They can provide additional materials, answer your questions, and guide you on maximizing your credits. They can also help you to customize tailored packages for your friends, ensuring a personalized and unforgettable experience. At Tafer, we are dedicated to providing complete support to make your journey and your friends' experiences exceptional.
With unwavering confidence, we believe that your friends and family will succumb to the sheer enchantment of their stay at our exquisite resorts. From the moment they set foot on our pristine grounds, they will be greeted by a symphony of unparalleled experiences, breathtaking vistas that will surely steal their breath away, and a level of service that is simply unmatched.
It is our utmost commitment to ensure that each one of our esteemed members and guests feel an overwhelming sense of being lavished upon and indulged in the most extraordinary manner. Our dedicated staff, known for their warmth, professionalism, and genuine care, are the true heartbeat of our resorts. From the moment you arrive, you will be enveloped in a welcoming embrace, where your every need and desire will be anticipated and fulfilled with effortless grace.
However, do not just take our word for it; allow us to share the awe-inspiring testimony of one of our members, Val:
"Hello; my name is Val and I wanted to take the time to say THANKS to the entire Tafer Staff.
I went on vacation the 1st week of January 2023 after dealing with the loss of my mom and a year of stage 3 GIST cancer. I desperately needed a break.
When I walked in the door of Garza Blanca, I instantly felt the peace that I was searching for. While I was there, I was invited to a 90-minute presentation that I just know I wasn't going to buy. After eating the food and experiencing the Spa and most of the staff, I was sold.
I not only came back last month, but I brought a girlfriend with me who experienced Mexico for the 1st time. 4 months later, I probably referred over 30 people.
It´s the piece of peace that I was looking for, after a terrible 2022."
-Val J.
Val's heartfelt testimony serves as an indelible testament to the transformative power of our resorts. We take immense pride in creating an environment that not only offers solace and relaxation but also acts as a catalyst for personal growth, healing, and reconnection with oneself and loved ones.
We understand that the world is ever evolving, and we are committed to continuously surprising and delighting you with more experiences and opportunities. That is why we invite you to stay connected with us through our social media channels. Follow us to discover the latest news, promotions, and exclusive offers that will make your journey with us even more memorable.
On behalf of the entire Tafer Residence Club, we want to extend our deepest gratitude for the trust and support you have shown us by referring your friends and loved ones to discover our extraordinary vacation program. We truly appreciate your dedication to spreading the word and sharing the unparalleled joy of our community.
Thank you for being an integral part of our family. We are honored to have you on board, and we look forward to creating many remarkable memories together!
Phone (855) 722 4897
Email: help@friendscountcredits.com