Scam Update 2021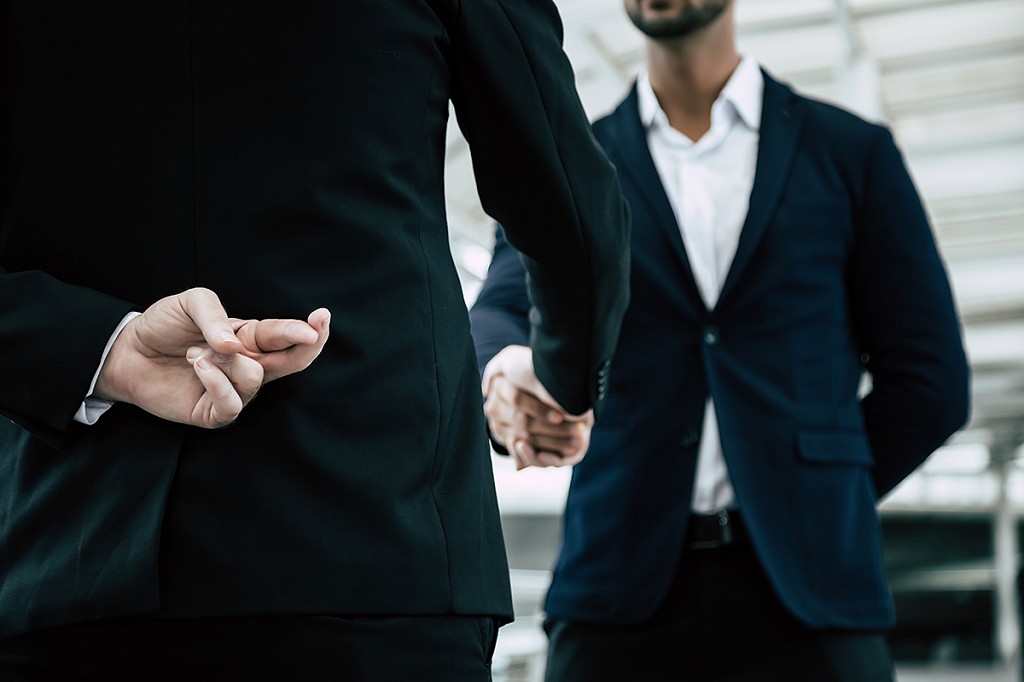 Scams have been on the rise, particularly since the start of COVID-19, as you might have learned. The sad reality is that many people are struggling financially, mentally, or otherwise, and desperate times can lead to desperate measures. In an inevitable twist, scammers are targeting the naive, uninformed, and unsuspecting like never before, contacting them via phone and/or email.
Like everything else in life, awareness is key. It's the age-old adage - if it sounds too good to be true, it usually is. Con artists are deceptive professionals who do extensive research on their victims. Tafer Residence Club, Garza Blanca Residence Club, Club Caribe, and the Villa Group will never contact you to sell, rent, or purchase your timeshare; if you are approached about this, someone is attempting to defraud you! It's natural to be outraged and it's vital to get prepared and be organized.
Please read this information carefully and save it for your records. Refer to this article on a regular basis, be alert, and assist us in keeping you safe from scams and fraud.
How do scammers get my personal information?
If someone has gotten ahold of your personal information, you are not alone. In 2020, in the USA, according to the Federal Trade Commission, 2.1 million people reported being victims of fraud, with reports of monetary losses of up to $3.3 billion due to imposter scams. In 2019, nearly 45,000 Canadians lost more than $96 million, according to the Canadian Anti-Fraud Centre. Meanwhile, in Mexico between 2017 and 2018, there was the highest number of Internet frauds in Latin America.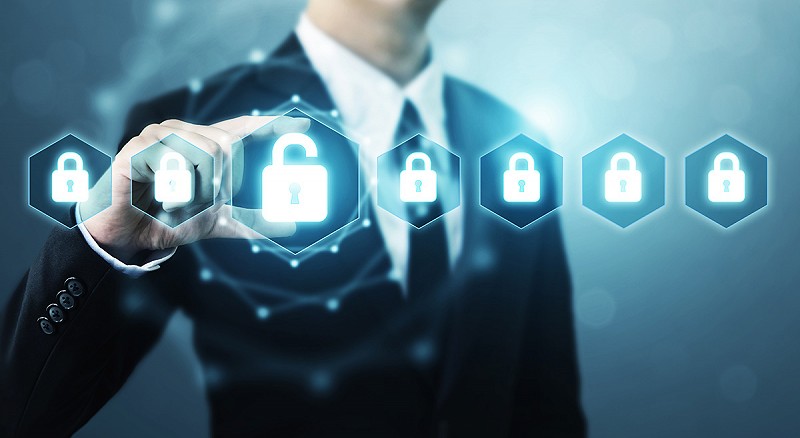 IMPORTANT: Bear in mind that many of the social media networks or websites you have accessed are able to obtain and store user's private information through cookies, your device's browsing history.
Your personal details; phone number, address, email address, and much of the personal information you have shared with other companies in the past, with the likes of utility companies, phone companies, credit bureaus, Department of Motor Vehicles, state, local, and government agencies, etc., are often already available on the Internet. Do a Google search on yourself. You may be surprised!
Scammers may call, saying they are from these associations. These people are known as imposter scammers. They pretend to wear a business hat, and callously, they can do this with ease.
To Fight Crime, We Need All the Friends We Can Get
The privacy and protection of our members´ personal details are extremely important to Tafer Residence Club, Garza Blanca Residence Club, Club Caribe, and the Villa Group. We keep your details safe and protected from third parties at all times. Rest assured and always keep in mind that WE DO NOT SELL PERSONAL INFORMATION.
You can place your trust in us. Our business has been in operation for over 35 years, and we have never been acquired or taken over by another company. We will always work hard to safeguard and protect your private information.
Here are some additional online safety tips: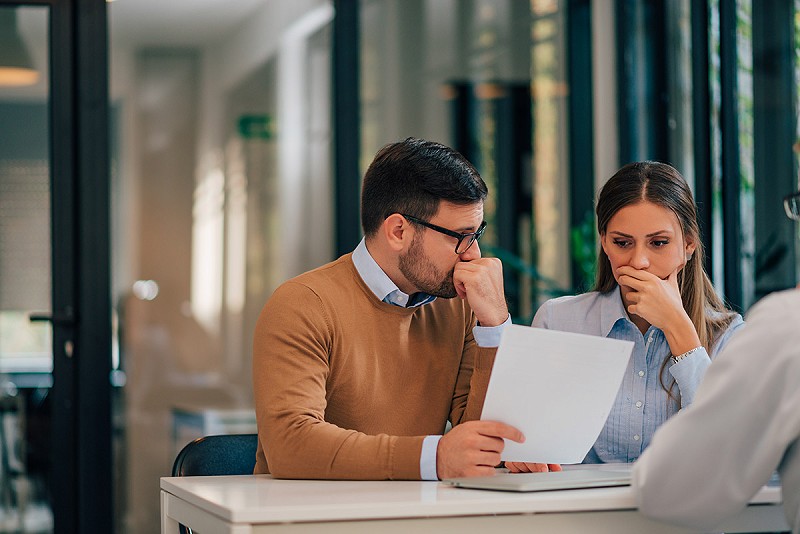 Be aware that there are scams out there. Avoidance is not a technique for survival because we all have to get stuff done online. But always trust your gut.
If you're logging in to an online account, use a strong password.
Multi-factor authentication offers extra security by requiring two or more credentials to log in to accounts or Apps. These can be in the form of a passcode you get via text message, a scan of a fingerprint, or your face. Although it may seem a hassle at the time, you should utilize these extra security measures. Multi-factor authentication makes it harder for scammers to log in to your accounts if they do get your username and password.
Do research on who you are dealing with. Ask for recommendations or testimonials.
Keep your mobile devices and computers secure. Protect your Wi-Fi network with a password and resist accessing online banking or providing personal information on public computers or Wi-Fi hotspots.
Change passwords regularly.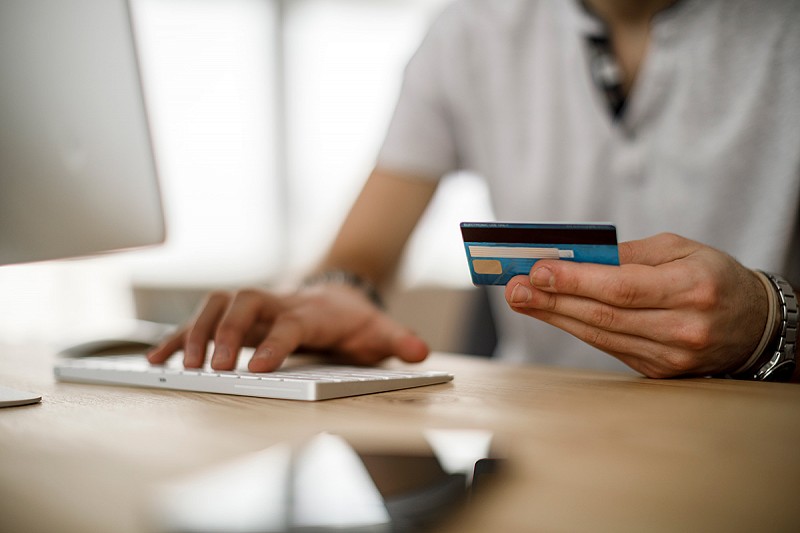 Money laundering is a criminal act. Never plan to move money around for anyone else.
Think carefully before using virtual currencies (like Bitcoin) since they lack the same security as other payment methods.
If you have a website or blog, ensure it has anti-spam software installed and that this is correctly set up. Companies will attempt to get free backlinks to their websites. Not harmful, but still a breach of trust.
At present, many of us are happy to give away our most valuable asset (our personal data), in exchange for free email services. The most important contribution we can make is to find ways to prevent too much of our data from getting into the wrong hands.
Even with these measures in place, scammers can still contact you at any time. Make a decision to keep alert, and know what to do if you are contacted by a fraudulent caller.
How do I know when a scam artist is contacting me?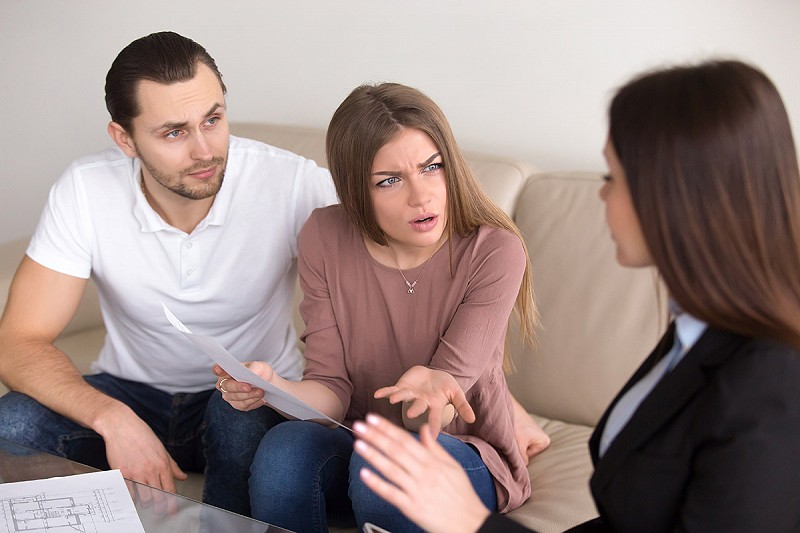 Do you ever wish you could have an inside look at the exact steps and strategies fraudsters use to grow their booming crime businesses? Unfortunately, this is something none of us can do. Trust your instinct instead. Scam artists will try to confuse, so when in doubt, use caution.
REMEMBER: Callers will often pose as a representative of Tafer Residence Club, Garza Blanca Residence Club, Club Caribe or as someone calling on behalf of the Villa Group, Tafer Hotels & Resorts o Garza Blanca Resorts. Do your due diligence! Think carefully about how to approach such a situation and remember this warning. Ask questions! Never ever send money! We WILL NEVER call you to buy, rent, or sell your timeshare! Keep this in mind.
Is it ever safe to send money?
No. Please never send money to anyone who has contacted you over the phone or via email. The internet in its early days was hyped as an innovation that would free up people's lives, making everything easier, including payments. But to forestall darker scenarios, never send money to someone you don't know personally or have never met.
What can I do to limit the number of scam calls I receive?

In this high-tech, commercial world, only those who really need to call should be contacting you.
Do not answer calls from callers you do not recognize. Allow the calls to go to voicemail. If it is an important call, that person will most probably leave a voicemail.
Block callers you do not know. If you are getting repeated calls or voicemails from a number you do not recognize, block the phone number immediately. This can go a long way to neutralizing potential threats.
Who can I report a scam to?
You can look to us for your security. Contact us as soon as possible at memberservices@resortcom.com to report and file a scam intake.
What are some warning signs of a scam?

Phone calls from people trying to sell you products or services with terms that sound too good to be true.
Offers flourished with manipulative wording to purchase or resell your timeshare. Beware of brazen or persistent attitudes.
Unsolicited calls from people claiming to work for a government agency.
Automated sales calls from companies you have not authorized contact with.
Know you have had a lucky escape if the person callously hangs up when you show disinterest.
What are some of the most common scam tactics scammers use?
The scammer will tell you that they have a "guaranteed" way for you to exit your membership.
They will tell you that they have a buyer or a renter interested in your timeshare, but to put you in touch with them you first have to pay an upfront fee.
It's not unusual to receive several annoying phone calls and emails every day.
Con artists can claim to be able to "work with" the resort on your behalf. The scammer may also pretend to be calling from the resort or a "partner" of the resort. Scammers have even claimed to be from the Mexican government!
They may ask you to share or confirm your account information before continuing with the conversation.
"The $799 Scam"- where members are asked to pay $799 (or $14,500) to rent out their timeshare.
Scammers will tell members that a city-wide event, such as a sporting tournament, is occurring during a specific date. The scammer creates a sense of urgency, insisting 'now' is the perfect time to rent out the property.
We Will Continue in Our Journey to Protect What We Have
Attitude and alertness are at the helm. Look at the business that is calling you. If you have any suspicions that an organization is involved in a scam, you should check them out online. You can do this by using a reliable search engine to look up their name, business name, and contact details.
Whois, is a great internet domain search resource, to see if the email address contacting you is part of a scam.
Keep the person on the line as long as possible and learn everything you can about the business. Keep track of all communications and emails, as well as the time, date, and phone number of any calls.
To stop the transmission of viruses, do not forward any suspicious emails. And, of course, do not include any details about your membership to the scammer if he or she asks. Do not send the caller your credit card or bank account details. Never wire money to someone you don't know.
A complaint may be filed with a law enforcement agency. It is preferable if you can provide the organization with as much information as possible. We won't be able to file a claim on your behalf (which makes sense), but we can assist you in organizing your information. Please send an email to memberservices@resortcom.com. We may ask you to forward us any emails you have received from the scammer if we believe they are safe to forward.
Lastly, we cannot command the sky, the airwaves, and cyberspace, but we can tell questionable callers to remove us from their contact lists immediately. And, as always, we still have the power to hang up the phone or walk away from trouble.
What are some known scam companies?
Known Scam Companies
Acquisition Strategies, LLC
ADS Realty, LLC.
Advanced Travel
Bed Bookers
Business Strategies, LLC
Center Trip Advisors
C Trip Corporation, CTRIP Travel Corporation
CCW Holdings
Continental Mergers and Avocations
Corporate Event Solutions
Evergreen Investments
Foxworth Marketing Co.
Global Alpha Capital
International Real Estate Investment
Jacobs Adams Law Firm
Law offices of Steven Haligas
M&T Property Management
Magnum Realty Group
Network Brokerage Corporate
Network Brokerage Corporation
One Hundred Percent Escrow, LLC.
R-5, R-5 Realty
Resort Equity Marketing
Resort Timeshare Resales, Inc.
Thomas Geantil Real State
Travel Start Mexico
Vacation Property Marketing
Westwood Realty
Zeecaso, Zicasso Travel
S+P Vacations
Limited Equity Properties
Woodland Properties
International Consulting Services, LLC.
Juridico Sanchez y Asociados
Travel Marketing Associates, Inc.
Capital Escrow Services
Montenegro Abogados & Gestoría Corporativa
Kiwi Mexico
Alliance Closing Services
Travelmore, LLC.
ACF Property Management
The Travel Desk, Inc.
Business Financial Solutions, LLC.
Mexico Trade Network Group in New Mexico
International Consulting Services
Anderson Law Firm
Todd Stuart Alper
Known Scam Websites
businessstrategiesllc.com
rogerslawfirmllp.com
wayneatlaw.com
center-pointadvisors.com
intltradeandmarketingservicesinc.com
laterroomscorp.com
internationalconsultingservicesllc.com
juridicosanchezyasociados.com
travelmarketingassociatesinc.com
juridicomontenegro.com
kiwimexico.com
allianceclosingservices.com
afcpropertymanagement.com
hetraveldeskinc.com
businessfinancialsolutions.company
andersonlawfirmllp.com
gobsatmx.com.mx
officeofstuartalper.com
Known Scam Numbers
Typically, any "Scam Likely" Calls and Number(s)
888-408-5784
800-865-0226
917-724-2710
602-786-6780
888-665-8416
720-360-0767
888-441-8648
866-296-4813
866-978-5422
866-889-1944
312-614-1761
312-940-7090
877-353-5241
858-427-0845
800-240-6962
011-52-322-980-0697
011-52-338-562-2564
877-685-1987
877-282-9733
651-359-9001
877-325-2566
877-460-3353
646-661-3524
888-436-7913
332-322-7965
539-444-9005
888-278-2031
866-604-2771
484-655-1852
260-440-7115
505-370-4682
346-201-4697
888-718-9820
469-730-0140
917-508-5017
Known Scam E-mail Addresses
Customerservices@villabonusweeks.com
green@johngreenlawoffice.com
Cobranza@SAT-MX.com
jones@spvacationsrealty.com
contact@internationalconsultingservicesllc.com
contact@travelmarketingassociatesinc.com
contacto@juridicomontenegro.com
info@kiwimexico.com
contacto@juridicosanchezyasociados.com
info@thetraveldeskinc.com
contact@businessfinancialsolutions.company
Our Hope Is That You Find This a Useful Guide
There is no specific solution to crime; the problems will never be over. There are liars, cheats, and con artists in every city and country across the globe. Hackers learn how to manipulate, by analyzing data and scammers exploit people's good natures. In the face of evil, knowledge is power.
When it comes to protecting your privacy, we will always encourage you to be vigilant. By working together to unite ourselves and technology, we can accelerate change, and harness a shared spirit of security. Finally, note that we are here to represent you as a valued member. Please do not hesitate to contact us if you have any questions or concerns; we would be pleased to assist you. Peace of mind and safety are our purpose!
We hope the information above helped answer all your questions, but if not, contact us at memberservices@resortcom.com and we will assist you. Together with law enforcement, we can fight these scammers and protect our industry. You can always look to us for your security.
Sincerely,
Tafer Residence Club