Meet Your Servicing Company, ResortCom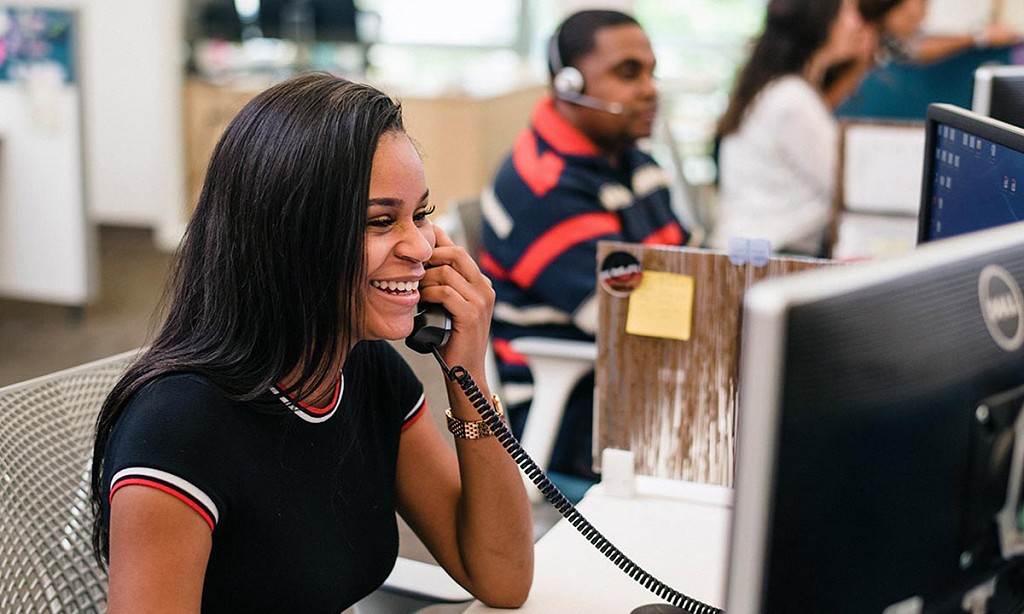 ResortCom is your member servicing company and is made up of a team of multilingual customer experience specialists dedicated to helping members. The team is based in Las Vegas, Nevada, and they work around the clock to answer any questions you have about your membership and help you with reservation and travel information.
The highly trained agents specialize in membership services and assist millions of travelers every year. Their goal is to make sure that everything is seamless from the time of your booking right up until your safe return home. They handle your special requests, whether it is for celebrations, early check-in, in-suite amenities, fun excursions, bill payment services, or reservation information. They are there to assist you and provide the highest quality of personalized service.
About ResortCom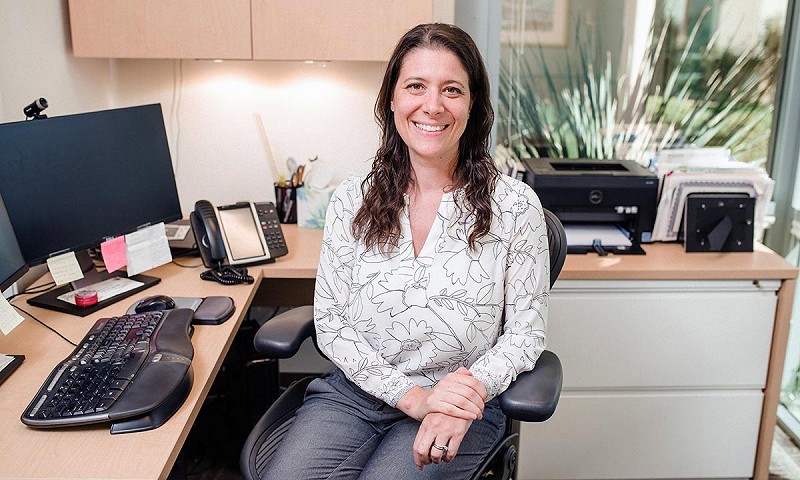 ResortCom is an international timeshare services provider, and they work tirelessly to enhance the member experience. Universal Vacation Club International (UVCI) often gets confused with ResortCom as being your servicing company. While UVCI is not your servicing company, they work closely with ResortCom, who have been carefully vetted and selected as their strategic partner to take the lead in servicing your membership needs and provide top-quality care.
ResortCom strives to improve every member's vacation experience by communicating effectively with members and answering their questions promptly. They handle all the paperwork, information processing, membership bookings, financial services, and other essential business processes.
When you call in to ask a question, book your vacation, or pay a bill, you are calling ResortCom. Together with UVCI, they strive to be the best at providing flexible customer service, delivering timely services, and improving your vacation experience every step of the way.
About Universal Vacation Club International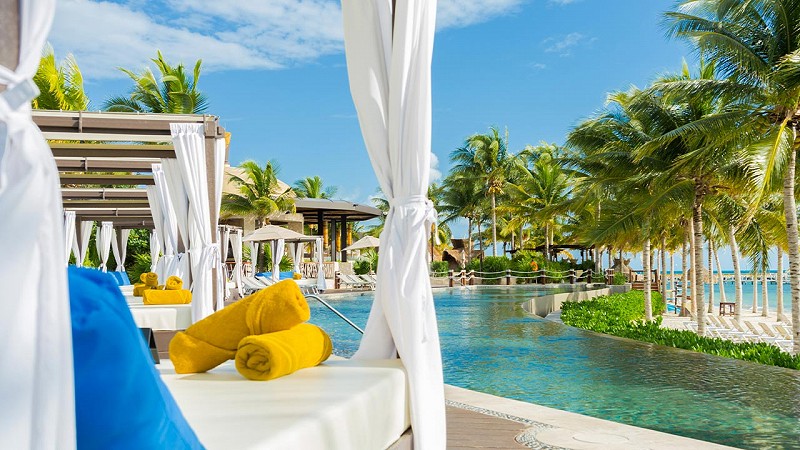 Universal Vacation Club International (UVCI) is the Club Management Company for several clubs including: TAFER Residence Club, Club Caribe (VDP Cancun), Garza Blanca Residence Club, UVC Resorts (VDP Islands of Loreto), Villa Preferred Access Club, and Universal Vacation Club. They oversee membership services, member communication, quality assurance and inventory management for each club.
UVCI works closely with ResortCom to elevate members vacation experiences in our breathtaking destinations including: Puerto Vallarta and Riviera Nayarit, Cabo San Lucas, Islands of Loreto, and Cancun. There are several different vacation clubs as each property sells different types of memberships with varying ownership levels. All our clubs offer a wide variety of Member Services, programs, and benefits.
The members experience is UVCI's key focus and ResortCom is their trusted partner to ensure that all member interactions with the Call Center regarding reservations, payments, special requests, and general account management exceed your expectations.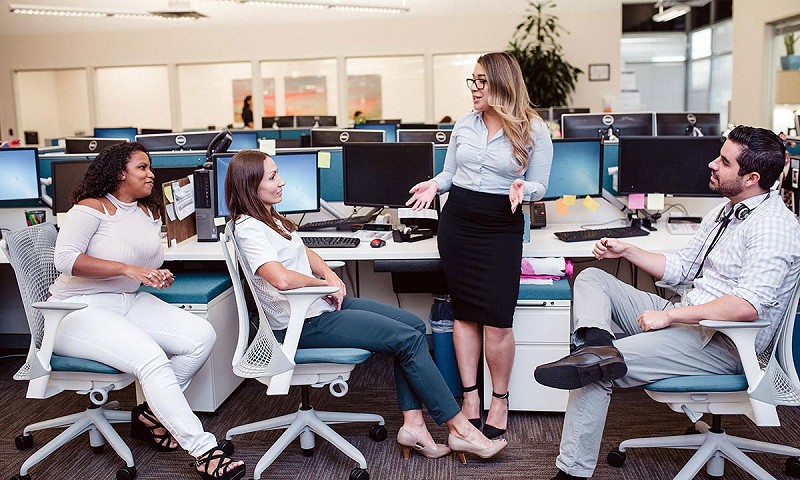 They also work with all onsite resort teams to make sure that members are offered the highest level of luxury and quality with Club products, services, amenities, food services and onsite programs.
Members can find detailed information about each property and their membership by visiting www.myuvci.com.
It is you, our valued members, that make the Clubs so special. That is why UVCI's focus is on creating the highest quality service and earning your loyalty, so that you will continue to come back to your home away from home for an extraordinary vacation experience year after year!
Your Digital Wallet
The ResortCom Digital Wallet is an ultramodern booking platform "ResortConnect" that has recently been rolled out and is specially designed to enhance its operation and provide members with one-on-one, agent guided, and customer-centered service.
The secured Digital Wallet is a tool that gives members easy access to their preferred payment methods. Once you log into your account and enter your information, you will see a "wallet" option in the column on the left. If you expand the Wallet drop-down menu, you will see Payment Methods and Terms and Conditions. Before you can add your payment method, you must accept the terms and conditions.
Once you access your payment methods, you can add, view, edit, and delete your payment information. This tool allows you to conveniently store credit card information and select a default credit card to pay your loan, maintenance fee, and reservation payments. You can also set up automatic payments with your default credit card. Our system is encrypted and completely safe and protected. If you would like to change your payment information at any time, it is as easy as 1-2-3!
If you are talking to a Member Service Agent over the phone, they can also help you make payments with cards stored in your wallet.
How to Contact ResortCom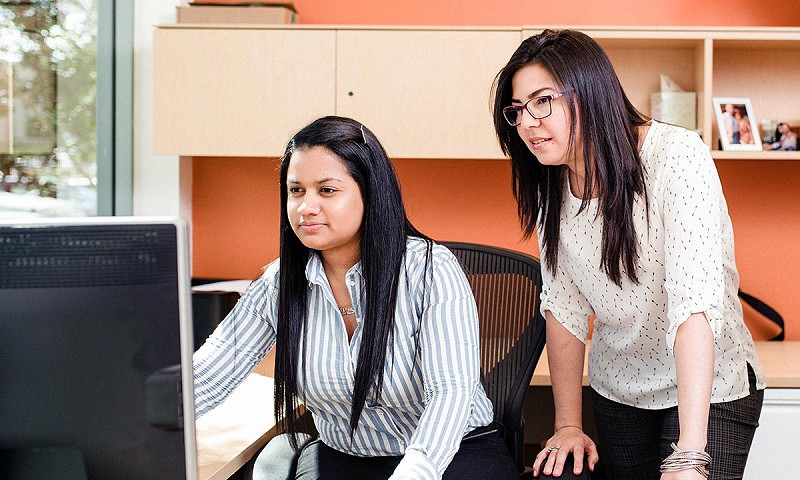 You can contact ResortCom by phone at 1-800-852-4755 or by emailing memberservices@resortcom.com. If you live in Las Vegas, you can also make an appointment to stop by the office to speak with an agent in person. Our trusted professionals are always ready to assist you!
Whether you need a family holiday, relaxing getaway, or wellness break, our award-winning resorts and friendly team of staff, will help you experience paradise in exactly the manner that suits you.
TAFER Residence Club would like to thank you for your loyalty and we can't wait to see you again!