Learn Pro Tips about Using Your Membership at our 101 Class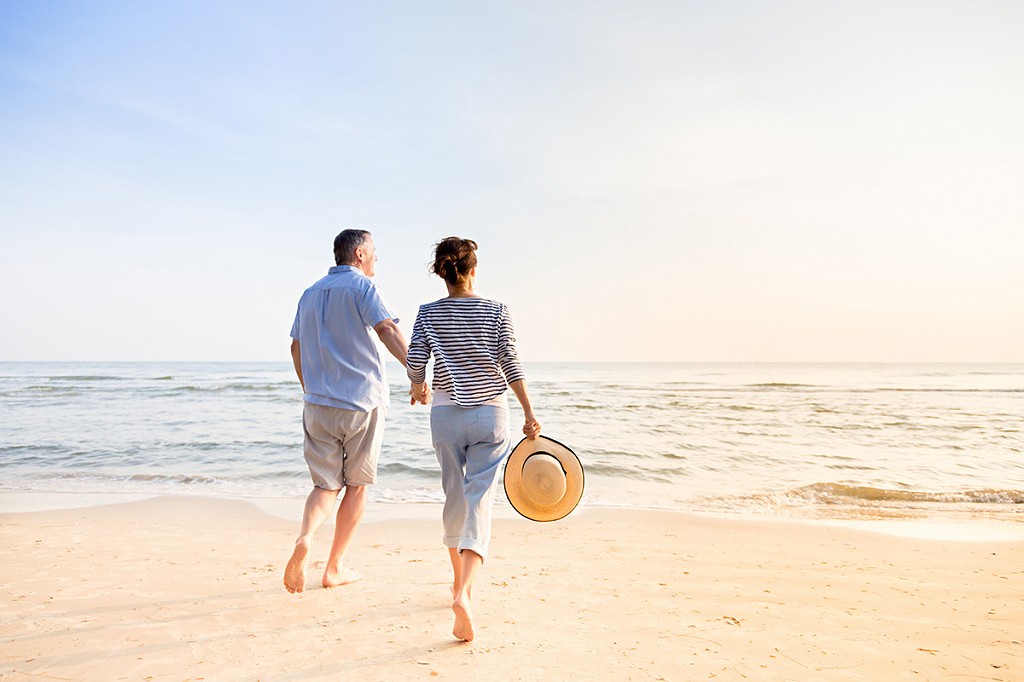 Now that you are a Tafer Residence Club member, we want you to know all the ins and outs, so that you can use your membership in a way that suits you best. Next time you visit Puerto Vallarta, join our member advisor Mark Baker for the Members 101 Class every Friday at 9:00 am in the Members Room at Garza Blanca Preserve Resort & Spa. During this hour-long session, Mark will teach you about the points program, where you can use your points, modifying your reservation as well as pro tips about how to get the best perks that your membership has to offer. If you are unable to attend the class, we have included some useful information below.
Points Program
Your points membership gives you the flexibility to book different type of units and travel in all seasons staying at any of our Tafer Group properties depending on how many points you have. You can stay at multiple resorts per year and upgrade your membership should you wish to have more points.
Where Can I use My Points?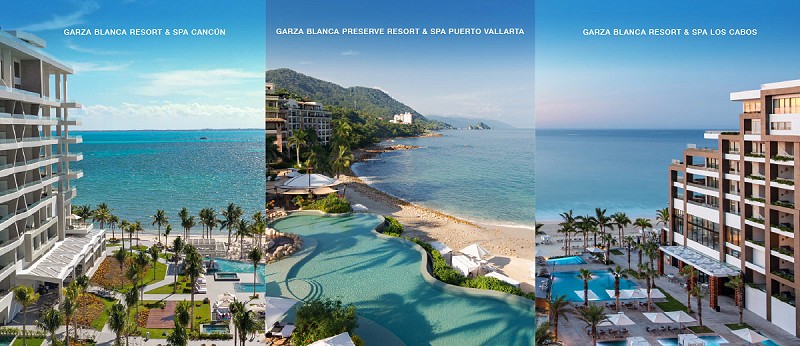 Tafer Residence Club is affiliated with Tafer Resorts and has use rights in all existing and developing Tafer Group properties. Right now, you can use your points to book your stay at Garza Blanca Puerto Vallarta, Hotel Mousai Puerto Vallarta, Villa del Palmar Cancun, Garza Blanca Cancun, Garza Blanca Los Cabos, and Sierra Lago. Booking with points requires a minimum stay of 2 nights during the regular calendar and requires a minimum of 7 or 14 consecutive days during holidays.
Reservations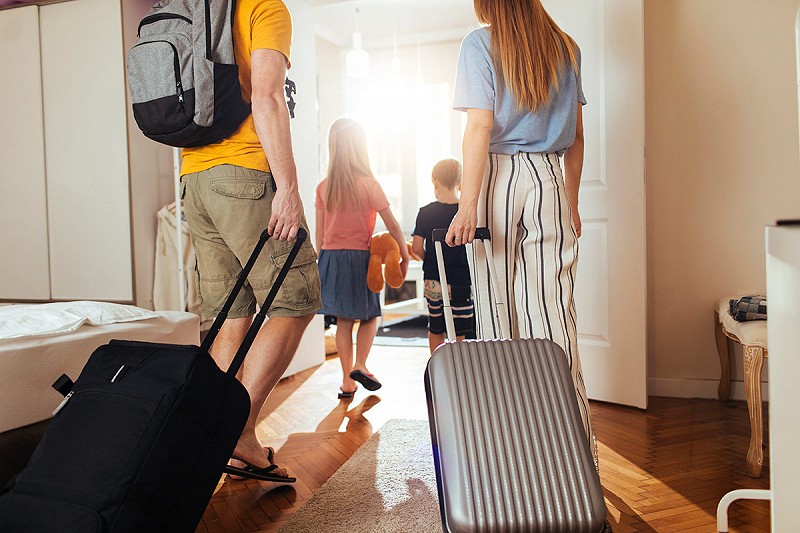 Tafer Residence Club Members can make a reservation at any of the above-mentioned resorts as far as 24 months in advance. If you would like to invite a friend or family member to use your week, they may do so by paying a Guest Certificate Fee of US $35. If your guest is under the age of 25, a deposit of US $500 is required.
Travel Protection Plan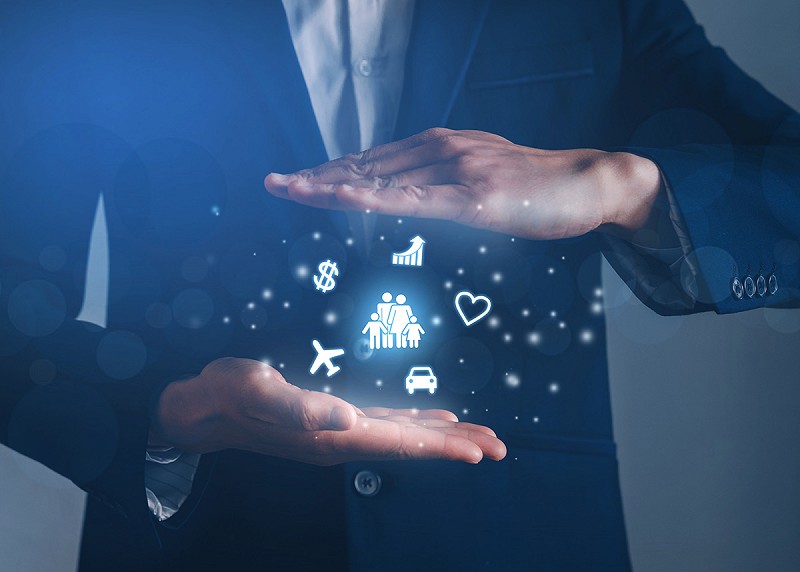 We want to offer you the peace of mind that if a medical emergency arises during your trip that requires you to be airlifted to the United States or Canada, you will be looked after. Contact On Call International for assistance. This service is completely free for Tafer Residence Club members and also includes lost luggage protection and other travel benefits. If you encounter an emergency call On Call International at 603 328 1926 and they can help.
Modifying/Canceling Your Reservation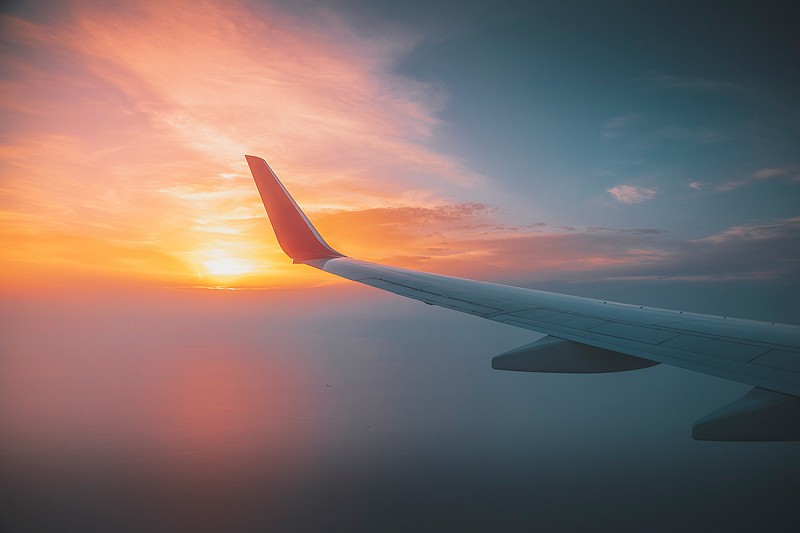 If you need to cancel or change your reservation within 24 hours of booking, you will not incur a fee. Modifications or cancelations made at least 30 days prior to your scheduled arrival, are subject to a $100 fee. If you modify/cancel your reservation 30 days or less before your scheduled arrival, you will incur a $200.00 fee. If you do not show up for your confirmed reservation there will be a No Show fee of $250.
During the Holiday season, modifications or cancellations made up to 30 days prior to arrival will incur a $150.00 fee and reservations canceled or modified less than 30 days in advance will incur a $250.00 fee.
If you have any questions about using your membership, give us a call at # 1 855 310 9634 within the USA or 1 866 550 3602 within Mexico to speak with one of our agents at ResortCom International.