Beware of the Newest Vacation Scam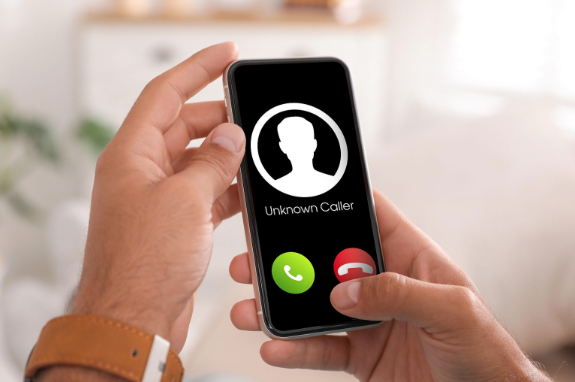 Mexico stands out among the most exquisite travel destinations in the world, thanks to its sunny climate, breathtaking landscapes, and heavenly beaches. Its vibrant cultural heritage, seamlessly blending music, art, cuisine, and splendid traditions is enchanting. In Mexico, the possibilities for activities and discoveries are countless, and owning a vacation membership with the club allows you to visit some of the country's most spectacular beach resorts. Puerto Vallarta, Cancun, and Los Cabos are among the top destinations where our resorts will become your home away from home for years.
However, vacation property owners have become a popular target for scammers over the past few years. These fraudsters constantly develop new and creative techniques to deceive and trick property owners, with one recent practice involving impersonating legitimate clubs, which causes concern among property owners who must now exercise heightened vigilance.
This article aims to help you recognize and avoid vacation property-related scams, shedding light on the "unused vacation week" scam. Stay informed to protect yourself from such schemes.
Recognizing a Scam - 5 Red Flags to Watch For

Here are some frequently employed tactics by con artists and scammers. This information will be helpful to you.
Red Flag #1: Should you find yourself constantly bombarded with unsolicited calls from unknown individuals promising irresistible products or services that seem too good to pass up, chances are, you're dealing with a scam.
Red Flag #2: Should you feel pressured into a rushed purchase or payment for a service without time to think, chances are it's not legitimate, and they don't want you to confirm its validity.
Red Flag #3: Should you encounter any suspicious caller claiming to work for a government agency without providing any real proof, chances are they are a fraudulent caller.
Red Flag #4: Should you find yourself receiving automated sales calls from companies you have never heard of, chances are you're being targeted by a scam company.
Red Flag #5: Should you encounter a caller who hangs up abruptly after being asked many questions (which you should always do), chances are they are involved in something dubious!
Red Flag #6: Considered a major red flag should be any request to wire money, regardless of the amount, to a bank account "outside of the United States" in connection with your membership with us. BEFORE sending anything, make sure to contact Member Services at 1-800-852-4755 to inquire about the legitimacy of such requests.
Recognizing Ploys Used by Scammers
Scammers may contact you via cold calls, emails, or letters in the mail, offering deals that seem too good to be real. These crafty fraudsters will try to convince you that their services can lead to quick and effortless money-making "right now"! They'll push you to make a snap decision and pay promptly, giving you no time for a second thought.
Creating A Sense of Urgency
A legitimate company will always give you the time to consider the offer they just presented. If you feel rushed to accept an offer or decide, it could be a sign that the person is trying to scam you.
Catching People Off-Guard
The way scammers succeed is by catching unsuspecting individuals off guard. If personal information, such as account details, is requested before initiating the conversation, it should raise a huge red flag. TAFER Residence Club, UVCI, and Villa Group will only call you to ask for account information if you have contacted us first.
Misrepresentation
To sell their swindle, these con artists go all out to create an image that's worlds apart from the truth. They'll do everything they can to make you think you're dealing with a bona fide company and an official website. So, be extra sharp and keep your guard up against these tricks.
Persistence
Generating a feeling of significance and immediacy is commonly employed by inundating individuals with multiple unsolicited emails and phone calls throughout the day.
Pay Up Front
If your vacation ownership is up for sale, and they have come across your listing, scammers will assert having a potential buyer lined up. However, the stipulation is that you must part with funds before obtaining the buyer's contact details. In the majority of instances, the supposed buyer is nonexistent.
False Promises
Scammers often come up with appealing offers, making grand promises of benefits that coerce you into paying for things you didn't intend to.
Preventing Scams: How to Stay Safe
Remember that a Club Member brings numerous advantages, but staying well-informed and carful is crucial to thwarting tricksters. To safeguard your vacation ownership property and continue relishing the plethora of perks that come with vacation ownership, follow the below tips:
Follow these tips:
Stay updated on the newest vacation ownership scams.
Please exercise caution when dealing with companies claiming they can facilitate your exit from vacation property ownership.
Be cautious of individuals pledging to purchase your vacation ownership at a higher price than your initial investment.
Avoid disclosing personal information to unfamiliar individuals or entities.
Ensure payment is made after services are rendered, not before.
Refrain from sending wire transfers in response to unsolicited emails or calls, as tracking becomes difficult in the case of a fraudulent company.
Prioritize consulting reputable legal or industry experts before making decisions or payments.
Conduct thorough online research to verify the legitimacy of the business or individual.
How to Report a Scam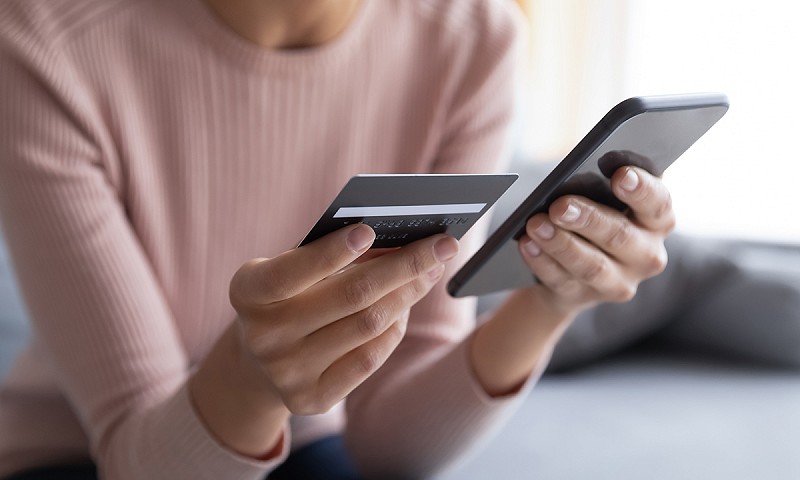 If you find yourself being approached by a deceptive resale or exit company, make sure to report both the individual and the company to the authorities listed below:
The FTC at ReportFraud.ftc.gov or www.ftccomplaintassist.gov
The State Attorney General office in the state where the vacation property is located
The Better Business Bureau (BBB)
Member Services: 1-800-852-47552 or email memberservices@resortcom.com.
FBI – Internet Crime Complaint Center www.ic3.gov
International Consumer Protection and Enforcement Network: www.econsumer.gov/en
Keep this in mind
Your Privacy Matters to Us
Having operated for many years and serving numerous contented members, your private data remains under our protection. We adhere to a strict policy of not sharing personal information with external entities. We devote substantial efforts to ensuring the ongoing security of your confidential details.
Together, We Can Safeguard Ourselves Against Scams and Fraud
At the heart of our mission lies the happiness and contentment of our members. Our unwavering dedication focuses on crafting an unparalleled, cherished luxury experience in the breathtaking haven of Mexico. This paradise is meticulously shaped through top-tier customer service and a lavish 5-star resort encounter.
We hold your membership in the highest regard, valuing it immensely. As a testament to our commitment, we guarantee you receive timely updates and imperative insights to safeguard your investment and amplify the advantages of your membership.
Feel free to contact us at 1-800-852-4755 or memberservices@resortcom.com if you encounter a potentially deceitful proposition. United with law enforcement, we shall thwart scammers from exploiting individuals and shield the vacation property industry.