The Real Estate Market in Puerto Vallarta is Booming!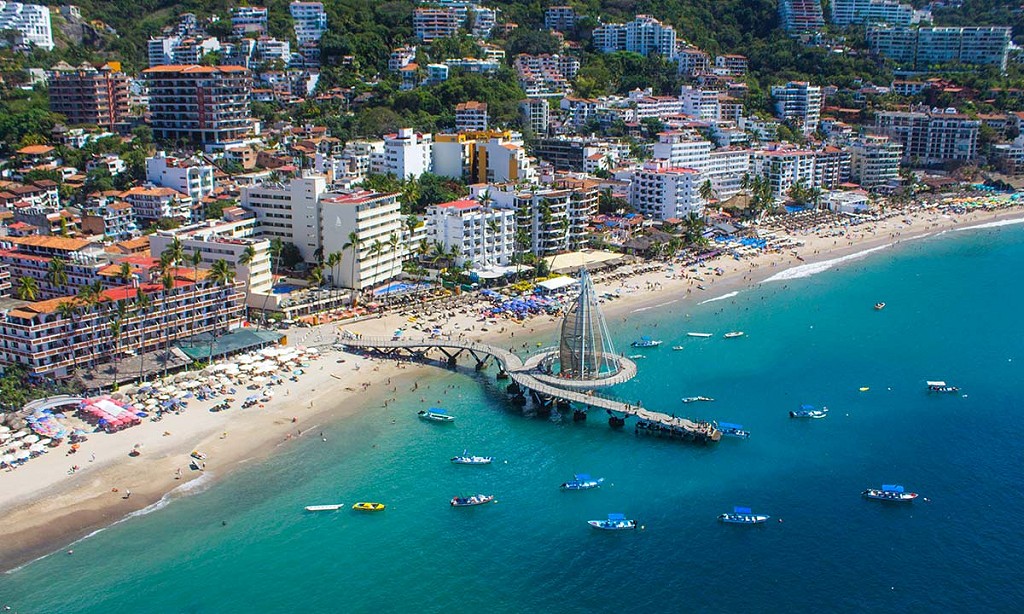 As more people discover the beauty of this tropical paradise combined with its relative affordability compared to other large cities, prospective buyers are competing to swoop up great deals on real estate that are just waiting to be found.
Whether you are looking for a second home, searching for a real estate investment, or wishing to retire near the beach, there are a number of compelling reasons contributing to the current real estate boom in Puerto Vallarta, which is actually creating the ideal buyer´s market.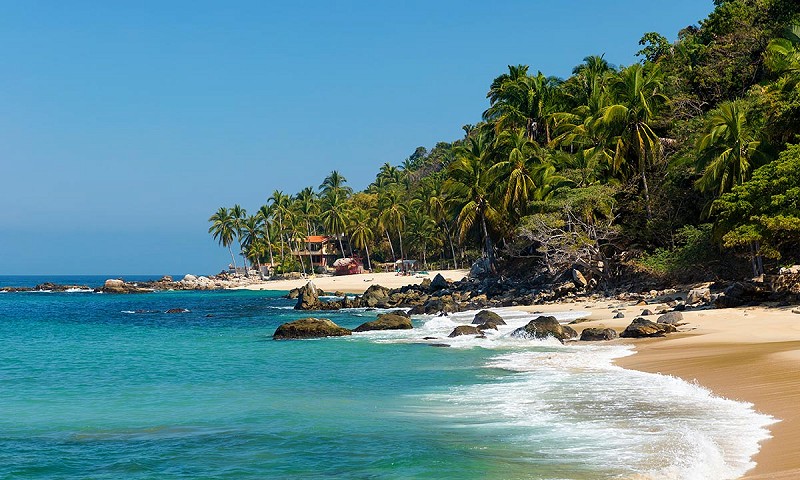 Real estate experts believe that the reason for this boom is a combination of several factors, including:
Low interest rates on refinancing properties in US
Right now, Americans can benefit from a lower rate in home equity loans.
The possibility of working remotely
Since the pandemic hit, a huge number of companies have taken advantage of videoconferencing and allowed their employees to work remotely.
Good investment opportunity
If property values continue to increase, then now is actually the time to buy.
Rental opportunities to generate income
The increased tourism in Puerto Vallarta has resulted in increased demand for vacation rental properties.
Recently proposed tax increases in the United States are causing tax payers to take their real estate investments out of the country, while property taxes in Mexico are much lower.
All these reasons are contributing to the boom of the Puerto Vallarta real estate market.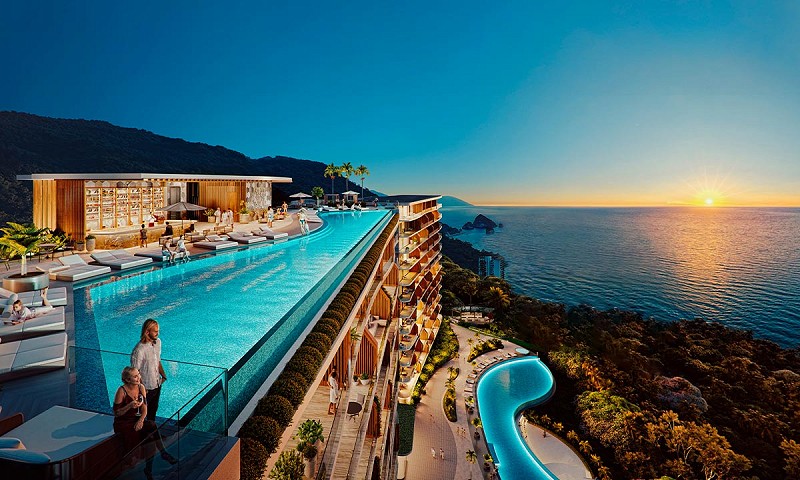 We encourage you to call us to find out about our Real Estate opportunities and get a presales price to own luxury real estate at Lemuria Residences. 
For More Info:
- Call one of our real estate consultants at 011 52 322 176 0700 extensions 5648, 5631 or 5620.
- Learn more on our official websites:
Or come and visit us at the Real Estate office located in the main lobby of Garza Blanca Preserve.