Give Yourself the Privilege of Owning a Residence in Paradise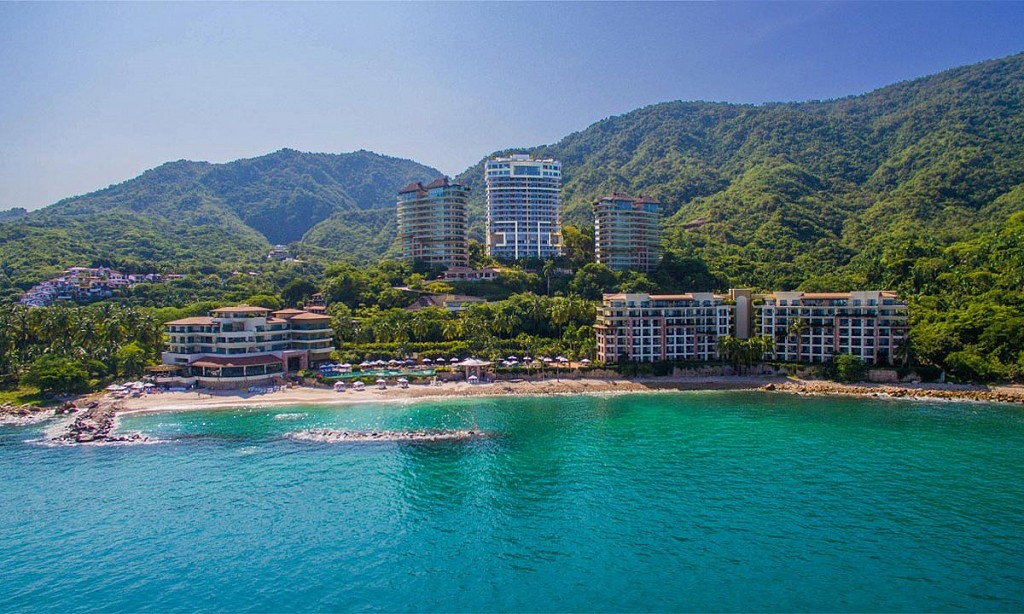 It is known that for the vast majority of people, family and health are statistically the most important things in life. For this reason, many people have become proactive about improving their quality of life and have found that one of the best places to spend quality time with their family members and friends is at a vacation residence, where you can disconnect from a hectic and busy daily routine, and connect with nature, yourself, and others in beautiful surroundings.
Acknowledging this, TAFER Group has been creating a development Master Plan on the Garza Blanca Preserve in Puerto Vallarta that offers precisely that, spaces where family relationships can be strengthened while in direct contact with nature.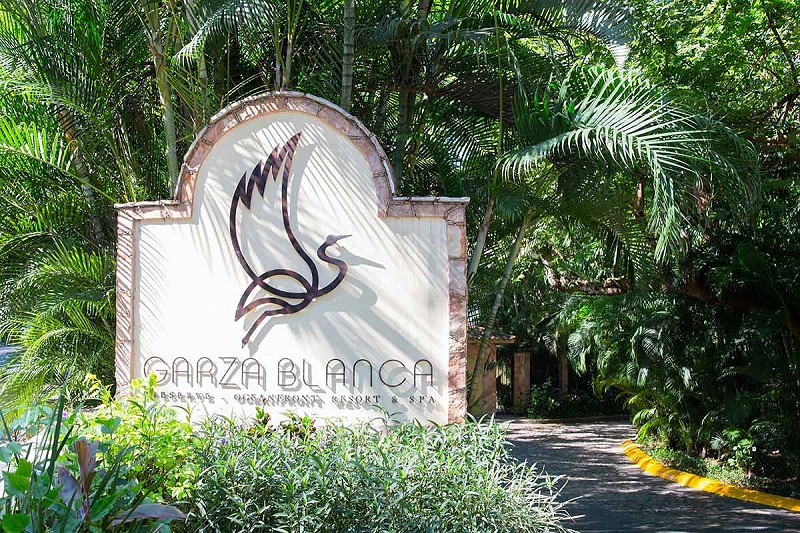 Thus, Garza Blanca Sur was created in the middle of the jungle between the lush Sierra Madre mountains and the striking blue ocean, offering experiences with upscale amenities, including: a beautiful white Sandy beach; 1,700 acres (about twice the area of Central Park in New York City) of undeveloped land with trails through the jungle, rivers, and cascades to explore; and TierraLuna, a beautiful outdoor shopping village with boutiques, restaurants, and weekly activities such as the Art Walk and Farmers Market.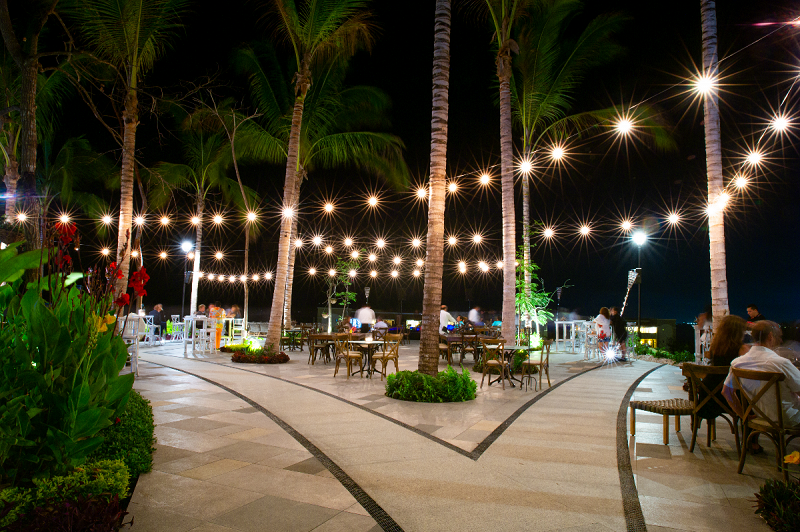 We have opened Luna Deli at TierraLuna, where you can enjoy a great cup of coffee and a snack. Then you can accompany the kids on a whimsical ride on the stunning family carousel, browse the TierraLuna boutiques, or have a cocktail and enjoy the sunset with live music.
The Beach Club will include three pools, restaurants, and pool areas where gatherings of family and friends will happen every day.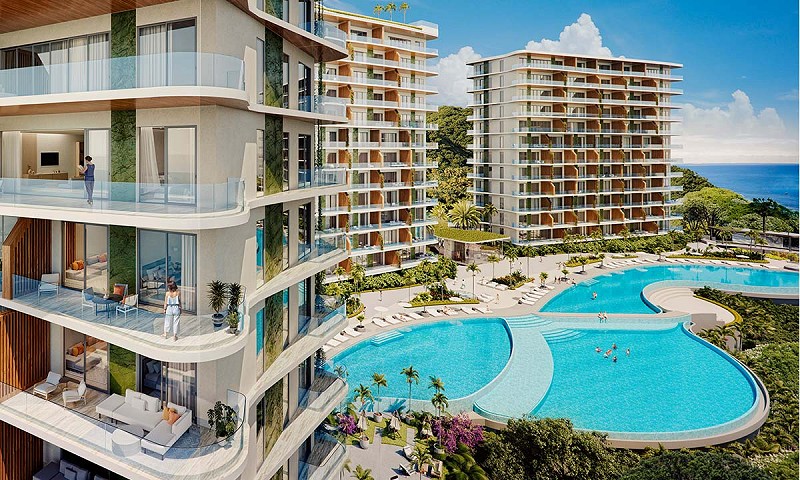 Within Lemuria premises, plenty of those spaces are planned and offer: BBQ areas, yoga and hammock areas, communal garden plots, pools, a gym, restaurant, and Rooftop bar and pool.
In addition to having the opportunity to bring family and friends together, acquiring a Lemuria Residence will give you a secure investment, where you not only will protect your money, but your investment will grow over the next years to come.
If you would like to learn more info about purchasing your dream vacation home at Lemuria, contact us today!
For More Info:
- Call one of our real estate consultants at 011 52 322 176 0700 extensions 5648, 5631 or 5620.
- Learn more on our official websites:
Or come and visit us at the Real Estate office located in the main lobby of Garza Blanca Preserve.