The Best Neighborhoods in Puerto Vallarta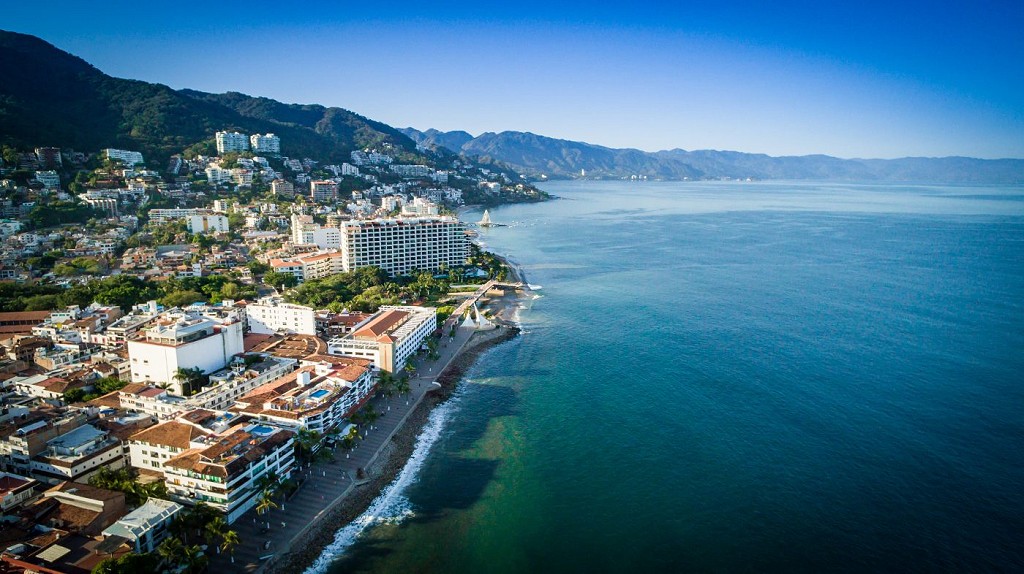 If you're interested in buying a vacation home in Mexico, you probably already know that Puerto Vallarta is one of the most popular destinations to invest in. With a perfect location on the country's Pacific Coast, Puerto Vallarta is known as Puerto Vallarta or simply Vallarta by its residents and visitors. Puerto Vallarta is situated in Banderas Bay which is the largest bay in Mexico and the 7th largest bay in the world. There are tons of outdoor and water activities to enjoy all year round, and the climate is warm and sunny. The Bay is very large and there are lots of great places to buy a home. Some of the best areas to invest in include the South Shore of Puerto Vallarta, the marina, Versailles, and Old Town Vallarta. If you're wanting to learn more about the best neighborhoods in Puerto Vallarta, keep reading below to learn more.
South Shore of Puerto Vallarta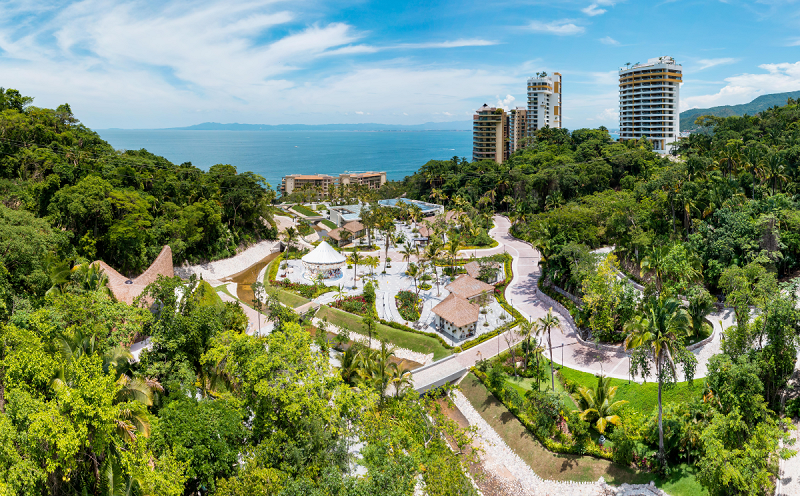 Many people consider the south shore of Puerto Vallarta to be one of the area's best locations to live. Just a short drive south of downtown Puerto Vallarta, the south shore is where the lush greenery of the Sierra Madre jungle reaches all the way down to the coastline. The result is a tropical and beautiful setting that makes the perfect place to call home. There, you can find luxury homes and condominiums that make the perfect vacation home, retirement home, or full time abode. You can also easily reach the quaint coastal villages of Mismaloya, Boca de Tomatlan and more from the south shore. Also, the area is quiet and tranquil, yet you can still get into the hustle and bustle of Puerto Vallarta in just minutes.
Marina Vallarta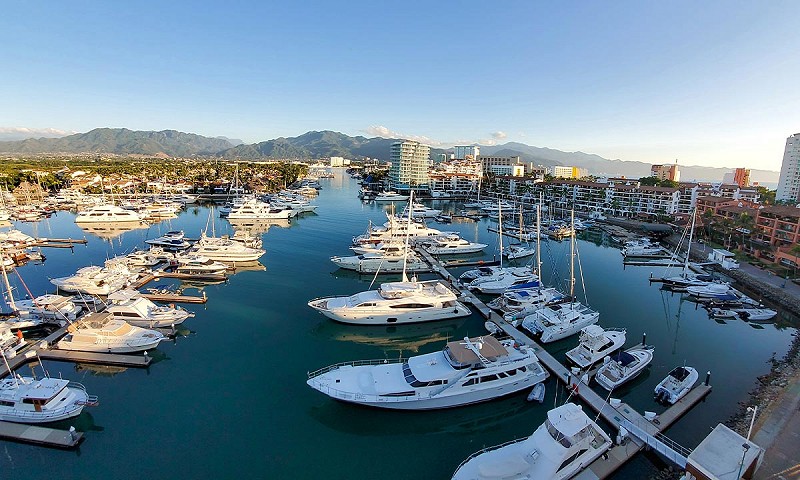 Next, another great neighborhood to live in is the Marina in Puerto Vallarta. The marina is where you can find yachts, great restaurants, shops, and more. Plus, the homes in the area are very nice and it's a great place to go walking and running, too. In the marina, you can find pretty much everything you could want. There are tons of great eateries, coffee shops, bakeries, salons, bars, and more. Also, if you like to golf, the Marina Vallarta Golf Course is located in the neighborhood. It's one of the area's most popular golf courses. Last but not least, the Marina is just minutes from the PVR International Airport so it's convenient to fly in and out of Puerto Vallarta as needed.
Versalles
Versalles is found just inland from the city's hotel zone. Its ideal location is very central as you can get to downtown in 5 minutes and also to the airport in just 10 minutes. The area is mainly residential, but lately more restaurants and bars have been popping up in the area. In fact, many people now consider Versalles to be the hot spot of the best restaurants in town. Also, you can quickly get to Costco and Plaza Caracol for shopping in just minutes as they are both located nearby. Versalles is completely flat so it's great for walking dogs or taking an evening stroll.
Old Town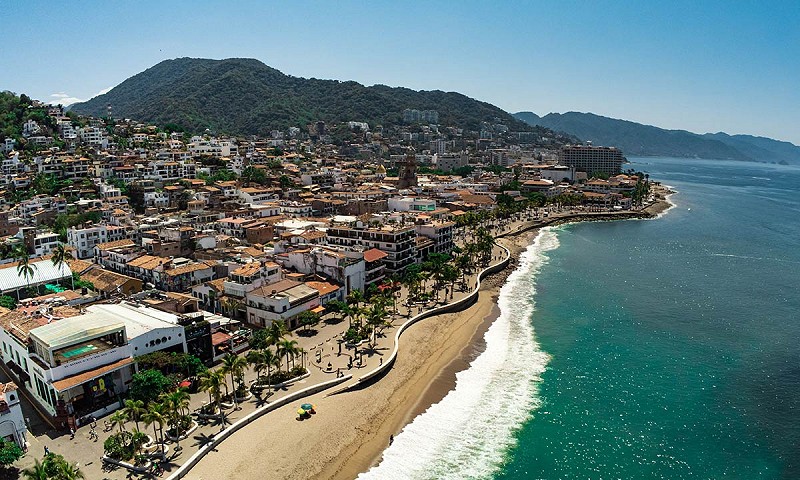 Last but not least, Old Town Vallarta is another of the best neighborhoods in Puerto Vallarta. Also known as the Zona Romántica or Romantic zone, the area is especially popular with the LGBT crowd. Old Town has charming cobblestone streets and is at the south end of the iconic Malecon boardwalk. There are tons of amazing restaurants, bars, art galleries, shops, and more in Old Town. Everything is walkable and it's a great place to explore on foot with friends or family. Also, you can find Los Muertos beach and the Puerto Vallarta pier in the area as well. Today, there are many new high-end condo developments in Old Town in addition to the older Mexican style homes that are further inland from the beach.
As you can see, there are lots of great neighborhoods to live in Puerto Vallarta. Depending on what time of home and amenities you are looking for, it can help you decide which location is right for you. If you're searching for a low-maintenance beachfront home with top of the line amenities, check out Lemuria Residences. The brand new development is being constructed in the highly desirable South Shore area of Puerto Vallarta. Contact them today to learn more about their luxurious beachfront condominiums for sale.