Real Estate First Quarter 2022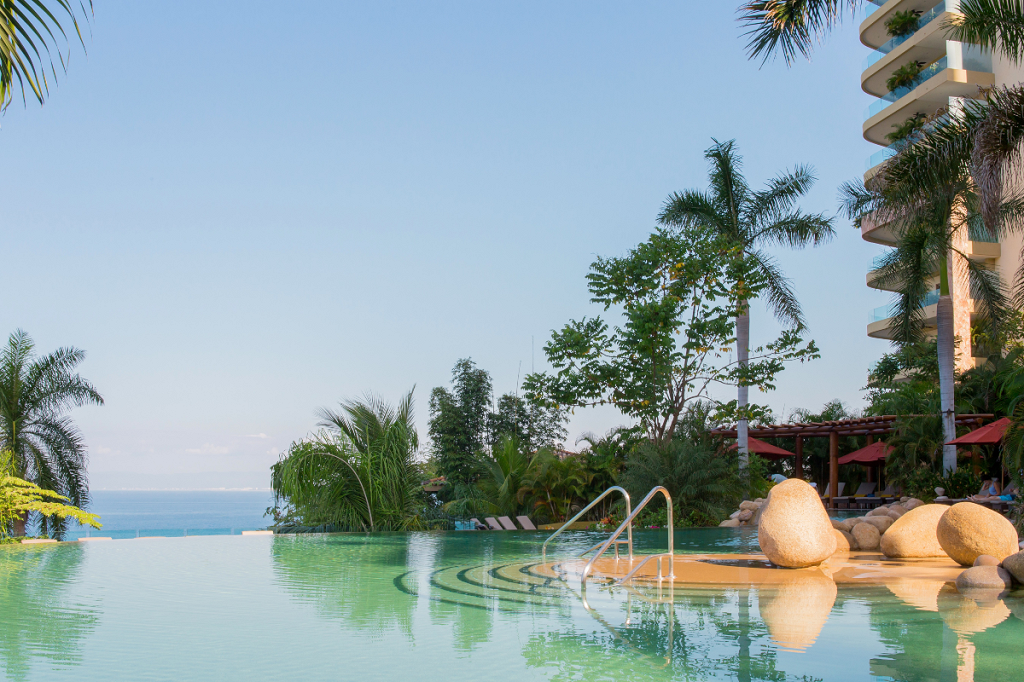 The first quarter of 2022 has gone by so fast and Mauricio Montes de Oca, the Real Estate director for Garza Blanca's NEW PROJECTS said, "We have had the best Real Estate sales in the 1st quarter that I have seen in many years."
The Garza Blanca Puerto Vallarta Real Estate experience for many means a smart investment where their money, at these times of uncertainty, will keep its value and beyond, growing as appreciation raises the value of the condominium, which promises to steadily increase for the next couple of years. There is also the potential for owners to get an attractive return on their investment while enjoying magical vacations. For others, it means a secure investment where enjoyment of life is number one, enjoying a vacation/retirement town where life is easy going in an environment with beautiful scenery and a beachfront lifestyle with nice weather and a superb quality of food, services, and installations.
Nothing beats what Garza Blanca and Lemuria residences have to offer.
We encourage you to come and visit us in the Real Estate office in the main lobby of Garza Blanca Preserve to find out more about our residences available for sale.
You can also call us about our Real Estate opportunities and get a presales price to own luxury real estate at our Lemuria Residences. Call 011 52 322 176 0700 extensions 5648, 5631 or 5620 to learn more.
www.garzablancarealestate.com