Real Estate Division: What We Do and Where to Find Us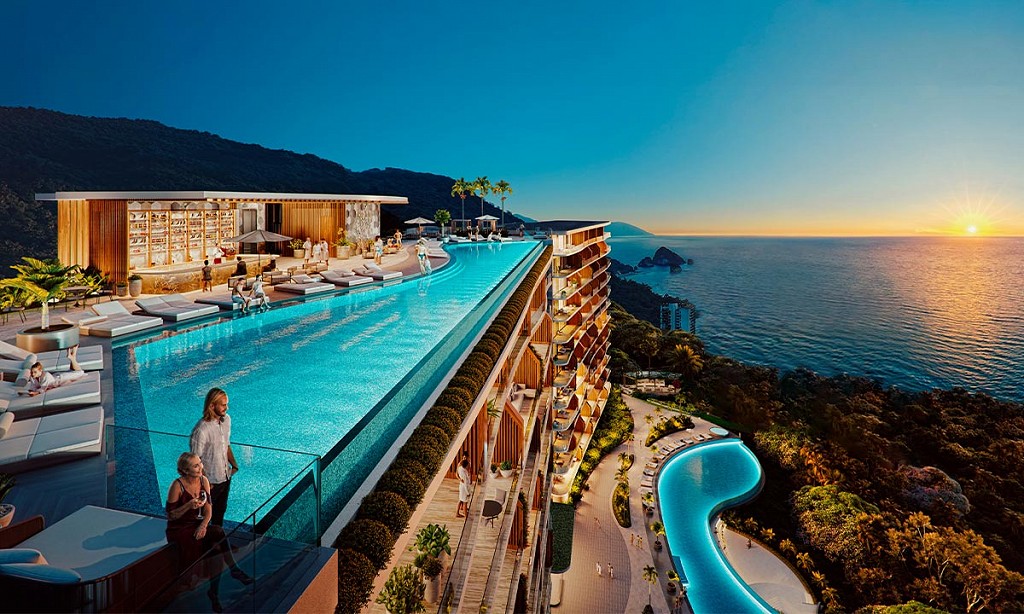 Tafer Group, the developer of Garza Blanca and one of the strongest luxury hotel groups in Mexico, has three main divisions: Residence Club, Hotel Operations, and Real Estate.
The Real Estate division is tasked with the job of helping guests and members to live the life of their dreams and take advantage of unrivaled investment opportunities to purchase a five-star home in paradise.
Mauricio Montes de Oca is the Director of the Real Estate Division and he works alongside two other real estate experts: Barry Myatt and Ma Estela Nuñez. They are the team to go to if you have any questions about real estate ownership opportunities in Puerto Vallarta.
They will happily provide you with all the specs about our beachfront residences for sale as well let you know about new real estate developments at Garza Blanca South. There are currently opportunities to purchase a residence in buildings 1 and 2 as well as the panorama residence in building 4. They can give you additional information about getting a presale discount on Lemuria Residences and share with you how this project has been very successful, already selling several units, and why and how members are acquiring condominiums with significant price appreciation potential.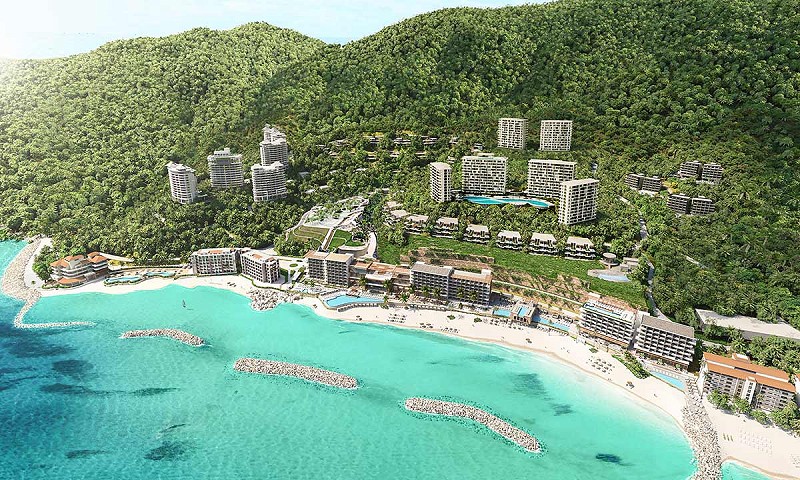 You can rely on the expertise of the Real Estate team and they are there to provide as much support as you need. They have local market knowledge and can provide information on financial particulars about buying a property abroad, all the legal ropes involved, ways to hold the deed, how you can use a home equity loan to buy another property at Garza Blanca Preserve, closing costs, and every other important detail. Whether you are a first-time buyer or an experienced condominium buyer, you will benefit greatly from talking to this knowledgeable team.
Garza Blanca Preserve is located on the south shore of Puerto Vallarta, and this area is no stranger to A-listers and movie stars drawn to its immense beauty. Elizabeth Taylor and Richard Burton were two of the first celebrities to put Puerto Vallarta on the tourist map. Since them, several other celebrities have graced this fantastic destination with their presence. Become part of the area's glamorous history by purchasing one of the most exclusive residences available in all of Banderas Bay.
If you are one of the many that has decided to enjoy life today by owning your second home in paradise, Garza Blanca Preserve is your place. Owners have access to Garza Blanca's Blue Flag certified beach plus three incredible swimming pools, a luxury spa, and world-class gourmet restaurants.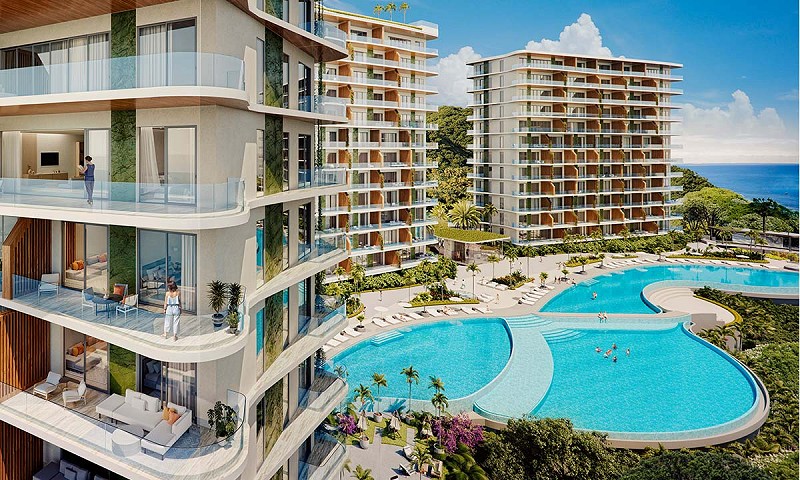 If you are one of those who are ready to make a profit by investing in a presales opportunity that offers only luxury, quality, and a solid investment to enjoy in the near future, buying a presale condo at Lemuria is one of the real estate investments that you should not miss out on. It is our newest product that will allow you to live your dreamed lifestyle.
Lastly, we cannot forget to mention TierraLuna, our new shopping and entertainment park strategically placed next to Lemuria's mountainside residences, which will offer to all TAFER family members and owners a fabulous open-air space where family and friends can go to enjoy dining at three high-end restaurants, shopping at 9 boutiques, a delightful coffee or beer, as well as the weekly farmers market and art walk.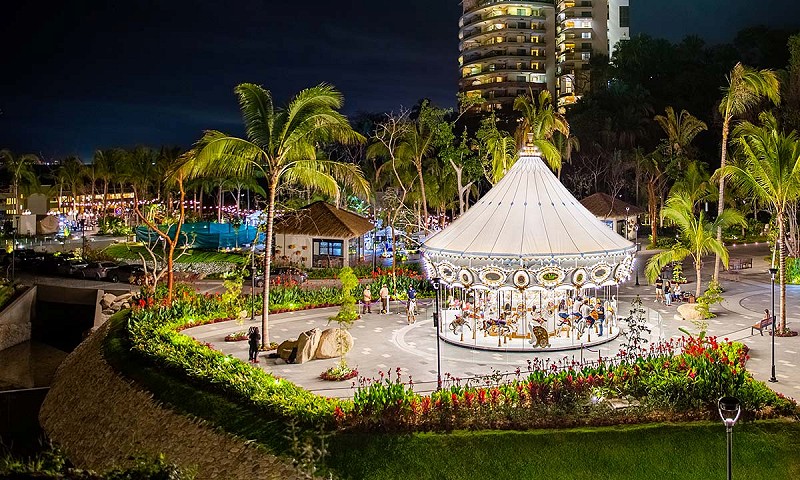 If you are tempted to own your own slice of paradise surrounded by idyllic ocean and jungle views, contact Garza Blanca's expert Real Estate team today.
For More Info:
- Call one of our real estate consultants at 011 52 322 176 0700 extensions 5648, 5631 or 5620.
- Learn more on our official websites:
Or come and visit us at the Real Estate office located in the main lobby of Garza Blanca Preserve.