What Buyers are Looking for when Purchasing their Vacation Condominium in Puerto Vallarta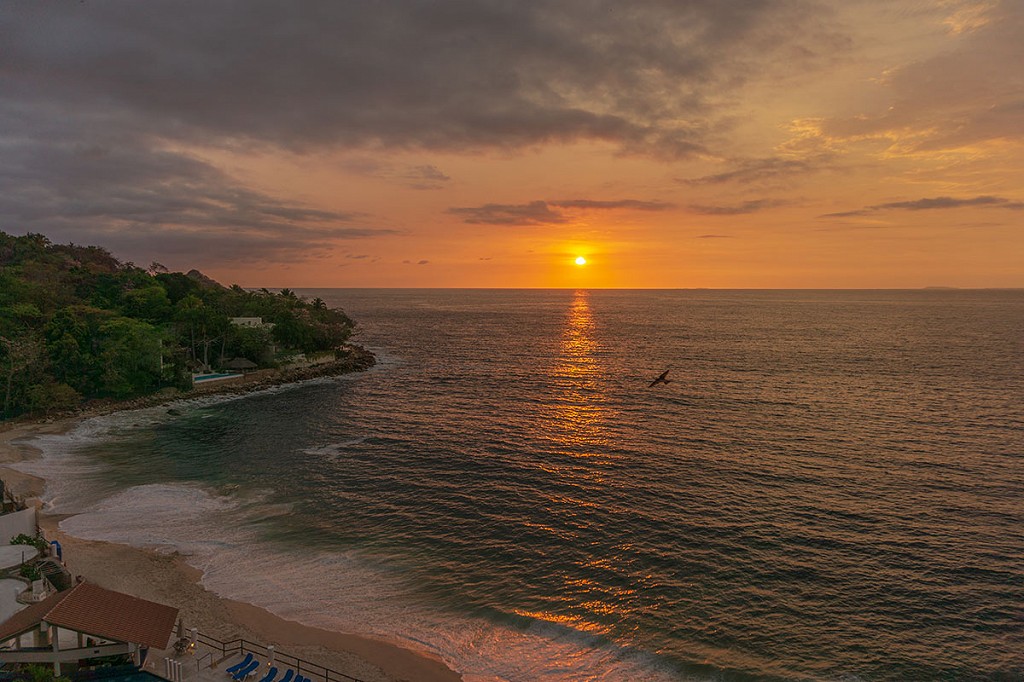 As we have analyzed in past issues, there are many reasons why so many people are deciding to invest in Puerto Vallarta. From the most obvious need of a vacation place surrounded by the beautiful tropical rainforest in close proximity to the dazzling Pacific Ocean and its soft sand beaches, to reasons about the change of mindset because of the pandemic lockdown, which made people realize how important it is to handle assets and make tangible investments that can be enjoyed today, as well as other reasons like tax matters and even political decisions of the governments in the countries of origin, but now arises the question:
What exactly are buyers looking for when purchasing their vacation Condominium in Puerto Vallarta?
It seems that the right answer is actually a combination of factors that are leading buyers to take the next step into really considering a place as their second home. These factors include: confidence, safety, location, value, lifestyle, ecology, and, of course, quality.
Once these important factors are found, then it is wise to look for high-quality architecture and design standards in brand new buildings with high-end technological innovation and panoramic ocean and jungle views.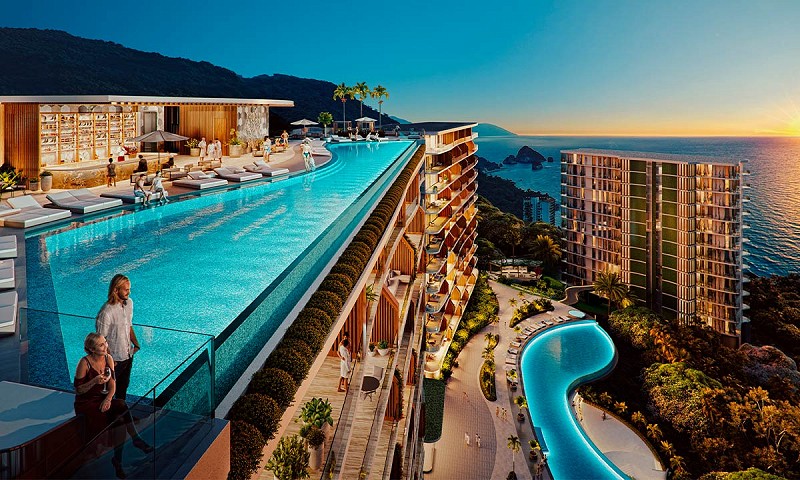 Right then is when LEMURIA RESIDENCES stand out as Puerto Vallarta's most prestigious condos and highly sought-after residences.
Contact one of our real estate consultants to inquire about purchasing a presale Lemuria condo today.
For More Info:
- Call one of our real estate consultants at 011 52 322 176 0700 extensions 5648, 5631 or 5620.
- Learn more on our official websites:
Or come and visit us at the Real Estate office located in the main lobby of Garza Blanca Preserve.