Live Your Dream Lifestyle at Lemuria Residences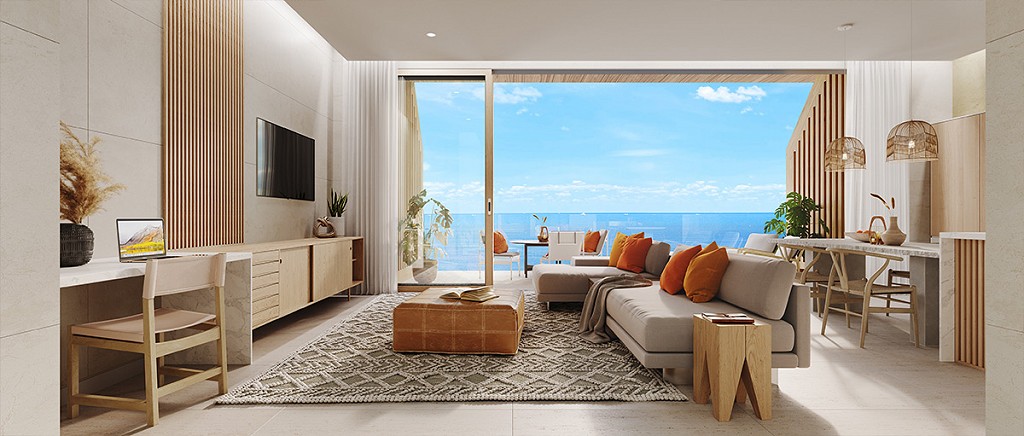 Tafer Hotels & Resorts is offering the unique opportunity to purchase in presale a luxurious condominium at Lemuria Residences located in the most exclusive residential area in Puerto Vallarta.
Lemuria Residences is a condo complex comprised of 4 buildings featuring luxury residences of one, two, three, and four bedrooms to fit the needs of singles, couples, and families. The elegant design of each Lemuria residence along with the sophisticated minimalist décor, luxury finishes, state-of-the-art appliances, fine architecture, and panoramic views of Banderas Bay, will inspire you to dream of owning a second home in a place where you´ll find peace living amongst the lush nature.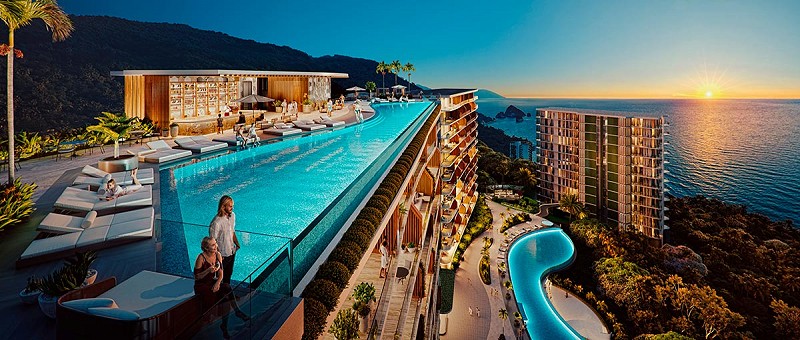 The residences are part of the expansion project named ¨Garza Blanca South¨ that Tafer is developing. This project has been touched by the magic of Gensler, one of the leading architectural and urban planning firms worldwide, resulting in a compound of three sections that merge between the sea and the mountains including high-end luxury hotels, Lemuria condo real-estate development, and Tierraluna. The total area comprises 1,048 acres of which only 79 acres will be urbanized. The remaining 969 acres will be preserved as an ecological reserve.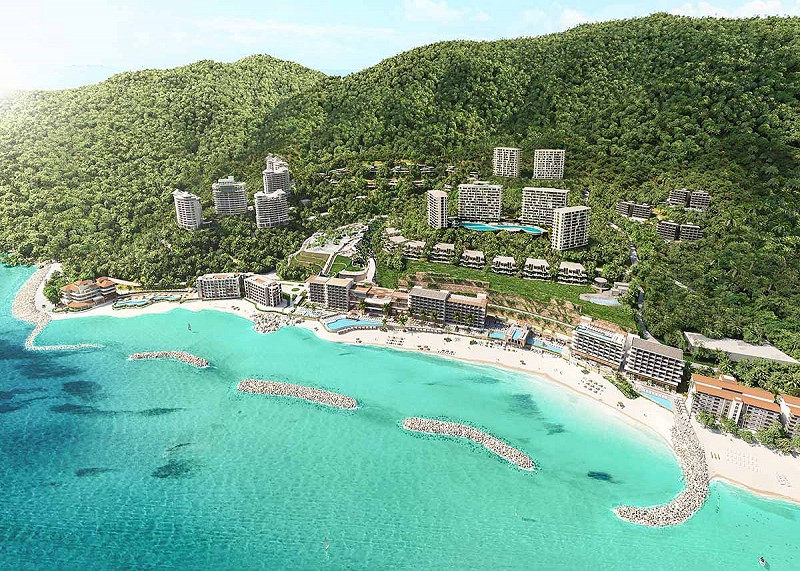 Residents will be able to enjoy the experience of living in close contact with nature, walking along trails in the middle of a tropical jungle, surrounded by an infinite diversity of flora and fauna, as well as rivers and waterfalls that will enrich your living environment.
Whether you choose to make it your permanent residence or second home, it is a place that you will be able to fully enjoy with your whole family in a one hundred percent safe community 24/7.
You will have access to an exclusive Beach Club, a 21,000 square-foot spa, fully-equipped gym, a Sports Club, infinity pools, jacuzzis, barbecue areas, yoga, ping pong and an organic garden, among other amenities.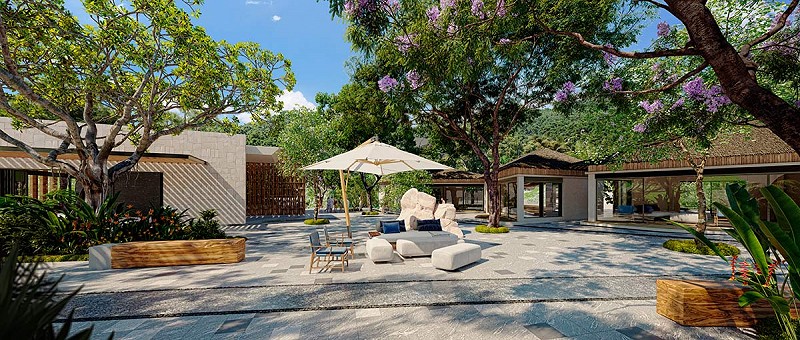 The best thing is you will also have access to Tierraluna, an outdoor shopping and entertainment complex, with gourmet restaurants, boutiques, natural river-fed pools, cafés, spaces to practice yoga, a carousel, a cultural forum, an esplanade for art exhibitions, and an organic products marketplace.
In addition, adults will be able to enjoy exclusive adults only facilities such as the highest panoramic residential Rooftop in Puerto Vallarta with a heated pool and bar.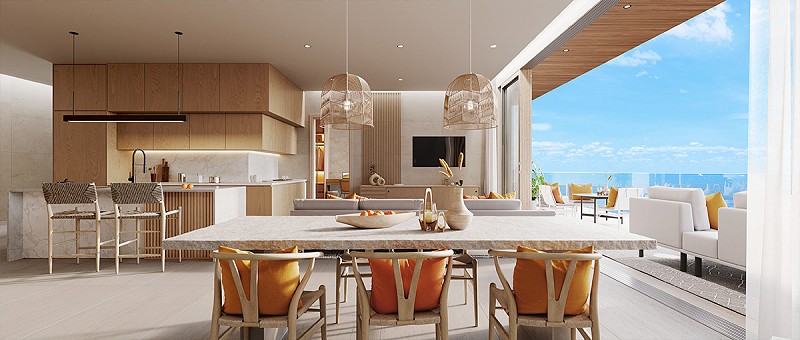 By owning your own apartment in Lemuria Residences, in addition to having a home designed under the highest standards of quality and comfort, you may also benefit from a tax break. One of the reasons that people invest in real estate is not only because it is a sound investment choice, but also to reap some tax advantages. If you have US retirement funds in a trust, such as an IRA, US trusts can invest in Mexican real estate. There are ways to purchase a Lemuria residence with funds in a retirement account and reap several tax benefits. If you are interested in learning more, consult a tax attorney about your specific situation.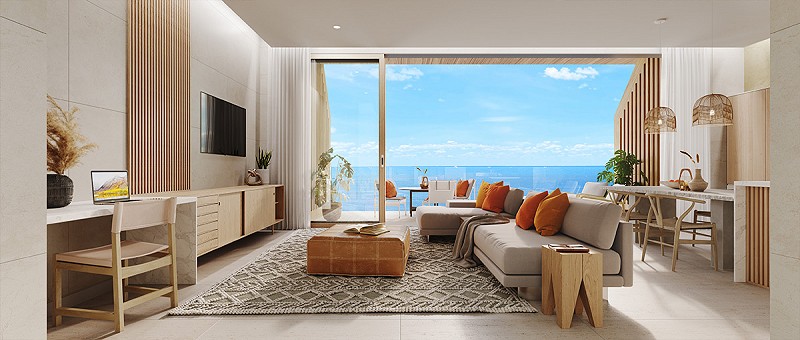 Puerto Vallarta has it all including a warm climate year-round, beaches, jungle, mountains, rich culture, the finest cuisine and everything in between. Make up your mind now to live your dream lifestyle in a unique residential community that you won´t find anywhere else.
To inquire about purchasing a presale Lemuria condo call us at 011 52 322 176 0700 extensions 5648, 5631 or 5620 or visit us at the Real Estate Office located in the main lobby of Garza Blanca Preserve.