Lemuria Residences: The Homes of the Future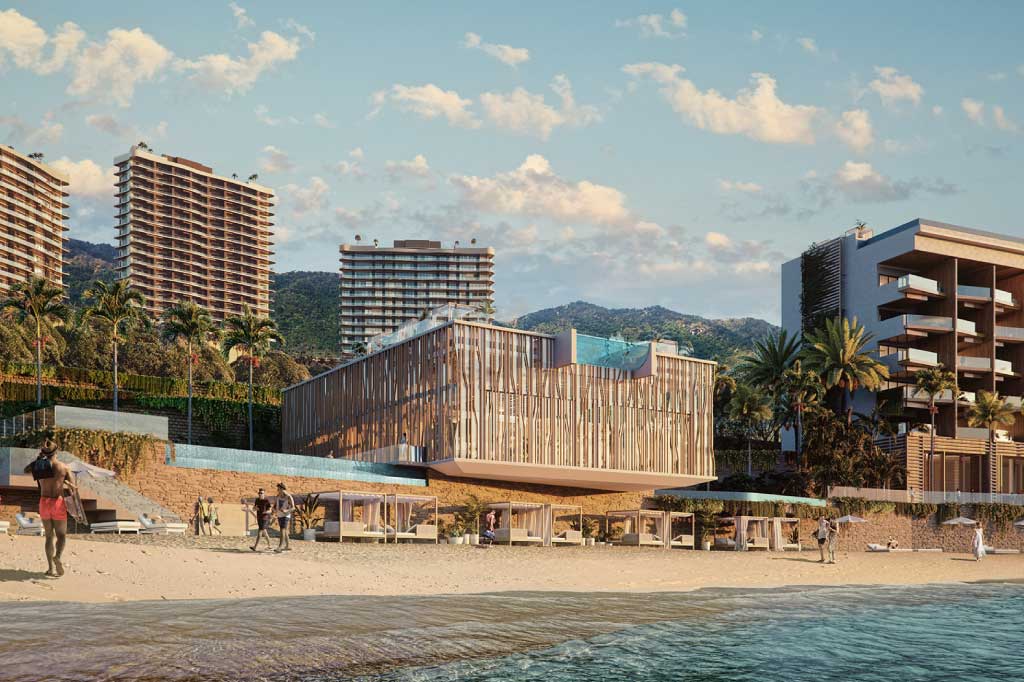 The pristine beaches, lush mountains, and crystal clear water of Puerto Vallarta are the perfect destination for adventure seekers who want to escape the hustle and bustle of everyday life. With an unprecedented development that has never been seen before in this area, it's no surprise why an increasing number of people have started to vacation here and even purchase homes.
In an era of constant change, it's hard to gauge what will lose allure further down the road. You can rest assured that this is certainly not the case with Lemuria residences. Lemuria is back from its hiatus as an under-construction luxury residential project that promises not only renewal but also expansion through innovation that incorporates cutting-edge design.
Lemuria Residences offers an unparalleled lifestyle in one of Mexico's most picturesque locations. Enjoy elegant, modern design and panoramic views from the privacy of your condominium as you take advantage of all that Banderas Bay has to offer.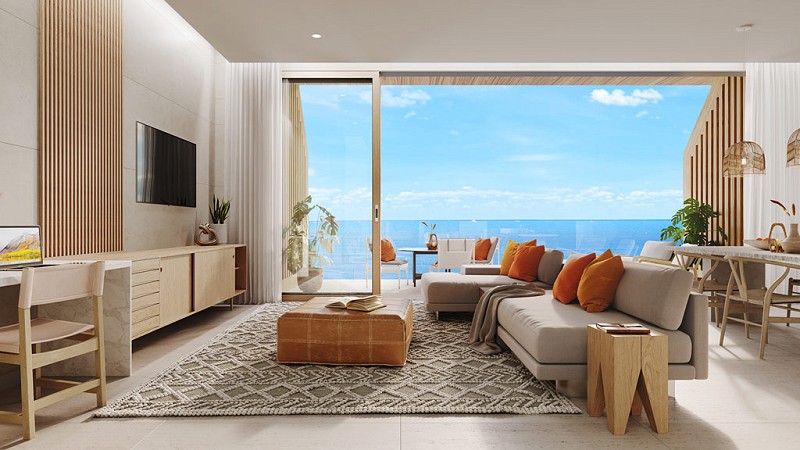 Our diverse selection includes 1, 2, 3 & 4 bedroom homes- whatever your needs are, we have something for you. You won't even feel the need to leave your new home when you see what it holds for you! Elegance, modern design, and panoramic views are only the start. With lush greenery all around and the oceanfront on your doorstep, it's hard to decide what to do first. With so much beauty and tranquility abounding you'll wonder why you didn't make this decision sooner.
The new Garza Blanca South project by Gensler will soon be a reality, launching what is sure to become an iconic destination for luxury resorts and shopping. The first phase has just begun with Lemuria Residences as its centerpiece and companion stores in tandem including the jaw-dropping "TierraLuna". All this and more set against pristine waters that overlook Puerto Vallarta's stunning bay!
Garza Blanca South will offer luxury living with a dose of nature right outside your door. With 1048 acres included in this project, homeowners can enjoy both the outdoors and peaceful views from their back windows without having to worry about construction noise or disrupting local wildlife!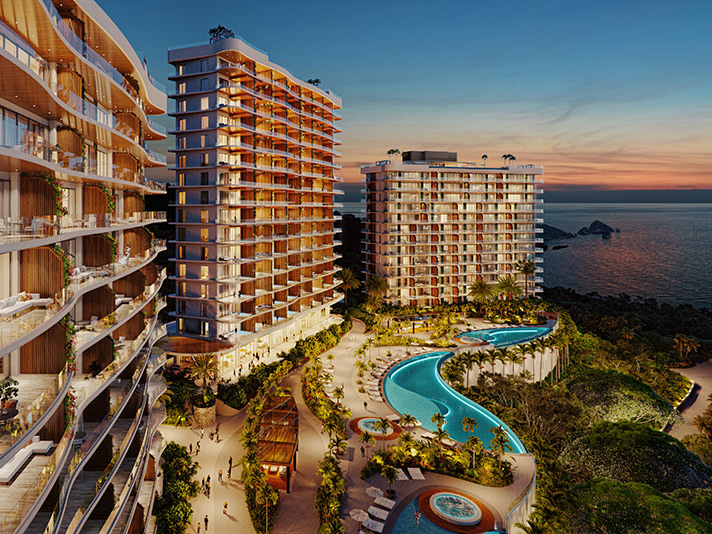 Puerto Vallarta is a dream destination for those who enjoy luxury and privacy. The city offers an endless list of amenities, including exclusive beach clubs with world-class restaurants on-site including an infinity pool that will leave you feeling relaxed and refreshed. Whether it's business or pleasure there are an abundance of events waiting for you. Take advantage of our incredible fitness center complete with indoor courts. You won't have to worry about the weather interrupting your game.
Lemuria is launching the new retail space TierraLuna with a variety of amenities With 9 boutiques and restaurants, there's no shortage of entertainment. The natural river-fed pools are great for practicing yoga outside or simply enjoy your favorite drink at Starbucks coffee inside. What more could you ask for?
The development is a haven for those who seek to embrace the natural beauty that surrounds it. It has an esplanade full of creative and beautiful art, as well as our organic marketplace- perfect if you're looking to incorporate more environmentally friendly products into your life!
The esplanade is an oasis of creativity and beauty where you can find everything from art pieces to organic food. Whether it's your first time or just a quick escape, there are plenty of things here for everyone!
Call 011 52 322 176 0700 extensions 5648, 5631 or 5620 to learn more. You can also visit the Real Estate Office located in the main lobby of Garza Blanca Preserve.
Visit us at www.lemuria.realestate