Is it a Good Time to Buy Real Estate in Puerto Vallarta?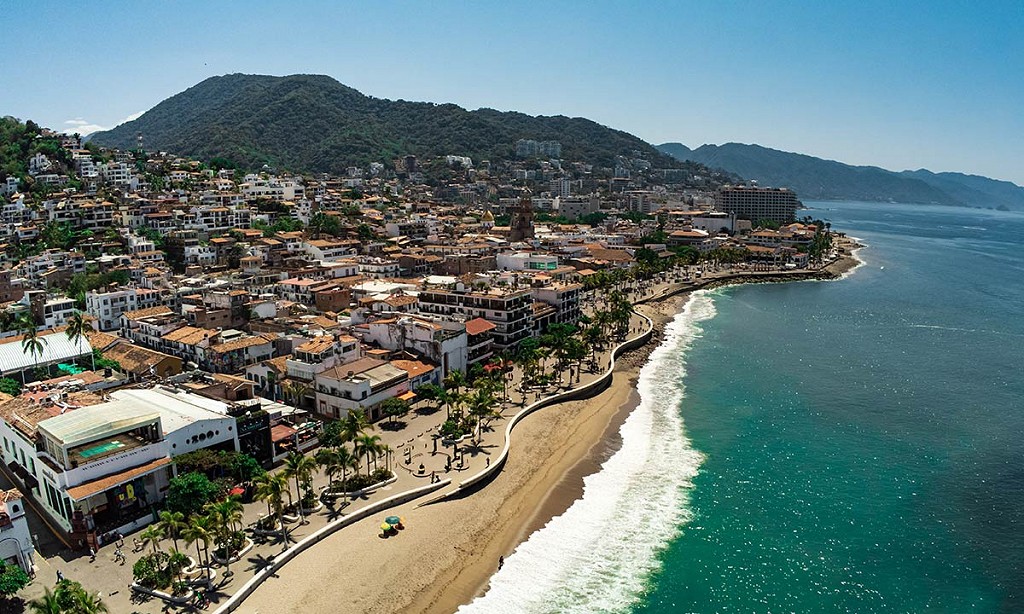 It has been just over a year since the pandemic rocked the world. It impacted many things and put the housing market on hold for a few months. However, the real estate market has bounced back in parts of Mexico as well as in Canada and the US, and right now there is a booming market.
Different realtors in Puerto Vallarta say they have doubled last year´s sales just in the first three months of this year. TAFER is experiencing something very similar with Lemuria Residences.
If you are wondering if buying during a real estate boom is the right time to buy, with this upsurge in demand, there's no doubt that real estate prices will remain consistent in 2021 and beyond and are not expected to drop anytime soon.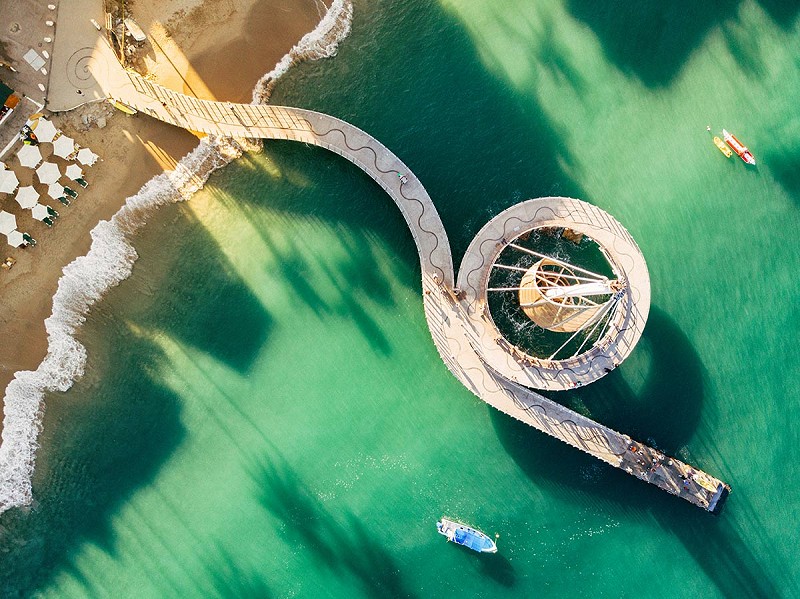 Puerto Vallarta is attractive to buyers looking for a second home by the beach or a warm place to retire and is a great spot to vacation and invest in. The destination of Puerto Vallarta offers golden-sand beaches, warm weather year-round, and amazing gastronomy, making it a highly desirable location.
During the pandemic, domestic real estate sales increased since many potential US buyers weren´t able to travel and arrange property viewings and Mexicans saw it as a good investment opportunity, since they could purchase real estate here in US dollars, a "more secure currency".
The best real estate investment buyers can make right now is in the south zone of Puerto Vallarta, that is the one with the most potential and it promises a lot because of the $500 million dollar investment into the next phases of Garza Blanca South.
Buyers are loving Lemuria Residences because they are luxurious condominiums located in the south of Puerto Vallarta with all the amenities available and mainly because of the quality, in terms of finishing materials such as marble floors, top of the line carpentry, walls decorated with natural stone materials, high ceilings, floor-to-ceiling windows, and outstanding spacious terraces with panoramic views. Plus, the outside amenities of having a beach club, sports club, and backyard with almost 1,000 acres of undeveloped land, which no one else has. Residents will also have access to TierraLuna, a shopping and entertainment park with boutiques, restaurants, a weekly farmers market, natural pools, a carousel, and a cultural forum for outdoor events. That is probably why people are choosing Lemuria Residences over many other projects that are on the market in Puerto Vallarta.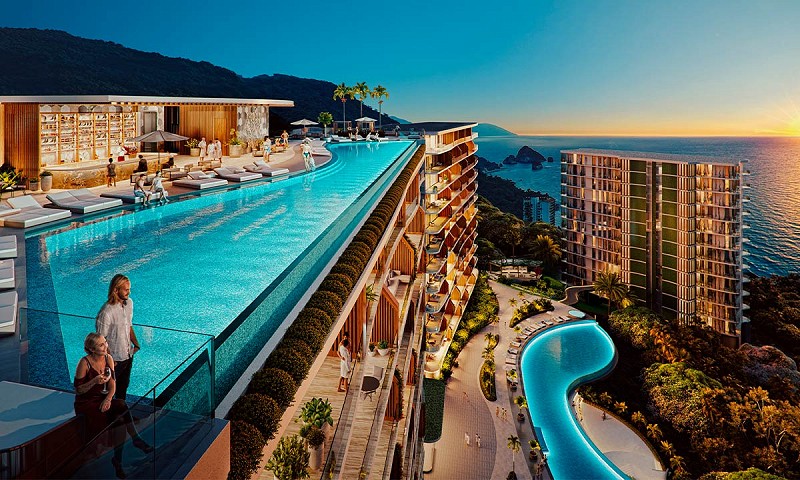 If you are considering purchasing property in Mexico, there are several factors to consider. Is now really the right time to buy? Despite the fact that the pandemic has slowed things down, the current real estate boom shows that people are considering real estate as a safe way to invest. Without a doubt, Lemuria Residences is a smart investment choice.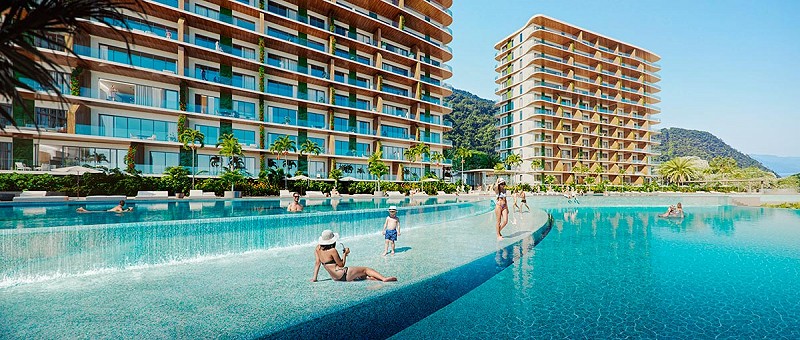 While property prices are increasing and the real estate market in Puerto Vallarta is healthy, you can still swoop up a great deal on a unique residential condominium that you won´t find anywhere else.
For More Info:
- Call one of our real estate consultants at 011 52 322 176 0700 extensions 5648, 5631 or 5620 to inquire about purchasing a presale Lemuria condo.
- Learn more on our official websites:
www.lemuria.realestate
www.garzablancarealestate.com


Or come and visit us at the Real Estate office located in the main lobby of Garza Blanca Preserve.