Current Real Estate Outlook in Puerto Vallarta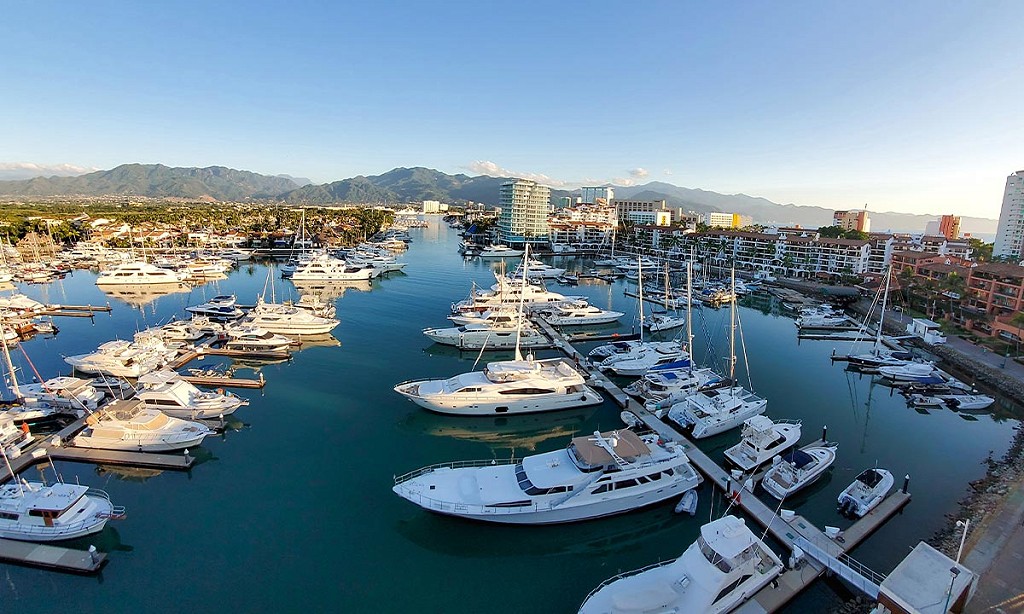 There is no question that the Real Estate market in Puerto Vallarta is moving forward in terms of the number of sales and sales volume, most importantly appreciation value, but the question is how many sales, how much is that in sales volume, and what numbers are there for appreciation values?
Statistics from Real Estate associations in Puerto Vallarta show that the sales volume has increased in 2021 by 40% compared to 2019 and 60% compared to 2020, far from being affected by the pandemic, the destination of Puerto Vallarta has had more sales now than in the pre-pandemic years. If we compare sales volume from 2017 to 2021, it increased an outrageous 230%!
Demand is definitely surpassing the products offered, which will result in high rates of appreciation value in no time at all. Last year's statistics show prices increased in Puerto Vallarta nearly 20% in 2021 compared with 2019.
This proves to be a very profitable investment other than just being a very enjoyable investment.
This is the time to invest in Real Estate. Lemuria Residences will give you the joy of life with good weather, beautiful beaches, Mexican culture, food, and charming Mariachi nights.
We encourage you to call us about our Real Estate opportunities and get a presales price to own luxury real estate at our Lemuria Residences. 
For More Info:
- Call one of our real estate consultants at 011 52 322 176 0700 extensions 5648, 5631 or 5620.
- Learn more on our official websites:
Or come and visit us at the Real Estate office located in the main lobby of Garza Blanca Preserve.