Buying Property in Mexico as a Non-Citizen: What To Know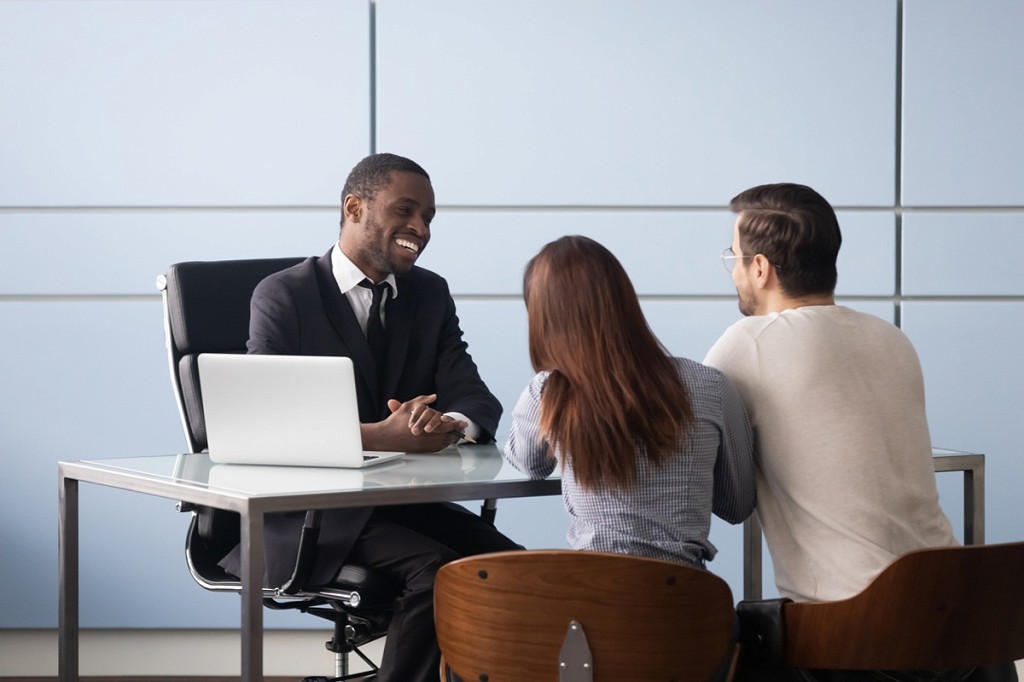 Are you interested in buying property in Mexico? These days, many non-citizens are buying beachfront property in Mexico's top destinations. The lovely country has a wonderful climate, beautiful beaches, and rich culture. In addition, beachfront real estate is still affordable when compared to homes in other countries. Plus, non-citizens can buy properties near the coast or borders through a "Fideicomiso" or Bank Trust, which is the official process that allows non-nationals to legally own Mexican real estate in paradise. Also, it is important to make sure you are choosy when it comes to the property you buy. Older homes may have repairs and maintenance that could be too time consuming. In addition, you must be cautious when buying new construction to make sure you only buy from a reputable developer to avoid unforeseen issues down the road. Keep reading more to learn about buying property in Mexico as a non-citizen.
Carefully Choose Where to Invest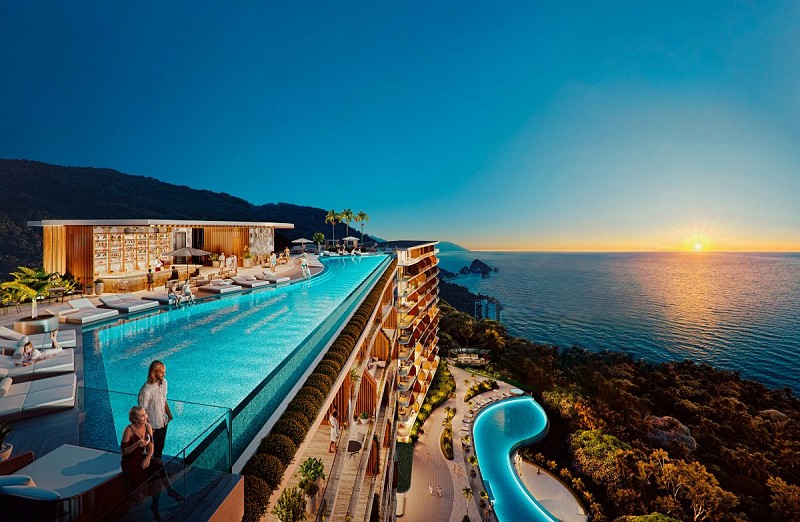 For starters, it is important to be cautious when deciding where you want to invest your hard-earned money. There are lots of properties for sale in Mexico no matter where you look, especially in top destinations such as Puerto Vallarta, Cabo, and Cancun. You can find everything from older homes with charm to brand-new construction. The most important thing to consider is quality. If you buy an older home, make sure you have a proper home inspection to make sure there are no underlying issues. If you prefer a newer home or brand-new construction, make sure you only work with reputable developers that have an excellent reputation in the industry. If you don't, you could risk ending up buying a mediocre property that could end up causing serious problems down the road.
Bank Trust for Non-Citizens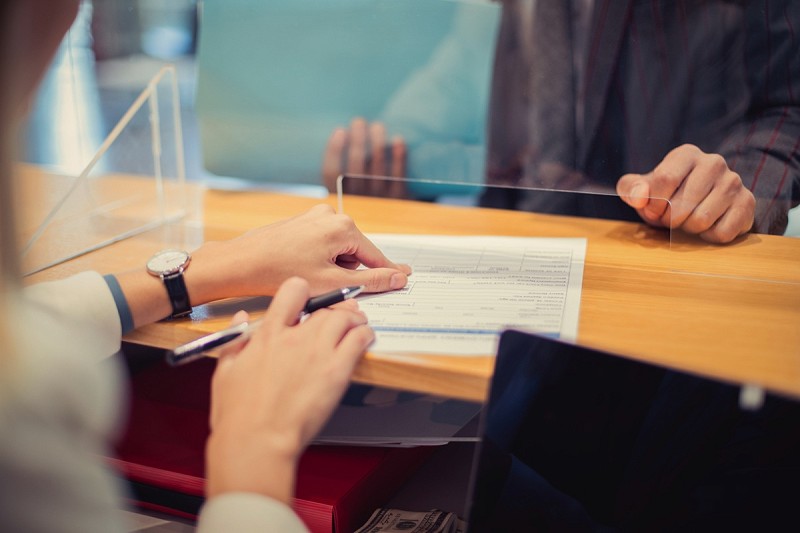 Next, only Mexican citizens are allowed to buy land that is close to the coast or near the border. However, non-citizens are able to purchase Mexican real estate through a Fideiocomiso (known as a Bank Trust in English) in order to sidestep this law. The bank trust is the legal way for non-Mexican citizens to purchase real estate along the coast and the border. Instead of the property deed being in your name, the title is held through the bank trust or Fideicomiso. The bank itself is the trustee, but the homeowner/investor is the beneficiary. Bank Trust owners get to enjoy the same property rights as Mexican citizens. Plus, as a beneficiary for the property, you can use and enjoy the premises and can also sell it or designate alternative beneficiaries who will inherit the rights to it.
How Do Fideicomisos/Bank Trusts Work?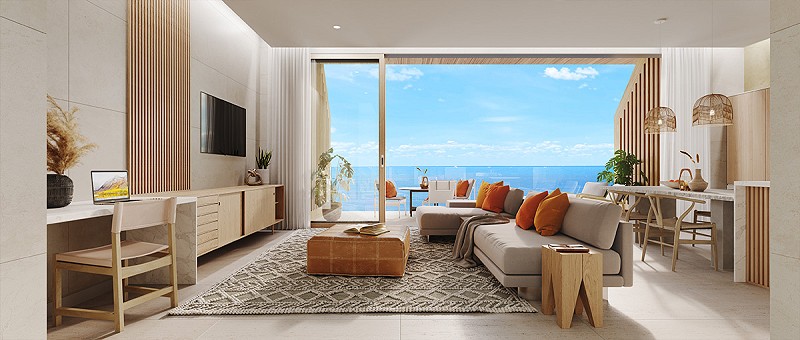 In case you don't know how they work, Fideicomisos are organized with the help of a "Notario", known as a notary public in English. The bank trusts have a term of 50 years. Then, they are automatically renewed for another 50 year term when the original term concludes. The process to renew your Fideicomiso term is simple and inexpensive. Plus, Fideicomisos allow the homeowner to designate a secondary beneficiary in the event of the homeowner's death. That way heirs are not required to go through probate because the property is legally held in a bank trust.
The Fideicomiso will lead you to a safe and legal way to acquire property in a beach destination that has plentiful sunshine, great shopping, gourmet restaurants, and endless outdoor activities to enjoy.
Discover our deeded properties at Garza Blanca´s newest development by contacting the real estate office.
For More Info:
- Call one of our real estate consultants at 011 52 322 176 0700 extensions 5648, 5631 or 5620.
- Learn more on our official websites:
www.lemuria.realestate
www.garzablancarealestate.com
Or come and visit us at the Real Estate office located in the main lobby of Garza Blanca Preserve.