Plan your Summer Vacation using Preferred Points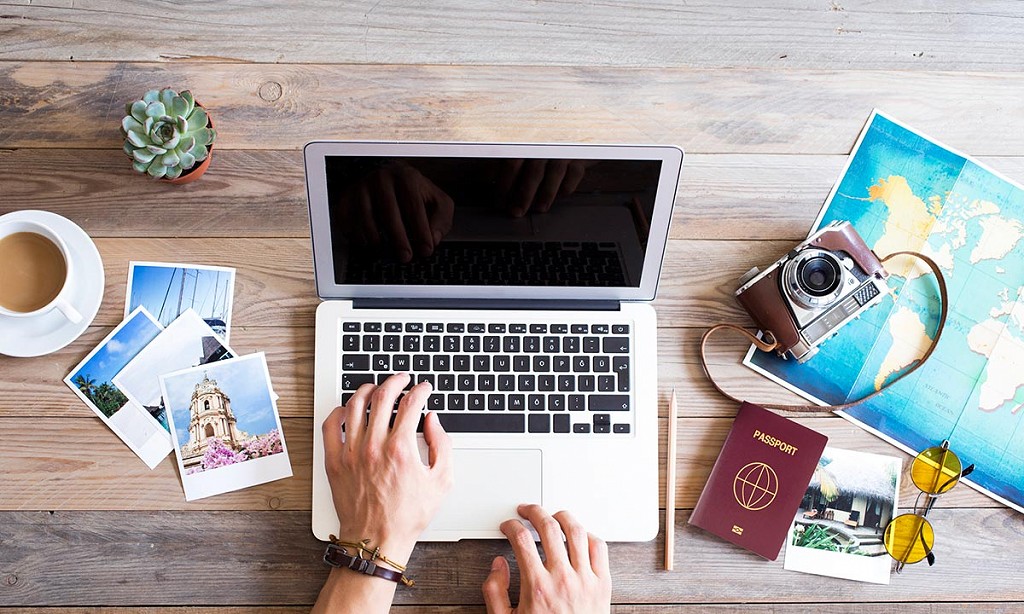 Everyone loves summer, and it's the perfect time for a sunny beach break in Mexico, which means that now is the time to start planning your summer vacation!
Each year, members are given an allocation of Preferred Points equivalent to the amount of their annual Club Points. Preferred Points are an optional privilege that members can use in addition to their Club Points giving you an excellent excuse to take a summer break! Preferred Points can only be used between weeks 18 to 43 (May through October) for a maximum of 14 nights.
You can use your Preferred Points towards your summer vacation, and use your Club Points to take a second vacation in winter or bank your Club Points for a longer vacation next year.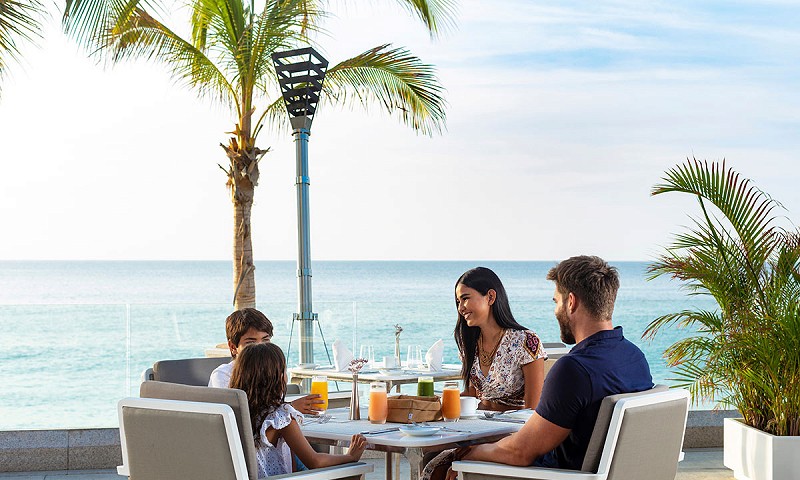 Your Preferred Points are optional points. If you decide to use them, you only have to pay the prorated maintenance fees on the points you use. If you don´t use them, they don´t cost you anything. They are there as an optional benefit for you to use or not, as you wish.
If you don´t use your Preferred Points this year, while you cannot bank or borrow them in the same way as Club Points, you receive a new allotment of points each year, so you could always plan to use them next year instead.
Another benefit of Preferred Points if you book your vacation between May and October, is that they can be combined with Club Points. You can use them towards booking a larger suite, so you can bring more of your favorite people to vacation with you. In order to combine your Preferred Points with your Club Points, you have to make your reservation at least 60 days in advance of your planned arrival. Restrictions apply according to your Club Bylaws.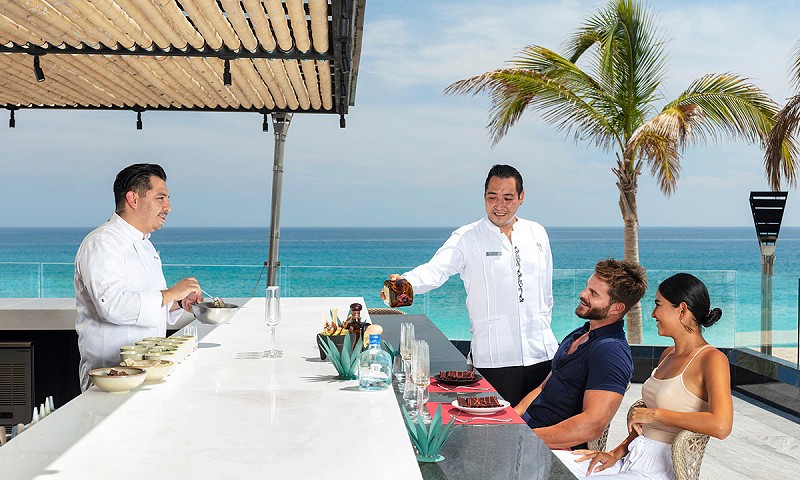 Another way to use your Preferred Points if you travel during the summer and can only manage one vacation this year, is use your Preferred Points to book your accommodation and use your Club Points towards paying for 50% of the cost of services through the Points Redemption Program, which allows you to pay for an all-inclusive meal plan, spa services, in room amenities, and additional resort services such as a romantic dinner with champagne.
Remember to follow these guidelines for using your Preferred Points:
Preferred Points cannot be rented to third parties.
At least one member must be present in order to use a Preferred Points reservation at any TAFER Resorts properties.
Preferred Points can be traded with your exchange company as full weeks only.
Preferred Points cannot be used towards Hotel Mousai inventory reservations.
Make the most of your Preferred Points benefit to have an amazing summer vacation. They are there for you to use!
If you have any further questions, please call Member Services at 1 855 310 9634 USA/CAN 1 866 550 3602 MEX or email memberservices@resortcom.com.