Keep up to date with us! We are here to help you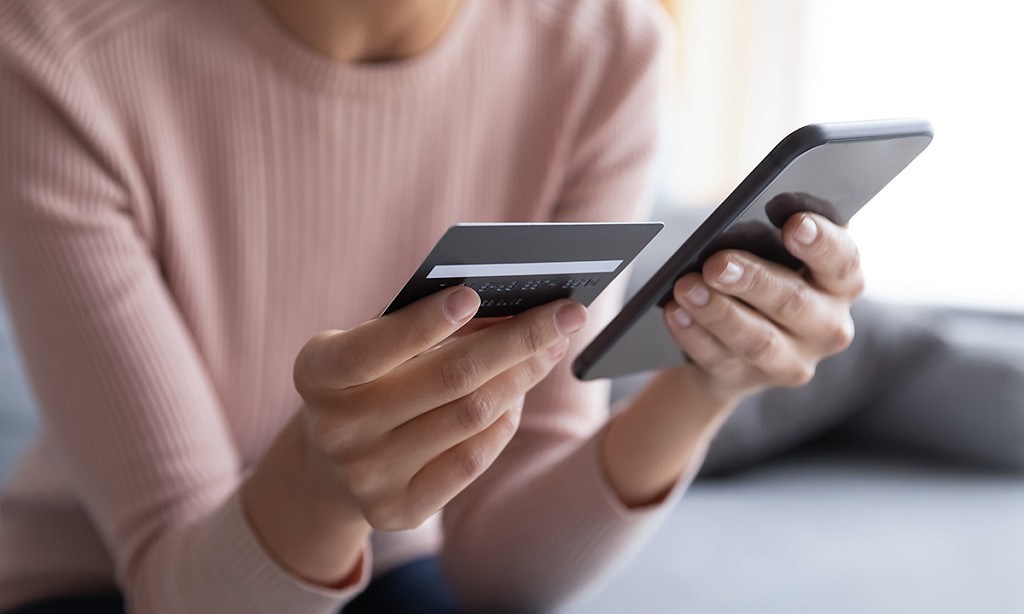 Being a TAFER Residence Club member is so much more than having exclusive perks. It is being the first to know our latest updates and upcoming events. It is having the information you seek whenever and wherever you need it and receiving support to utilize your membership to the fullest. We are committed to making your vacation experiences the most memorable you have had, so we made our contact options as varied as possible so that you can reach us through your preferred contact method.
Read on to learn all the platforms you can contact us through.
Contact us via social media
If you want to see stunning photos of TAFER's properties, watch live videos of the events happening at the resorts, know exciting updates about our properties and destinations, or want to get more information after scrolling through our social media posts, make sure to click on the follow buttons on our Facebook, Instagram, or Pinterest accounts, we are always active and ready to answer all your questions. The best part? Our social media accounts are also the best place to interact with other members, share your travel stories and photos, and get inspired for your next vacation!
Visit our website
On our website, you will find all the information regarding your membership, from knowing who is behind all the planning of your membership program, to the exclusive benefits for members, the destinations where TAFER's resorts are located, and key links to your member account site for more detailed information. Other information you can browse on our website are travel recommendations, resort, and membership updates, new events and experiences at each resort, and valuable real estate information if you are considering moving to Mexico.
Send us an email
We love hearing from you! If you have any comments or feedback regarding your stay at TAFER Resorts, please don't hesitate to email clubmail@myuvci.com. You will receive an answer in at most 24 hours.
*Please note that this email is not for account-specific questions.
Give us a call
If you have any questions about your account and want to solve them ASAP, contact us at 1-800-852-4755, and we will answer you immediately. Same case, if you are ready to book your next stay with us, call us, and we will make it happen!
If you prefer to solve your account doubts or reserve your stay via email, please email us at memberservices@resortcom.com.
Join our emailing list
Subscribing to our newsletter is the best way to stay in the loop and know our most recent updates. We send out regular informational emails, promotions, and monthly newsletters, with updates on our resorts, destinations, and any updates regarding your membership. So, join our list and prepare to receive all that juicy information to make your next stay at TAFER Resorts perfect from beginning to end. If you are not receiving emails from us but want to, please email your request to receive emails to memberservices@resortcom.com with your preferred email address.
Remember to check your spam folder! If you haven't added our email clubmail@myuvci.com to your Contact List our emails will end up there.
Visit our blog
Our blog is where to go if you want the best traveling and destination tips, resort openings and events, and updates about your memberships. The best part is that you will find all our posted articles. We manage our online blog community and ensure that all blog comments are shared with the appropriate teams and receive a response when needed, either directly on the blog or via email. To read our posts, click here.
Join our Annual Member Meeting
On June 6 and 7, 2023, we will hold our Annual Member Meeting at Garza Blanca Cancun. During the event, we offer a variety of presentations and meetings led by resort and management personnel, covering topics such as industry updates, member programs and services, and more. One-on-one roundtables to address specific questions or concerns about the membership program also occur during the event.
But let's remember the fun! During the length of the event, we also host dinners with live music and entertainment. Each year we select a different theme reflected throughout the event, culminating in a spectacular dinner and show.
The Annual Member Meeting is the perfect place to meet other members and interact with hotel and UVCI staff, all while learning more about your membership's benefits and getting updates on our resorts and destinations. It's a fantastic opportunity to connect with like-minded travelers and create new friendships that can last a lifetime.
If you can't attend the event, we will post the presentation online once the event ends, so you can learn all the information shared and prepare for the 2024 event! We can assure you we exceed all expectations each year, providing a more memorable event.
*Please note there is limited attendance capacity.
We are here to help you make your stay in paradise unforgettable, so we encourage you to contact us regularly through your preferred method. Make sure to visit our website or email list to stay updated on all the exciting things happening within our community. We can't wait to hear from you!