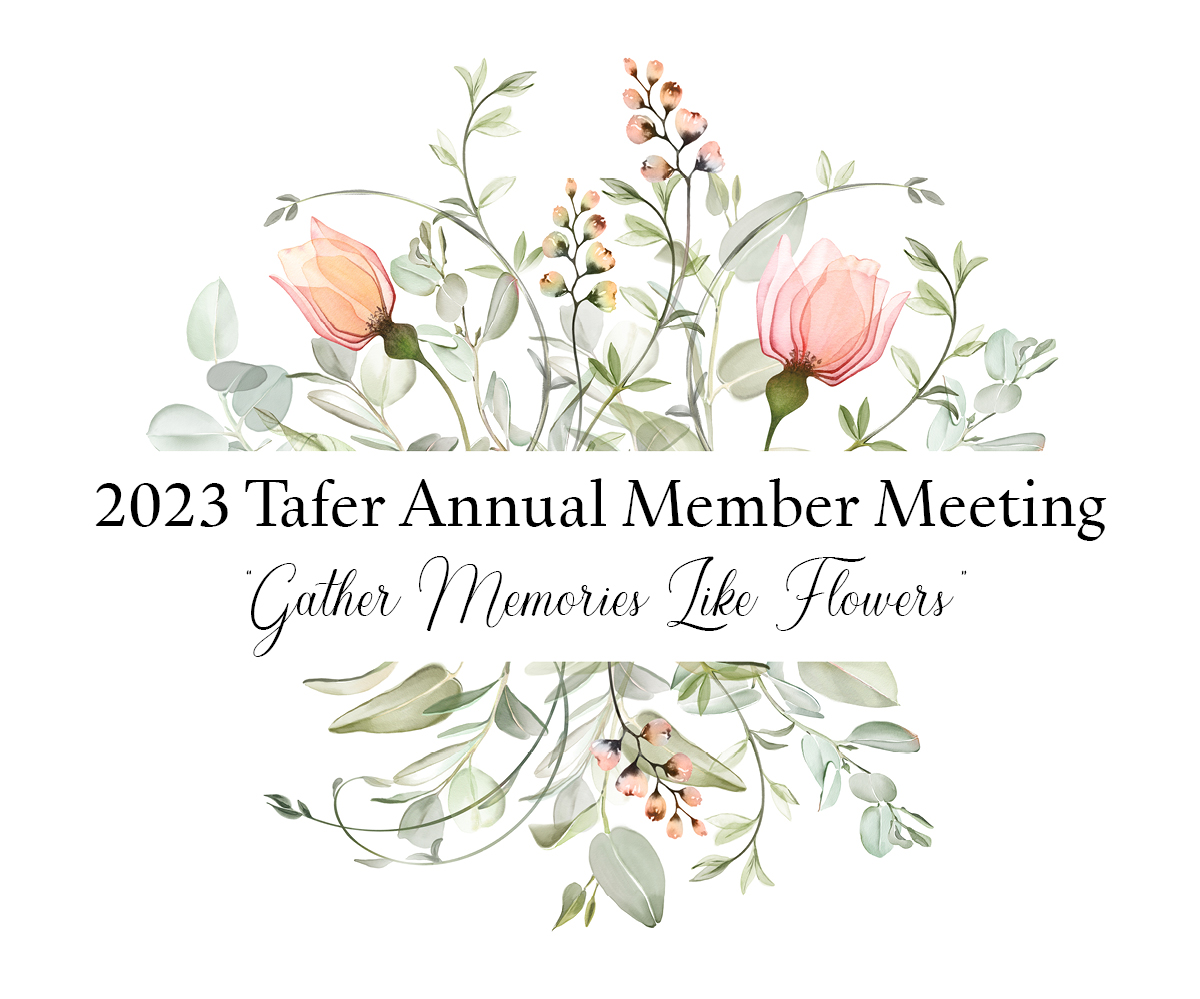 2023 Annual Member Meeting
JOIN US FOR THE 2023 ANNUAL MEMBER MEETING!
Accompany us for a special meeting at Garza Blanca Resort & Spa. You will receive informative Club and Resort updates and have an opportunity to meet with Club management and fellow members.
*Please note: All events are still being planned. The dates are confirmed; however, the exact daily schedule is subject to change. Please check back to this page for schedule changes. Final agenda and packet will be sent digitally to all registered members prior to the Event.
Schedule of Events
Tuesday, June 06, 2023
3:00 pm - 4:00 pm
Event Check-in
Check-in for the member meeting events and pick up your registration materials.
Wednesday, June 07, 2023
9:00 am - 11:00 am
Event Check-in
Check-in for the member meeting events and pick up your registration materials.
3:30 pm - 4:30 pm
Membership 101
Our popular instructional session will make sure you are using your membership to its fullest!
5:30 pm - 6:00 pm
Event Check-in
Check-in for the member meeting events and pick up your registration materials.
6:00 pm - 7:30 pm
Cocktail Party
Reconnect with old friends and make new ones while you enjoy drinks, appetizers, and music.
Thursday, June 08, 2023
10:00 am - 10:30 am
Continental Breakfast
10:30 am - 12:00 pm
Tafer Member Meeting & Eagle's Wings Presentation
A great overview of the programs and services your Clubs have to offer, as well as the charitable organizations supported by our sister Foundation, Eagle's Wings.
12:00 pm - 1:00 pm
Round Tables
Sit down one-on-one for an-in-depth discussion of your individual needs regarding Member Services, Hotel Operations, Sales, Chubb Travel Insurance, Exchange, and more.
7:00 pm - 11:00 pm
Dinner Show
The 2023 Tafer Annual Meeting of the Members will be held at Garza Blanca Resort & Spa in Cancun, Mexico June 7-8, 2023.
The Annual Meeting is free and open to all Tafer vacation club members, but first-come, first-served advanced registration is required due to capacity requirements. In order to attend the complimentary dinners and theme events, members must register on-line. Email confirmation will be sent for your registration; please print this out for your records. If you do not receive an email confirmation within 24 hours please contact nrivera@myuvci.com to verify that your Meeting Registration was processed correctly.
Each membership is limited to 2 (two) person(s) complimentary for your first membership account only, regardless of how many points you own or how many members are listed on the account. Our priority is to allow members, and not guests of members, the opportunity to register for the meeting.
Please direct inquiries to nrivera@myuvci.com
Don't Forget to Book Your Room
To book your space contact Member Services 1-877-722-4592.
The Annual Member Event is very popular. Last year we had 150+ members on a waiting list. Accordingly, rooms are also in high demand. Please plan ahead! Register for the event first to make sure you have a spot, and then book a room as soon as possible.
Please note that Registration for the Annual Meeting is now full. If you choose to be added to the Waitlist and a space opens up, we will contact you.
Thank you for your interest in the TAFER Residence Club Member Meeting, we look forward to seeing you!
Check out our latest events