ELITE MEMBERSHIP 101
TAFER's Elite Program is a Loyalty Program based on points usage. To make sure that our Elite Members are getting the most out of their privileges, this article delves into the program's benefits for Elite Members and how to use them.
Being an Elite Member has several benefits including automatic room upgrades, in-room check-in (only available at some resorts), having guest fees waived, and enhanced benefits for members with 25,000 points or more, which we look at in more detail.
Automatic Room Upgrades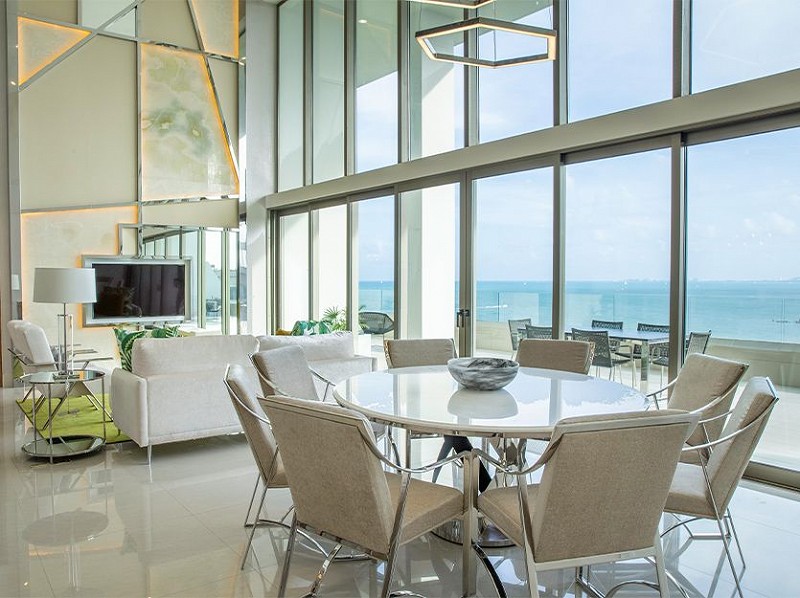 The Hotel will always work to offer a Room Upgrade using Club (and also Hotel) inventory. Your Elite benefit entitles you to request a room upgrade from one regular unit size to the next larger regular unit size. This benefit is subject to availability. During periods of high occupancy, upgrades may not be available. We want to remind Elite Members that this benefit is intended to give you some extra space, and not frustrate you if the suite isn't large enough for everyone in your party. Therefore, we recommend that you make sure that you book a suite large enough for those travelling with you, since our goal is not to disappoint you, but to make you feel special. Since this benefit is subject to availability and there may be times when upgrades are not available, please do not always assume an automatic upgrade. While we endeavor to do our best to provide this perk, we would rather surprise you with some extra space
than disappoint you with not enough space, especially during this time of high demand. Please plan and book accordingly.
In-Room Check-ins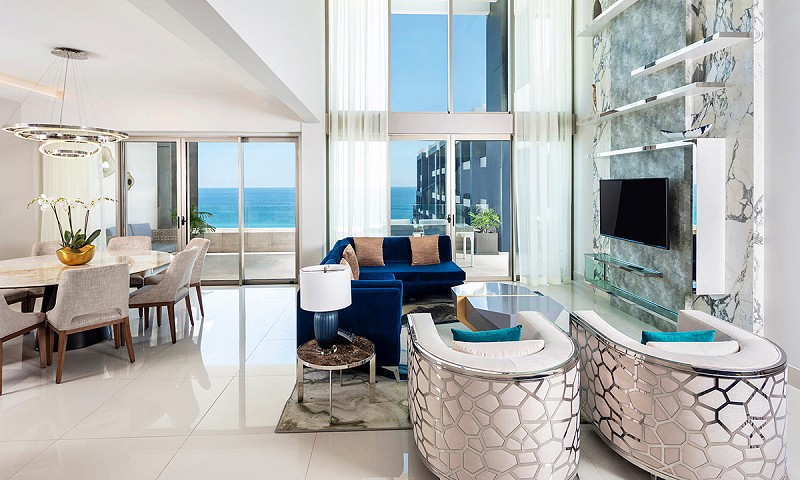 Elite Members have the additional privilege of In-Room Check-ins, however, this service is only available at some of TAFER and the Villa Group's resorts, and not at all of them. Therefore, please keep in mind that they may be handled slightly differently in each destination. At some resorts, Elite Members check-in at a separate Elite desk, and at others, they check-in at Front Desk, but have designated staff to help them.
Guest Fees Waived
All Elite Member tiers will have guest fees waived when booking additional rooms for your guests, effective immediately. We gently remind members that the additional rooms should be booked in the name of the guest staying in them. Sometimes when husbands and wives book a second room, they use the second member's name (e.g., the wife's name) to secure better rooms. Most of the time the husband and wife stay in the same room. If it is truly your guests staying in the second room, and not you, this means you are taking Elite inventory away from other Elite Members. All guests in your travel party will receive your Elite Food & Beverage discount provided you are dining together. Guests in your room have access to any Elite areas offered at the property, with the Elite Guest bracelet, even if you are not present. This does not apply to guests staying in another room. When booking additional rooms, please be courteous of your fellow Elite Members.
Enhanced Benefits with 25,000+ Points
The Club and Developer are currently researching the possibility of creating a new Elite Membership tier with additional benefits for members with 25,000 points or more. These will be enhanced benefits for members of that tier level and will not affect existing benefits for 4-star, 5 star, or Residence Cub members. However, please keep in mind that all Elite benefits are subject to change based on cost, staffing needs, ease of fulfillment, and other considerations.
Elite Bracelets
We are in the process of standardizing the Elite Bracelet policy at all properties. In the future, only Elite Members will receive an Elite bracelet. Other guests traveling with you, who are not Elite Members, will receive a Guest bracelet if they are staying in the same suite as you. Your guests who are staying in additional suites, will not receive bracelets (all-inclusive bracelets will be separate.) Although the details are still being worked out, the primary goal of this change is to make it easier for staff to identify members vs. Guests, so that they can successfully fulfill the benefits of the program. This may take some time to implement, so please be patient as we make this transition!
This is a general overview of some of the Elite benefits and how to use them. Remember that certain Elite benefits only apply to specific Club memberships. If you have any additional questions about your Elite Membership Benefits, please do not hesitate to contact us. Call us at 866-464-9284 or email memberservices@resortcom.com and we will be happy to help!