Discover a Flawless Stay at The Tafer Resorts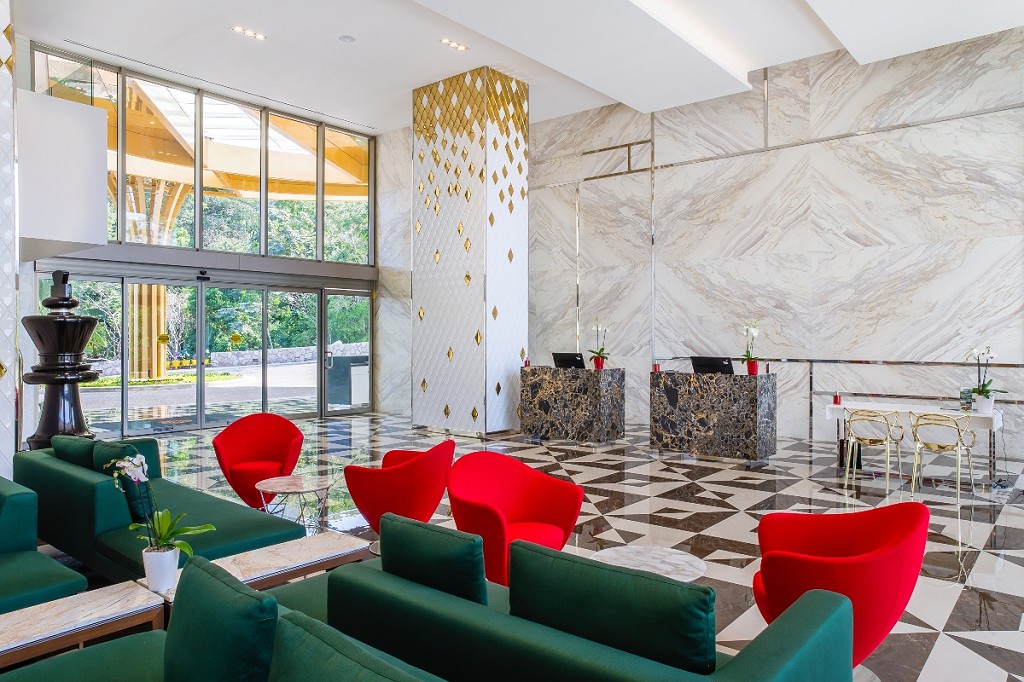 You've been eagerly looking forward to these dream vacations for months. As you enter one of our TAFER Resort properties, whether in Puerto Vallarta, Los Cabos, or even Cancun, our top priority is to ensure you fully immerse yourself in the vacation spirit from the beginning. From the moment you check in until your departure, we aim to ensure that every aspect of your stay flows effortlessly, creating a flawless experience. This article reveals the essential elements that will take your experience to unparalleled heights.
Check-in at Tafer Resort
At our resorts, check-in is set for 4:00 PM. But should you arrive earlier, there's no hassle. As part of our commitment to elevating your experience, you'll have the chance to relax, freshen up, and even enjoy a shower in our exclusive hospitality suites (offered at select resorts). Your vacation will kick off the instant you cross our threshold, ensuring your comfort and enjoyment right from the start.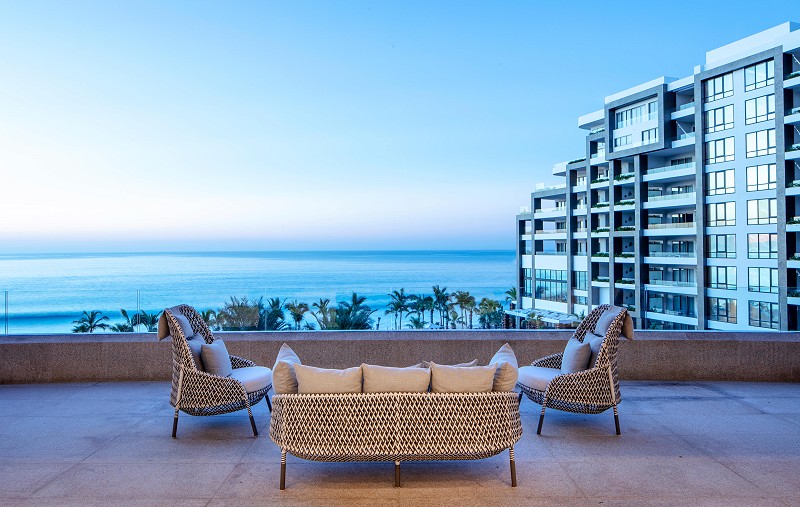 If you have already selected the all-inclusive option for your entire stay at Tafer Resort, your meal plan bracelet will be provided during check-in. If you haven't chosen the all-inclusive package during your booking, don't worry—there's still an opportunity to change. Just inform us during your check-in about your preference, including the consecutive dates you'd like, and we'll take care of everything from there. Please be aware that the All-inclusive plan is for personal use and cannot be shared with members who have not selected this option. Therefore, we kindly request that all room members follow the same plan.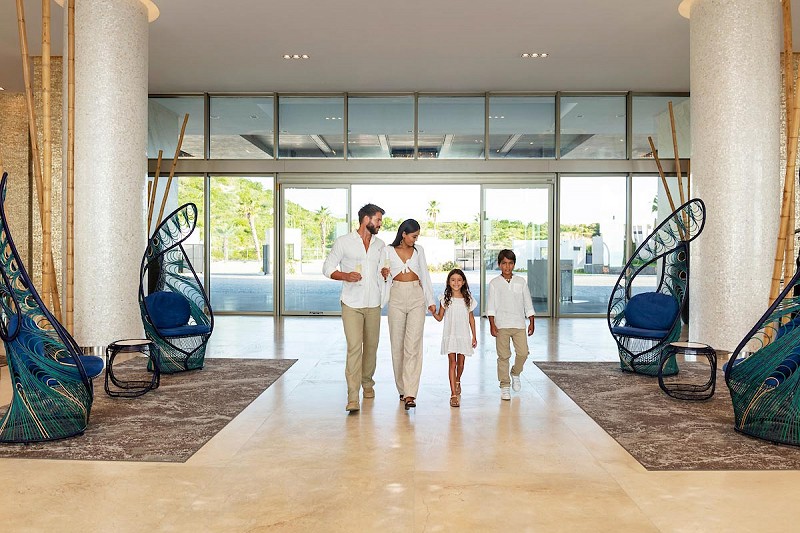 A temporary credit card hold is required for all stays at Tafer Resorts to account for any potential damages or outstanding balances. This procedure is in place to ensure that any possible damage or outstanding balances are covered. This temporary hold will be reflected in your account statement and released upon check-out. Importantly, it's crucial to understand that this is not an actual charge, meaning there won't be a refund issued to your account. By having your credit card on file, we offer guests the utmost convenience, eliminating the need for concern throughout your stay and enabling you to relish the advantages of a cashless resort experience fully. This setup means you won't have to carry your card or cash when heading to the beach or pool – sign and enjoy a hassle-free payment process.
Please double-check and provide accurate information, notably your email and phone number. These details are essential for efficiently sending you important receipts, reservation confirmations, and other necessary documents. This will ensure effortless access to your information throughout your entire stay.
24-Hour Front Desk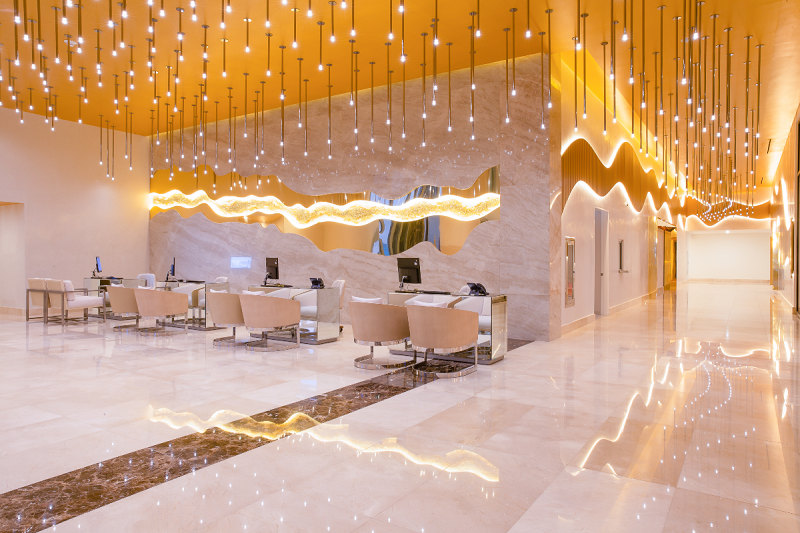 Throughout your time at Tafer Resort, our valued guests are privileged to have access to round-the-clock assistance at our reception. Whether you seek information regarding check-ins, details about your stay, or any other concerns, please don't hesitate to approach our reception desk. Our dedicated team is at your service 24/7, committed to exceeding your expectations. Our ultimate goal is to ensure that your vacation unfolds seamlessly and aligns perfectly with your vision of a luxurious resort experience in Mexico.
All-Inclusive Services at Tafer Resorts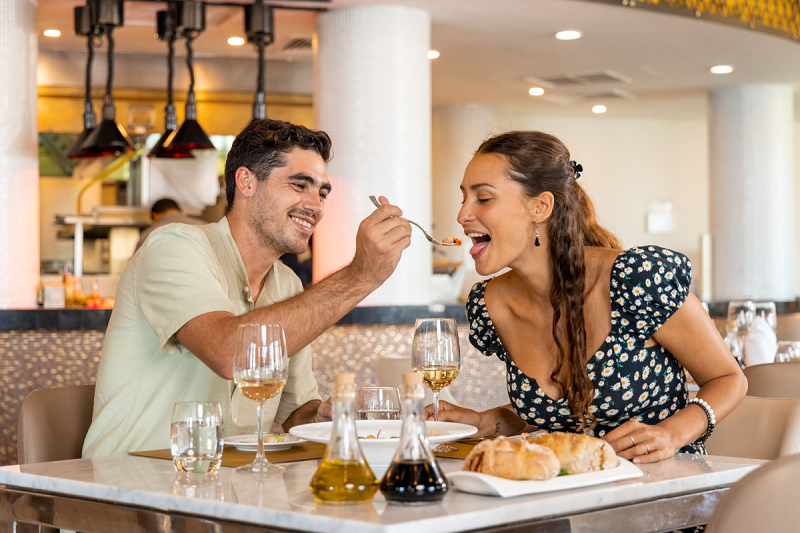 By opting for the all-inclusive service, you'll enjoy the pinnacle of service excellence across Mexico. During your stay, there's no need to worry about a thing – everything's already taken care of in advance. All that's left for you to do is relax, unwind, and savor every moment with complete peace of mind!
Check-Out at Tafer Resorts

The check-out time is scheduled for 11:00 AM. We aim to ensure that your last impression of your Tafer Resort stay is as extraordinary as the rest of your experience. We're dedicated to making the check-out process as seamless and hassle-free as your entire stay. If you haven't already arranged your airport transportation with your Member Services or Pre-Arrival agent, feel free to contact our front desk team. They'll be more than happy to assist you and coordinate the required arrangements.

Following your check-out, should you wish to prolong your resort experience by a few extra hours, our bellman will be on hand to assist with your luggage. Additionally, we encourage you to make the most of our exquisite hospitality suite (where applicable) to relax and pass the time until your departure.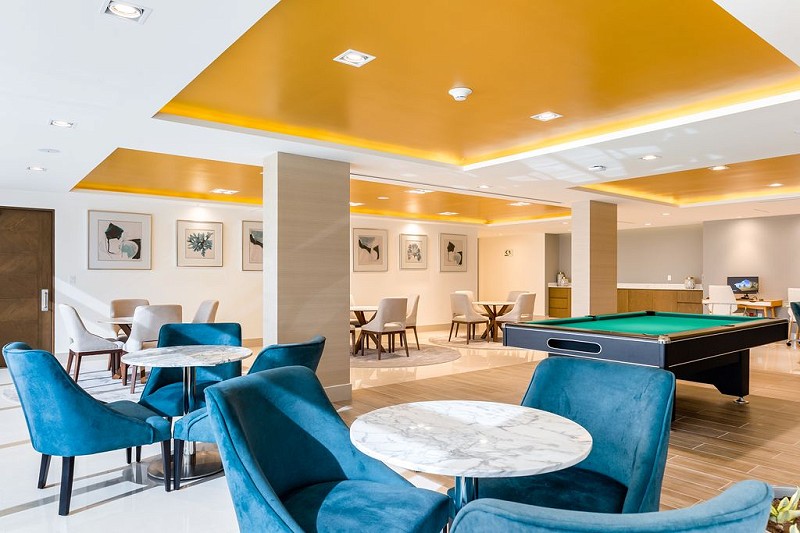 We hope the information you've just perused will prove valuable and help you envision the experiences that await you as a Tafer Resorts member when you choose to stay in one of our tranquil havens – your home away from home.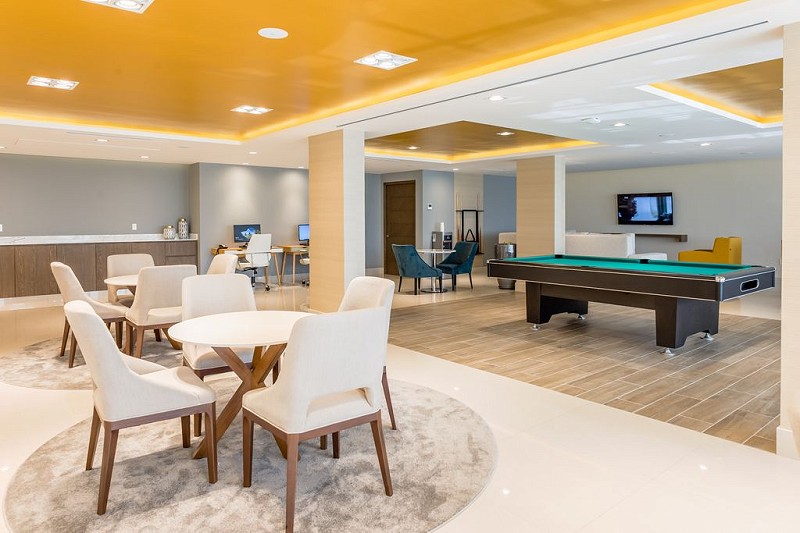 Should you have any further inquiries, don't hesitate to reach out to us via email at memberservices@resortcom.com or call us at 1-800-852-4755.
We're eagerly looking forward to greeting you at our exquisite luxury resorts, where unforgettable memories are ready to be made! Have a safe journey, and we'll see you very soon!