The Eagle's Wings Foundation Supports Kids in Need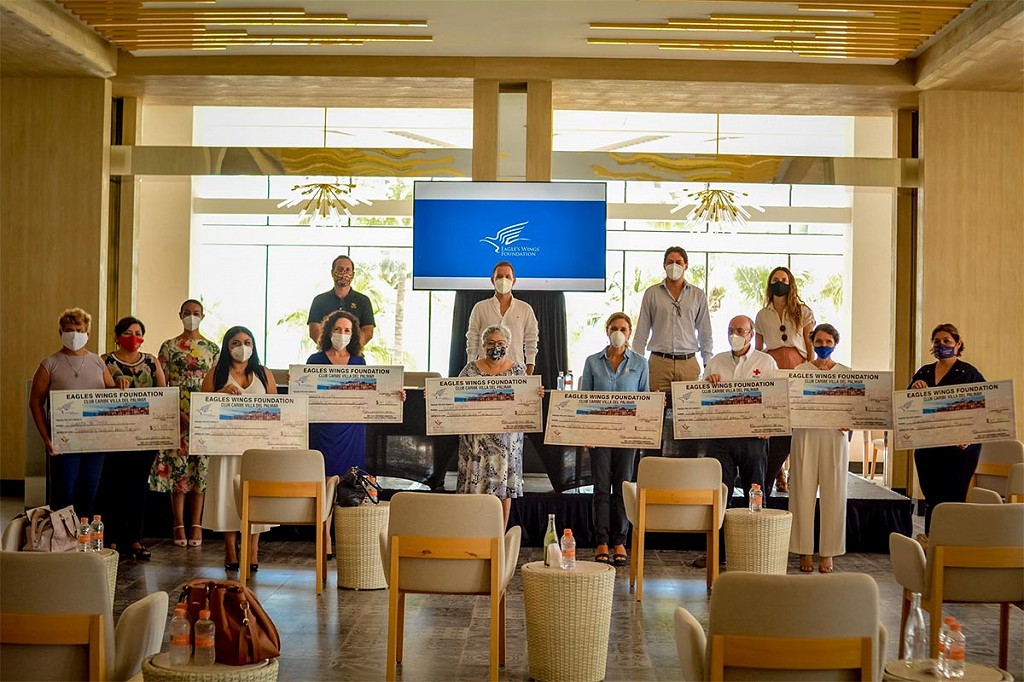 The Eagle´s Wings Foundation (EWF) is a non-profit organization based in California that was created by the Villa Group, and long-time UVCI member, Jim McCarthy. The foundation´s mission is to help vulnerable kids in need and to help the communities around Tafer Hotels & Resorts and the Villa Group in the destinations of Puerto Vallarta, Los Cabos, and Cancun by providing financial aid, donations, and volunteers.
Nelson Mandela said, "Education is the most powerful weapon, which you can use to change the world." EWF is a strong supporter of education for children in Mexico since public schools in Mexico are underfunded. EWF supports the Volcanes Community Education Program in Puerto Vallarta, which provides free education and training programs to help kids go to school, stay in school, and achieve their dreams.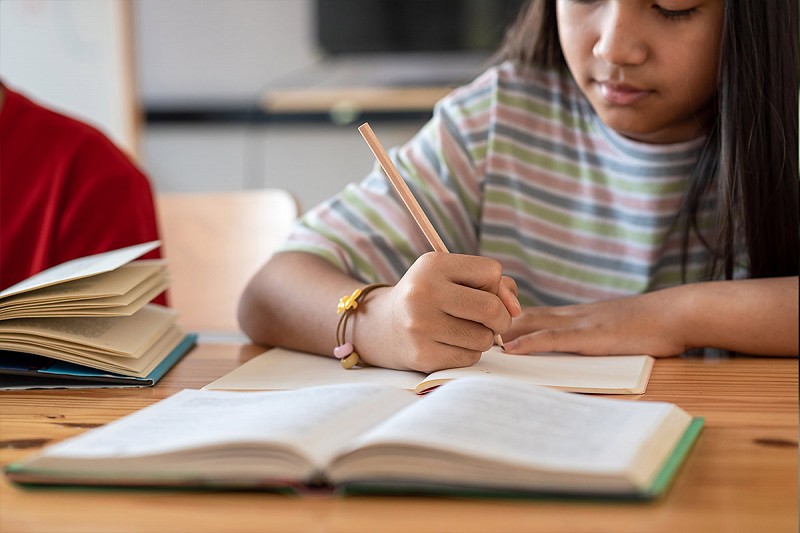 Volcanes is also very active in helping the community and throughout the COVID pandemic over the last 13 months, passed out 500 food packages per month to the poorest families, for whom putting food on the table is a daily struggle.
Every year, EWF grants scholarship funds for Volcanes students. This year, there is one very moving story of a special student named Francisco Ramos (Dr. Paco), who has completed 5 years of medical studies, and will finish his one-year internship in June, after which he will be an official doctor licensed to practice medicine.

The Volcanes Education Program was started by Mr. Art and Mrs. Mayra Fumerton 11 years ago and EWF was its first sponsor. Dr. Paco was the first student to receive a scholarship and he is a wonderful example of what EWF hopes will be a continuous flow of Volcanes students reaching their full potential, breaking the cycle of poverty, and giving back to their communities in meaningful ways.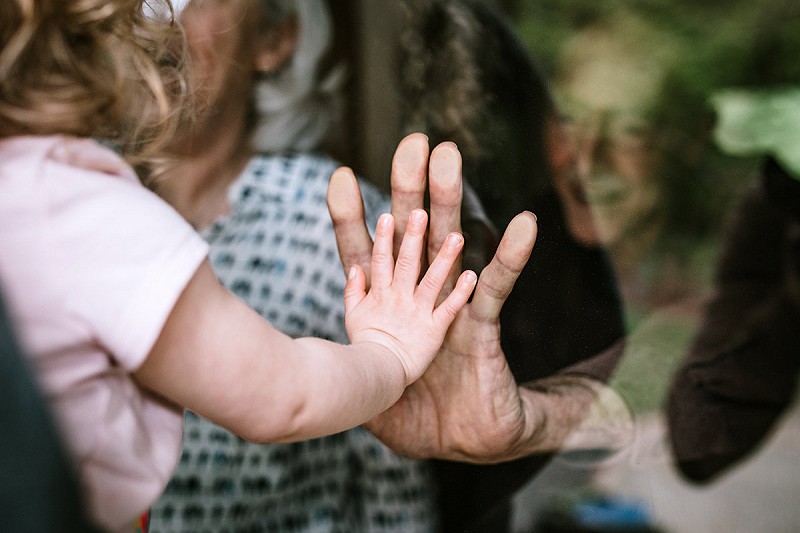 During 2020/2021, EWF funded another special program and donated $25,000 USD for the purchase of computer tablets. When the pandemic hit, forcing school closures, children had to stay at home and take online classes, but many families did not have the financial resources to purchase a computer to help them continue learning. EWF helped out by donating tablets to the children of Villa Group employees and held a special ceremony with gift bags, balloons, and cake to present the tablets to the children in a very celebratory atmosphere.
If you would like to make a donation, please visit the EWF site and click on the ´Donate Now¨ button..