Friends Count: Improved Referral Program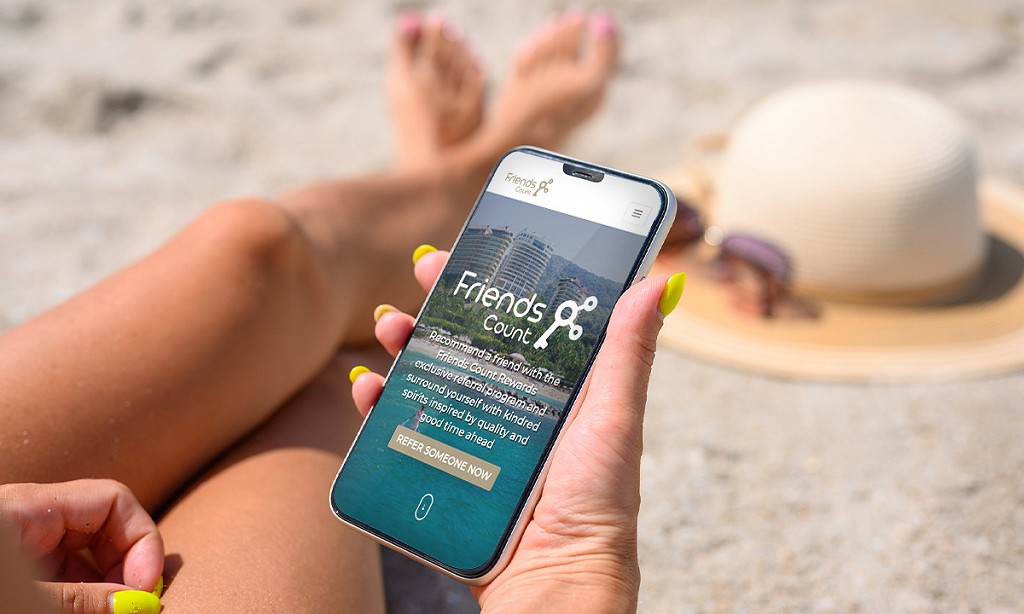 For Members, you have an amazing opportunity to earn significant program rewards by simply sharing your incredible experience as part of TAFER Residence Club with friends, family, and colleagues. Imagine increasing your vacation dollar value by just sharing your unique vacation experience.
We are beyond excited to introduce you to our improved referral program! Revamped for Ease of Use: refer with one click, sharing your TAFER Experience has never been easier. A program created by Members for Members!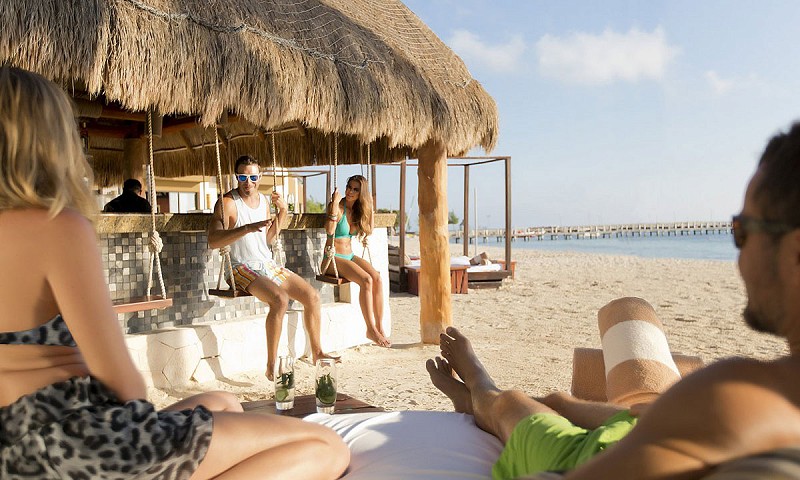 Remember, this new online referral program allows you to redeem your credits toward maintenance fees, food & beverages, and spa services. Keep track of your credits and see how much you have earned for your referrals.
Existing Members who refer and comply with the program requirements will receive the following additional Referral Rewards based on the referring member's existing membership contract. See how easily you can multiply your rewards:
Basic Member = 1 time
Elite 4-Star Member = 1.5 times more
Elite 5-Star Member = 2 times more
Elite Residence Club Member = 3 times more
Activate your account and discover your benefits!
Just Go to our website at https://friendscountcredits.com/ and log in with your Member Account: $MemberAccount:data and Password:M3mber#$MemberAccount:data
Read and accept our terms and conditions within the next 7 days and receive 20 welcome bonus credits worth a value of $20 US.
Refer your friends directly online, so it is simple and effortless to generate more credits.
Learn what your friends are receiving on your behalf.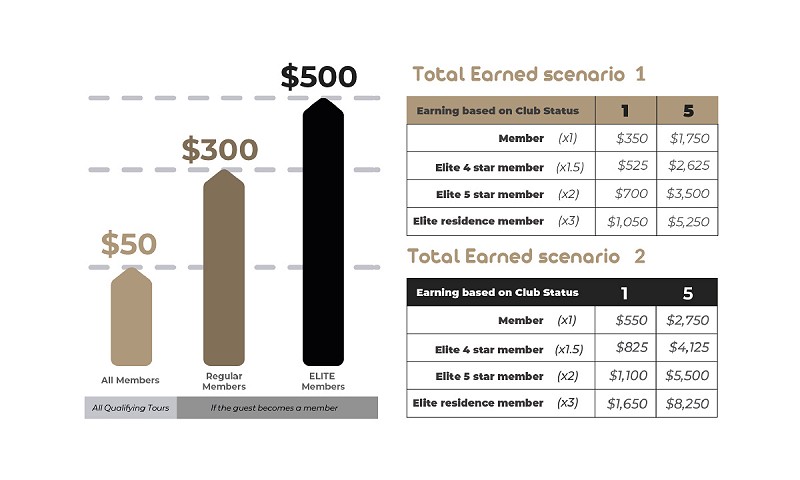 Get useful information about our Referral Program and discover all the benefits for you.
Start Redeeming your Credits!
We value having you as a member and are always adding new and improved ways of making your membership more rewarding.
Start Referring today!
Best Regards,
Friends Counts Credits
help@friendscountcredits.com 855 722 48 97