A Look at TAFER s Resorts One Year After the Coronavirus Crisis Began and Expansion Plans
In this exclusive Q&A, Sasa Milojevic, Chief Operating Officer (COO) at Tafer Hotels & Resorts, takes some time out of his very busy schedule to share an inside look at what Tafer Resorts look like one year after the pandemic hit and about our exciting expansion plans.
## **Firstly, tell me a little bit about you?**
I am originally from Serbia, but I have lived outside of Serbia since 1996. I have a master´s degree in Business Administration from Braca Karic University of Management in Belgrade, Serbia. I graduated with High Honors and have worked in the hotel industry for the past 25 years.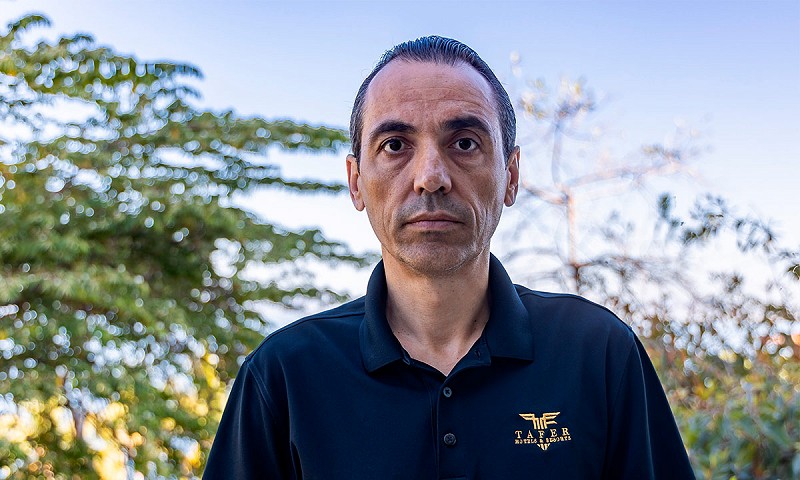 I started at the bottom and worked my way up to my current position. I started working as the Resident and Hotel Manager of Allegro Resorts Corporation in 1996 where I oversaw key hotel operations at different locations throughout Mexico, Southeast Asia, and the Caribbean. From 2001 to 2009, I worked as the COO of Buenaventura Hotels Corporation. Then I moved to KARISMA HOTELS & RESORTS where I was promoted to the President of Global Hotel Operations & CEO of Mexico, LATAM, and the Caribbean regions. In my role there I oversaw 26 Karisma properties in 6 different countries. In January of this year, I started my current position as the COO of Tafer Hotels & Resorts. I have lived in Mexico since 2001 in both Cancun and Puerto Vallarta, and I love it here.
Outside of business my life, I have four children who were all raised in Mexico. My eldest is 22 years old and my youngest is just 5 months old. In my spare time, I enjoy running and spending time with my family.
## **Can you tell me what you are responsible for in your role as COO?**
I oversee ongoing expansion for the Hotel, Members, and Real Estate divisions, Operations, and Sales & Marketing. My goal is to achieve corporate growth objectives, improve profitability and the quality of the resort experience we offer, strengthen our brands, and diversify our Sales & Marketing strategies. I am also in charge of creating a new Hotel Management division offering hotel management services under the TAFER brand based on our successful business model.
## **What do Tafer´s resorts look like one year after the pandemic hit?**
It has just been over one year since the coronavirus crisis was declared a pandemic and the hospitality industry was one of the hardest hit industries in the world. Over the last year more than 90% of our industry was impacted. Jobs were lost and revenues went down significantly. It was a hard year because no one knew how long it would last, travel was brought to a near-standstill, and everyone was worried about their health and the health of their loved ones.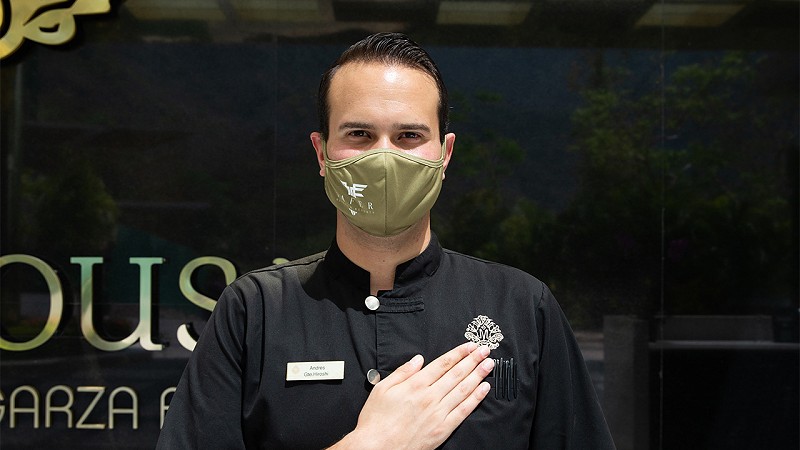 What I can say now is that I believe we have gone through the worst and with the vaccines rolling out, I see the light at the end of the tunnel. The US Government has accelerated vaccine plans and announced that by the 4th of July, Independence Day, life in the US should return to near normal. That is fantastic news. I believe once people get the vaccine, they are going to travel. In the past 6 weeks, all of our properties have seen a significant increase in reservations, even above 2019, and I believe that we are going to have a very good year.
## **How has COVID changed the way the resorts operate?**
We had to pause, rethink, and create a new corporate strategy of doing business moving forward. The TAFER brand has always prioritized sanitization and hygiene.​ We have adopted our dedicated well-being program that includes cleanliness, sanitization, and service best practices. As a destination resort company, guests come to us to restore, relax, and escape from the stresses of everyday life, which is why we need to provide them with peace of mind about cleanliness in an unobtrusive, yet extremely reliable way and that is exactly what we have been doing.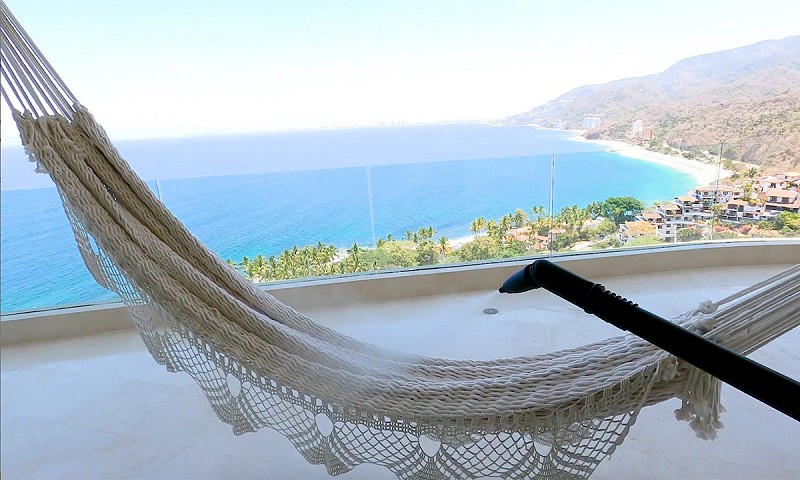 We have implemented more than 100 new protocols and updated guidelines to ensure the safety of our guests and team members with a major focus on new technologies and service standards (new air purification systems, ultraviolet sanitizers, and digital solutions to replace most paper touchpoints). We have also redesigned layouts that let guests enjoy our public spaces while keeping our concept intact – they can enjoy everything they love about our hotels, just with more social distance. We have also implemented new services, such as the sanitization of suitcases upon arrival, new room service standards, personalized mini bar service, etc. And last but not least, our team members are our major strength, and during this pandemic we have focused on maintaining the majority of them in order to continue delivering the exceptional service we have been recognized for, showing our continuous commitment to them, as well as staying loyal to one of the main pillars of our corporate philosophy, which is being socially responsible.​
We have also redefined our way of doing business by being more cost effective while making sure that we provide an even better luxury experience to our guests. It all helped us to reorganize our company in a more efficient way, conclude standardization of our operational and administrative procedures, which will make us more productive and more profitable in the future.
At Tafer Hotels & Resorts, the conceptualization of QUALITY is more than just a strategy; it is part of our philosophy and our vision. We designed a system that encompasses all key factors which play an important role in providing our guests with memorable vacation experiences. On Tripadvisor, Garza Blanca Cancun is currently rated #1, Hotel Mousai #3, and Garza Blanca Los Cabos #8 in their destinations. We are proud of these ratings and we are continuously striving towards excellence.
## **What happens if a member tests positive for COVID-19 while staying at the resort?**
In order to provide peace of mind to our guests and members who are traveling during this time, TAFER Hotels and Resorts is offering up to 14 nights complimentary lodging for any guests or members who test positive for COVID-19 while staying at our resorts. This will stay in effect until governments eliminate the current policy, which requires travelers to present a negative coronavirus test before flying home. We want to give hotel guests and members the confidence to book without worrying about where they will stay should they test positive. During the 14 days, they will have to stay quarantined in their luxury suite until they test negative and are able to fly home again.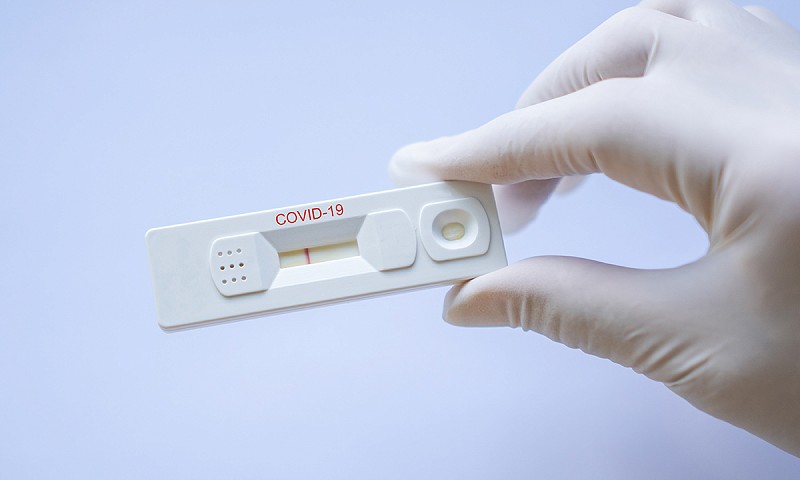 ## **Many people are experiencing pandemic fatigue now. What are the sales projections for the rest of the year compared to 2019?**
I project that the rest of the year will be very good for Tafer Hotels & Resorts. Based on the booking pace in the past six weeks, we are more than 50% above the pre-pandemic numbers in 2019. I think it is true that many people are experiencing pandemic fatigue and the fact that Mexico has no entry restrictions, such as requiring proof of a negative coronavirus test or mandatory quarantines, helps us a lot. As well, I think that some travelers have been very worried about safety. Once people receive their vaccines, they are going to want to travel again, and I think everyone is anxious to get this behind us and look to the future. In my opinion, 2021 looks very promising and 2022 looks even better.
## **What do you see as the future tourism trends?**
Technology, wellness, and offering unique vacation experiences.
In the future, guests will be able to use web-based pre-check-in and express check-out, open their suite with their smartphone, communicate with their Butler, book their dinners and spa reservations, pay incidentals, through the hotel´s app, etc.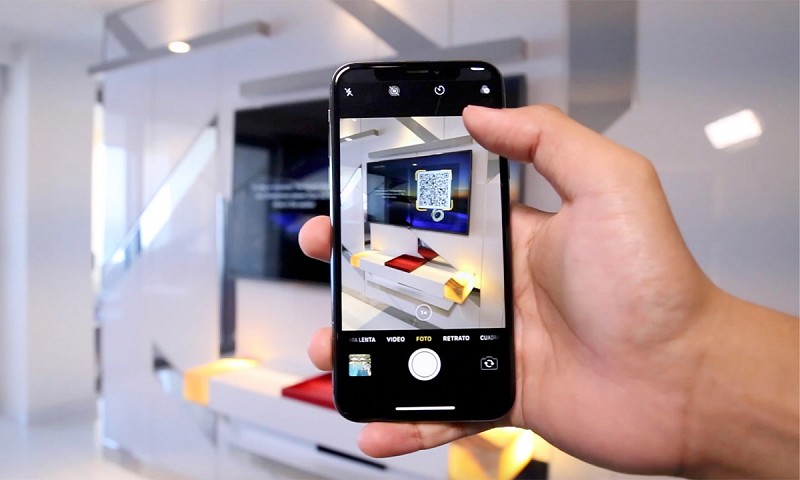 Another crucial thing is going to be wellness. After the pandemic, people are more concerned about their health. I think more and more guests will make vacation decisions based on which hotels provide integrated wellness experiences and wellness packages. Certainly, offering a luxury spa and yoga classes are part of it, but I see it more as offering integrated experiences including special healthy menus and detox programs.
Fantastic personalized and dedicated service, and unique, luxurious vacation experiences will also be key differentiating factors for travelers when they search to book a hotel or resort.
## **Can you tell us a little bit about how Tafer Resorts is planning for the future?**
Tafer is in the midst of a technological revolution and there is going to be a significant technological upgrade in all segments of the business from the guest experience to the technology used by our team members.
We are also actively working on offering wellness programs that will include a 360° wellness experience for our guests.
We will also be introducing a new family program with no extra cost to guests or members. The new program will offer exclusive amenities for parents and their children to use while at the resorts, as well as some special take-home amenities for kids created especially for them.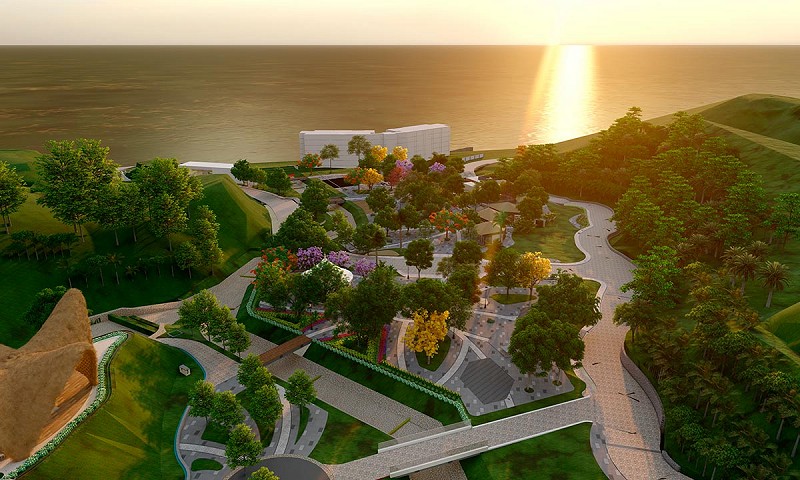 New experiences will be available to members staying at Hotel Mousai and Garza Blanca in Puerto Vallarta. TierraLuna, our new open-air recreational space, is due to open on June 1st, 2021. In addition, we are working on creating new five diamond experiences in all our gourmet restaurants.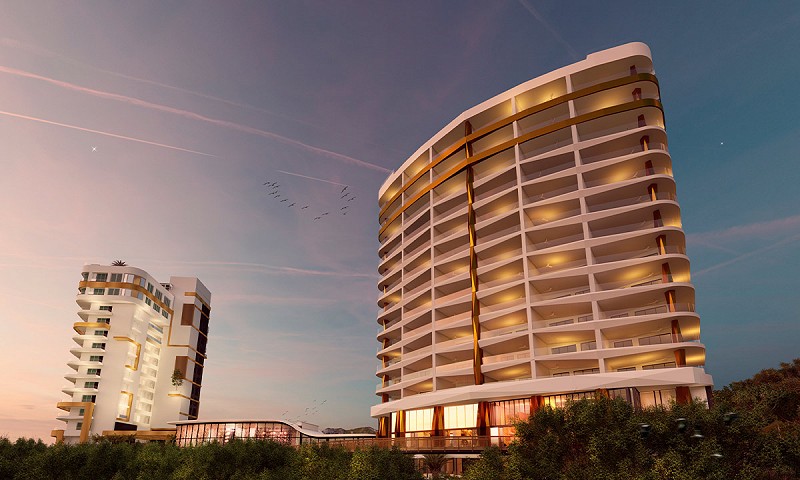 In Q4 of this year, Garza Blanca Cancun, and Hotel Mousai´s new South Tower will be fully open, creating even more luxury offerings for our members and guests. We have many other projects in the pipeline in Cancun, Riviera Maya, Los Cabos and Puerto Vallarta, so there are certainly lots of exciting things for members to look forward to!
## **And lastly, is there any official message from you that you would like to share with our members?**
I would like to say to members that Mexico is safe and our destinations are safe. Both the destinations and the resorts have received Safe Travel seals of approval. We have all the safety standards and protocols in place and a big sense of responsibility towards the health & safety of our members and guests.
We are ready and prepared to welcome you with our hands on our hearts. Travel with peace of mind and know that we will make sure you will have the best vacation ever at your home away from home.