The Best Rooftops in Puerto Vallarta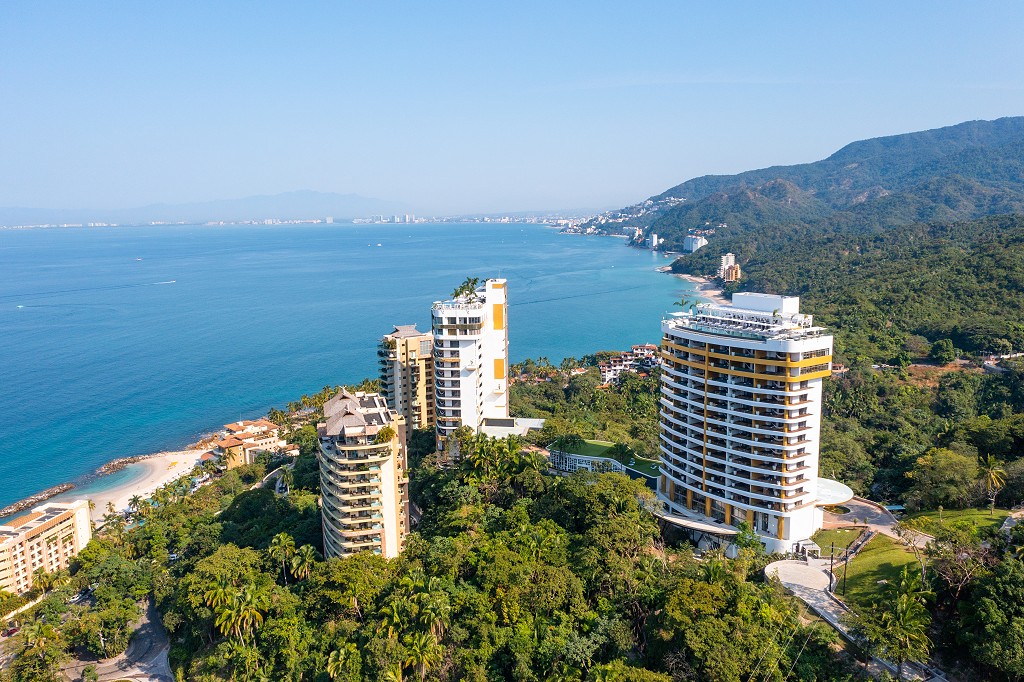 It is no new that Puerto Vallarta is home to some top spots to appreciate Mexico's nature and live sublime experiences. However, 2 rooftops in Puerto Vallarta are on a higher level of exclusivity, chicness, and luxury, making them perfect for unwinding and relaxing while taking it all in: the lush tropical jungles, the vastness of the ocean, and the stunning sunsets that stretch as far as the eye can see, all while enjoying a high-end experience of all-inclusive comforts. If you are already trying to guess which we are talking about, you thought it right if your options were Hotel Mousai's North and South rooftops.
About Hotel Mousai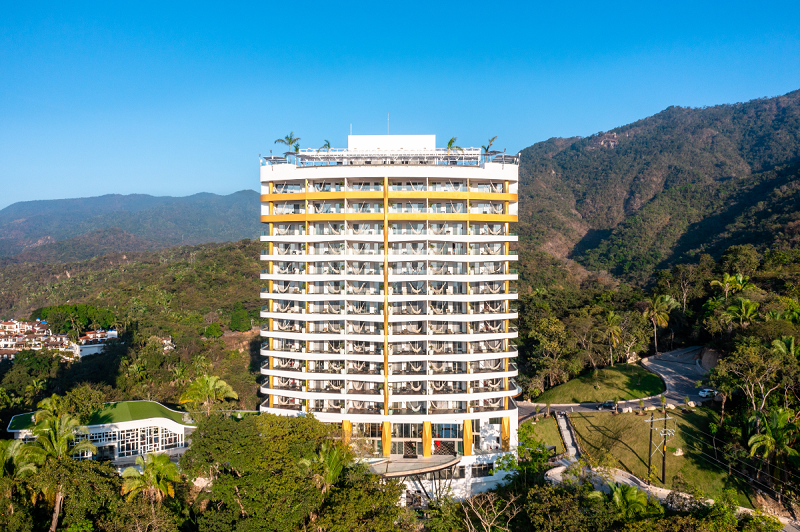 Hotel Mousai is part of the corporation TAFER Hotels & Resorts, a forward-thinking leisure and hospitality company with an ever-growing and evolving collection of award-winning hotels, resorts, and boutique villas. Mousai is the only adults-only resort in TAFER's collection.
Hotel Mousai in Puerto Vallarta's South Zone features two towers, North and South, with stunning suites overlooking the ocean and the jungle. 4 exquisite restaurants featuring Chinese, Japanese, Italian, American, and Mexican cuisines. One world-class spa with traditional and high-tech treatments, and the key feature 2 rooftops on top of each tower with a bar, exquisite dining, and an infinity pool that perfectly merges with the ocean.
*Guests and members staying at Mousai can choose the plan that best suits their liking, let it be all-inclusive or room-only.


The Rooftop
The Rooftop has become a staple of TAFER Hotels & Resorts thanks to its signature experiences.
Mousai's rooftops have magic to them, probably because they were the ones that started it all. Featuring a hard-to-find view of the bay, the North and South towers are perfect for a tranquil space to get inspired to live life in the most luxurious way ever. If you want to dine with a view, you must visit for dinner and enjoy an excellent selection of high-quality, hand-made beverages and dishes with fresh, local ingredients. If you want to swim and relax, you can dive into the infinity pool, enjoying unobstructed ocean and jungle views.
The New Hotel Mousai in Cancun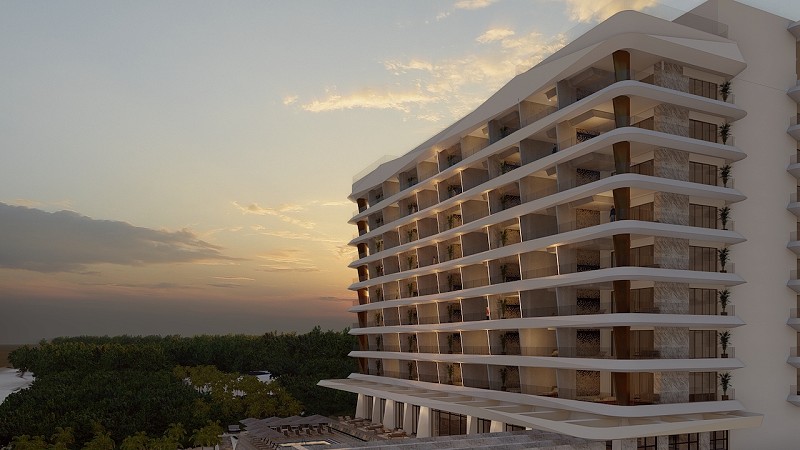 Guests and members who love Cancun's shores will be pleased to read that a new Mousai resort is opening in late 2023 in the Mexican Caribbean! The resort will be located next to Garza Blanca Cancun and Villa del Palmar Cancun and will have access to selected spots of each of its sister resorts. Mousai Cancun will feature our guests' and members' favorite suites. The exquisite Italian restaurant, NOI, 2 exclusive bars, 2 heated pools, and what will become your favorite adults-only spot in Cancun, its stunning Rooftop area, which will have the highest luxury ever seen at a TAFER resort.
Mousai's rooftops have become the standard luxury travelers look for while vacationing in Mexico. So, the next time you visit any Mousai property, make sure to visit The Rooftop; we can assure you that after the first, you will keep coming for more.