Energizing Smoothies, New HydraFacial, and Blanca Blue Breakfast Buffet is Back!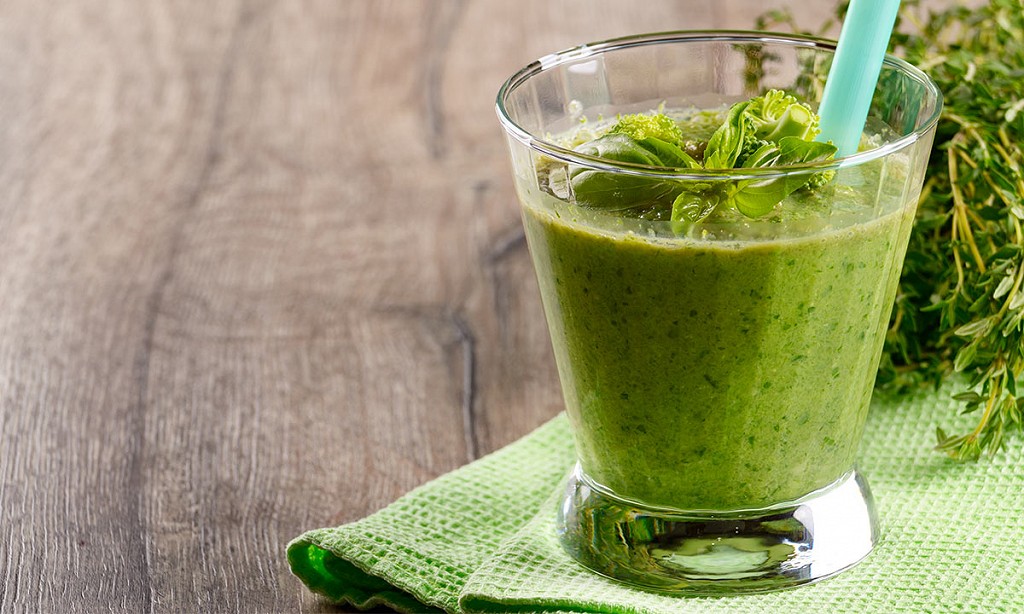 Hotel Mousai
Smoothies at the Terrace
The Terrace restaurant at Hotel Mousai is pleased to present its new Smoothie Menu with an energizing selection of smoothies available as part of the Wellness Program. The menu features three different smoothie categories including: Healthy Twist, Healing Infusion, and Warm Delights.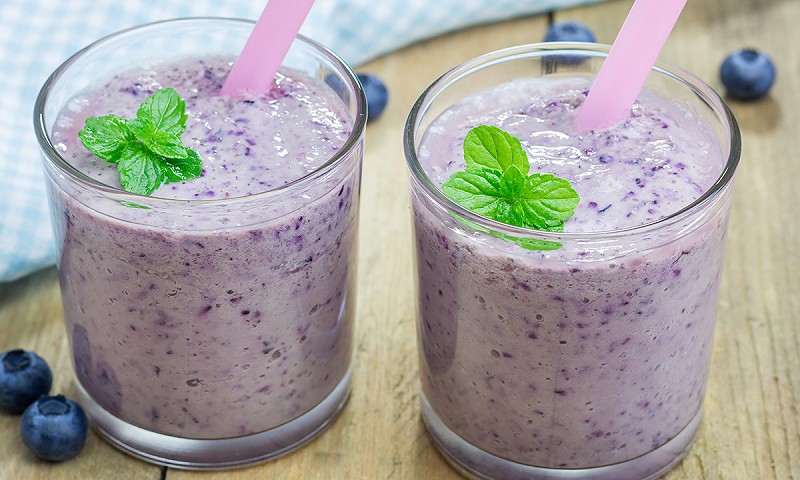 Color-coded symbols have been added next to the smoothies for easy identification of the amazing health benefits they provide including Immune Support, Beauty, Cancer Prevention, Heart Health, Longevity, and Detoxification.


The new Smoothie Menu is offered daily at the Terrace from 7:00 am to 12:00 pm. Get there early to enjoy an energizing pick-me-up as you watch the sunrise over the Sierra Madre Mountains. Current sunrise time is 7:25 am. (*Sunrise times vary depending on the season).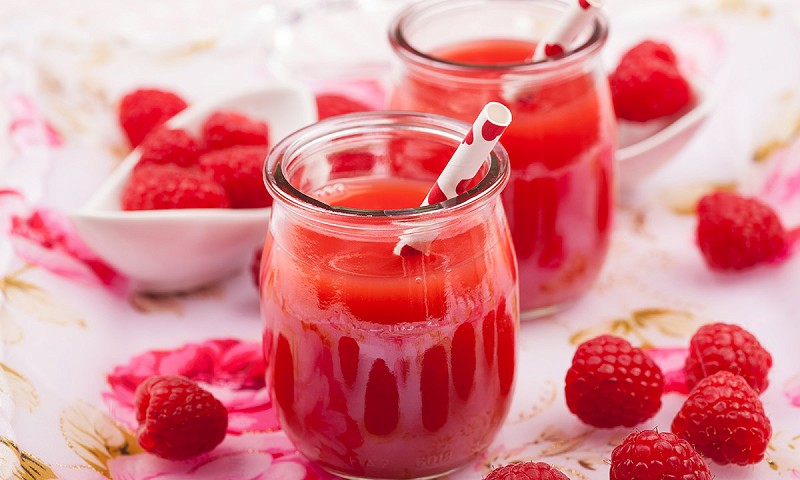 So far, the menu has been well-received and our guests are loving the great selection of smoothies from our Golden Milk to Sierra Chai or Tropical Trail, they especially love the one called the Wake-Up. All smoothies are delicious and prepared with quality ingredients, all specially made by our bartenders from the herb infusions to the natural fruit jams.
From the Healthy Twist section guest favorites include:
The Berry Sip is made with blueberries, blackberries, apples, almond milk, honey, and cashew nuts. This smoothie is sweet and delicious and combines the benefits of red fruits with vitamin C and beneficial antioxidants. The almond milk and the cashews provide calcium, phosphorus, and magnesium for healthy bones. The symbol next to it shows that it helps improve heart health.
Start your day off healthy with the Tropical Trail made with bananas, mango, passion fruit puree, coconut milk, and cream. This smoothie, with a tropical island taste, is extremely nutritious and contains vitamins A, B, & C combined with the benefits of lactose-free coconut milk, which gives it an unparalleled flavor. The antioxidant properties have been shown to cut the risk of cancer and it is marked with the orange symbol to represent Cancer Prevention.
The Healing Infusing smoothie selection features detox smoothies, which act as an energetic shot to the system. They are great for giving you an instant vitality boost after a workout, and whenever you feel like you need a reset.
The Wake-Up is the star of our Smoothie Menu and packs a powerful punch. The ingredients used to make it include pineapple, honey, turmeric, green herb infusion, and lemon juice. This smoothie provides all the diuretic benefits of pineapple, vitamin C, and green tea, but what stands out is that with the addition of turmeric, it makes a combination that is detoxifying and works to improve digestion and stimulate the immune system.
After a training routine, we recommend the Ruby Red. This refreshing smoothie is made with grapefruit infusion, strawberries, blueberries, and spirulina algae. The combination is detoxifying and energizing with nutrient-dense ingredients packed with antioxidant and diuretic properties.
When you think of smoothies, you probably think of frozen or ice-cold drinks, but warm smoothies can also provide a nutrient-rich breakfast. By Warm Delights, we don´t mean a smoothie that has been left out too long in the hot sun, think of them more as healthy coffee that warms the soul.
The Sierra Chai is a smoothie served warm, which contains almond milk, chocolate, cinnamon, and cloves. This naturally sweet and creamy chai smoothie checks all the boxes for a smoothie that packs in nutritional benefits with essential fatty acids, calcium, potassium, and vitamins.
Think of this smoothie as a liquified anti-aging cream. Golden Milk is made with almond milk, turmeric, ghee, cinnamon, cardamom, and nutmeg. This healthy smoothie tastes like dessert and has anti-inflammatory, antioxidant, and analgesic properties, as well as helping to fight acne and reduce wrinkles.
These are just a few of the mouthwatering new smoothie options at Hotel Mousai that are absolutely delicious and good for you, too!
HydraFacial
Get the Best Skin of Your Life
Spa Imagine is proud to announce the addition of a new HydraFacial available to guests staying at Hotel Mousai and Garza Blanca Preserve.
The HydraFacial is a non-invasive treatment that uses special patented technology and nourishing ingredients to improve skin tone and texture. It is definitely worth getting a HydraFacial if you have particular skin concerns and it helps reduce fine lines and wrinkles, improve acne, and even tone.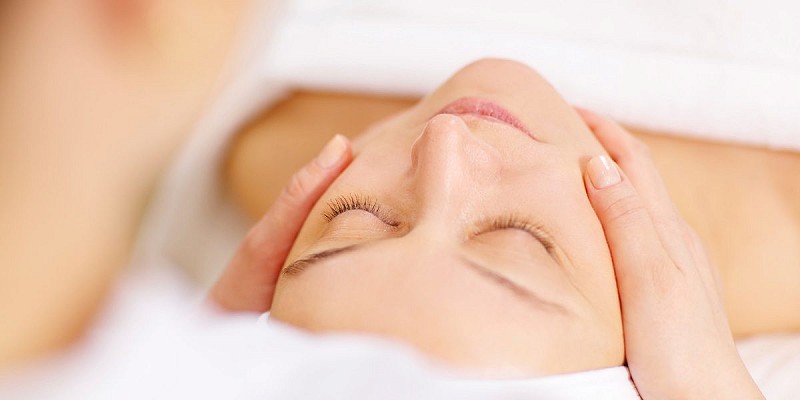 The high-tech device uses three steps to leave your skin feeling baby soft with a refreshing glow and you will notice the results immediately after your treatment. The first step is the Cleanse and Peel, which gently exfoliates the skin and uncovers a new layer. Step two is Extraction and Hydration, which uses vacuum suction extraction to remove debris from pores and uses a HydraPeel Tip to infuse hydrating serums into your pores for optimum skin hydration. The third step is Fuse and Protect which first saturates the skin with antioxidants to promote a healthy glow followed by LED light therapy, which uses a combination of red and blue LED lights that work in conjunction to stimulate collagen and elastin, treat acne, reduce inflammation, and accelerate healing.
Spa Imagine offers 50- and 80-minute HydraFacial treatments. The last step in both treatments is the application of a "Lamina Lift Mask", which is rich in antioxidants and leaves your skin feeling smooth and refreshed.
The cost is $249 USD for the 50-minute treatment and $329 USD for the 80-minute treatment and it is definitely worth it for the results you get. The 80-minute HydraFacial includes a special booster treatment, a deeper facial cleansing, a facial lymphatic drainage massage, and a foot massage.
The HydraFacial works on all skin types and your spa therapist will personalize your skincare treatment, tailoring it to your skin type and to what it needs at the time of your visit. You will definitely leave the spa with immediate results and a lasting glow.
Garza Blanca Preserve
The Breakfast Buffet is Back!
We are pleased to share with members that a new and improved breakfast buffet is now available for guests of Garza Blanca Preserve and Hotel Mousai. The buffet service is open from 7:00 am to 12:00 pm at both Blanca Blue and BocaDos. All prevention and hygiene measures are in place.
Members who enjoyed the breakfast buffet before will notice several new additions including a bread station with a variety of fresh breads and pastries.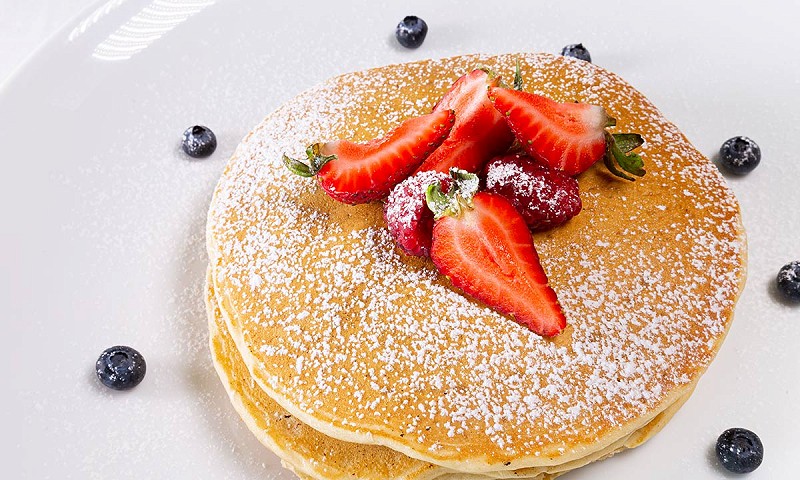 Breakfast is the most important meal of the day and with the vast selection on offer, it will give you the energy to power through the morning. Whether you crave a made-to-order omelet, a toasted bagel, to load up on bacon, or perhaps try a bit of everything, it will be a comforting thought to know that as soon as you get out of bed, all your favorite breakfast foods will be ready and waiting for you.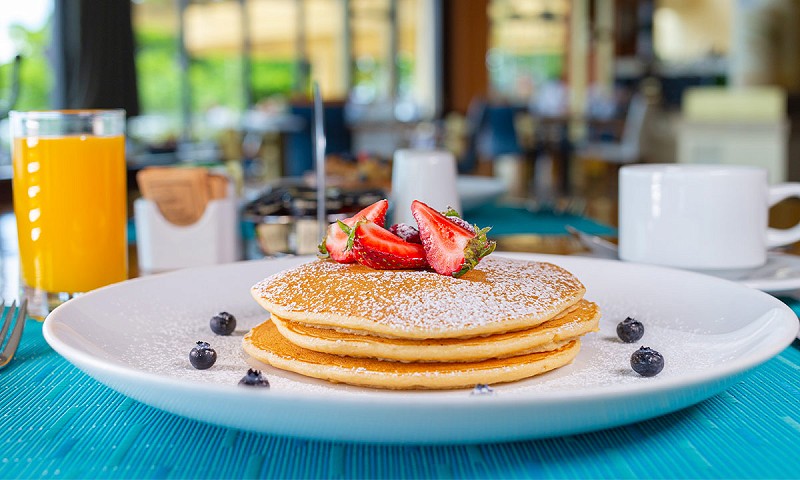 If you find the choices overwhelming, members will be happy to know that they can still order from the a la carte menu. All the regular breakfast menu items like yogurt and granola, pancakes, waffles, and oatmeal are still there for you to enjoy.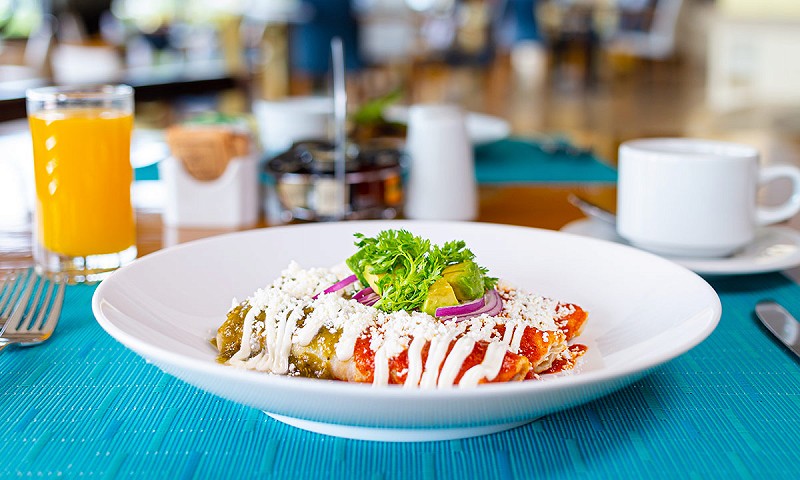 If you opt for the breakfast buffet, we recommend that you scope it out first and then try to include something from each of the five food groups on your plate.
Here is a list of all the wonderful breakfast buffet options on offer:
At the hot station, you'll find bacon, chorizo, breakfast sausages, hash browns, hard boiled eggs, and veggies such as green beans, cauliflower, and paddle cactus.
Mexican Breakfast Station
Try something new at our Mexican breakfast station, which offers regional foods including chilaquiles with red and green sauce, scrambled eggs (huevos revueltos), and pork stew.
Omelet and Quesadilla Station
Not all breakfast buffets are created equal, our omelet station is superior to most and will ensure your eggs are prepared exactly as you want them. Select all your favorite ingredients and watch the magic unfold as the chef prepares your heavenly omelet in front of your eyes. You can also order mouthwatering quesadillas from this station.
What sets our breakfast buffet apart from most is the addition of the carving station. The selection will vary each day, but members can expect a fine selection of mouthwatering meats from pork belly and brisket to roast beef.
The cold station is loaded with cheeses, smoked salmon, and a selection of toppings including tomatoes, red onions, and cucumbers. Make your own sandwich with all your favorite fillings.
Take advantage of the fresh fruits available to ensure you get your source of vitamins — you will find fruits such as strawberries, papaya, watermelon, cantaloupe, grapes, pineapple, apples, plums, and bananas. Complement your fruit with plain or strawberry yogurt.
Our bread station is new and offers a wide selection of freshly baked goods. Whether you want a baguette to go with your cheese plate, sliced toast, a buttery croissant, luxury filled muffins, Mexican sweet bread, or a donut, the bread station has it all.
For those who want something a little simpler, the cereal station offers individual cereal boxes with traditional favorites such as Corn Flakes, Frosted Flakes, Special K, Kellogg's Choco Krispis, and Corn Pops.
The juice station includes refreshing juices to wash down your breakfast with grapefruit, orange, and green juices readily available.
The feedback we have received so far from guests and members is overwhelmingly good. Everyone is so happy to see the return of the breakfast buffet, so get ready to load up your plate and delight in our extraordinary new breakfast buffet!