December Wellness in Los Cabos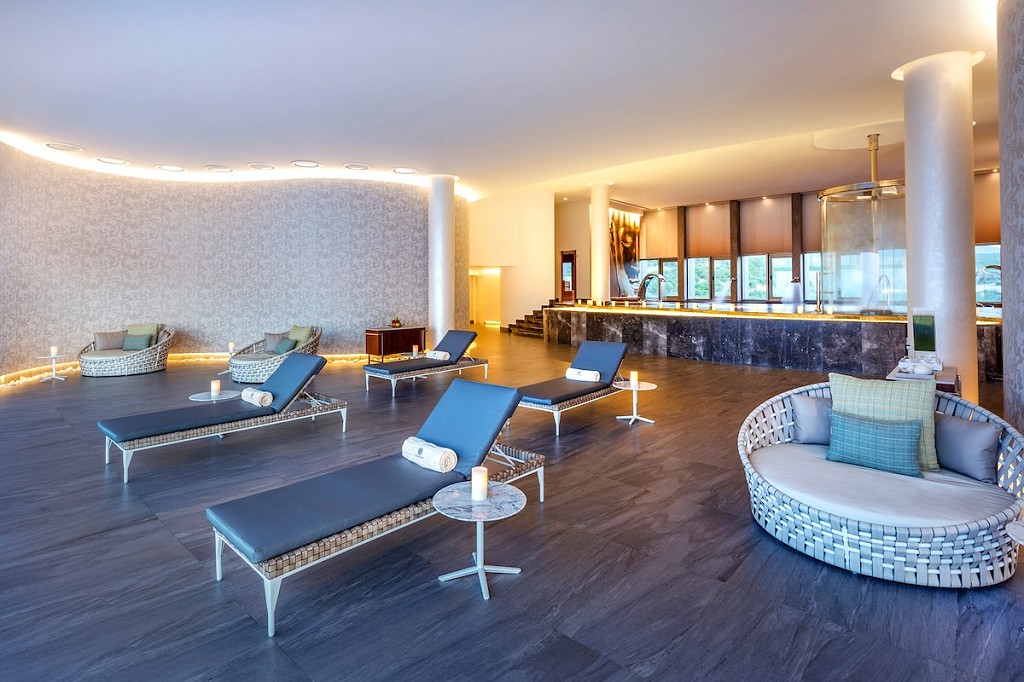 Garza Blanca Los Cabos
Continuing on with our wellness theme and following our wellness events held at Villa del Palmar Cancun during the whole month of October and at Garza Blanca Preserve and Hotel Mousai in Puerto Vallarta from November 22nd – 27th, Garza Blanca Los Cabos will be hosting its wellness event from December 6th to 17th, 2021.
December ushers in the holiday season and is a great time to enjoy a wellness vacation right before the celebrations start. With the aim of promoting physical, emotional, and mental well-being, participating in wellness activities right before Christmas can help you stay in shape to avoid packing on extra pounds over the holidays, it can also be an excellent time to give yourself a wellness boost. While the holidays bring a lot of excitement, they can be stressful too, and many people feel burnt out by the end of the year. Going into the holiday season feeling rejuvenated will help you manage holiday stress.
December Wellness at Garza Blanca Los Cabos will be hosted by Spa Imagine. The spa's talented manager, Laura Lopez Trujillo, has put together a program of activities dedicated to harmonizing the mind, body, and spirit and will include yoga sessions, meditations, and workout classes. There will be three activities per day integrated into the weekly activity program, which includes an electric beach bicycle tour every morning at 8:00 am and 9:00 am and aqua fitness at the pool daily at 12:00 pm.

Yoga – Gaby de la Rosa, a well-known yoga instructor who has dedicated her energy to practicing and teaching yoga for more than 10 years, will be leading our yoga classes designed to promote physical, spiritual, and mental health. She will share what she has learned and send a heartfelt message of light at the end of the practice.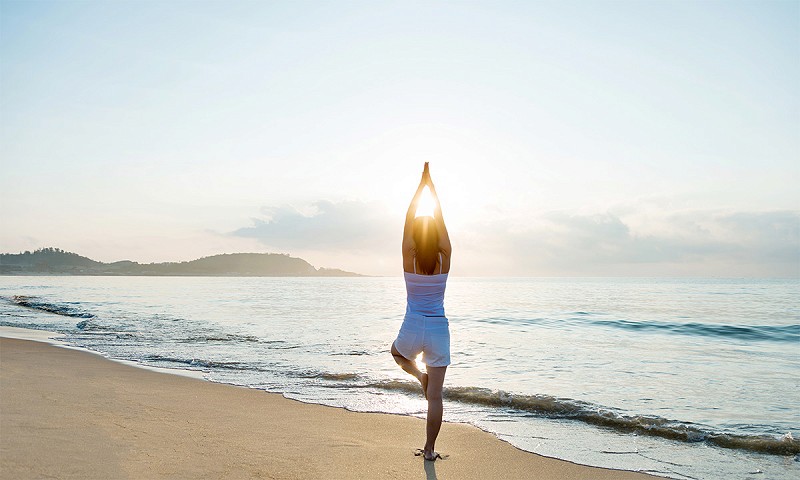 Meditation & Mindfulness: are practices that can support stress reduction and improve anxiety and depression. Adopting the practice of meditation into our daily lives has the potential to benefit everyone. Carlos Corona will be leading our meditation classes.
Skin Care Master Class: A representative from Natura Bissé will be leading a skin care master class. Proper skin care starts with understanding what your skin needs. Whether it is dry or oily, you can learn about the best products to use including night moisturizer and anti-aging creams. Using the right face sunscreen is also important, especially when in the tropics. Most of all, you'll learn how to get glowing and radiant skin.
Vegan Cooking Class: Join us at the Robata Bar for a vegan cooking class. Even if you are not a vegan, you will want to come to discover the flavorful secrets that plant-based chefs use to transform vegetables into delicious gourmet masterpieces, which not only will taste great, but are healthy for you, too. This class will open your perspective and make vegan cooking exciting!
Healthy Juice Bar: Quench your thirst with a refreshing juice from our Healthy Juice Bar. Juices are proven to provide several health benefits including: increased energy, protection against disease, and weight loss, plus they help you get your daily dose of fruits and vegetables.
Bubble Pure Air: We will have a Pure Air Bubble from our exclusive Natura Bissé brand where 99.99% pure air is breathed, offering an unparalleled experience. Attendees will be able to enjoy premium facials and wraps inside the bubble combined with the benefits of pure air. The benefits include eliminating toxins, naturally radiant skin, and a healthy-looking glow.
Workout Routine at the Fitness Center: Our expert instructor will take you through a training routine in our fitness center, and show you a step-by-step workout program, so you can learn how to get the best out of your workouts.
We hope to see some of our members at our December Wellness event, where we will learn the importance of taking care of ourselves and feed our spirit. We look forward to your participation!