Upcoming Events and Celebrations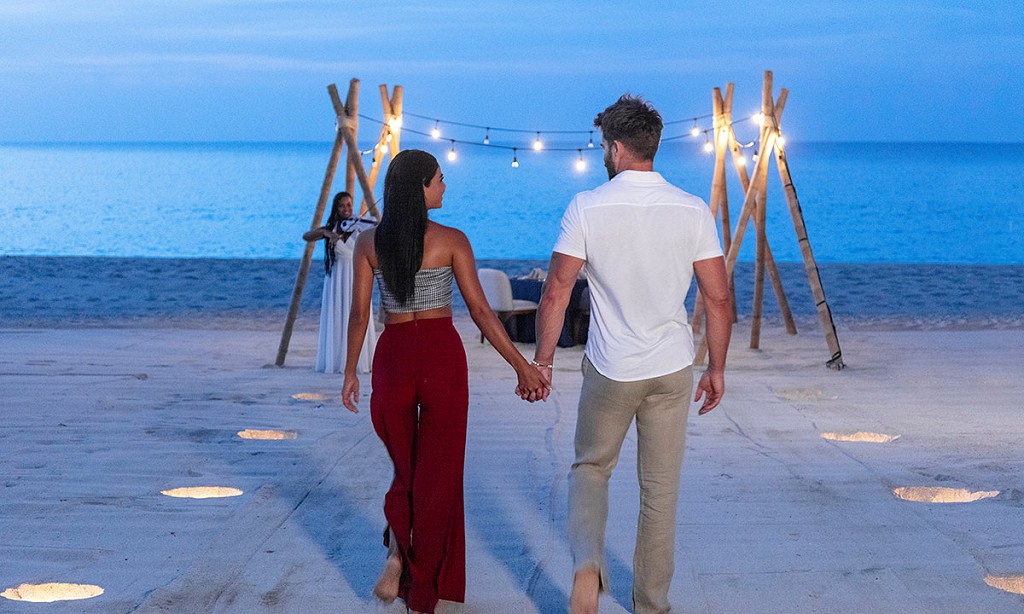 Villa del Palmar Cancun
· Super Bowl
Super Bowl LVI will kick off Sunday, February 13th, 2022 at 6:30 pm ET at the newly built SoFi Stadium in Inglewood, California. More than just a game, the Super Bowl also features a halftime show that is sure to keep you entertained. This year, the theme of the halftime show is hip hop and rappers Dr. Dre and Snoop Dogg will be joined by Eminem, Mary J. Blige, and Kendrick Lamar.
On February 13th at 5:30 pm, join us around the main pool at Villa del Palmar Cancun for a photo opportunity with models characterized as American players of the finalist teams. Then at 6:30 pm, the fun continues with a live broadcast of the biggest sporting event in the USA, shown on a giant screen with high fidelity sound.
Caprichos will also be offering a special buffet dinner with a Super Bowl theme from 5:30 pm to 10:00 pm. The cost is included for members with an all-inclusive plan, and for members with a room only plan the cost will be $750 pesos for adult and $350 pesos for children aged 5 to 12.
· Valentine's Day

This Valentine's Day, Villa del Palmar Cancun will celebrate the occasion with a few special activities planned. Starting with the little ones in the Kids' Club, they will have the opportunity to make heart catcher, love bug, and heart puppet crafts.

Villa del Palmar is offering an exclusive romantic beach dinner with two dinner seatings with the option to make a reservation for 6:30 pm or 8:30 pm. Indulge with your sweetheart in a special 3-hour dinner complete with gourmet food, wine, and a beautiful beach setting for a truly memorable Valentine's Day in 2022. Make sure to book in advance as spaces are limited.
To continue our celebration of love on Monday, February 14th, join us for movie night on the beach at 8:00 pm. A classic romantic film will be screened on the shore, under the moon, for the enjoyment of couples, families, and all our guests.
· The Grilling Bastards
Once again, we are excited that the Grilling Bastards will return to Villa del Palmar Cancun to teach our guests and members how to grill to perfection.
The event will take place on Friday, February 18th from 1:00 pm to 3:00 pm at the Food Truck on the beach and will feature a grill course aimed at all barbecue enthusiasts and a live rock band.
If you have not heard of the Grilling Bastards or attended one of their events before, they are a group of friends who share a passion for the grill. Ray, René, Palos, and Mara met in college where they organized barbecues every weekend. They shared recipes and tips with each other while competing for the title of best grill master.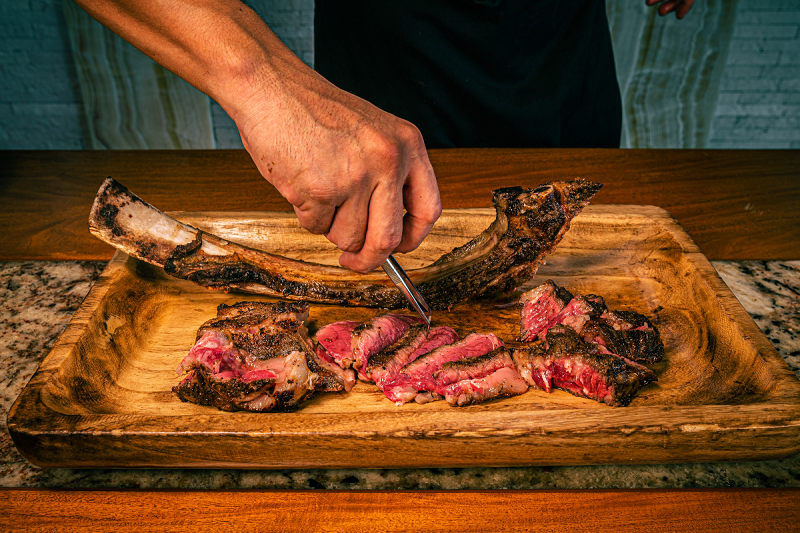 Ever since 2013, the Grilling Bastards have been sharing their recipes online and teaching grill courses throughout Mexico. Their courses are designed for those who want to give life to their grill and use it properly. They also teach techniques for smoking and roasting meat, handling grill equipment, and boosting flavor with seasoning rubs.
If you are a barbecue lover, come and join the Grilling Bastards for a practical class where you will learn some invaluable tips and get cool new recipes to try at home.
Garza Blanca Puerto Vallarta
· Super Bowl
As every year, Garza Blanca Puerto Vallarta brings to you a live broadcast of the Super Bowl with the much-anticipated halftime show. While watching the Super Bowl is our annual tradition, this year we will be switching things up with a special transmission of the game at TierraLuna Village on the big screen with high fidelity sound.
Join us for Super Bowl LVI at TierraLuna Village on February 13th starting at 5:00 pm. Our Food and Beverage team will prepare an American-style barbecue for guests to enjoy during the game. The buffet dinner will include hamburgers and hot dogs, BBQ Ribs, Buffalo wings, corn on the cob, and much more.
The buffet dinner is open to members and guests staying at Hotel Mousai and Garza Blanca Preserve. The cost is included for members with an all-inclusive plan. For members with a room only plan, the cost for adults will be $950 pesos and $450 pesos for children. There is limited capacity, so we recommend that you make your reservations in advance.
· Valentine's Day Dinner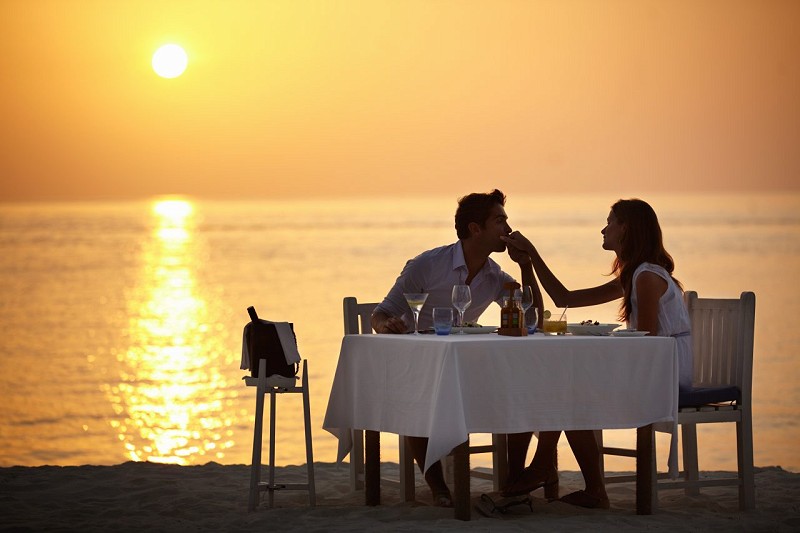 When making plans for what is arguably the most romantic day of the year, consider booking a private dinner for two. On Monday, February 14th, Garza Blanca is offering a private 4-course dinner on the beach for couples who want to enjoy a romantic atmosphere on this special day devoted to love. Start your evening watching the sunset and toasting each other with a glass of bubbly. Then tuck into a delicious gourmet meal under the stars illuminated by candlelight and tiki torches. Availability is limited and advance reservations are required