TAFER Hotels & Resorts Announces Inaugural Made in Mexico Event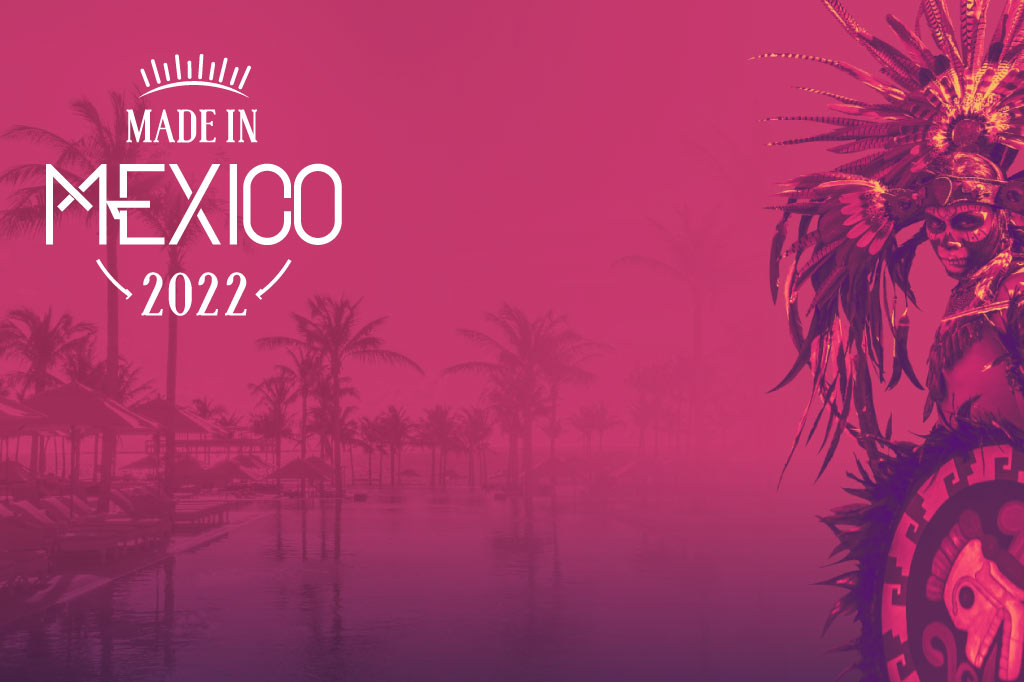 TAFER Hotels & Resorts is proud to introduce its Made in Mexico event, in celebration of Mexico's independence month. Beginning this September, Made in Mexico will be comprised of several gastronomy, wellness, and cultural events and activities for all members and guests to enjoy at TAFER's all-inclusive properties throughout Los Cabos, Cancun, and Puerto Vallarta.
"We are thrilled to officially announce our inaugural Made in Mexico event as a way to thoughtfully recognize Mexico's fruitful heritage and celebration of independence," said Sasa Milojevic, Chief Operating Officer for TAFER Hotels & Resorts. "By educating and immersing guests into a series of culturally stimulating offerings and bespoke experiences, our hope is for this annual event to capture Mexico's essence through authentic moments that will be enjoyed alongside family and friends at any of our premier resorts for years to come."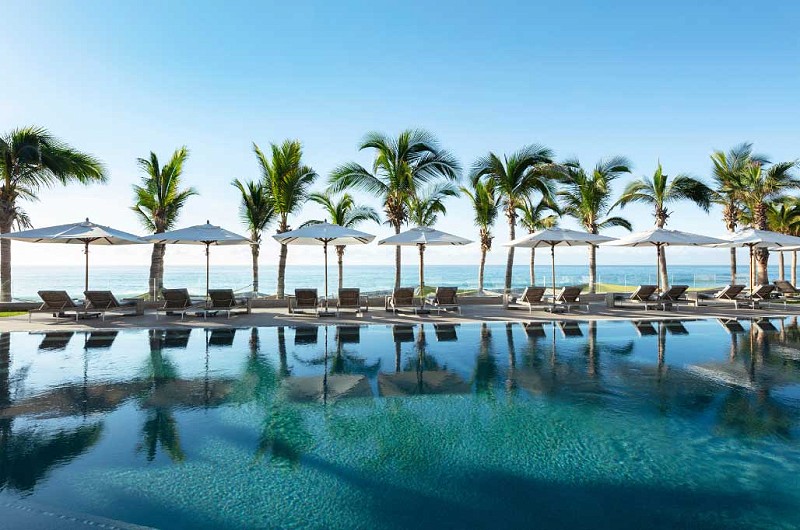 Culinary
During Made in Mexico, guests will have the chance to indulge in a variety of authentic culinary events. These are inclusive of special menus at each of the property's signature restaurants; poolside welcome drinks and small bites spotlighting regional ingredients; interactive mezcal and tequila tastings, along with classes with local tequila makers who will provide background on the spirits' origin; cooking classes where guests will learn to make guacamole, desserts, mole, and more; as well as dedicated days to ancestral Mexican foods such as corn, where guests can enjoy live action cooking demonstrations coupled with storytelling and regional culinary lessons.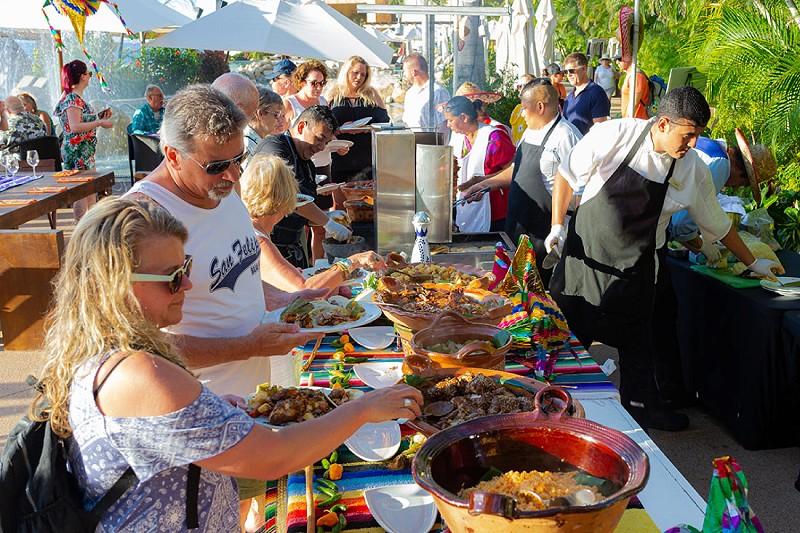 Cultural
To commemorate Mexico's Independence, the Made in Mexico event will also provide guests of all ages the opportunity to participate in several activities that pay homage to Mexican heritage. From enhancements to TAFER's robust Family Program, to musical performances and beachside fiestas, guests can choose from a variety of fun-filled and culturally enriching activations. For families traveling with little ones during Made in Mexico, resorts will also be offering hands-on crafts and activities at the onsite Kids' Club, including Papel Picado décor, make your own piñatas, Luchadores masks and Huichol figures, in-depth ceramics classes, learning about local fruits and vegetables, and much more.