Four Hands Dinner, Daddy´s Grill, and Beer Week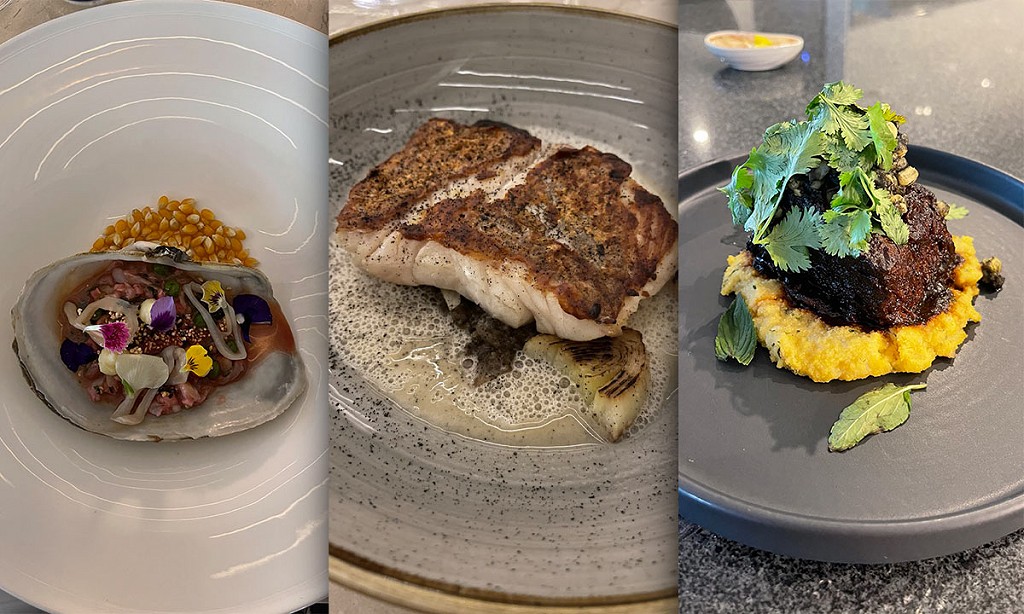 Garza Blanca Cancun
Four Hands Dinner
Garza Blanca Resort & Spa in Cancun is pleased to present the second installment of our successful dinner "A Cuatro Manos" which translates to ¨Four Hands¨. The reason behind the name is that two chefs prepare the meal, so it is literally prepared with four hands.
Our first ¨Four Hands¨ dinner took place at Blanca Blue, our contemporary Mexican restaurant, on March 30th, 2021. Two special guests presented a delicious 5-course pairing menu, in which corn, an integral part of the identity of Mexico, featured as the main element of each dish. The special guests were Sergio Castañeda, recognized as one of the ten best chefs in Mexico and Carolina Martínez, a talented sommelier representing the famous winery, Casa Madero. Together they offered diners the perfect combination of gourmet dishes paired with wine to enhance their flavor, turning it into a complete sensory experience.
The event was so successful we are planning a second one to take place at Blanca Blue on June 1st, 2021 at 6:00 pm. This time it will be a 5-course pairing dinner centered on Avocado as the main ingredient. An exquisite and smooth hazelnut flavor and a tender and creamy consistency allow avocado to be combined with any food.
Avocados have long been a part of the Mexican diet dating back to the Aztecs and indigenous Mesoamerican tribes like the Inca and were thought to promote strength as well as provide sustenance. Archaeologists have found evidence that avocados have been consumed for almost 10,000 years in central Mexico.
At our second installment of our ¨Four Hands¨ dinner, we will again have the presence of a guest chef and sommelier. The main objective of the dinner is to lead each guest by the hand on a flavorful journey through Mexico and pair exquisite cuisine with wines that will enhance the flavors of each dish for the ultimate sensory experience. A secondary objective is to demonstrate to guests the cultural richness of Mexico that make it a unique and special place to visit.
Daddy's Grill
This year, Father's Day will be celebrated on Sunday, June 20th. There are many kinds of dads in the world, from the strong, silent dad, there as a firm foundation whose dreams are seldom spoken, to the true friend we turn to when times are bad, to the hero who works hard to give all he can, no matter what type of father you have, one of the greatest blessings of all is the man that we call Dad.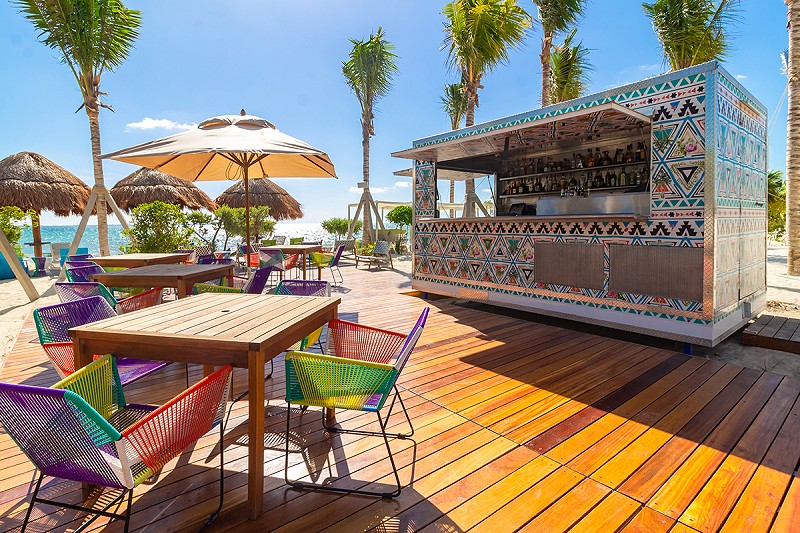 For this reason, Garza Blanca Cancun will host a special celebration for each father who chose to spend this special day with us, at his home away from home.
Join us at the Food Truck for grill-style food from 12:00 pm to 5:00 pm, where we will have many surprises that the entire Garza Blanca team has chosen especially for this day where we celebrate Dad. A variety of beers will be available.
Beer Week
Continuing with Father's month, we will be hosting ¨Beer Week¨ at Garza Blanca Cancun.
Beer dates back to 5,000 BC and for thousands of years, people of all walks of life have consumed beer. What is it about beer that makes it so timeless?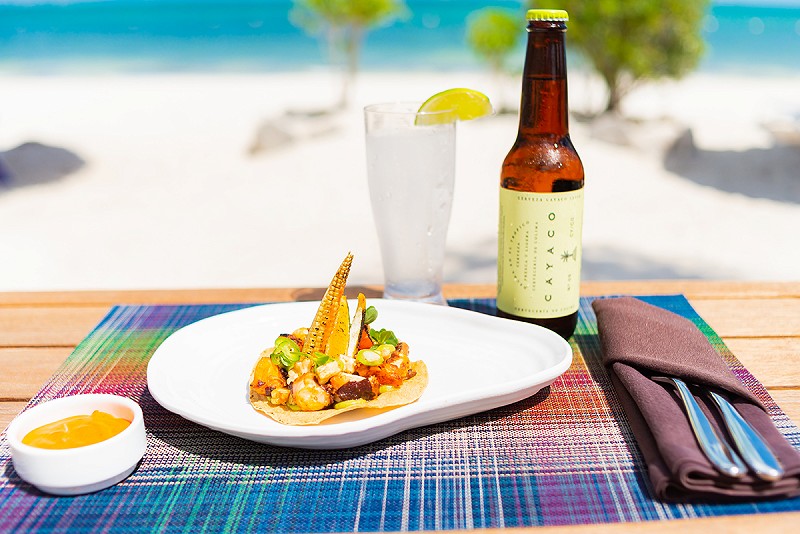 Here are some interesting facts about beer:
More people consume beer than any other alcoholic drink on the planet
The US economy benefits from beer sales
China actually consumes the most beer as a whole with an annual consumption of 46 billion liters, which is twice the amount consumed in the US
The world's single most expensive bottle of beer that has been sold to date is Allsopp's Arctic Ale, brewed for an arctic expedition back in 1875, which was sold for a whopping $503,300 USD
National Beer Day is celebrated annually in the US every April 7th
Garza Blanca´s Beer Week will take place from June 18th to 27th in the main pool area from 12:00 pm to 4:00 pm. We will be offering different craft beers for an additional cost and running different promotions each day, plus there will be surprise happenings by the Bar area. Hope to see you there!