Gourmet Adventures and Beverage Tastings
Hotel Mousai
Friday Night Buffet Dinner at TierraLuna
Members have an exciting additional dining option thanks to the opening of TierraLuna, a beautiful open-air space in the heart of Garza Blanca Preserve featuring a BBQ buffet dinner.
Guests of both Hotel Mousai and Garza Blanca Preserve can join us for an al fresco buffet dinner every Friday night between 7:00 pm and 10:30 pm (weather permitting). The impressive BBQ buffet features a selection of grilled meats including arrachera (skirt steak) and chicken, slow-cooked pork, a carving station, grilled vegetable, and decadent desserts.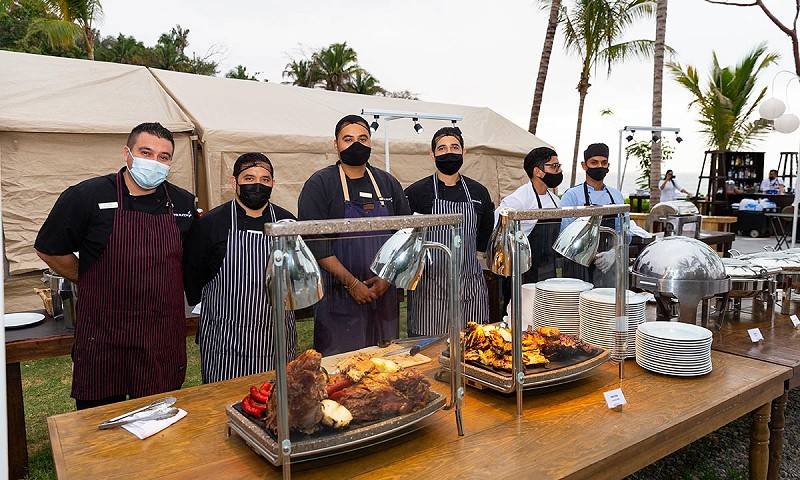 Members will be pleased to know that the cost of the BBQ Buffet is included in their Gourmet Culinary All-Inclusive plan. For members staying with a Room Only plan, the cost of the buffet is $950 MXN pesos for adults and $475 MXN pesos for children. Reservations must be made in advance.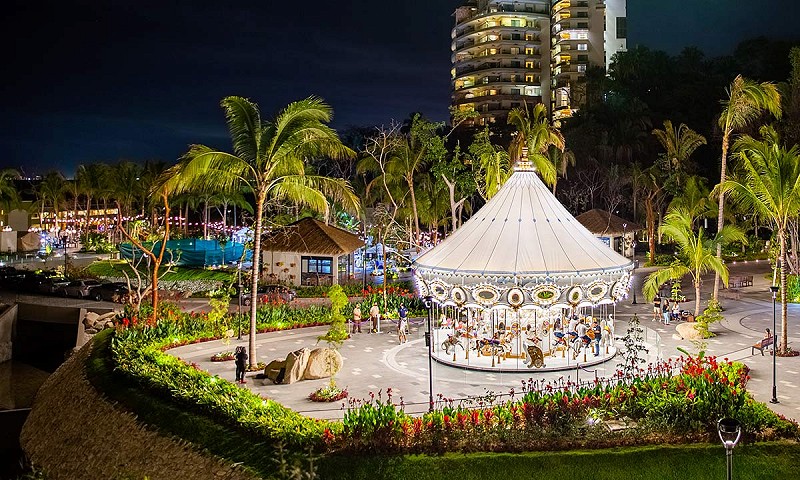 This dinner is extra special because it is in a unique location and offers sweeping views of the ocean and the jungle. It is perfect for large family reunions, as well as romantic celebrations. In addition to the live band, members will also enjoy a fantastic selection of premium wines and spirits to accompany their meal.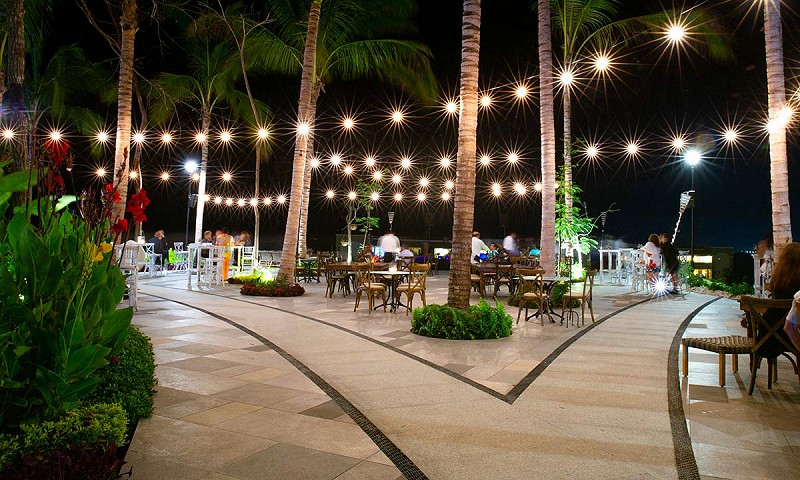 And that´s not all. Every Friday night, TierraLuna also showcases the best of Mexico's rich culture with an Art Walk where you can walk along the esplanade perusing the work of local artists and a Farmers Market, where you will be able to purchase typical Mexican handicrafts to take home with you as a special souvenir. TierraLuna also features a one-of-a-kind family carousel that you will fall in love with no matter how big or small you are.
Champagne and Lobster Tails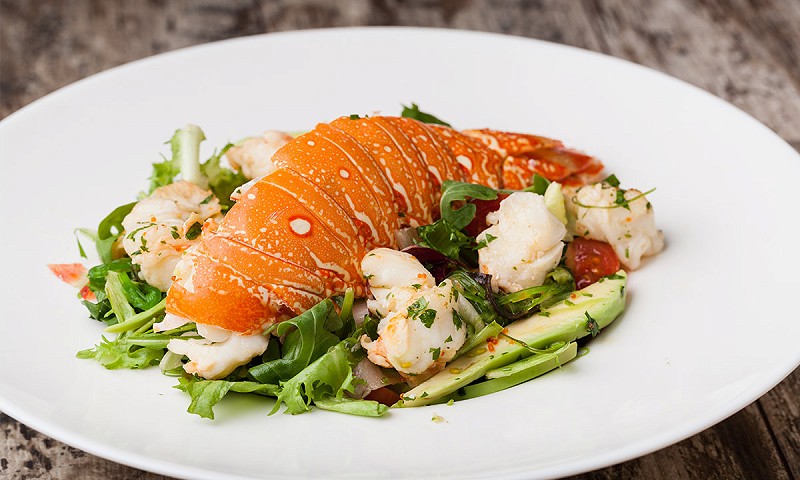 What could be more romantic than enjoying lobster tails and bubbly on the Rooftop while watching the sun sink into the sea in a spectacle of color? This is a truly special experience available for both lunch and dinner. The lobster tails are served with a 375ml bottle of Veuve de Clicquot. This culinary experience is not included in your all-inclusive plan, but you will receive a 20% discount.
Cooking Class for Elite Members
Elite Members are invited to join us for a cooking class on the Orange Deck held each Thursday at 5:00 pm. Chef Karlos from The Rooftop will demonstrate how to prepare Tuna Tostadas with ponzu sauce.
When you reserve the Penthouse, a private dinner with the chef is included and this is one of the dishes that features on the menu. We want to give our Elite Members a taste of this fabulous dish and share with them the secrets to its preparation. We have received great comments about it so far.
Join us by the Beach Pool on Wednesdays at 1:00 pm for Anyone Can Cook Ceviche. During this cooking class you will learn how to prepare Mexican-style ceviche, a popular dish that is perfect for enjoying around the pool on hot summer days.
History Telling and Cocktail Lesson
Each Thursday at 1:00 pm at the Beach Pool, members can join us for a cocktail making lesson, where our bartenders will show you how to make Piña Coladas. You will have an opportunity to sample the tropical cocktail as well as learn about its history.
Join us at Blanca Blue on Fridays at 4:30 pm for a Tequila Tasting where you will learn the differences between añejo (aged), white, and reposado (rested) tequilas and get familiar with the different brands as well us learn which tequilas pair well with your meals. Blanca Blue also has a fantastic selection of tequilas that you should be sure to check out. *Reservation required.
Garza Blanca Puerto Vallarta
Join us at the Main Pool next to Aquazul for an Italian buffet each Thursday from 7:00 pm to 10:30 pm (weather permitting). The menu varies from week to week, but you will find pizzas with multiple fresh toppings, pastas with a selection of different sauces including pesto, bechamel, and Bolognese, calzones, vegetarian lasagna, and salads.
The buffet is included with your all-inclusive plan. For members with a Room Only package, the cost of the buffet is $750 MXN pesos.
Foodies will love the Fresh Catch of the Day held at the Beach Pool every Saturday from 12:00 pm to 3:00 pm. The event begins when local fisherman bring their fishing boats (called pangas) filled with locally caught fresh fish to Garza Blanca Beach. Members can select the seafood they want and watch it being prepared on the grill by one of the resort's chefs. Ask about having your fish prepared Zarandeado-style, which is a popular cooking style specific to Mexico's Pacific coast.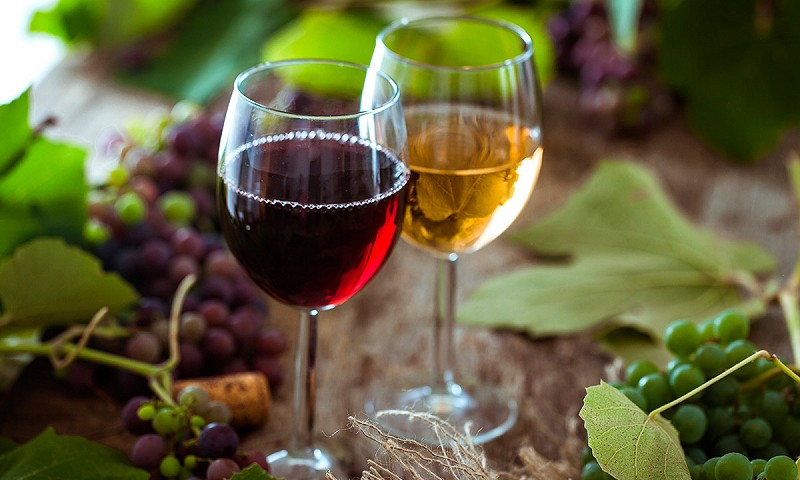 Whether you are a seasoned wine connoisseur or you don´t know the difference between cab sav and sauvignon blanc, the wine tasting will appeal to everyone who is of legal drinking age, of course. During this event, our trained wine stewards will serve 4 different labels of wine. This is a great opportunity to learn about Mexican wines, which may be surprisingly better than you expect due to the quality of the grapes produced in Mexico's wine country in Baja California known as Valle de Guadalupe (Guadalupe Valley). You will learn the differences between red, white, and rose wines, apart from their color distinction, and enjoy a sensational tasting experience known as wine lover's nirvana.
Wine Tastings are held at 4:00 pm every Tuesday and Thursday at Bocados. *Reservation required.

Garza Blanca Los Cabos
Cooking Classes with our Chef Patrons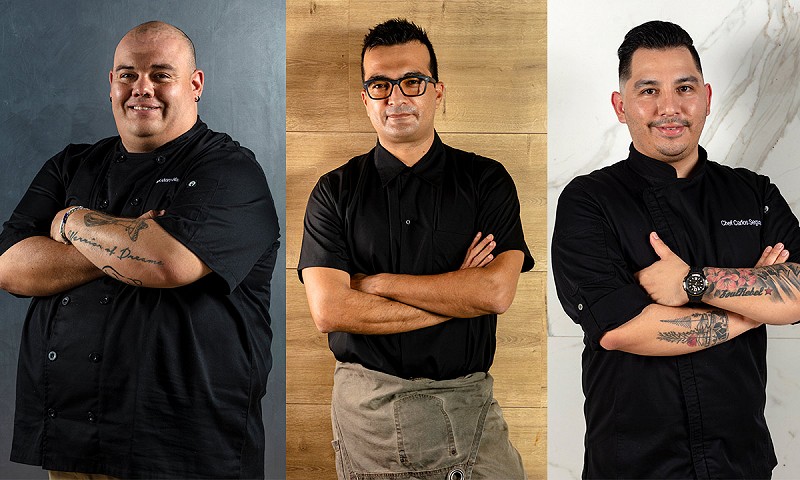 Garza Blanca Los Cabos offers an exclusive experience that caters to foodies. Members will love the weekly culinary experiences led by our three chef patrons from Blanca Blue, Bocados, and Hiroshi where they will show you how to prepare a signature dish from their restaurant. Each cooking class includes a beverage tasting with either wine, tequila or sake.
The cooking classes are held at the Robata Bar. Reservations are required.
Hiroshi Class & Sake Tasting - Mondays at 2:00 pm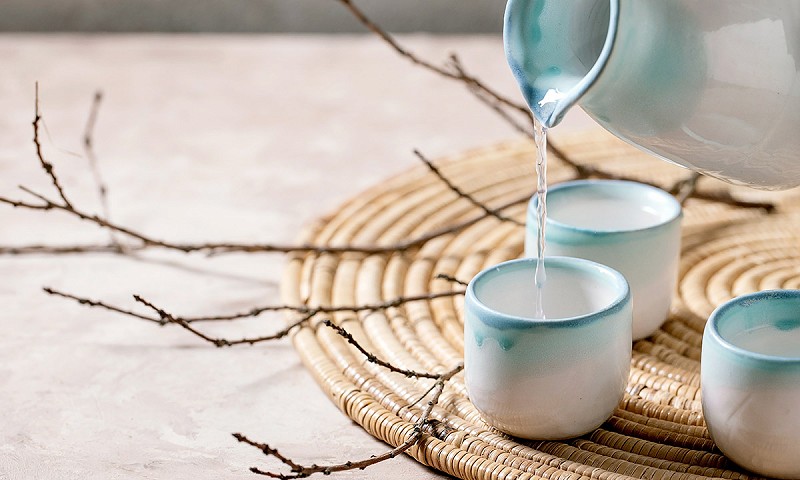 Hiroshi's sensational Japanese and Mexican fusion cuisine was invented by Chef Leyva, a chef with a flair for Japanese cuisine who continually experiments with different cooking styles and techniques to create taste-bud tingling dishes.
At Hiroshi, there is a big emphasis on fresh seafood, and this is represented by the impressive fish chandelier and its elegant mirror polished metal that gives the illusion that the fish are moving.
Join Chef Leyva for his culinary experience held each Monday, where you will learn how to make flawless Japanese dishes with exquisite flavors. Each week the recipes alternate between Spicy Hamachi Temaki (Japanese yellowtail hand roll), Wonton Tostadas with tuna or vegetable tartare, and Salmon Skin Rolls.
After the demonstration, you will sample the dish, which is paired with sake, and have the opportunity to ask the chef questions.
BocaDos Class & Wine Tasting - Wednesdays at 2:00 pm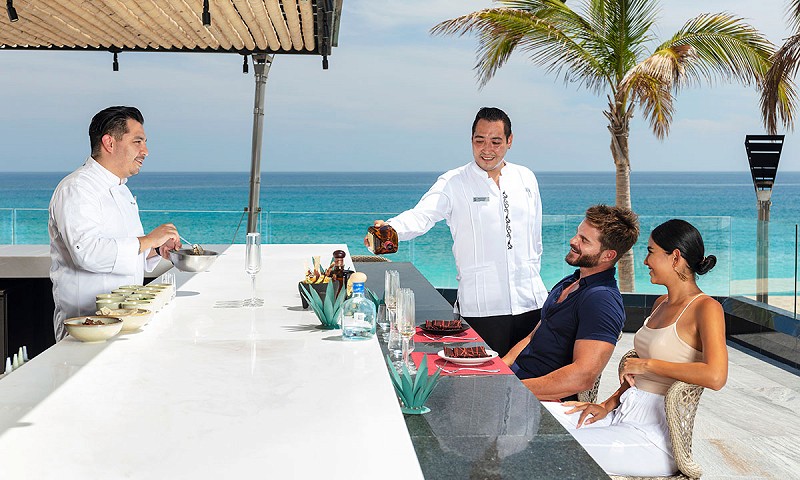 Chef Carlos Álvaro is the star chef patron of BocaDos. He is passionate about grilling and BocaDos aligns with his passion, as the secret to its tender, mouthwatering steaks is cooking with charcoal or firewood. It also fits in with the restaurant concept, fire and smoke, which is represented by the mix of black gradients in the restaurant's interior.
Chef Álvaro shares his master cooking techniques each Wednesday and the recipes that he teaches alternate weekly between Mussels Alla Sorrentina, Short Rib and Rib Eye Street Tacos, and Pacific Salmon. Guests will sample the dishes paired with wine during the workshop and the chef will delight in answering your questions.
Blanca Blue Class & Tequila Tasting - Fridays at 2:00 pm
Join Chef Segura, Blanca Blue's talented chef patron, for his culinary experience each Friday. Chef Segura prides himself on providing innovative culinary twists on authentic Mexican recipes. He enjoys things that are slow-cooked as he says that food needs to be prepared with time and love in order to taste great.
The recipes he teaches alternate weekly between Pork Tacos (admittedly his favorite dish on the menu), Guacamole, and Tuna Tostadas. You will have the opportunity to sample the dish paired with tequila.
The next time you stay at Garza Blanca Los Cabos, make a point of meeting the chefs and attending their workshops. You will have a great experience and will get to take some new recipes home with you, too!
Villa del Palmar Cancun and Garza Blanca Cancun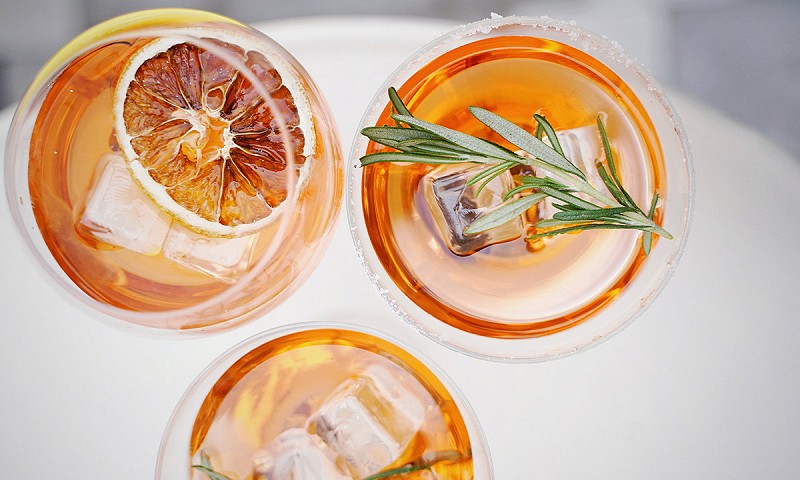 Please join us for cocktails where you will get the opportunity to meet senior members of staff and mix and mingle with other club members. Cocktail hour begins each Monday at five o'clock in the evening. The location changes each month and will either be held on the terrace of La Casona STK, on the Lobby Terrace, or at Hiroshi, Zama, or Davino Lounge.
Elite Members can join us for weekly drinks and conversation at the Elite Cocktail held every Thursday at 4:30 pm in Davino Lounge.
We hope to see you there!