Cinco de Mayo and Mother´s Day Events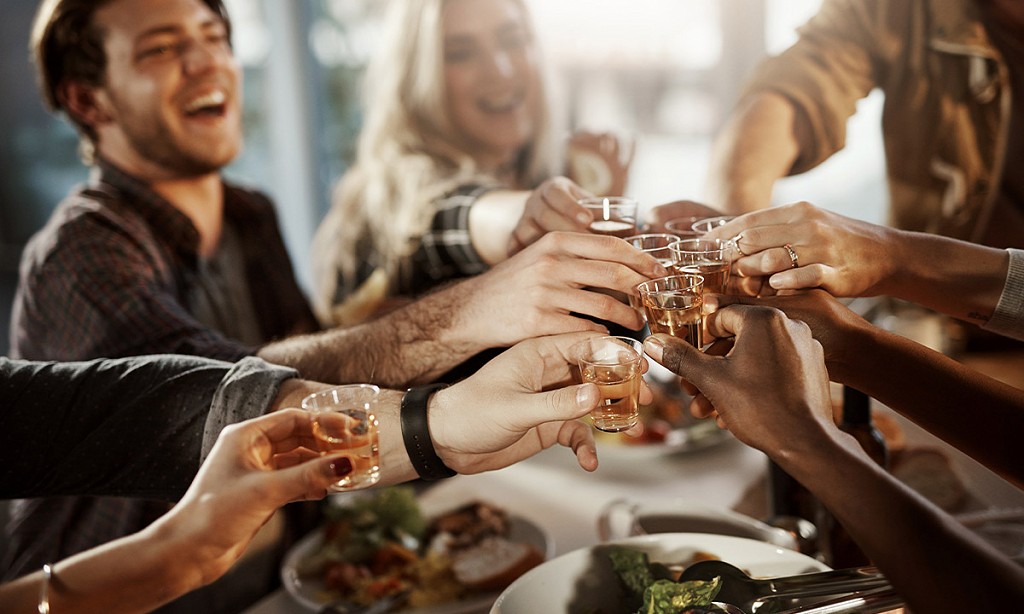 Garza Blanca Los Cabos
Cinco de Mayo
Cinco de Mayo commemorates the Mexican victory over the French in the Battle of Puebla in 1862. The city of Puebla still celebrates this day with large parades. The importance of this day varies, depending on where you are in Mexico. There are parades in Mexico City and other places across the country, but the importance of the day has also faded in many parts of Mexico.
Since many Mexican-Americans lived in small New Mexico towns, Cinco de Mayo became an important day in the United States as well as in Mexico. It was a day for them to celebrate their heritage and it became even more popular in the 1960s during the Chicano movement. During the 60s, Mexican-Americans were fighting for their civil rights and they saw Cinco de Mayo as an opportunity to show pride in their culture. Since then, it has evolved even more and today it is celebrated all over the United States by people of all ethnicities.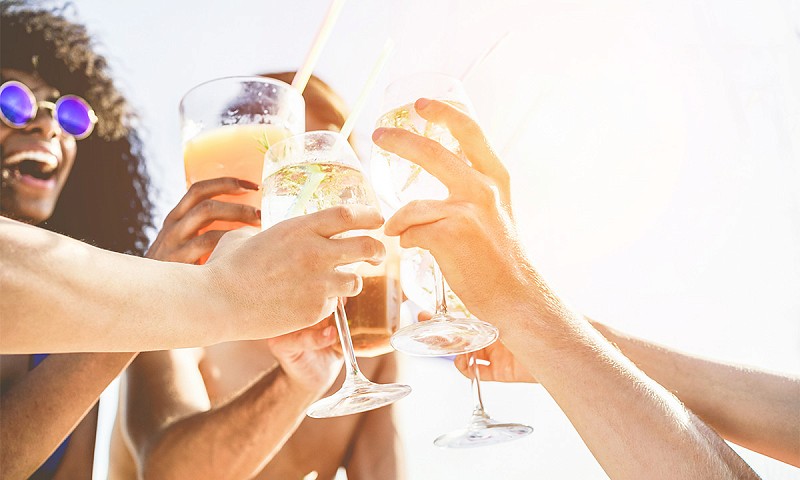 In both Mexico and the United States, Cinco de Mayo is celebrated with lots of Mexican food, mariachi music, and traditional dances. The food differs according to where you are. In Mexico, you will find that tacos and tamales feature as part of the festivities. In the States, dishes that are more popular there such as fajitas and burritos take center stage.
This year at Garza Blanca, we will celebrate Cinco de Mayo with a Taco Fiesta on our Food
Truck´s Deck, and the kids are invited to participate in colorful arts & crafts activities in our Kids' Club.
Mother's Day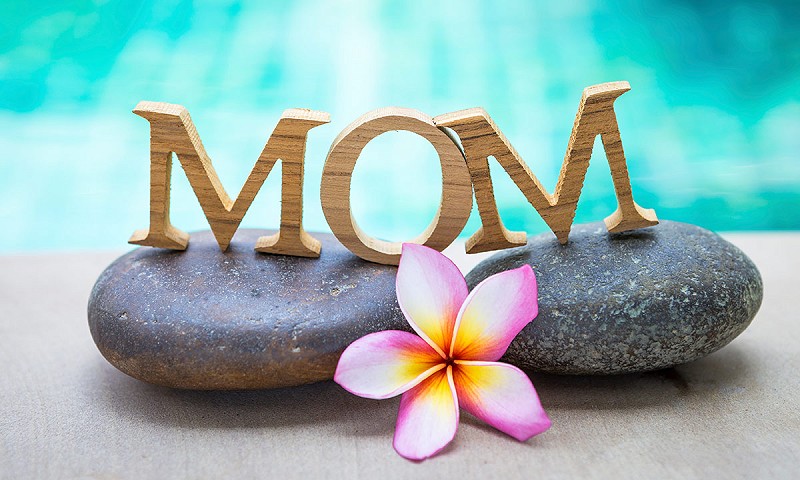 To celebrate Mother's Day this year, Bocados STK is cooking up a special Mother's Day Menu on Sunday, May 9th, and our Activities department will present a beautiful rose to all of the mothers who are staying with us. The Kids' Club team will take photos of mothers and their children, and put the photo in a decorative frame. So, join us at Garza Blanca as we celebrate all of our wonderful mothers!
Villa del Palmar Cancun
Children's Day Party
Dia del Niño or Children's Day is celebrated on April 30th each year in Mexico. Children's Day has its roots in the Geneva Declaration on the Rights of the Child, which states that children have the right to material, moral, and spiritual development; to receive special help when hungry, sick, disabled or orphaned; to be helped first in serious situations; to be exempt from any economic exploitation, and to receive an education that instills in them a certain sense of social responsibility.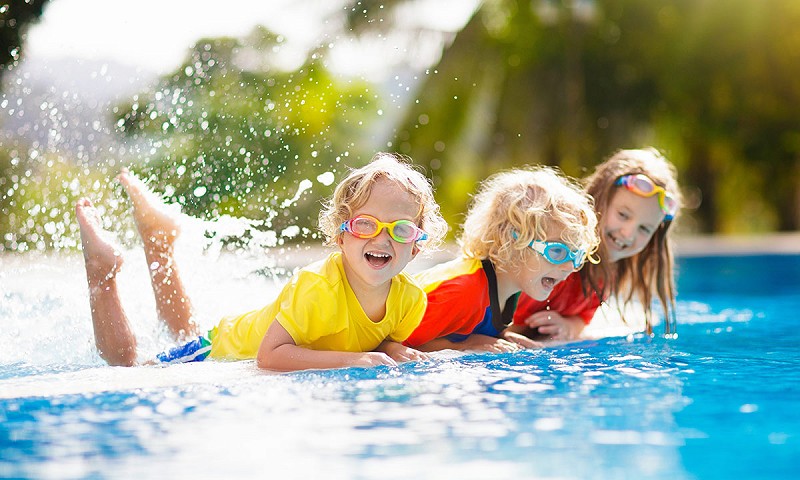 In 1924, the Mexican government accepted the ratification of the Geneva Declaration and established April 30th as the official Children's Day in Mexico.
At Villa del Palmar Cancun, we will celebrate all of the children staying with us this Children's Day with a Mexican-style celebration at our Kids' Pool. We will have games such as loteria, bottle rings, and lift the bottle, as well as music and face painting, and a piñata and candy table full of sweet treats!
The celebration takes place on April 30th from 12:00 pm to 2:00 pm at the Kids' Pool. Join us and enjoy a fun afternoon for the whole family in the company of our activities team and team from the Kids' Club!
Mother's Day Celebrations
While Mother´s Day in the United States is always celebrated on the second Sunday of May, in Mexico it is always celebrated on May 10th, regardless of which day it falls on. At Villa del Palmar Cancun, we will celebrate Mexican Mother´s Day, so our guests can participate in our traditions. Mothers and their families are invited to join us around the pool, next to Zama restaurant, on May 10th from 1:00 pm to 3:00 pm for a delicious feast of paella; the Spanish dish made with rice, meat, seafood and spices. We will also have live music. The cost for this event is $15 USD per person for our room-only guests and is included in all-inclusive plans.