Visit Puerto Vallarta's Best Farmers Market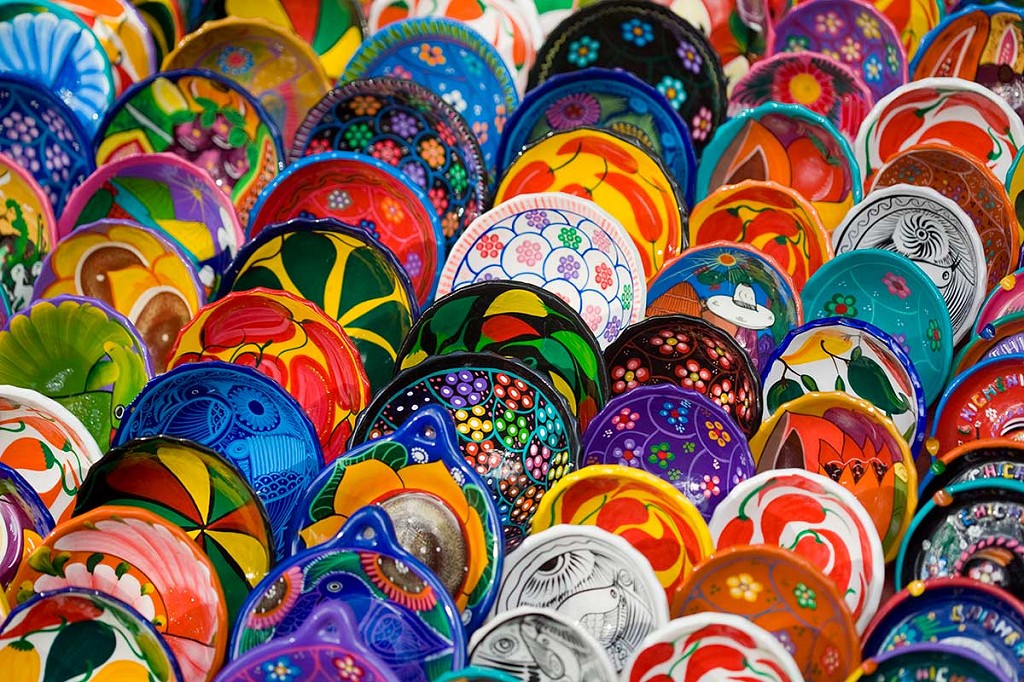 Nightlife is commonly associated with going out to dance, drink, and have a blast with friends at a bar or disco; extra points if the ocean is the backdrop of the experience. Puerto Vallarta is high on the list of destinations with great activities to do at night. Still, not all have to do with going out for drinks, as Puerto Vallarta is home to one of the best farmers markets in the region, the Art & Market Marina Vallarta. Read on to learn more about the experience and what you will encounter if you visit it on your next getaway to Puerto Vallarta.
When and where is the Art & Market Marina Vallarta?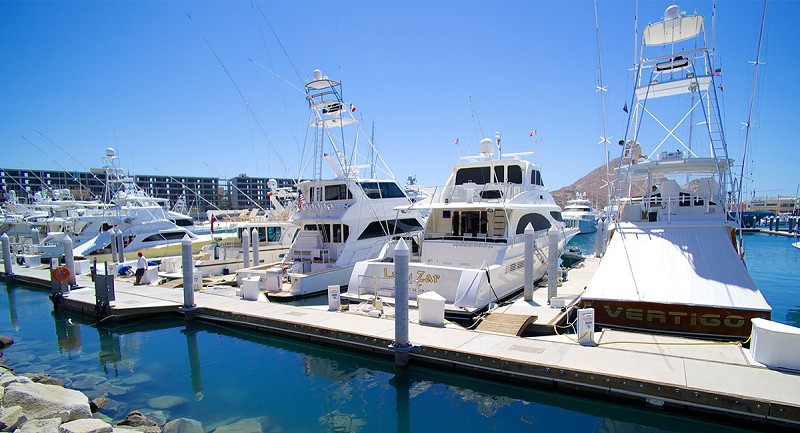 If your next visit to Puerto Vallarta is between October and March, you are in luck, as Puerto Vallarta's top 1 farmers' market takes place every Thursday from 6:00 pm to 10:00 pm on the Marina Vallarta during these months. Marina Vallarta is about a 50-minute drive from Garza Blanca Puerto Vallarta and Hotel Mousai and is a must-visit spot if you want to explore the bay. If you wish to attend, ask your Butler or the Concierge for help arranging your transportation.
What is there to do at the Art & Market Marina Vallarta?
Maybe we should ask, "what is there not to do at the Art & Market Marina Vallarta?" If you are traveling with friends or family, this farmers market is the ideal place to visit, as its offerings are vast and varied.
You can start the night by dining at any restaurant in Marina Vallarta. You will find different cuisines, including Japanese at Samurai Sushi, Italian at D' Santin, and seafood at La Cevichería. Then you can walk down the restaurant area to encounter the bay, where the magic of the Art & Market Marina Vallarta begins.
At this farmers market in Puerto Vallarta, you will find something for every liking. Tons of stalls will be on the oceanfront, each featuring something different. Continue your gastronomic night by trying various pastries, ice creams, bread, and traditional and international candies at the stalls, among other delicacies.
If you are searching for a drink, go directly to the stalls offering diverse Tequila, wines, and local beverages, we are sure you will find a new favorite among these options!
If art is your thing, you will enjoy watching the hand-made paintings that national and international artists have on display and for sale. You can find everything from nature-inspired pieces to portraits and second-hand options.
Oh! Are you a musician? Then the live music will be a delight for your ears. Several local musicians in different and separate spots give concerts to harmonize the night. You can hear everything from cellos to violins and guitars. If you enjoy their music, remember to leave a tip; they will appreciate you supporting their careers.
If you are a nature activist, you will be happy to find some eco products, such as shampoos, conditioners, toothpaste, and more, made by Puerto Vallarta's citizens who want to make a change on both the region and the planet.
Are you looking for the perfect gift to take back home? At the Art & Market Marina Vallarta, you can also find the best selection of art and crafts in the bay. Explore and choose from Alebrijes, Huichol Art, Barro Negro, and more. All of them are part of Mexico's culture and history, and the perfect gift for you or a friend!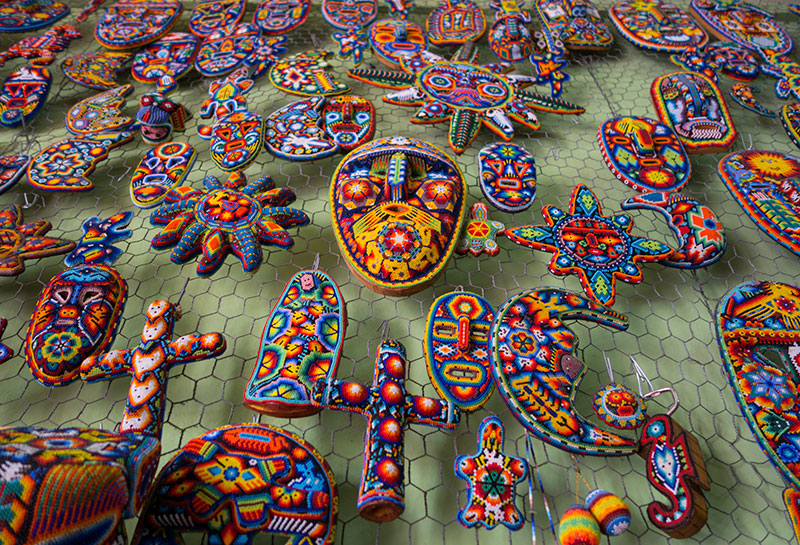 Finally, you can also find that piece that needs to be added to decorate your home. Explore the range of hand-made products and choose the one that suits your liking and aesthetics. We assure you that you will find the perfect something you are looking for.
These are just some options available at Puerto Vallarta's Best farmers market. The next time you are in town, visit the Art & Market Marina Vallarta, a must-visit spot in the city.
If you do visit it, make sure to look for the Crocodile that rounds the waters. If you stay at a far distance from him, there is nothing to be afraid of! He is chilling with the visitors (although he is hard to find!)