Todos Santos: The Perfect Day Trip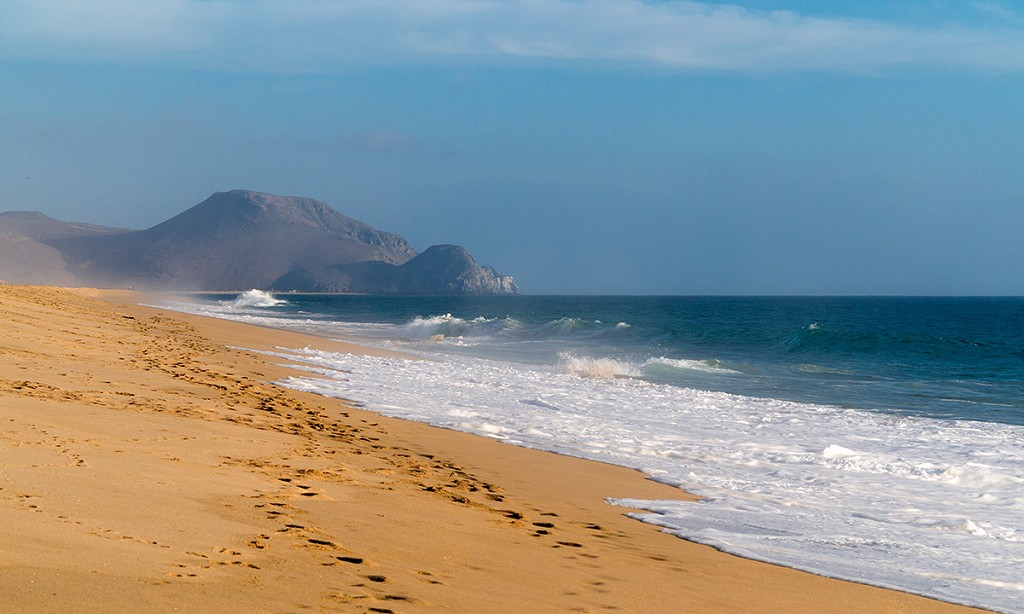 Mexico is a diverse country full of charming towns to discover. Towns with historical importance, immense beauty, and natural wonders have been granted "Pueblo Magico" status by the Mexican government. Pueblo Magico means "Magical Town". This program was created by Mexico's Ministry of Tourism as a mark of excellence for towns that are recognized for their magical qualities and waiting to be discovered. If you aren't sure which Magical Town to experience, you may want to consider Todos Santos in Baja California Sur, just over an hour's drive from Garza Blanca Resort & Spa Los Cabos.
Todos Santos is truly a magical place. Just imagine – golden beaches, heavenly gastronomy, idyllic sunsets, and exciting surfing sessions – Here is a round-up of our favorite things to see and do in the colorful town.
Go Hiking in Punta Lobos
Punta Lobos is a picturesque place ideal for hiking. The hike will take approximately 3.5 hours roundtrip. During your hike, you will be able to admire the extraordinary scenery, including desert landscape and pristine beachfront, and you will definitely want to take photos of the spectacular views. The hike ends at San Pedro beach, one of the most beautiful beaches in Baja California Sur for its tropical paradise aspect. The beach is not suitable for swimming because the surf is really high, but if you get there early, you will see all the fisherman boats coming in and can watch them filleting the fish, and if you are lucky enough, you might even spot some sea lions. To have an even lovelier experience, pack a picnic and enjoy a delicious lunch on a beautiful beach. After the physical activity, you will surely get hungry.
Release a Baby Hatchling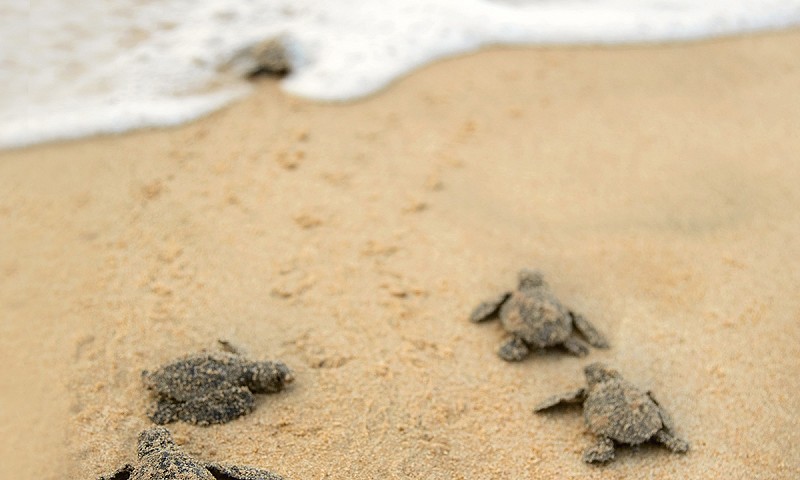 In Todos Santos during winter, from December to April, head to Tortugueros Las Playitas and get the chance to participate in releasing baby sea turtles. Tortugueros Las Playitas A.C. has a mission to protect the fragile marine eco-systems with a focus on sea turtles. There are three species of endangered sea turtles that nest on the beaches in Todos Santos including the leatherback, olive ridley, and the black sea turtle. Biologists help to relocate the nests for successful incubation. Volunteers are invited to participate in hatchling releases, and it is an amazing experience to watch the baby hatchlings make their way to the ocean.
Admire Art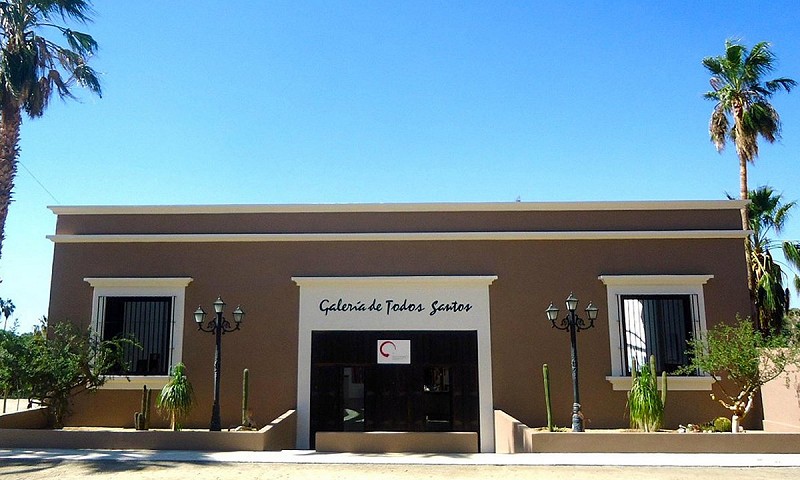 Galeria de Todos Santos or "Gallery of Todos Santos" is a fine art gallery in the historical district of Todos Santos where you will find beautiful drawings, paintings, and sculptures by both Mexican and American artists. Opened in 1994 by Michael and Pat Cope, this is the first gallery in Southern Baja that features work by artists working in different mediums. The gallery exhibits realism, impressionist, and abstract paintings. The gallery also has a collection of sculptures made from wood, marble, and resin both inside and out in the garden. This is the perfect stop for art lovers.
Explore in a Private Jeep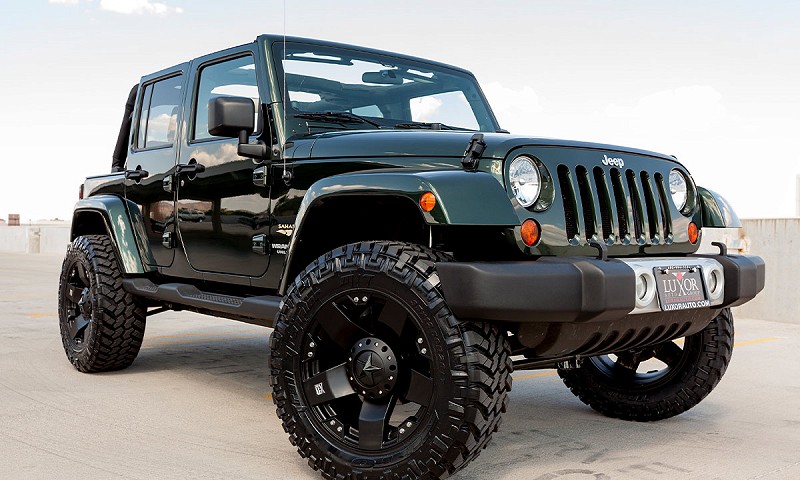 Enjoy an off-road adventure tour in a 4x4 through this a beautiful part of the world. In this private Jeep tour, an experienced driver will take you along scenic routes. Make a stop at Playa de Los Cerritos or "Cerritos Beach", a beautiful beach famous for its big waves and popular with surfers. You can walk around and enjoy this beautiful place or just relax on the beach and enjoy the sea breeze. From there, you will stop at Todos Santos for two hours where you will have time to shop, visit the art galleries, or stop for a beverage at the Hotel California. While this hotel has no connection with the famous Eagles song, it is still a lovely place to visit. From there you will enjoy a great lunch at Cerritos Surf Town Restaurant, which serves traditional Mexican food. Lastly, you will stop at Punta Lobos, where you can enjoy spectacular views of the Sierra de la Laguna mountains.
Discover La Sirena Eco-Adventures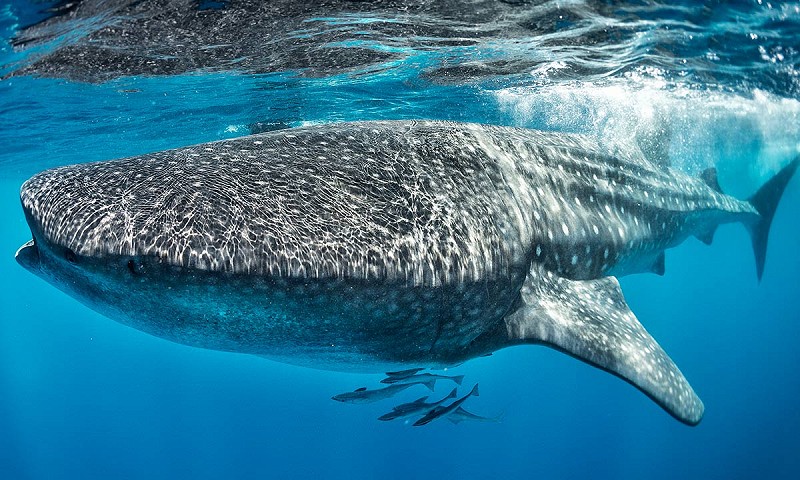 La Sirena Eco-Adventures is a branch of Tortugueros Las Playitas, a non-profit environmental conservation organization that actively participates in the conservation of endangered species, as well as offering great eco-tours including kayak and snorkel tours, whale watching (November to March), and eco-fishing charters. The rich marine environment in the area is definitely worth exploring and whether you spot whales, snorkel with tropical fish, or catch a Mahi-Mahi, you will enjoy a great day out on the water.
Grab an Ice Cream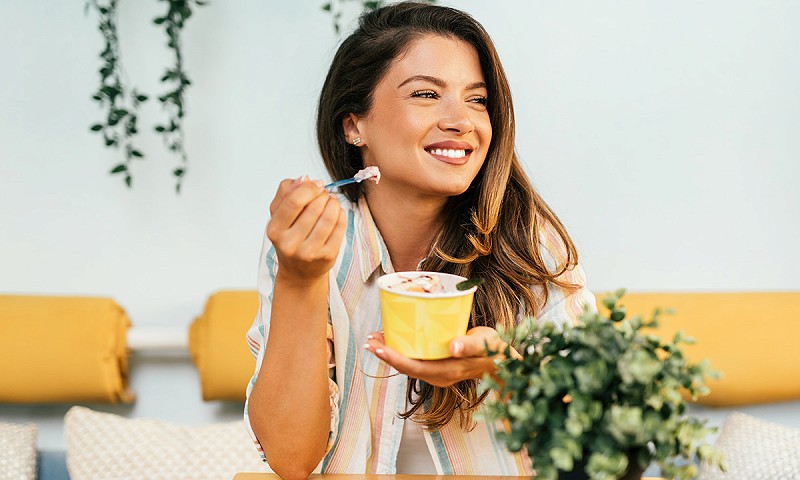 Paleteria y Neveria La Paloma located on the edge of town is the place to go to buy una paleta, "a popsicle". You will find plenty of flavors to choose including lemon, Nutella with strawberries and bananas, and kiwi, Greek yogurt, and fresh strawberries. These delicious Mexican frozen treats will help you cool off and only cost around $ 35 MXN pesos ($1.75 USD).
Take a Tour of the Historical Town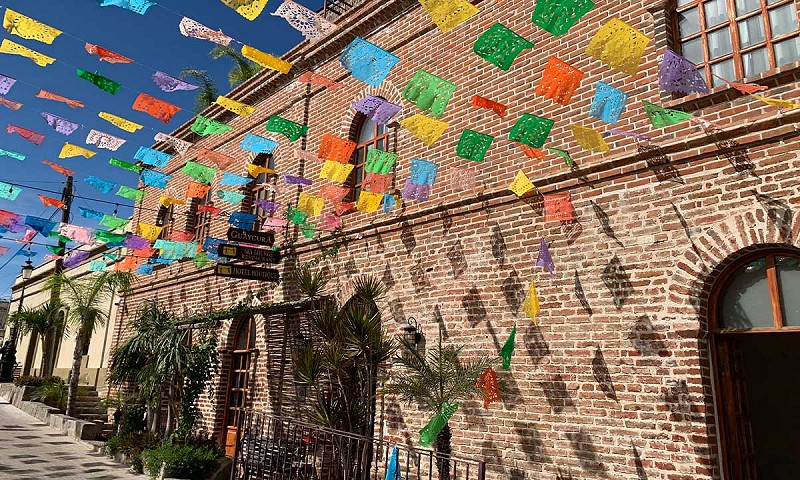 Todos Santos Historical Town Tour will take you on a guided tour where you will learn about its rich and fascinating history from the early missionaries to the booming sugar years up to its present-day incarnation as an artists' colony and surfing hotspot. On the tour, you will visit historic buildings and homes that have shaped Todos Santos over the years and visit the studios of working artists. The tour will end at Hotel California where you can enjoy a refreshing beverage or a meal.
We hope that we have piqued your curiosity about taking a day trip to this magical town. On your next visit to Garza Blanca Los Cabos, ask concierge or your dedicated Butler about making arrangements to visit.