Mexico´s Best Beach Destinations - Happenings and Things to Do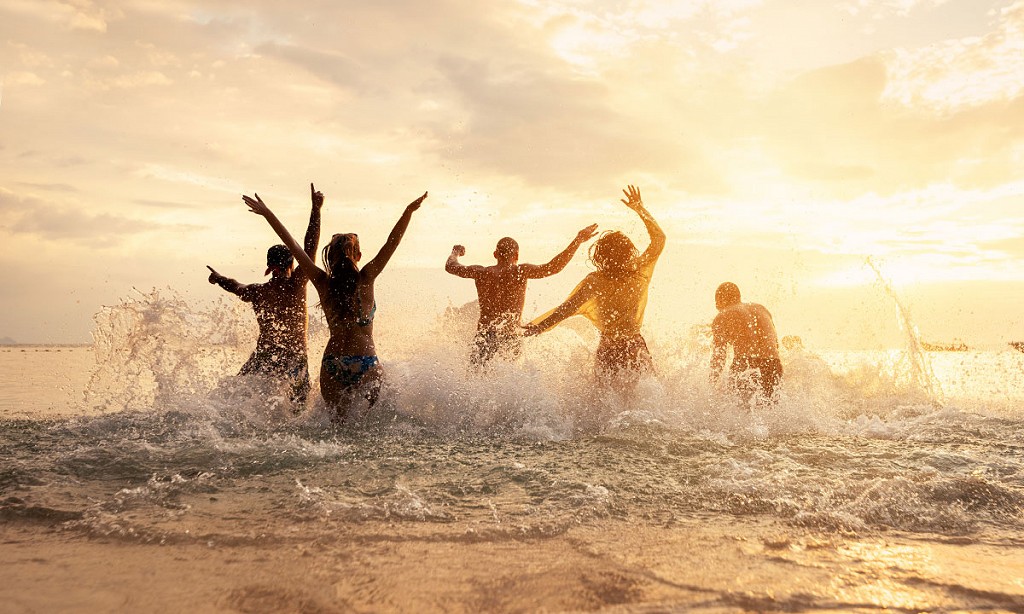 Mexico´s hottest beach destinations are bursting with fun things to do. There are so many can´t miss activities to cross off your list while exploring Los Cabos, Puerto Vallarta, and Cancun. Here is your guide full of exciting things to do, including top excursions.

Los Cabos


1.Cactus Tours
Tour the Baja California Sur countryside by camel. You will get to sightsee while swaying from side to side. The camel´s height will give you an advantageous perspective to take in the stunning view of the cactus-lined desert amid the crashing waves. The best part about it is that it is an easy activity suitable for both young and old. Your guide will walk the camel through the desert and all you have to do is enjoy the marvelous views. For extra excitement, try a combo tour and race through the desert on an ATV or RZR after your camel ride. Then enjoy refreshing beverages and snacks at the on-site restaurant and snack bar. Return transportation is available with pick-ups and drop-offs directly at the resort.


2. Flora Farms
Take the kids to visit Flora Farms, a 25-acre organic working farm in the foothills of the Sierra de la Laguna Mountains. It is a supremely peaceful setting to take a farm tour, participate in a watercolor painting class with breakfast and lunch included, or go for a nature walk identifying native plants followed by a desert lunch.
3. Sail the high seas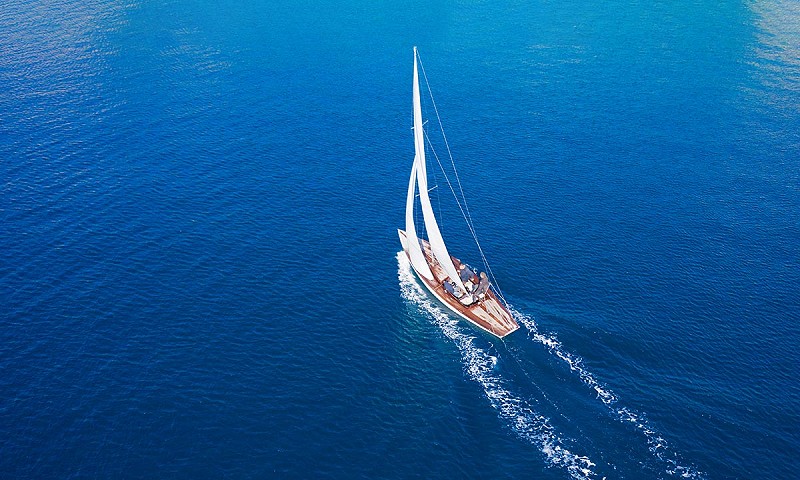 Glide over the Pacific Ocean on a luxurious vessel passing by Land´s End, El Arco, the famous arches, and Lover´s Beach. Stop to snorkel with colorful tropical fish and enjoy lunch and snacks onboard served by a friendly crew.
4. Take a day trip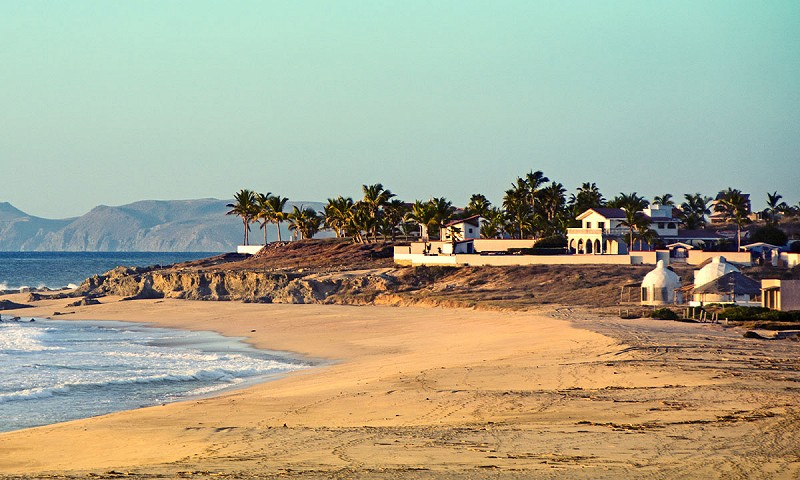 Rent a Jeep and take a day trip into the outback and see the desert scrub or travel to Todos Santos, located an hour north from Cabo San Lucas, or drive an hour further and visit La Paz, the state capital.
5. Swim with dolphins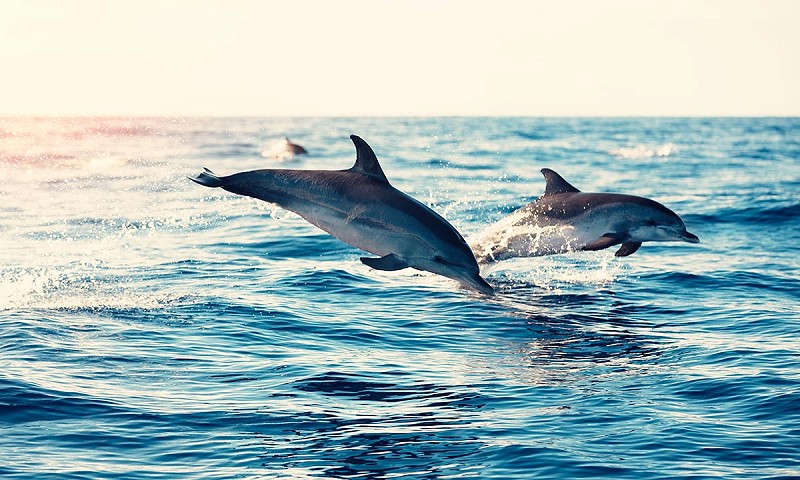 One of the best activities for families, swim and play with bottlenose dolphins and enjoy an unforgettable encounter where you'll get up close and personal with a friendly dolphin, learn all about them, and feel like you've made a new friend.
6. Cycle on sand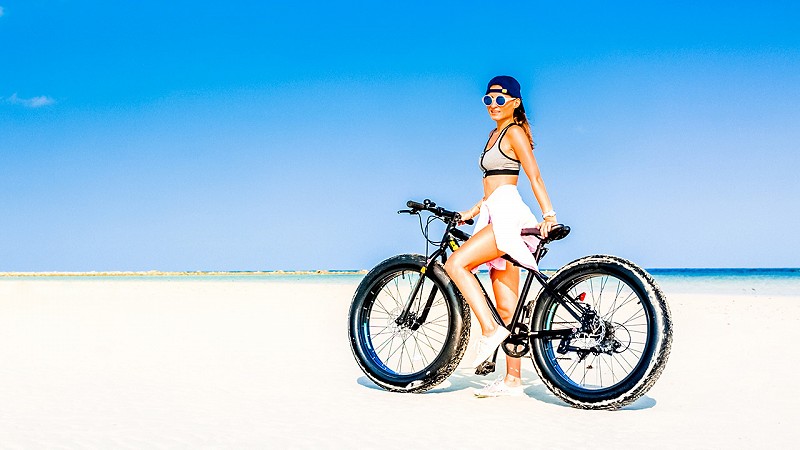 Test your balance and cycle on sand terrain. Garza Blanca Los Cabos offers a complimentary electric beach bicycle tour departing daily at 8:00 am and 9:00 am.



Puerto Vallarta
1.Botanical Gardens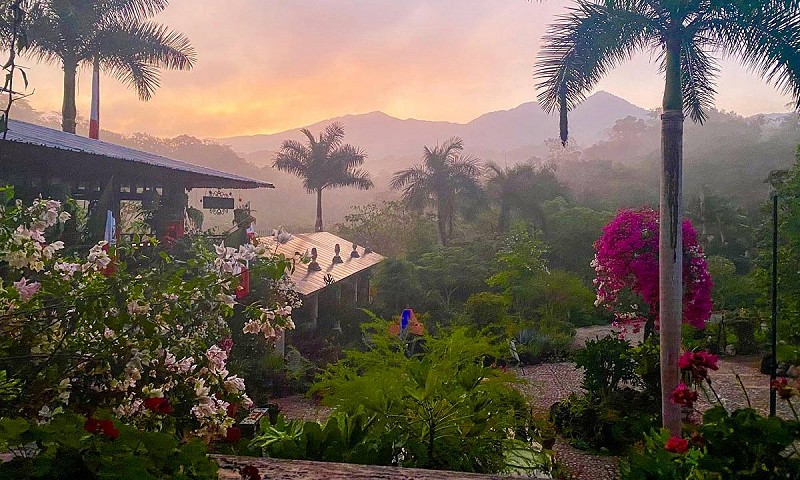 Puerto Vallarta is home to stunning botanical gardens that are dedicated to conservation. Walk along the trails, and learn about the native plant biodiversity of the region. You will find a wide variety of flora and fauna including wild palms, agaves, orchids, oaks, bromeliads, and exotic species.
2. Kayak to Los Arcos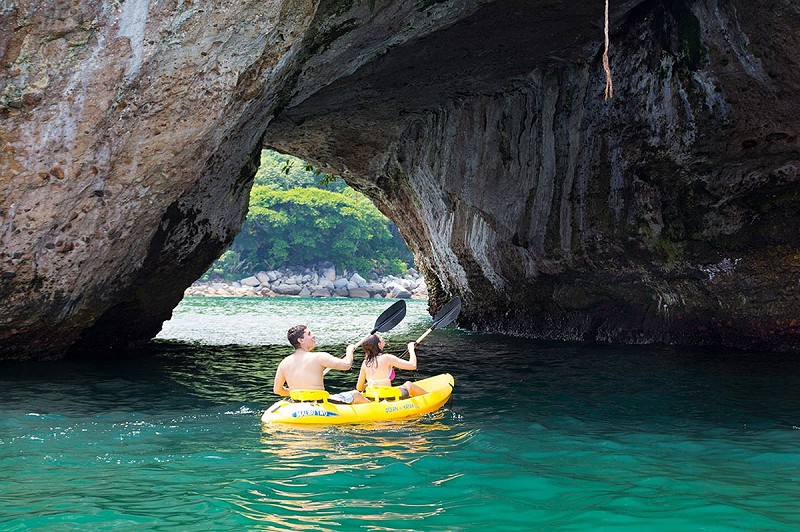 Join the Activities team at Garza Blanca Beach for a guided trip to Mismaloya's Los Arcos by kayak or paddle board. Los Arcos (the arches) are an iconic Puerto Vallarta landmark with a beautiful coral reef underneath the sparkling azure waters where you can swim and snorkel with tropical fish. Tours depart daily at 8:00 am and last approximately 2.5 hours. Kayaks, paddle boards, and snorkeling equipment are provided free of charge. Available for guests ages 12 and up.
3. Las Caletas,Beach Hideaway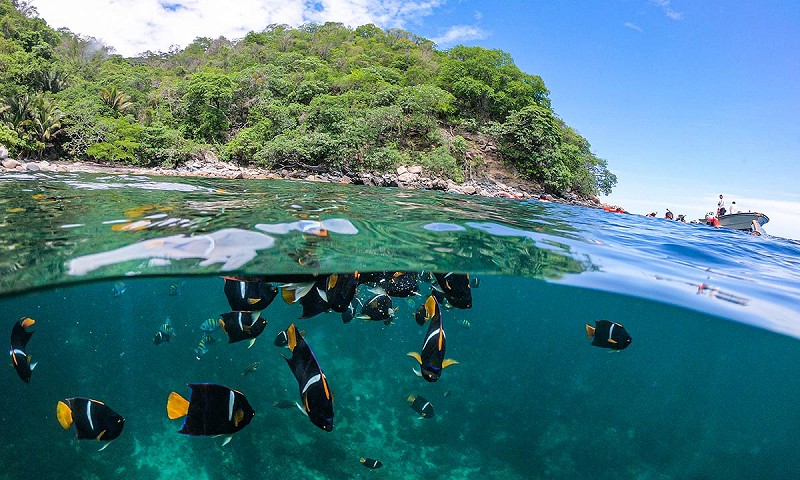 This tour starts with a boat ride to Las Caletas, a secluded beach hideaway only accessible by boat. There you have the option to participate in several free activities including a guided snorkel trip, cooking class, mezcal tasting, clay modeling, nature walk to meet parrots and monkeys. If you prefer you can just relax on a beautiful beach or swing on a hammock. Continental breakfast, lunch and open bar are included. There is a Kids´ Adventure Park for those traveling with youngsters.
4. Rhythms of the Night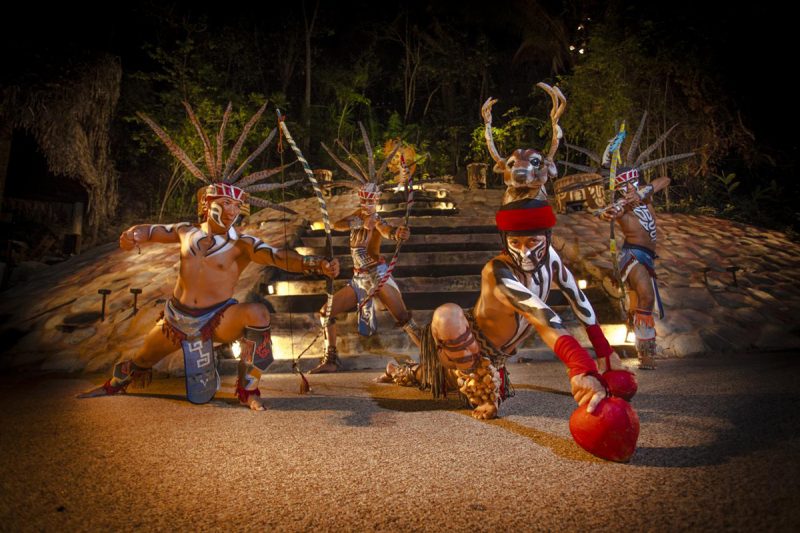 At night, Las Caletas transforms into a magical paradise lit up by flickering torches. A catamaran will transport you to the secluded hideaway. The magic begins with a buffet dinner at beach side tables with a selection of grilled steak, chicken, fish, vegetables, and sweet desserts. Following dinner, a native drum will call you to the open-air amphitheatre where you will be captivated by a mesmerizing Cirque du Soleil style performance, where stories of an ancient civilization are told through live music and modern dance. After the show, the fun will continue on the catamaran with an open bar as you cruise back to your point of departure.
5. Puerto Vallarta´s Anniversary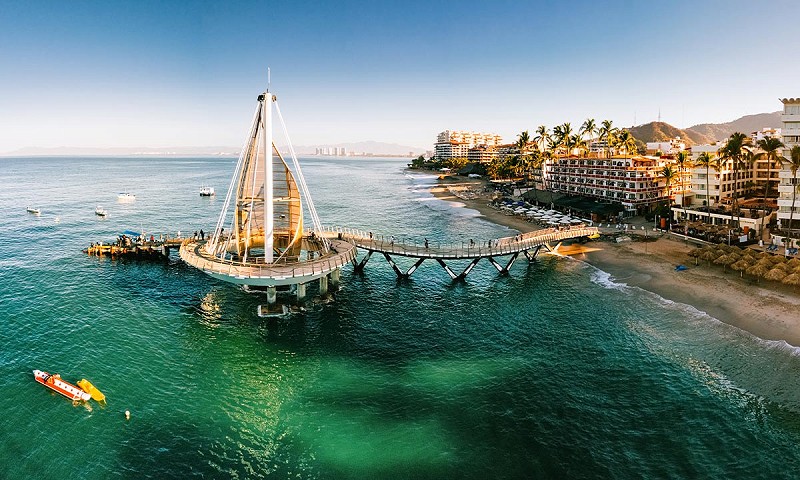 On May 31, 2021, Puerto Vallarta will celebrate its 103rd anniversary as a municipality and 53rd anniversary since its status was elevated from a municipality to city. The municipal government hosts a celebration at the Malecon (boardwalk) every year to mark this historic occasion. There will be concerts with contemporary music and local vendors selling treats. Entrance is free and open to the public. You can also expect a wonderful firework display over Banderas Bay.
6. Restaurant Week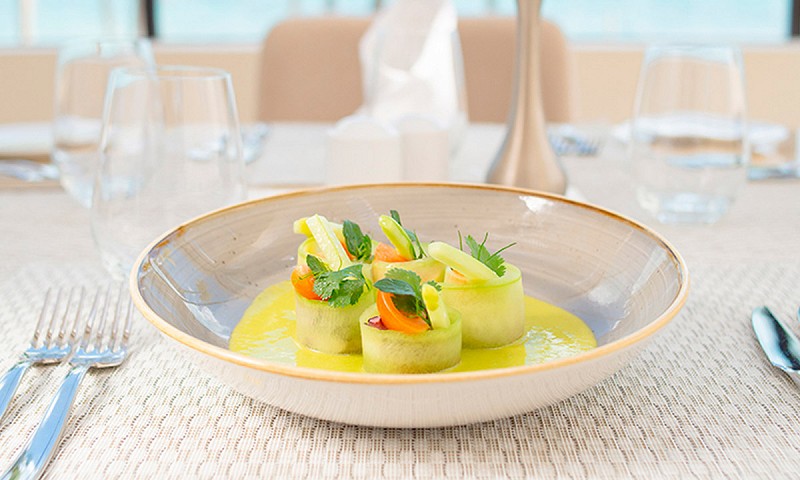 For all the foodies, you´ll be excited to hear that Puerto Vallarta´s annual Restaurant week returns September 15th - October 10th, 2021. During this epic culinary event, you will have the opportunity to try top restaurants in the destination and get a special three-course menu for a reduced price.
Cancun
1.Run
Cancun offers several spots that are great for running. Parque Urbano Kabah or just Kabah Park is an urban park in middle of the city. The park´s entrance has a small outdoor gym where you can warm up before enjoying a run on a curvy 1-mile-long trail where you can spot a wonderful variety of flora and fauna including iguanas, birds, coatis (from the raccoon family), terrapins, and more. Get there early before the sun gets too hot. Park opens daily at 6am and is free.
2. Golf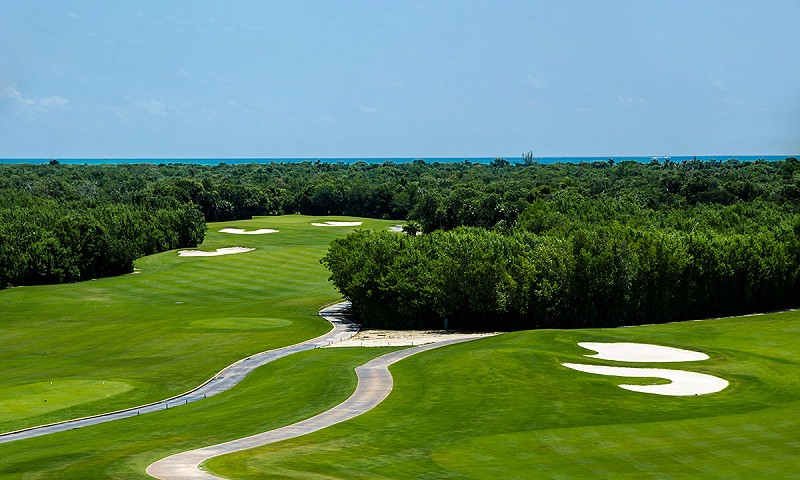 The facilities at Gran Coyote Golf Riviera Maya are top-notch. The golf course, designed by three-time champion Nick Price, boasts 18 holes Par 71 with well-manicured fairways routed through the stunning coastal jungle landscape.
3. Summer Solstice on June 20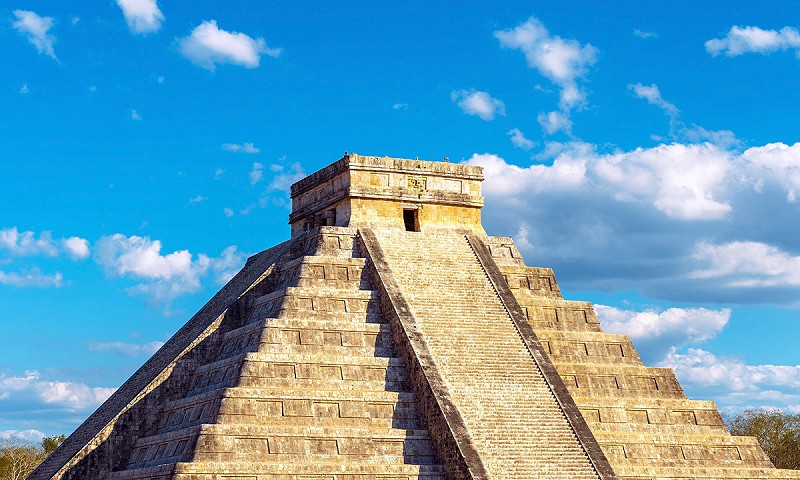 The summer solstice was of great importance to the Mayans. It marks the first official day of summer and is the longest day of the calendar year in the Northern Hemisphere with the most amount of sunlight and the shortest night. Plan a visit to Chichén Itzá, approximately a 2.5-hour drive from Villa del Palmar Cancun, and witness the sun cast perfect shadows on the Temple of Kukulcan, so that it looks to be split in two.
4. Swim in a cenote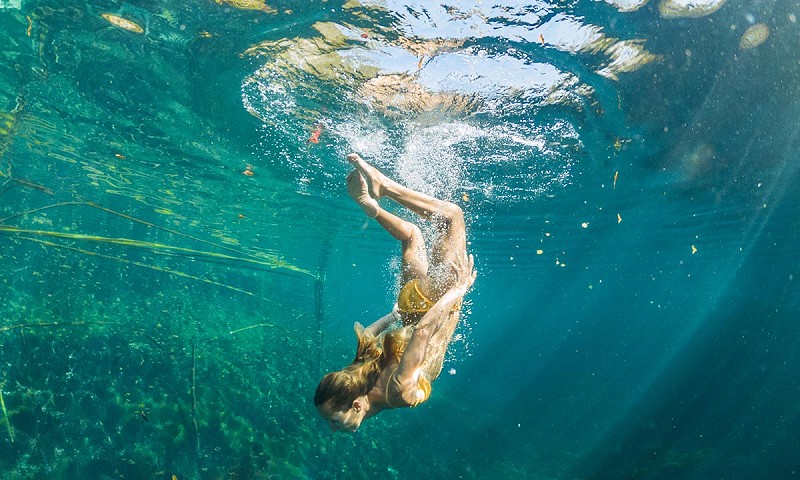 Cenote Ik-Kil is one of the most beautiful cenotes in Mexico because vines hang down from the top of the cenote giving it a dramatic look. A cenote is basically a public swimming pool, but the waters were considered to be sacred to the Mayans. In the Mayan language, Ik Kil means ¨The Place of Winds¨. The water is 40 meters deep making it the perfect spot for diving and there is a staircase that leads up to an elevated platform from where you can jump. There is a restaurant on-site. The cenote is open daily from 9:00 am to 5:00pm. The perfect spot to stop and cool off after visiting Chichen Itza.
5. Zip-line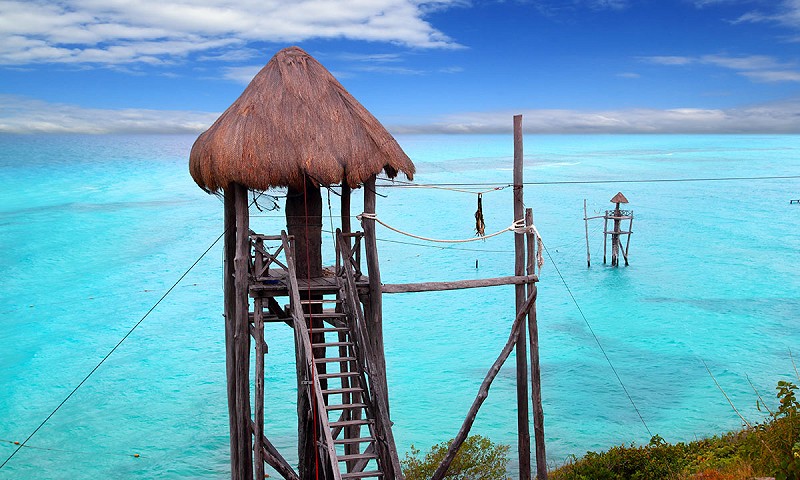 Xplor Adventure Park offers the highest zip-lines in the Riviera Maya and Playa del Carmen with two circuits, each with 7 zip-lines, with the highest one at 45 m (147 ft). You will zip through the jungle wearing a safety harness and feel the sensation of flying.

There are several awesome things to do while visiting Mexico´s best beach destinations. You are sure to find excitement and things to enjoy whether its swimming in a cenote, snorkeling with tropical fish, or riding a camel, there is fun to be had!