The Beauty of the Vallarta Botanical Gardens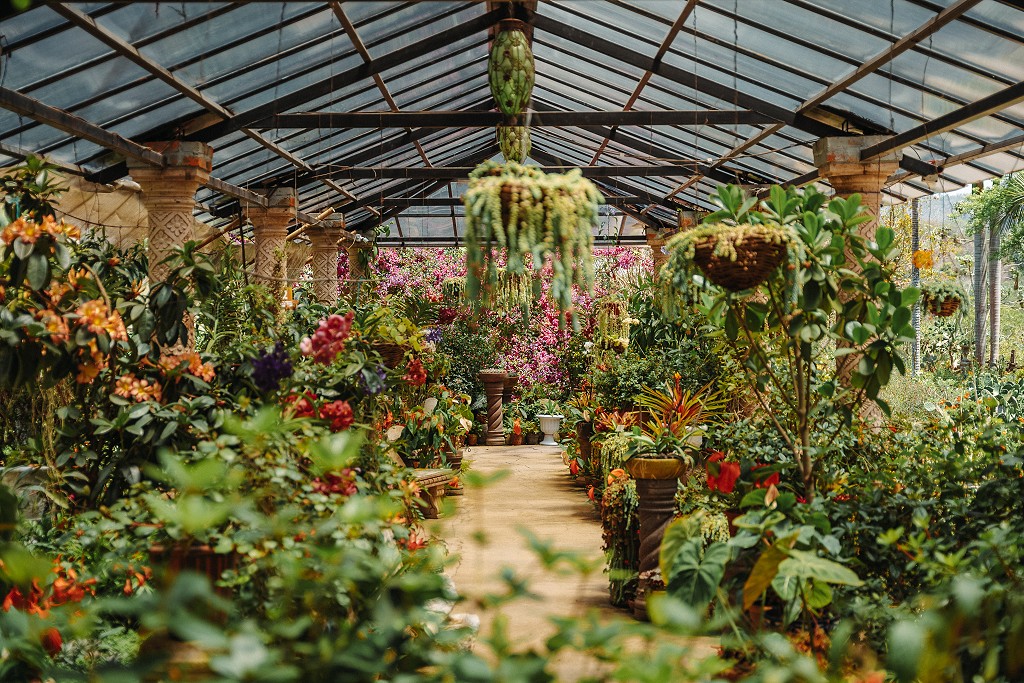 Puerto Vallarta is a city full of charm where you'll never get bored. You surely experienced a walk along El Malecon, spent several hours basking in the sun on one of Puerto Vallarta's sublime beaches, or enjoyed the amenities at our resorts. If you've enjoyed all that, you won't be disappointed with what we're about to propose. After reading this article, the Vallarta Botanical Garden will undoubtedly become the next must-visit destination on your Puerto Vallarta bucket list.
Whether you wish to be part of a guided tour to observe Mexico's fauna and flora, discover the history of chocolate, or satisfy your taste buds, with over 64 acres to explore, the Vallarta Botanical Garden is undoubtedly the perfect place to fulfill all your desires. This place is beloved by both tourists and locals, and it offers a haven of peace, perfect for leisurely strolls and discovering new experiences.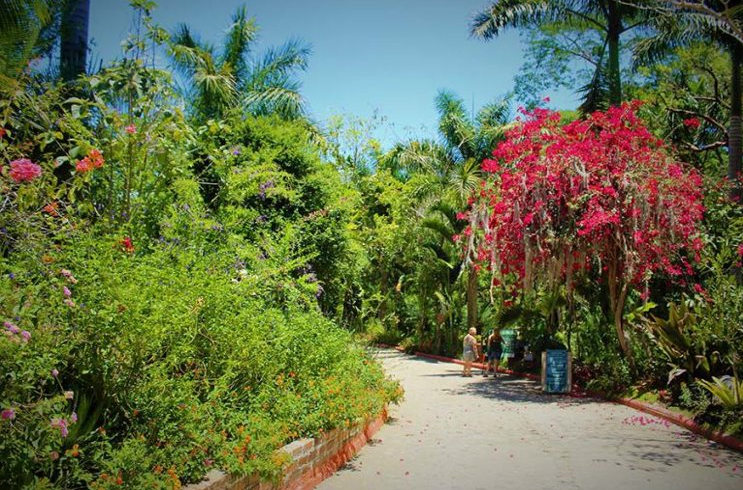 Distinguished and recognized, the Vallarta Botanical Gardens proudly holds registration with the esteemed Botanical Gardens Conservation International in Surrey, England, which is a testament to its commitment to preserving and showcasing the best that nature has to offer.
This paradise is located approximately 35 minutes south of Puerto Vallarta, making it very easy to reach the Botanical Garden from our resorts.
Recommended Activities in the Vallarta Botanical Gardens
Admire the Beauty of the Garden
The main attraction of the Vallarta Botanical Garden is its spectacular collection of plants, especially its impressive array of colorful orchids. Pay attention to the flowering landscaped pathways, and don't forget to stop by the conservatory to observe them in the best way possible.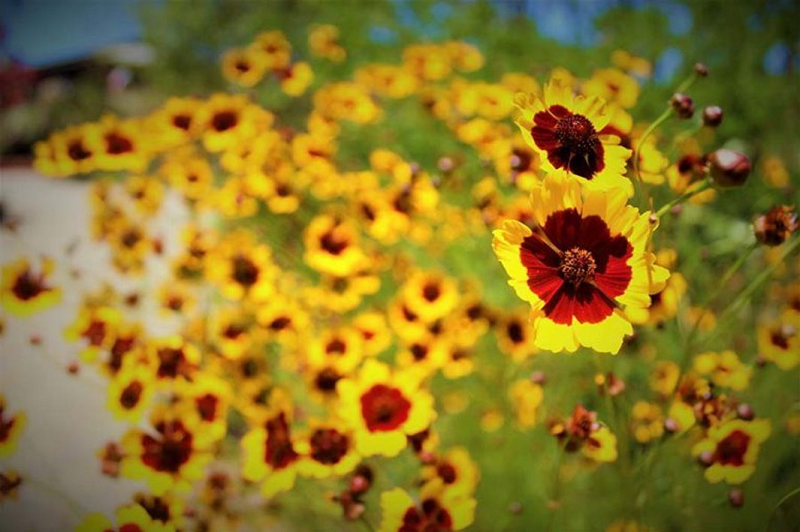 During your walk, you'll undoubtedly notice that many treasures can be found in the garden, and Mexican Vanilla is one of them! Take the opportunity to learn more about the production of this special and beloved spice. You can also observe one of the most iconic plants, the Blue Agave, from which the famous Tequila is produced.
Listen to Birds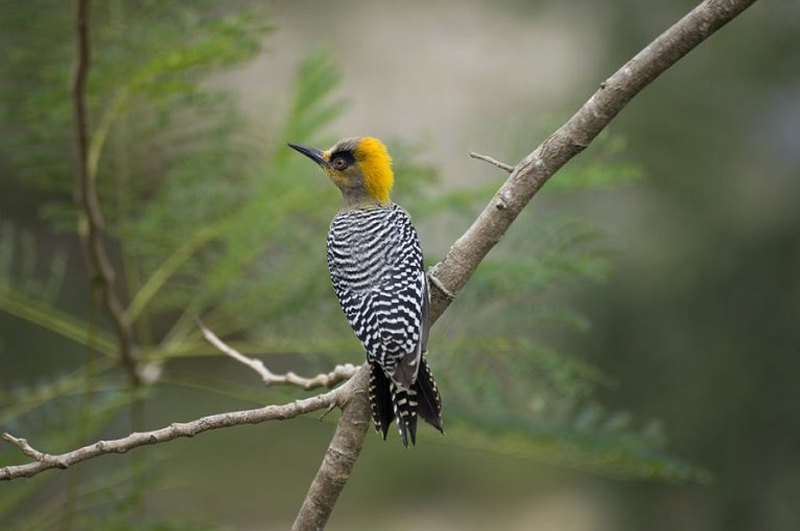 There are over 200 bird species that call the Botanical Garden their home, making it the perfect place to observe and, most importantly, listen to them. To make the most of this experience, plan your visit in the morning or afternoon when the little creatures are most lively before the sun reaches its peak. You'll also find feeding stations throughout the park.
Take a Guided Tour
While the Puerto Vallarta Botanical Garden is entirely visitable on your own, those interested in a more comprehensive experience can find various guided tour options on-site. For example, you can book a nearly 6-hour experience that includes a meal at a local restaurant on-site and a demonstration of vanilla extract making. Sometimes, you might also have the chance to witness fascinating events like birding fests and flower shows.
Go on a Hike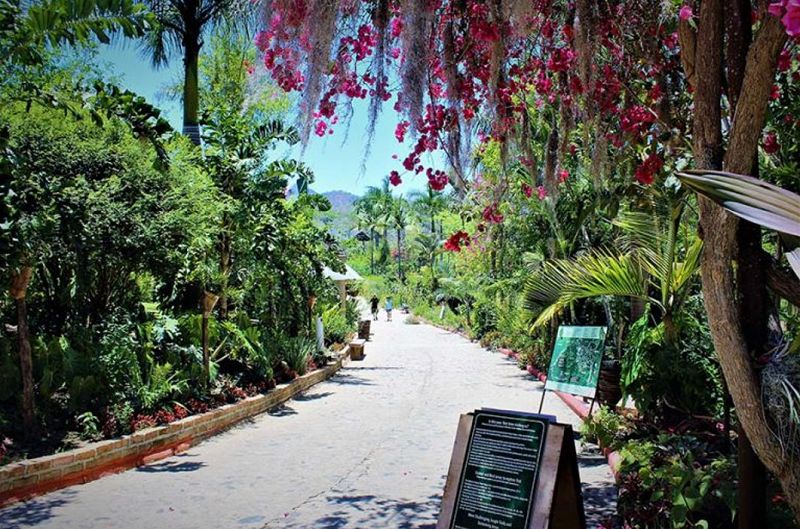 If you're feeling adventurous, the garden offers numerous trails for hiking, suitable for all levels. By following the Jaguar trail, you'll reach the river where you can refresh yourself by bathing in the crystal-clear waters of the Los Horcones river. For those who prefer something more leisurely, why not try other paths like Sendero Guacamaya or Plantación de Vanille? What could be better than strolling through this lush nature accompanied by the singing of birds? Another significant advantage is that the Vallarta Botanical Garden has its own lockers and bathrooms, making it easy to change when you start or return from your hike.
Hear About the History of Chocolate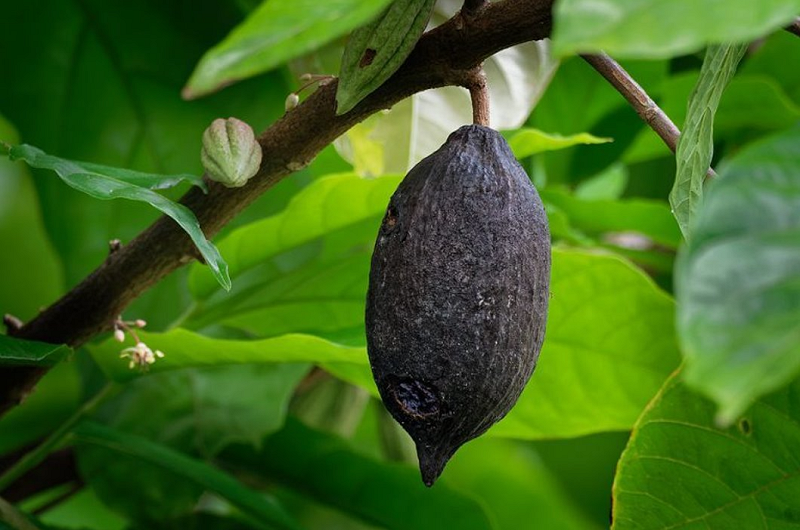 Since centuries, thanks to its humid climate, Mexico is a chocolate producer. Chocolate also holds a special place in Mexico's history, especially in pre-Hispanic rituals. Your visit will allow you to discover and learn more about the plantation and the transformations to turn those cacao beans into a divine food we can't resist.
Wander Around the Premises
There are several must-visit spots to explore. Be sure to visit the Holstein Tropical Plant House, the Deneri Vireya Rhododendron House with its magnificent aquatic plants, and take a tour of Cheryl Wheeler International Peace Garden, which features plants from the Mediterranean and the Holy Land along with Mexican wildflowers.
Satisfy your Inner Foodie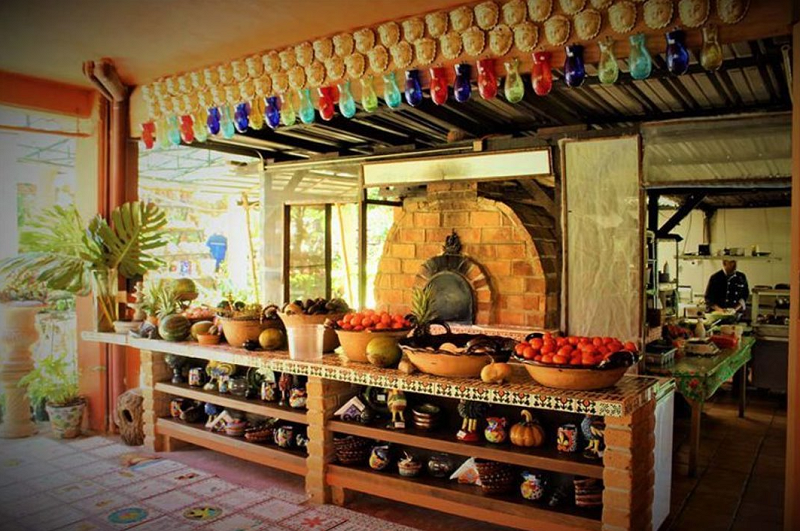 After discovering so much beauty, hunger might strike you! It's the perfect opportunity to stop by the on-site restaurant, Hacienda de Oro, where you can enjoy breakfast dishes, fish tacos, brick-oven pizzas, fajitas, tortillas, burgers, and so much more. With a spectacular view overlooking the jungle, this open-air restaurant is truly an unmissable spot.
Follow These Tips!
- Bring water to avoid dehydration during your visit.
- Don't forget to pack sunscreen and insect repellent.
- Wear long pants and shirts to protect yourself from the sun (and mosquitoes).
- Take a swimsuit and towel if you plan on testing the waters in the river.
- Wear comfortable walking shoes.
Mexico is known for its fascinating culture, rich gastronomy, and incredible nature. The Puerto Vallarta Botanical Garden is one of the rare places in the world that combines all these attractions. Visiting this place is the best way to learn more about plants, birds, discover new species, and enjoy tranquility and serenity throughout a whole day. Please visit our on-site tour office if you would like to book a day tour to the Vallarta Botanical Gardens.