Los Cabos Film Festival: All You Need to Know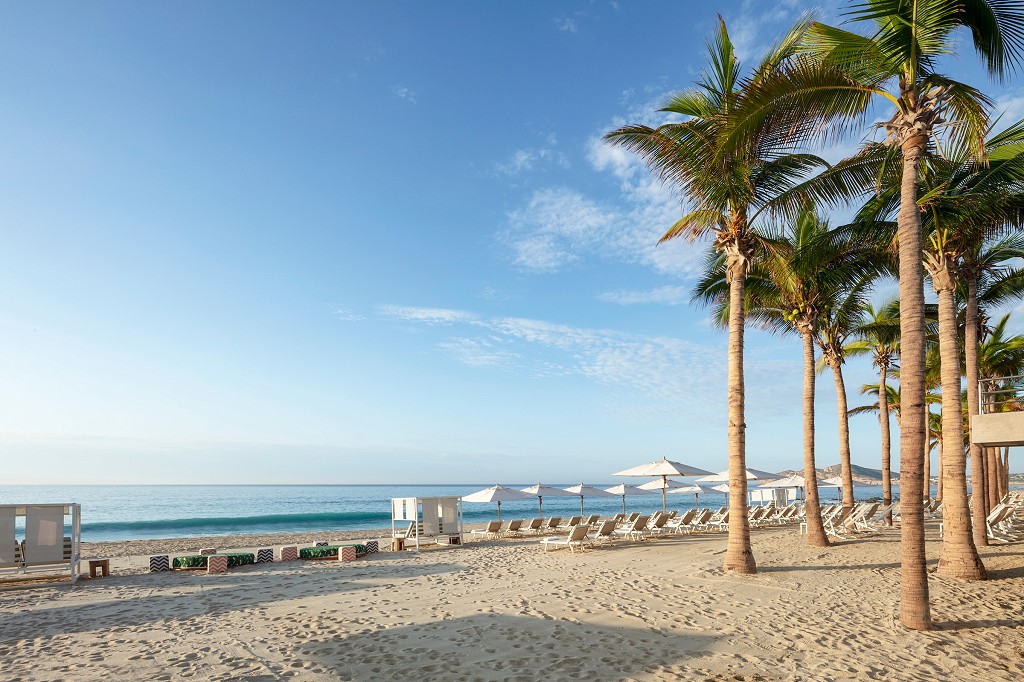 Los Cabos, that Mexican paradise perfect for visiting all year round thanks to its everlasting sunny days, clear blue waters, golden sand beaches, exquisite dining options, and daily activities for all likings to enjoy with family, friends, or your significant other. However, one activity in November has become the ultimate favorite: The Los Cabos International Film Festival.
All About the Los Cabos Film Festival
The Los Cabos Film Festival yearly showcases the most outstanding selection of North America's newest cinema. Past honorees include Oliver Stone, Terry Gilliam, Spike Lee, Reese Witherspoon, Nicole Kidman, Liam Neeson, Ewan McGregor, Monica Belluci, Edward Norton, Gael Garcia Bernal, Diego Luna, Dennis Quaid, and many more.
The festival's objective is to promote dialogue and the cultural and commercial exchange of the North American film industry with the rest of the world and to find a connection that strengthens them as a territorial strip and as national industries.
This year, the International Film Festival will take place from November 9 to 13 in the Pabellon Cultural de la República in Cabo San Lucas (the Culture Pavilion in Cabo). The event address is Blvd. Paseo de la Marina, Centro, 23450 Cabo San Lucas, B.C.S., Mexico.
For more information and to purchase tickets once they are available, please click here.
What's on in Cabo in November
If you happen to be visiting Cabo during November to attend the festival, don't forget to add one (or all!) of the activities listed below to your plan, as they will make your stay an unforgettable one (and the best vacation you've lived up till now!
Swimming with bull sharks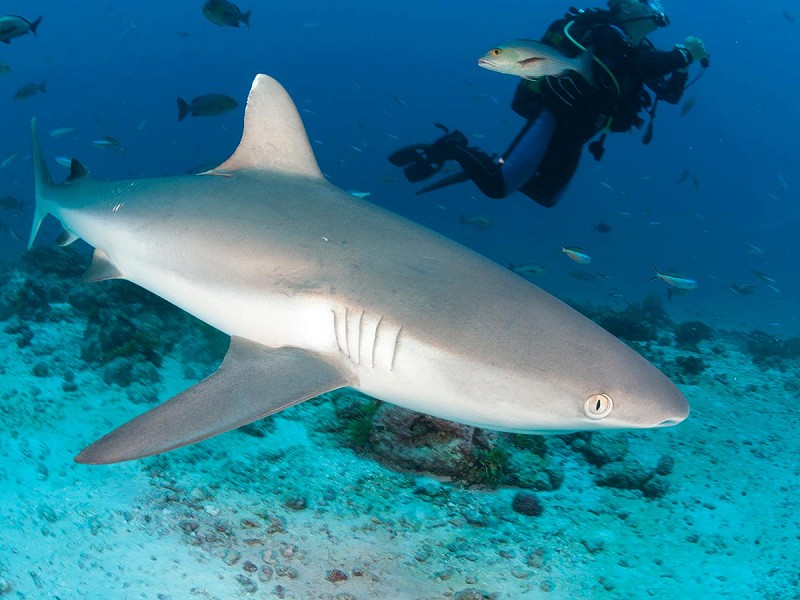 Thanks to warmer temperatures and clear waters, diving with bull sharks is a must if your vacation in Cabo takes place between August and December. However, suppose you wish to appreciate the full magnificence of these creatures. In that case, you must go diving in November, when the probability of getting to see a ton of bull sharks is pretty much 100%!
Day of the Dead
During the Day of the Dead, Mexican people celebrate the life of their deceased loved ones with an Ofrenda, which involves designating a place where the foods, movies, shows, etc., of the dead, are gathered for him or her to delight in when he or she comes visiting for a short time. On November 1, Mexicans celebrate the little ones who have passed away; on November 2, they celebrate all those who have passed away.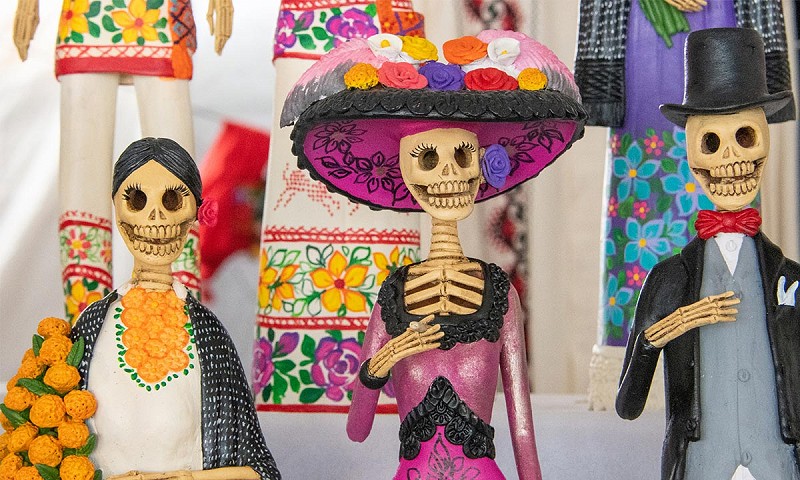 Day of the Dead commemorative event at Garza Blanca Los Cabos: If you are staying at Garza Blanca Los Cabos during November, you might be happy to hear that we will have a month-long Day of the Dead commemorative event, in which daily activities will be available. Said activities include exquisite limited-time menus, daily activities at the resort's grounds, exclusive tastings, and cultural activities for all ages.
Thanksgiving
This worldly-known festivity is better lived by the beach, where plenty of resorts and restaurants offer exclusive packages for you to thank for the blessings the past year brought for you surrounded by your loved ones with the calm sway of the Sea of Cortez as the background music!
The best resort in Cabo to stay at during November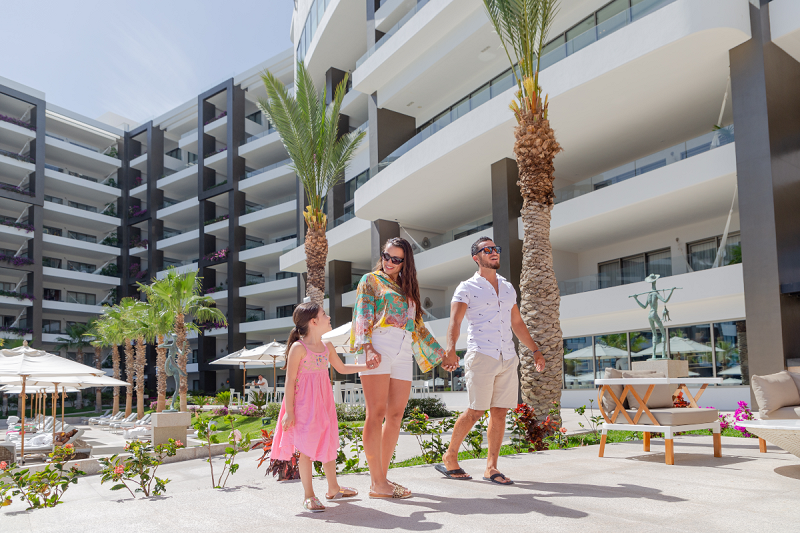 If you want to attend the festival but are unsure where to stay, you must check Garza Blanca Los Cabos out! Not only does it have the best view of the Sea of Cortez in all of Cabo, but a signature (and exquisite) gourmet culinary all-inclusive plan, daily water and land activities for all, luxury accommodations, a pristine sanctuary for relaxation (aka Spa Imagine), ATV tours, and the best spot for that beachy selfie! And that's to name a few.
This November, dare to enjoy your stay in Mexico to the fullest by attending a unique event in Mexico's most coveted beach destination.