Embrace the Spirit of Baja on the San Jose del Cabo Art Walk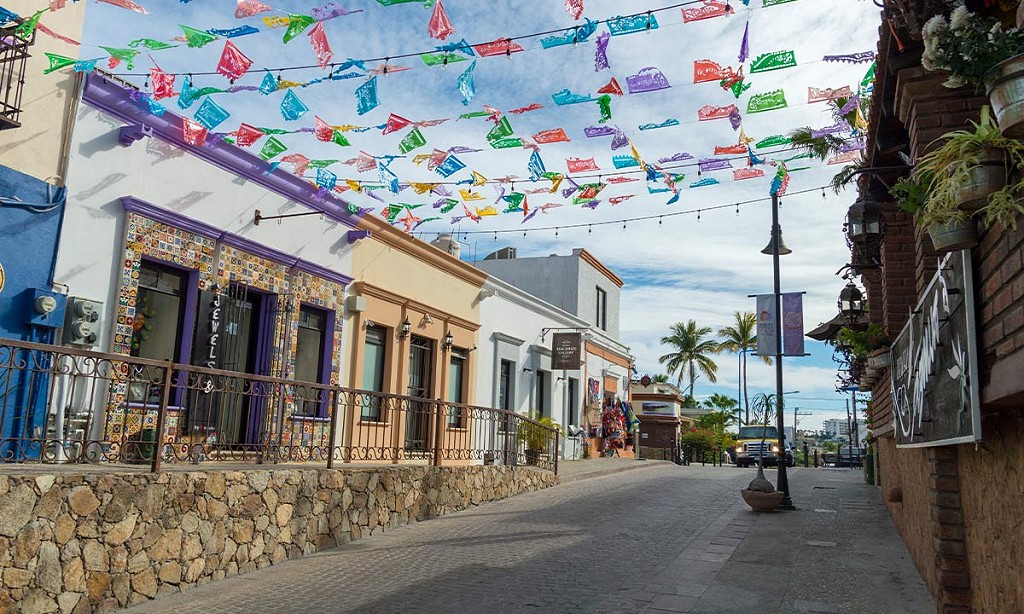 Since the pandemic hit, we have all been following new rules: stay at home, practice social distancing, wash your hands - the list goes on. In Los Cabos, they still have those same rules, but they implement them a little differently. To see the #LosCabosRules, click on the link below to watch the video.
The video is to remind us that good times are unstoppable. The next time you plan to visit Los Cabos, make sure you visit the San José del Cabo Art Walk in the Gallery District held every Thursday evening from 5:00 pm to 9:00 pm during the months of November through to June. The Art Walk is a gateway to a wonderful world of creativity and lively, color-filled streets, that is sure to be a highlight of your trip and leave you with many happy memories. You may also find some amazing souvenirs to take home with you.
San José del Cabo's historic downtown is approximately a 20-minute drive from Garza Blanca Resort & Spa Los Cabos. Guided tours are available, but you really don't need a guide. You can simply take a taxi to Calle Álvaro Obregón and tour the area at your own pace. This is a free event open to everyone. But if you would like a guided tour to not miss anything, it is also available as a tour with an expert guide.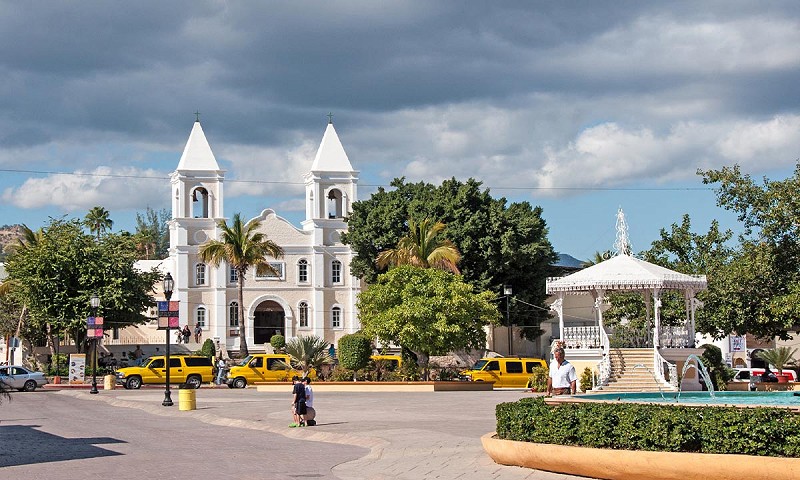 You can expect an enjoyable evening in a bustling and energetic atmosphere with live musicians, folkloric dancers and a mariachi band. You can leisurely stroll the cobblestone streets, which become a pedestrian zone and are decorated nicely with papel picado and string lights. Local artists display and sell their work in the town plaza and you can find incredible artwork.
There are 14 art galleries all centered around Obregón Street (which is closed to vehicular traffic during Art Walk) and many of them offer wine or tequila to sip as you browse around the gallery. There are many opportunities to meet the artists as well as exhibition openings. Take some time to talk to the artists and gallery owners, who are very friendly and approachable. Bring home an original artwork as a memento of your trip.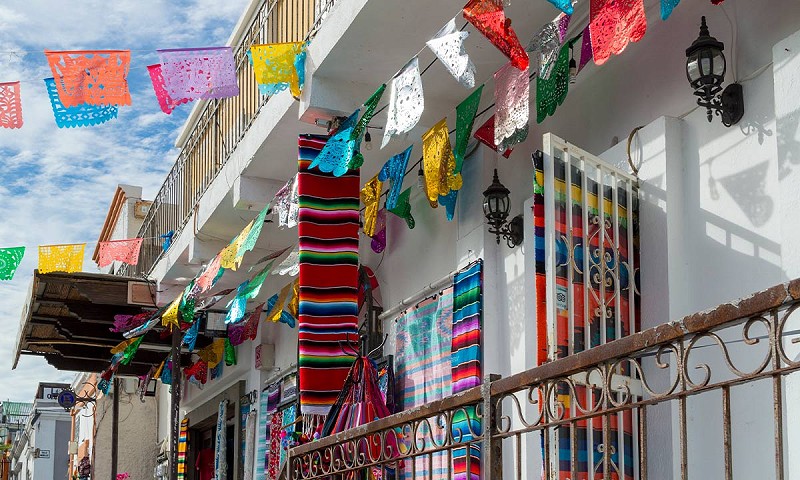 Even if you are not an art lover, you will be impressed by the variety of vendors selling unique items such as jewelry, blown glass, pottery, beaded embroidery, traditional folk art, and souvenirs.
Start with a snack of tacos, tamales or churros from one of the many street vendors to give you energy for your walk. Afterwards explore the many restaurants and bars in the area where you can often hear awesome live bands. We recommend La Revolucion, La Lupita Taco & Mezcal and Baja Brewery Company. The restaurants close between 11:30 pm and 12:00 am. If you are looking to stay out later and listen to another live band, be sure to check out Garage Coffee Bar located at Plaza Paseo on Calle Jose Maria Morelos, very close to the Art Walk. It is open nightly from 6pm to 2am and closed on Sundays.
The San José del Cabo Art Walk is a great way to spend an evening and an excellent opportunity to browse unique items, wander the colorful streets and meet some of the best artists in Baja California Sur. You will be so glad you went.