City Happenings and Things to Do in June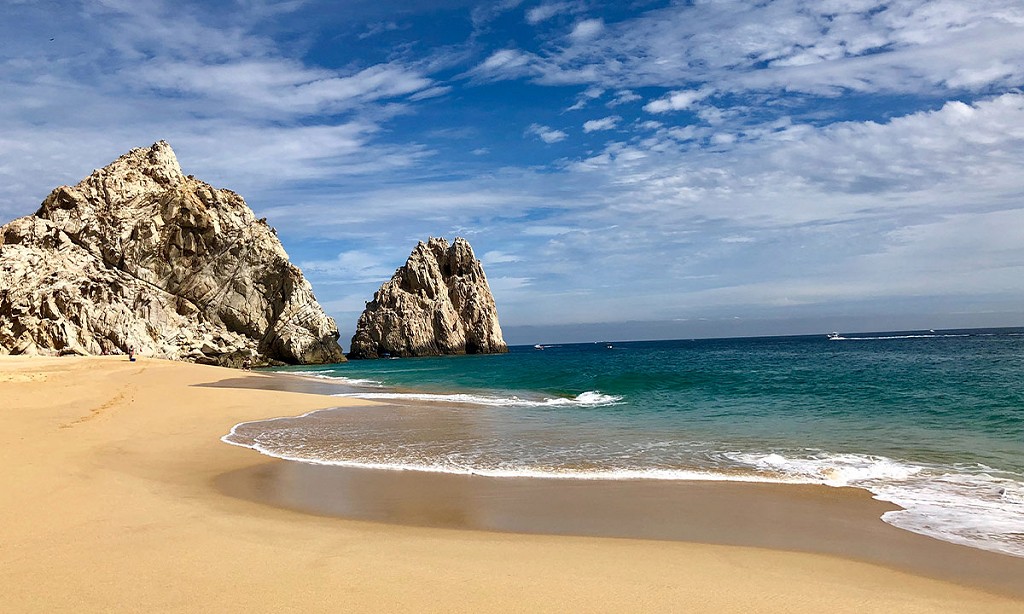 Whether you are seeking thrilling adventures, day trips, or relaxing beach days, here is your guide of what to do in Mexico´s top beach destinations, which are bursting with fun and exciting things to do!
Los Cabos
Soak in the Sights: Venture into Cabo San Lucas and feel the dynamic vibe. Cabo offers a great atmosphere for nightlife including the famous clubs Coco Bongo, Cabo Wabo Cantina, and Mandala.
Have Fun: Garza Blanca Resort Los Cabos offers a variety of fun activities at the resort including an indoor tennis court on the 9th floor, weekly cooking classes, aqua fitness, Spanish lessons, bocce ball, water volleyball, croquet, horseshoes, and so much more! There is also a Kids´ Club with an exciting program of activities for children aged 4 to 12.
Private Beach Dinner: Enjoy a fabulous private dining experience with your travel companion(s) on the beach. The chefs at Garza Blanca Los Cabos will prepare a gourmet 3 course meal to be savored in a spectacular setting at the ocean´s edge underneath twinkling lights with attentive service personalized just for you and your partner, family, or group of friends. Ask your Experience Host for more information.
Go Underwater: Dive down into the tempting diamond blue waters on a snorkel tour or diving trip and get up close and personal with the technicolor marine life.
Hit the Surf: Los Cabos features some of the best surf breaks ideal for seasoned surfers. If you're looking to get your first taste of surfing, the waves can be intimidating, but surf instruction is available for beginners.
Visit El Merkado: No foodie trip to Los Cabos would be complete without a trip to El Merkado, a trendy food court with several dining options all in a unique environment where European influenced architecture merges with authentic Mexican colors, shapes, and flavors. Located at Koral Center in the Tourist Corridor between Cabo San Lucas and San José del Cabo.
Puerto Vallarta
Extreme Adventure: If you are looking for a burst of adrenaline on your next vacation, the Extreme Adventure offers 7 thrilling, double- safety wire zip lines, including the "Superman" zip line where you will ¨fly¨ at a speed of 70 miles per hour above the treetops. Experience the feeling of weightlessness in a skydiving simulator, ride a UTV across rocky river beds, set your heart racing on Avatar, a zipline roller coaster, rappel from tree-top platforms, and swing on a gigantic Pendulum. The whole family from ages 8 to 80 will enjoy a full fun-packed day of activities!

Jorullo Bridge Tour: Canopy River is a tour operator with its activity center located high up in the Sierra Madre Occidental, just 20 minutes from Garza Blanca and Hotel Mousai. Get your adrenaline pumping by crossing Jorullo Bridge, the longest suspension bridge in the world on an ATV or RZR. The bridge is 1550 ft. long (470 meters) and hangs almost 500 ft. (150 meters) above the Cuale River. During the tour, you will blaze on trails, and over slopes and streams in the jungle. At the end, you will reach the bridge, which offers spectacular panoramic views of the mountains, the valley below, and the river.

Take a Day Trip to San Sebastian del Oeste: San Sebastian is a magical town 50 miles away from Garza Blanca Resort (approximately a 2-hour drive). Get away from the bustling downtown and enjoy a scenic drive along winding roads. You will pass remote mountain villages and mountains covered in tropical vegetation. When you arrive in San Sebastian del Oeste, you will feel you have taken a step back in time. The village dates back to 1605 and is one of the oldest mining towns in Mexico. Definitely worth a day trip.


Explore Puerto Vallarta: Head to the beautiful Malecón, the boardwalk, and immerse yourself in the artistic vibe of the mile-long promenade and explore the unique statues and sand sculptures before heading to the Municipal Market, where you will find jewelry, artisanal crafts, clothing, and souvenirs. Then visit the Our Lady of Guadalupe Church dedicated to the Virgin Mary, who is the Mexican patron saint. The church has an impressive exterior with a marvelous brick bell tower and gorgeous crown. You can attend mass in English at 4:00 pm on Saturdays and a bilingual mass at 10:00 am on Sundays.
Restaurant Week: Restaurant week returns to Puerto Vallarta from September 15th - October 10th, 2021. Don´t miss your opportunity to try all the top restaurants. During this epic culinary event, you´ll get a three-course meal for a reduced price at participating restaurants.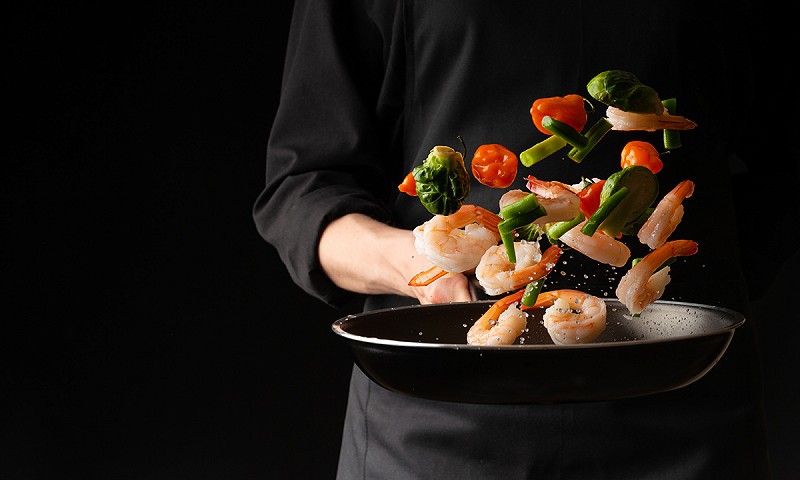 Cancun
1, Visit Isla Mujeres: Take the Ferry to Isla Mujeres from the ferry dock directly in front of Villa del Palmar Cancun. There is plenty to do once you get to the island. You can rent a golf cart or bicycle and tour the island at your own pace. You will find bike rental shops in the El Centro area of Isla Mujeres. Make sure you rent a bike lock too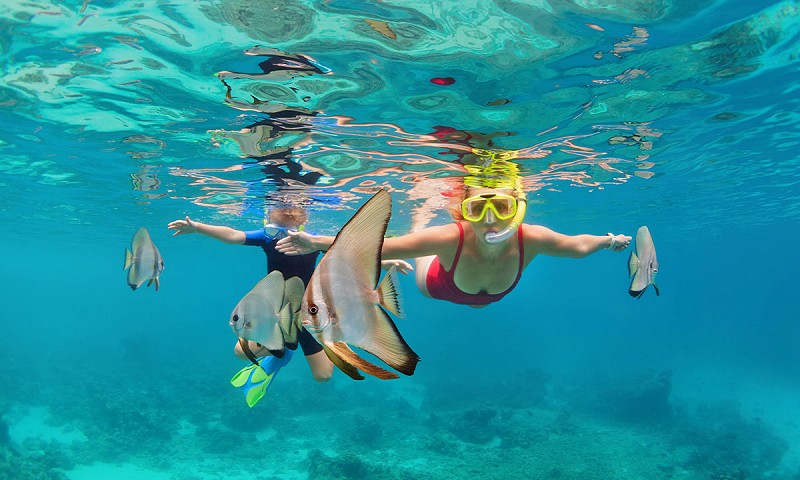 2. Stroll through El Parque De Las Palapas: El Parque De Las Palapas – "the Palapas Park" is located in downtown Cancun and features numerous food stalls where you can sample authentic Mexican cuisine such as huevos rancheros and birria tacos. The park buzzes with live music and you can pick up souvenirs at the shopping stalls, where you can purchase clothes, artisanal crafts, and souvenirs. The park is open daily and is busiest on Sundays. and take plenty of water with you. Or for a laidback day, you can relax at one of the beach clubs and enjoy swimming in glimmering turquoise waters and lounging on powdery soft sand. For an exhilarating day out, soar above the trees on zip lines or scuba dive at the underwater museum.

3. Go into Battle: Revel in fun pirate games and witness a dramatic battle between good and bad pirates aboard the Jolly Roger Pirate Ship in Cancun complete with acrobatic fights and gunpowder explosions. Take in all the excitement while sailing on the tranquil Caribbean Sea. Take a break from the action to feast on a delicious gourmet dinner and enjoy a full open bar for the duration of your cruise.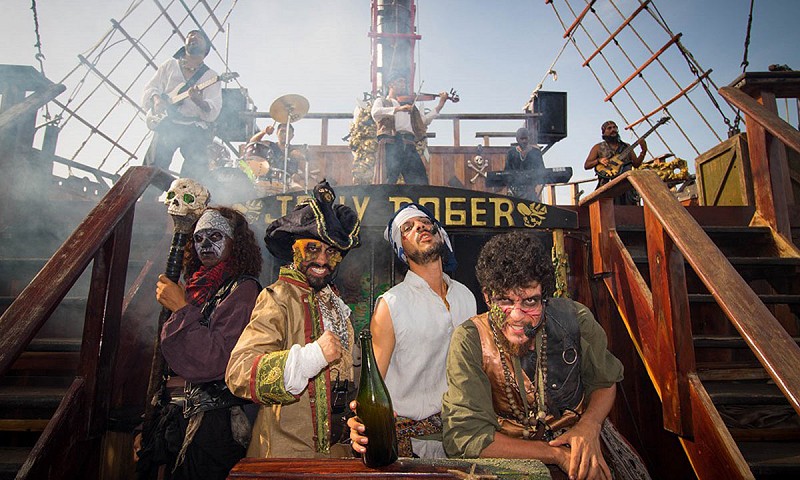 4. Visit Playa Delfines: Taking a selfie in front of the iconic Cancun letters at Playa Delfines is definitely a must-do activity on your next trip to Cancun. This beach is over 18 miles in length and offers breathtaking views of crystal-clear turquoise waters. You can relax in the shade under one of the many free parasols and lounge on the powdery soft sand. There are no restaurants at Playa Delfines, so if you plan to spend the afternoon there, it is best to pack a picnic lunch. It is also not advisable to swim in the ocean here due to the strong current and moderately high waves.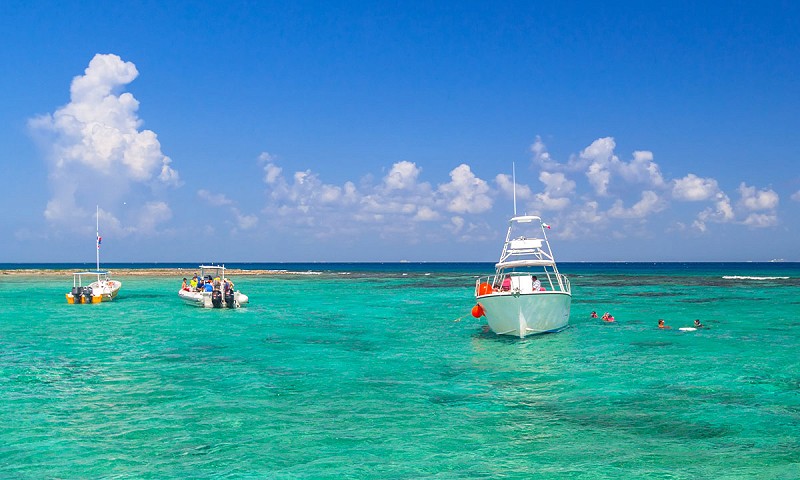 5. Interactive Aquarium Cancun: Cancun´s Interactive Aquarium is located at La Isla Shopping Village, an outdoor shopping mall in the Hotel Zone. Explore the mall´s shops before stopping at the aquarium to observe many different aquatic species. Enjoy an interactive experience touching starfish and stingrays that are in touch tanks. The aquarium is quite small, and should take only around 30 minutes to visit unless you opt to swim with dolphins or do the underwater trek.



These are just a few of the awesome things you can while visiting Mexico´s best beach destinations. There is something for everyone!