City Happenings and Things to Do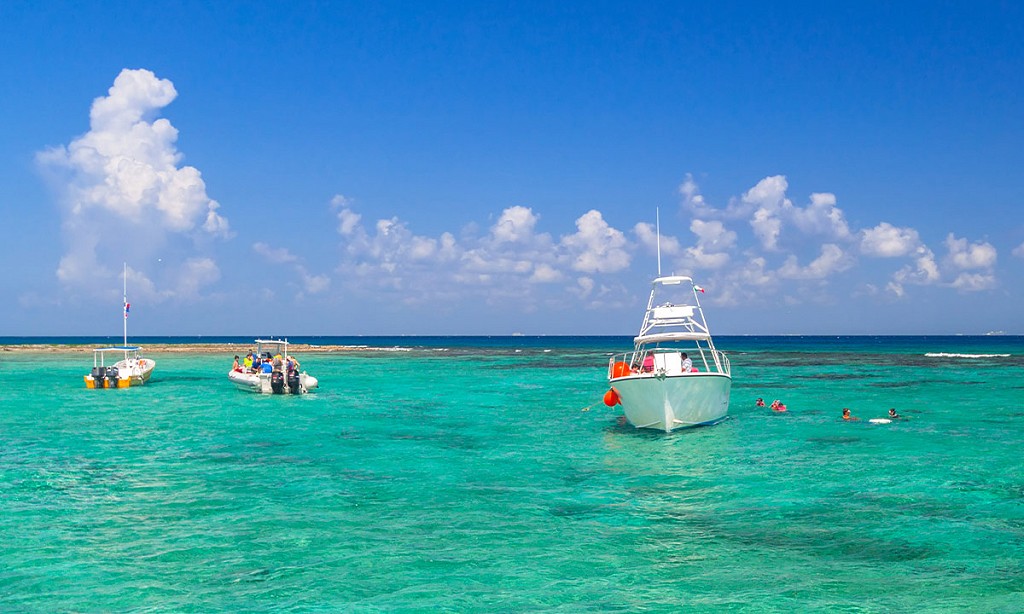 Below we share some important resort and event updates and showcase just a few of the new and exciting things that you can look forward to in 2021. Read along for more details!
Cancun
Good Times & Good Will
The Island Time Music and Fishing Fest is an annual music festival and fishing tournament held on the beautiful Isla Mujeres island. The event has been running for the past ten years. This year, the event will be held from February 24 – 27.
During this four-day festival, music lovers will enjoy daily performances in several venues across the island and have the opportunity to meet talented songwriters and performers and fishing enthusiasts will compete for top honors in pursuit of migrating sailfish in an organized fishing tournament.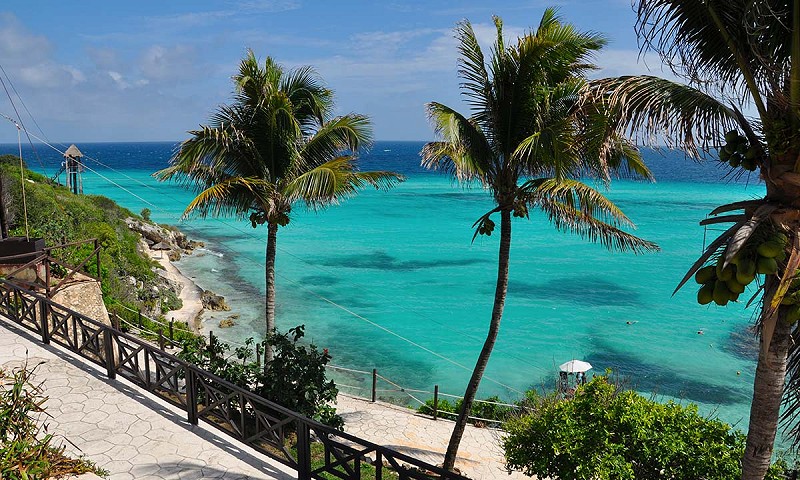 The event will finish with an awards banquet and a feast for all attendees including fresh-caught fish.
The best part about this tournament is that all proceeds are donated to the "Little Yellow Schoolhouse" which supports local special needs children and children with disabilities, so that they can receive free schooling in an environment where they can thrive.
Thanks to the Island Time Music and Fishing Festivals' previous success, the school now has over 50 students and six classrooms.
Find out more information about the event at https://www.islandtimemusicfest.com.
Puerto Vallarta
Sun, Sea, and Ice Skating!
Be one of the first to go ice skating in Puerto Vallarta. You might be wondering if you read that wrong. But nope, we did say ice skating in Puerto Vallarta!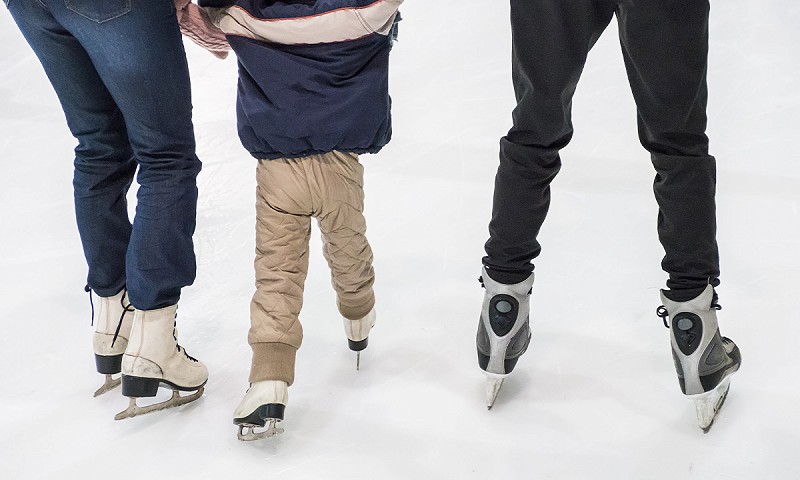 On February 1st at 5:00 pm, IcelandbeachPV opened its doors being the first and only ice skating rink in Latin America that is on the beach. The ice rink measures 40 meters long and 20 meters wide and is located at the address Febronio Uribe 171 in the Hotel Zone.
Click here for map
Now sun lovers vacationing in Puerto Vallarta can get a dose of the cold too gliding on skates over ice in the most unlikely location!
IcelandBeach PV will be open daily from 9:00 am until 8:00 pm. The best part about it staying open so late, is that skaters can get a view of the sunset while skating on ice!
Skating Prices are 130 pesos per hour or 80 pesos per half hour including the rental of ice and/or hockey skates. (Prices are subject to change.)
Watch a video of the new rink on their Facebook Fan Page:
For more information, contact IcelandBeach PV at +52 322 307 9433.
Los Cabos
Todos Santos Film Festival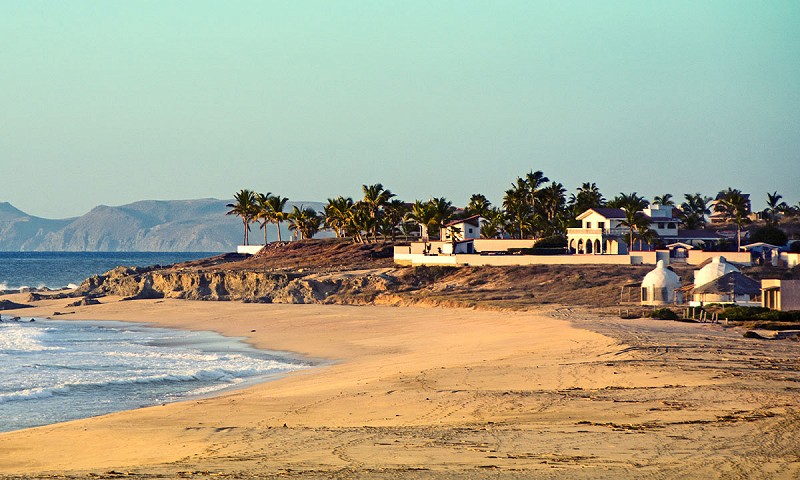 The 17th annual Todos Santos Film Festival will take place from March 18-21, 2021 showcasing the culture of the Latin world with a selection of the best fiction films, short films, and documentaries. The festival will take place as a hybrid in-person and online event.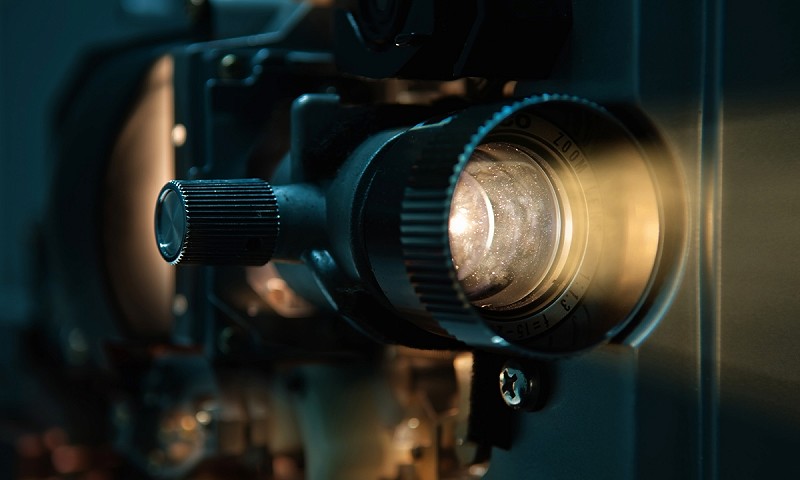 Todos Santos is located approximately a one hour´s drive from Garza Blanca Resort in Los Cabos.
For a full list of this year´s films, click here