Animals you can meet on your next Puerto Vallarta getaway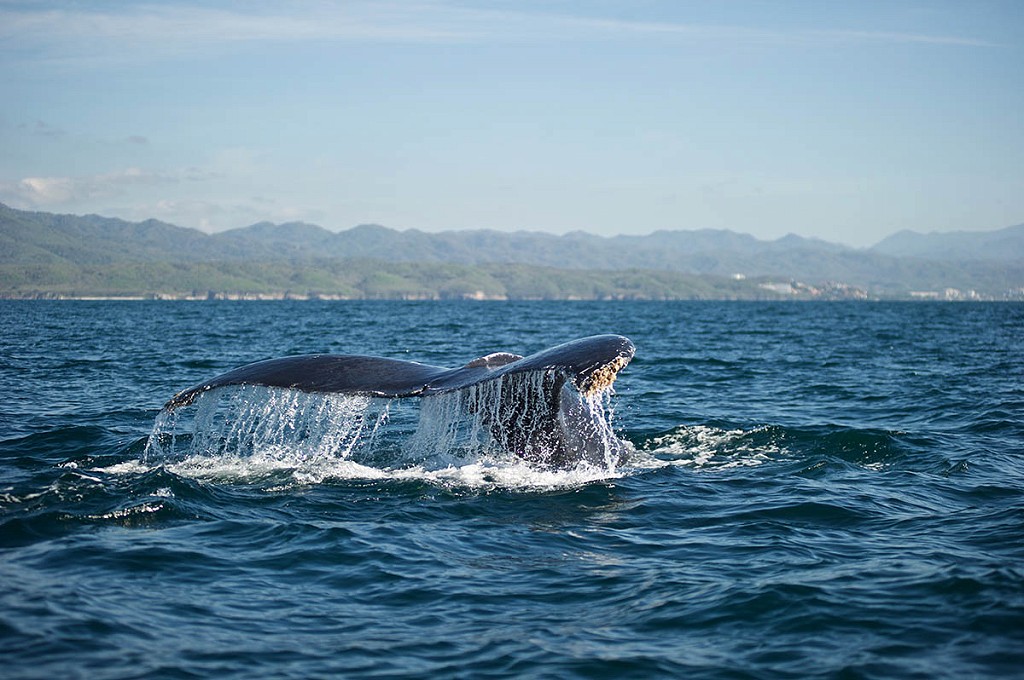 There is nothing like going on vacation and living a 360° experience in which you find the perfect balance between relaxation, adventure, and a deep connection with nature. This is why Puerto Vallarta tends to be high on the list of the best places to visit, as it merges those three factors perfectly. Hotel Mousai's and Garza Blanca Preserve's ideal locations on the Sierra Madre mountains' foothill are the perfect places to spot the abundant wildlife that calls Puerto Vallarta home. Read on to learn more about the animals you can encounter at TAFER's resorts in Puerto Vallarta; you might be surprised to discover that the list includes lovely parrots and majestic humpback whales.
Coatis
Coatis are one of the most beloved neighbors of our guests. Coatis are members of the Procyonidae family (same family as raccoons) and are commonly found in South America, Central America, Mexico, and the southwestern United States, as they are native to these countries.
Coatis have a similar size to that of a large house cat and can measure up to 69 cm (depending on the breed). Coatis have slender heads with elongated noses, cute small ears, dark feet, and a long ringed tail they use for balance and signaling. Their fur is brown with touches of white.
On your next visit to Garza Blanca or Hotel Mousai, walk down our outdoor spaces for a chance to spot a family of coatis. It is common to see baby coatis between April and June, though there is a slight chance to see the babies almost throughout the year.
But as cute as they seem, make sure not to go too close to them, as they have sharp claws they use to defend themselves when in danger.
Humpback Whales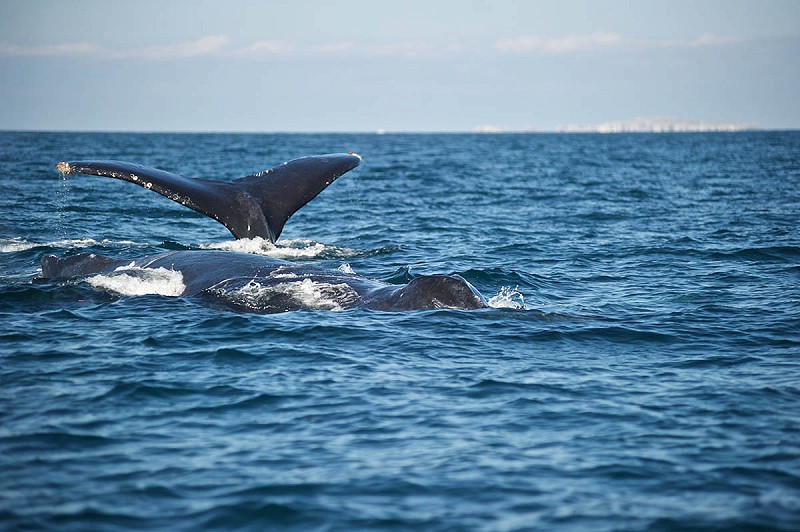 If you visit Puerto Vallarta during winter, you choose the best season. Not only is it when you will find the perfect climate as it is not too hot or too cold. But you will see humpback whales almost daily as these mammals come to Puerto Vallarta during this season as they migrate and give birth to their sons. If you don't want to leave the comfort of TAFER's resorts but still want to appreciate these majestic creatures, reserve your suite in any of Garza Blanca's towers. If you are traveling in an adults-only way, book a suite on Mousai's higher floors, or go to the Rooftop and wait, margarita in hand, for the whales to jump. Whatever you choose, be sure you will at least see the tail of one of the most prominent species on planet earth.
Chachalacas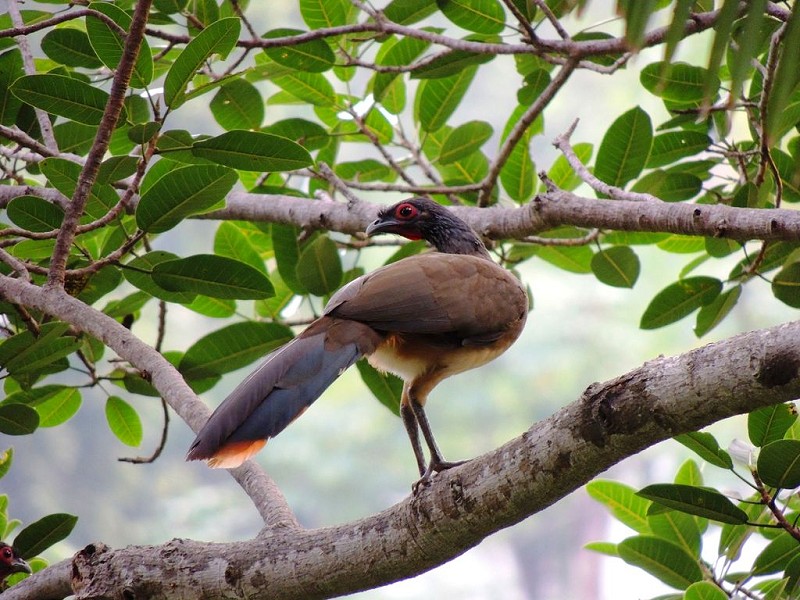 One of TAFER's best activities is the bird-watching tour, in which you will embark on a guided adventure throughout the mountain and try to spot as many birds as possible. One of the most seen species is the Chachalaca, which are long-legged birds with a crest and long tails. The feathers of this species have an olive color, making it easier for them to camouflage when danger looms.
Chachalacas are one of the loudest birds, making them easier to recognize while on tour. If you do not feel that adventurous and want to relax at the resort, you can spot these animals in the open areas of Hotel Mousai and Garza Blanca Preserve.


Deer
Puerto Vallarta truly has something for every liking. Suppose you want to spot a deer in its natural habitat, then, you must head down to TierraLuna Gardens in Puerto Vallarta, an open-air shopping villa inside Garza Blanca Preserve where deer like to spend the day. They are commonly seen behind Karuma Gourmet Grill, the newest steakhouse in Puerto Vallarta. If you want to have a chance to spot one, stay at TierraLuna for a couple of hours. We assure you that you will remain entertained, as there are many things to do. Riding the family carousel, shopping on the property's nine specialty boutiques, practicing some yoga, grabbing something to eat, or appreciating the stunning views TierraLuna has of both the ocean and the jungle.
Parrots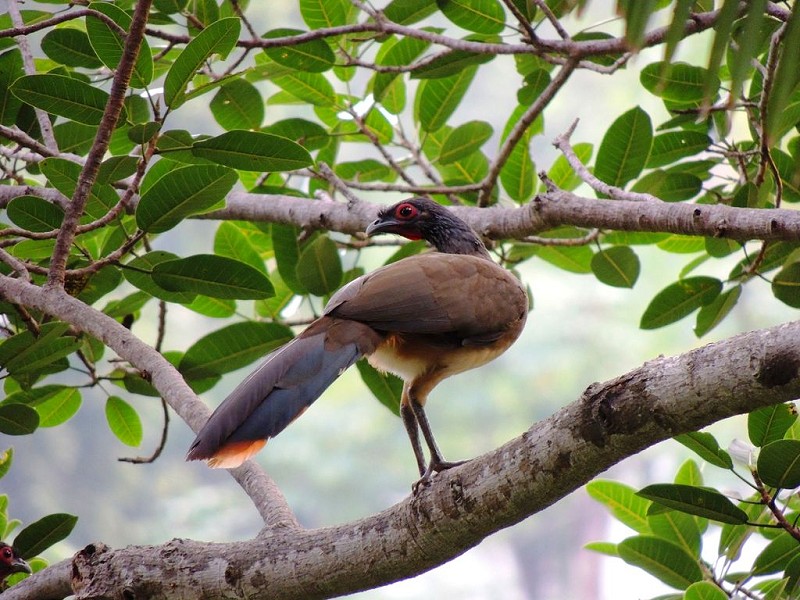 It is well known that Mexico is home to this small yet precious species. Those you will spot in Puerto Vallarta have a greenish plumage that contrasts stunningly with the blue sky and the ocean. During your walks through Hotel Mousai and Garza Blanca in Puerto Vallarta, mainly during the morning, you will have a high chance to spot a flock of parrots flying, playing, or eating in trees. A simple yet entertaining way to appreciate these birds is by playing a "Hide and seek" game with them. The only difference with the actual game is that the only ones hiding on the green leaves of the trees are them. You and your friends or family will indeed have a blast while trying to spot a parrot in the trees.
We hope you found this guide for animals you can spot on your next vacation to Puerto Vallarta useful. Make sure to have your camera fully charged and your eyes wide open to take a picture of the species that call Hotel Mousai and Garza Blanca Preserve home.